But you could rescue them…
---
One of our favorite YouTube channels, Auto Archeology, has great connections because the guy is able to gain access to all kinds of secret automotive treasure troves. Well, he's at it again, this time giving us a good look at a salvage yard that's getting ready to crush a bunch of classic GM cars along with a few Fords and Mopars and plenty of parts.
Watch the latest Motorious Podcast here.
Since this is a salvage yard and all you're not going to find anything in mint condition. Anyone wanting to dive in and find a gem will have to do some body work and plenty more. A lot of these cars have been crashed, they're missing an engine and probably a whole lot more, but at this point they're such classics the effort would be well worth your time.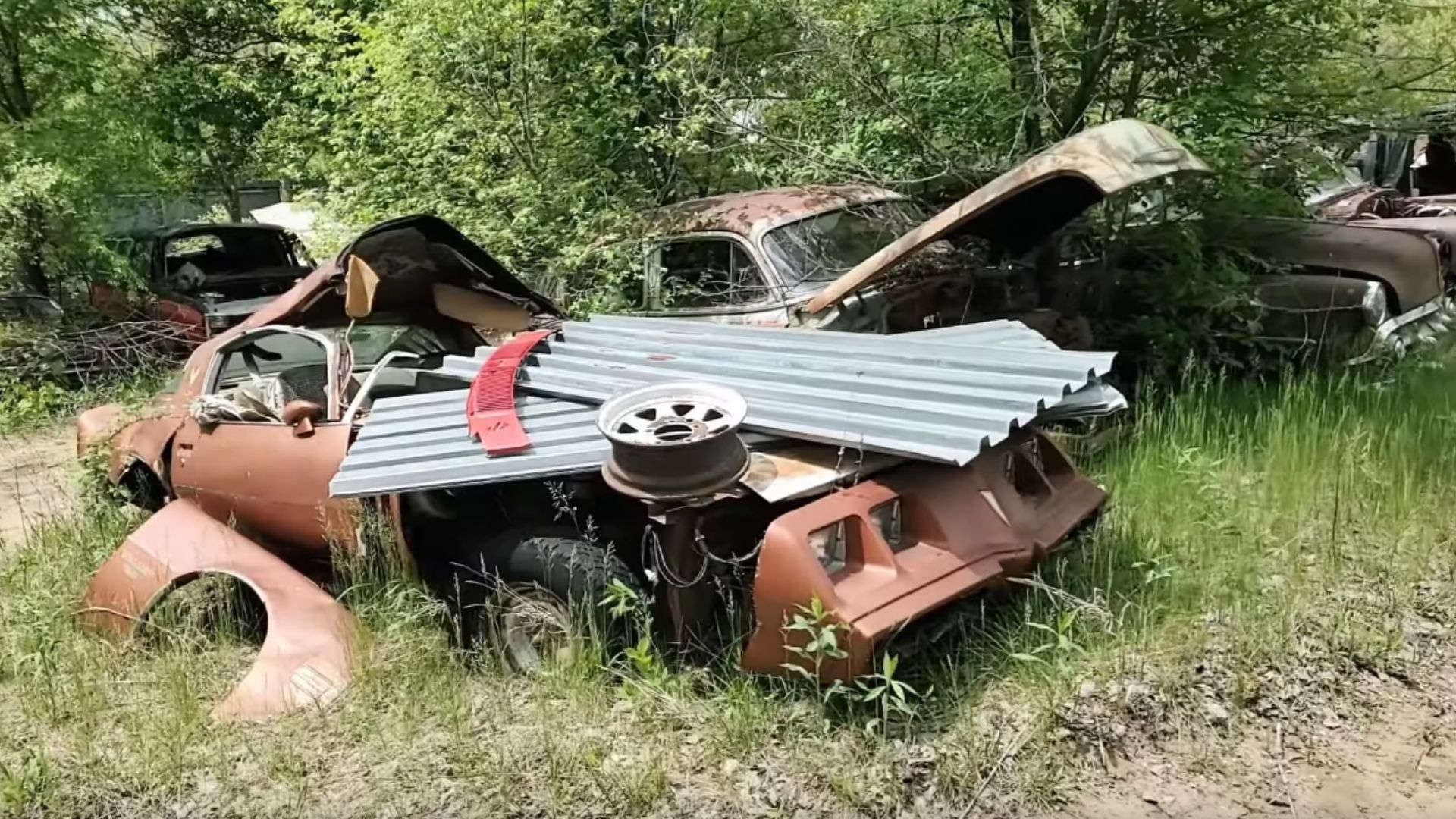 As you'll se in the videos, there are several Chevy Tri-Fives, Novas, Impalas, a Corvair, a Monte Carlo, a 1969 Chevelle, etc. There's a Pontiac Trans Am and a couple of Venturas, among others from the brand. Also sitting in the yard is a Mustang, Thunderbird, and a Ranchero. Really, the Tri-Fives, Impalas, and Novas make up the majority of what's left. All of these cars and the parts will be crushed by mid-summer, so hurry if you want to rescue them before it's too late.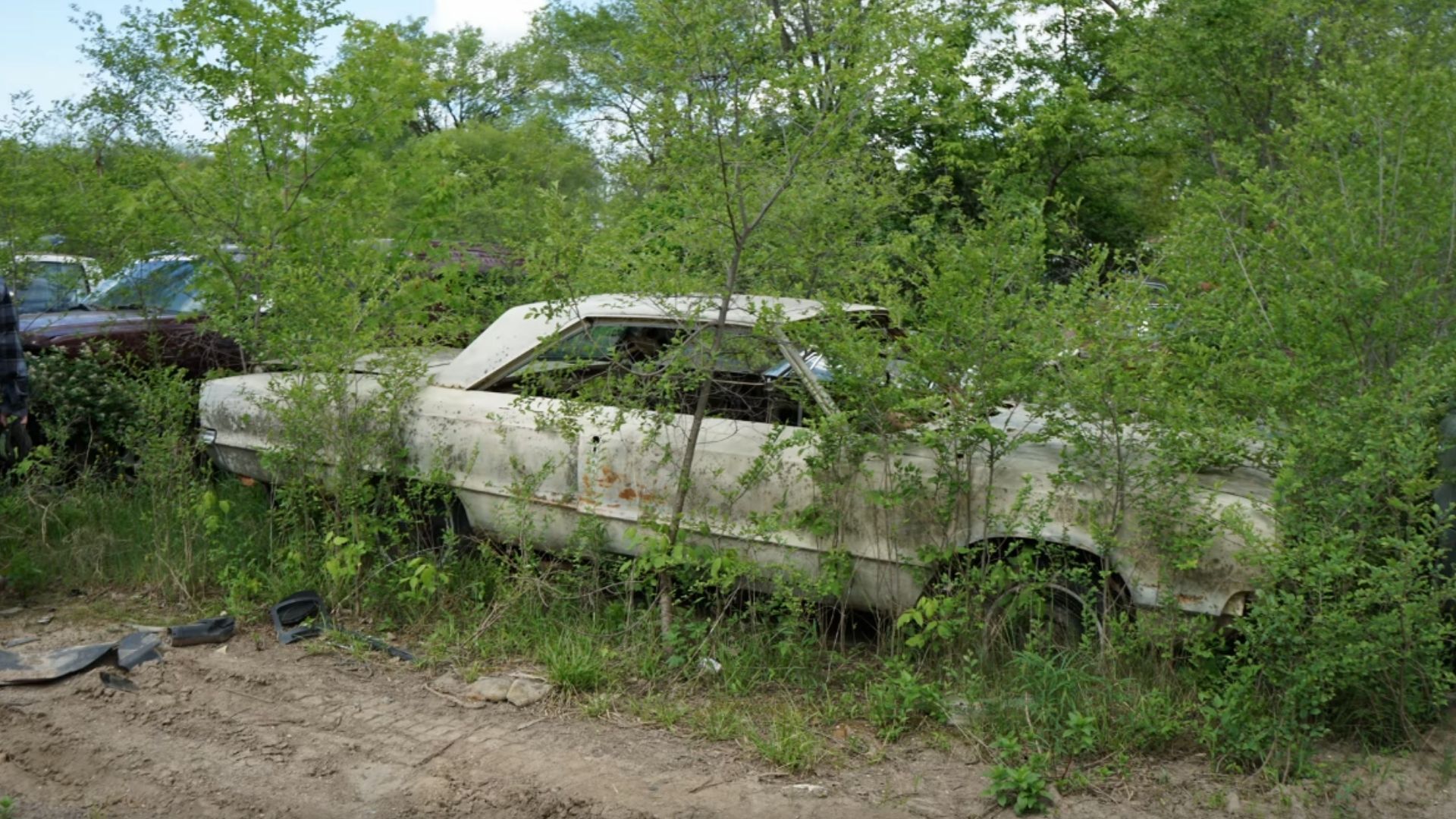 This salvage yard is called Reedsburg Auto Salvage and as the name indicates, it's located in Reedsburg, Wisconsin. Since it's closing down for good this could be your lucky day. Just know they're only open on Mondays and Wednesdays for now.
Yes, they are selling everything you see on camera, if it's still there, but you can't just hop online. Like back in the day, they only do in-person transactions, so you need to grab your truck and trailer, get down there, and load up what you want.