$2 million worth of vehicles were in the path of the fire.
---
A blazing inferno threatened over two million dollars worth of vintage vehicles in Renton, but swift intervention ensured their survival. However, the incident did not come without its share of misfortune: two valiant firefighters were injured while battling the flames.
The startling event occurred at a commercial building situated on Airport Way's 300 block, around 6 p.m. on Saturday. Witnesses recalled a harrowing scene as massive plumes of smoke and fierce flames engulfed the end section of the building. Responding promptly to the three-alarm fire were crews from multiple fire stations.
By Sunday morning, the aftermath of the blaze left a trail of despair among several business owners. Among them was John Gilday, owner of a business that designs and constructs restaurants. The daylight revealed the extent of the devastation, prompting Gilday to express his anguish. He lamented over the loss of $400,000 worth of equipment, which was bound for the scrapyard. The equipment was stored in their facility before being dispatched to their respective destinations.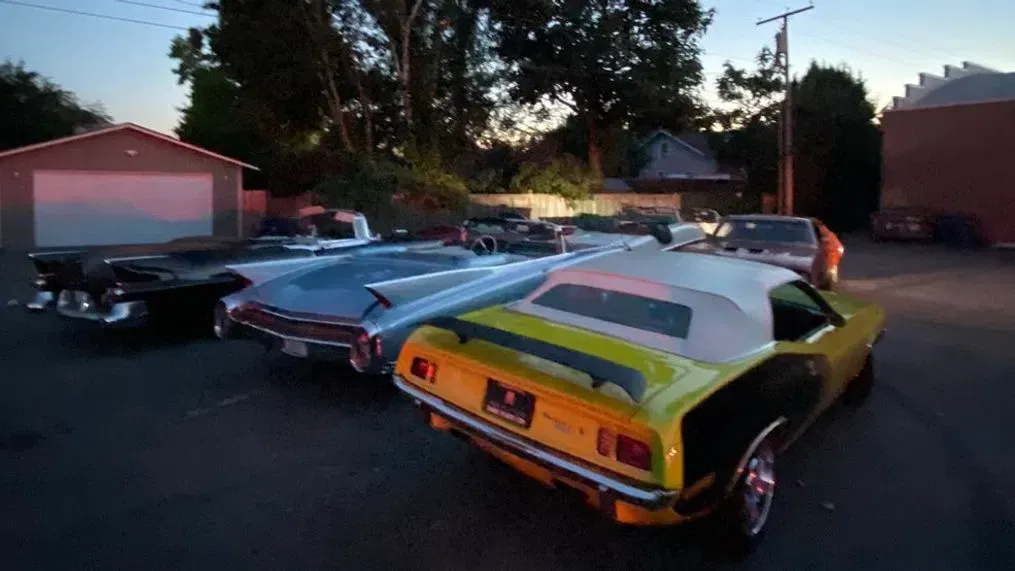 In a disturbing development, witnesses reported hearing cars revving their engines just moments before the fire erupted. Recounting the moments leading to the fire, Gilday noted, "I heard them racing their engines and I heard a boom, I'm smelling smoke and I'm thinking, I thought they just blew an engine or something."
The ordeal for the firefighters was not easy. Two of them were rushed to a local hospital around 7:22 p.m., after the demanding task of combating the flames took its toll.
While the destruction was evident with several cars charred beyond recognition, there was a silver lining. Many vintage cars and bicycles were miraculously rescued by the fire crews, saving them from potential destruction.
The exact cause of the fire remains shrouded in mystery. Yet, what is clear is the dedication of the firefighting teams, whose efforts ensured that a significant portion of Renton's automotive history was not reduced to ashes. The fire was officially declared extinguished at 8:18 p.m. by Puget Sound Fire.
Source: KOMO News