This guy was arrested while working as an Uber driver for the same thing…
---
Some people drive Dodge Chargers because they're big Mopar fans and they need the extra space. Others like the look and feel of the sedan versus the Challenger. Then there are those who drive Chargers because they want to be mistaken for police officers. That helps explain why the Wake County Sheriff's Office in North Carolina caught a man in a Charger with active blue lights.
See how a C8 Corvette came in like a wrecking ball here.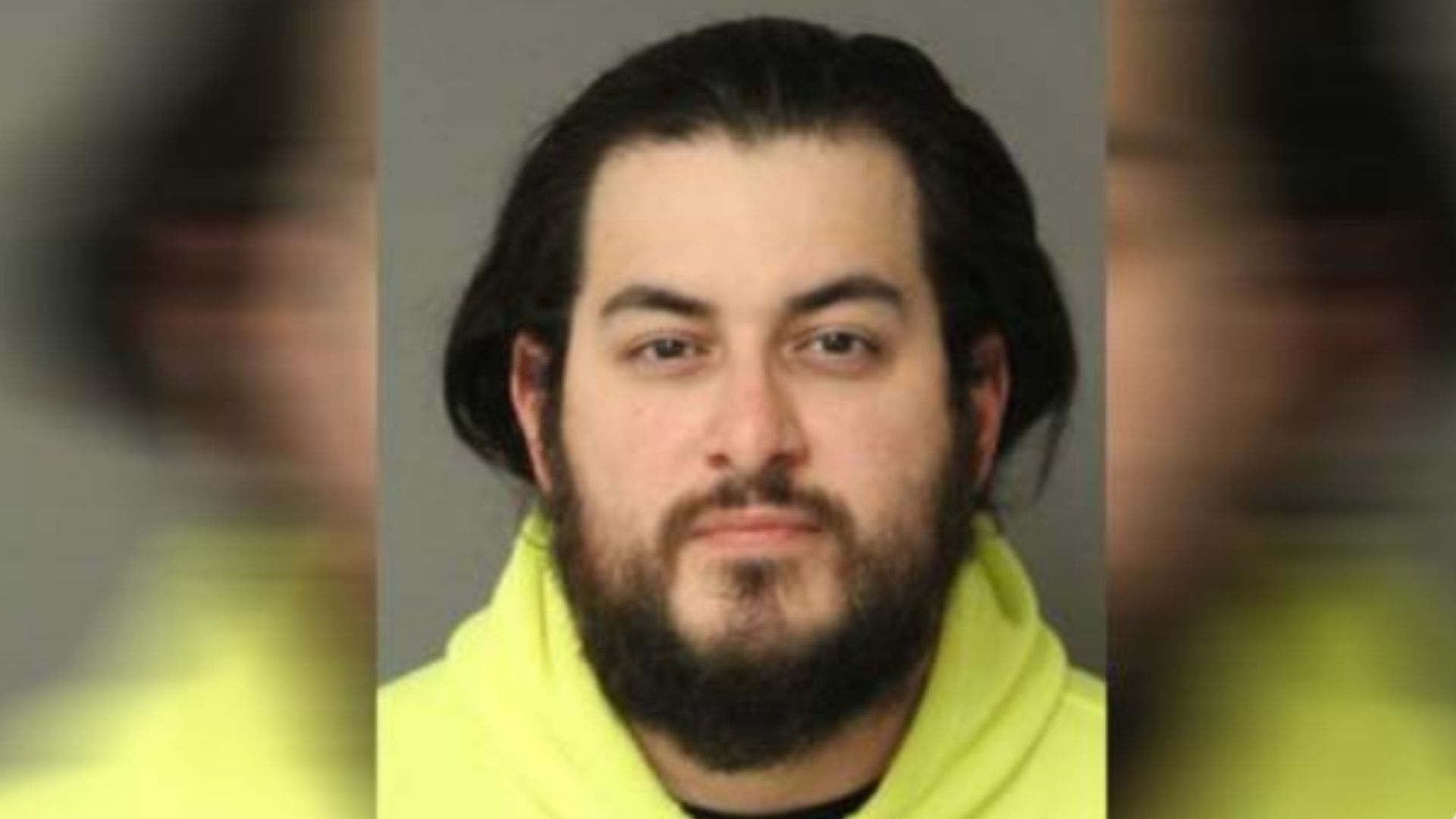 The incident in question took place on US 70 in Garner on February 28. An off-duty deputy saw the car and realized it wasn't one of his colleagues, so he was able to contact dispatch with a description. Deputies pulled over Devin Alexander Stenulis, 34, and quickly realized he had been charged for impersonating law enforcement in the past.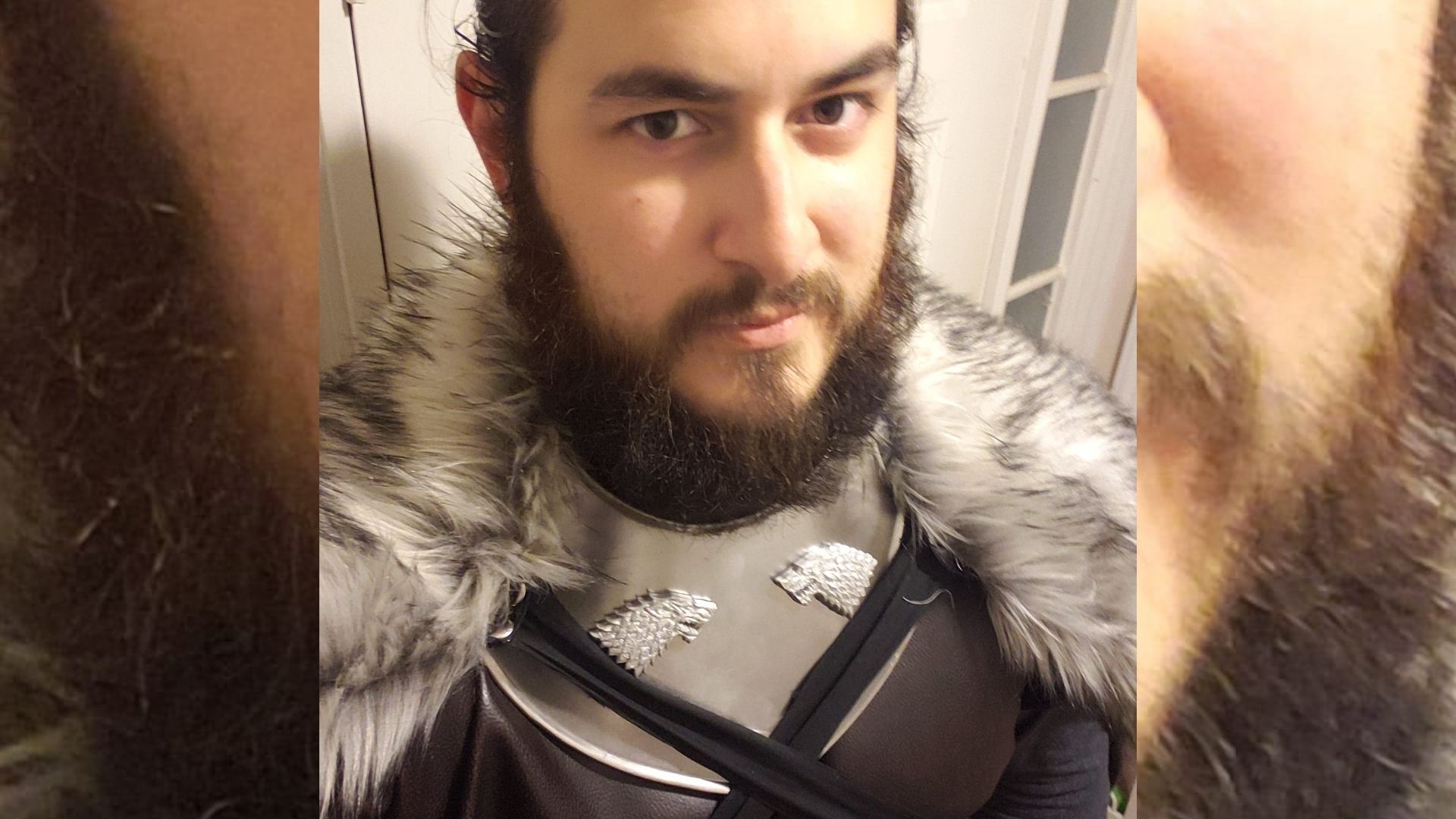 In fact, Stenulis was charged both in 2017 and 2018 with impersonating an officer. He was of course charged yet again. Deputies say they found several lights and a lightbar in the Dodge Charger. They also found a tactical vest with "Fugitive Recovery Agent" written across the front and a patch shaped like a badge above it.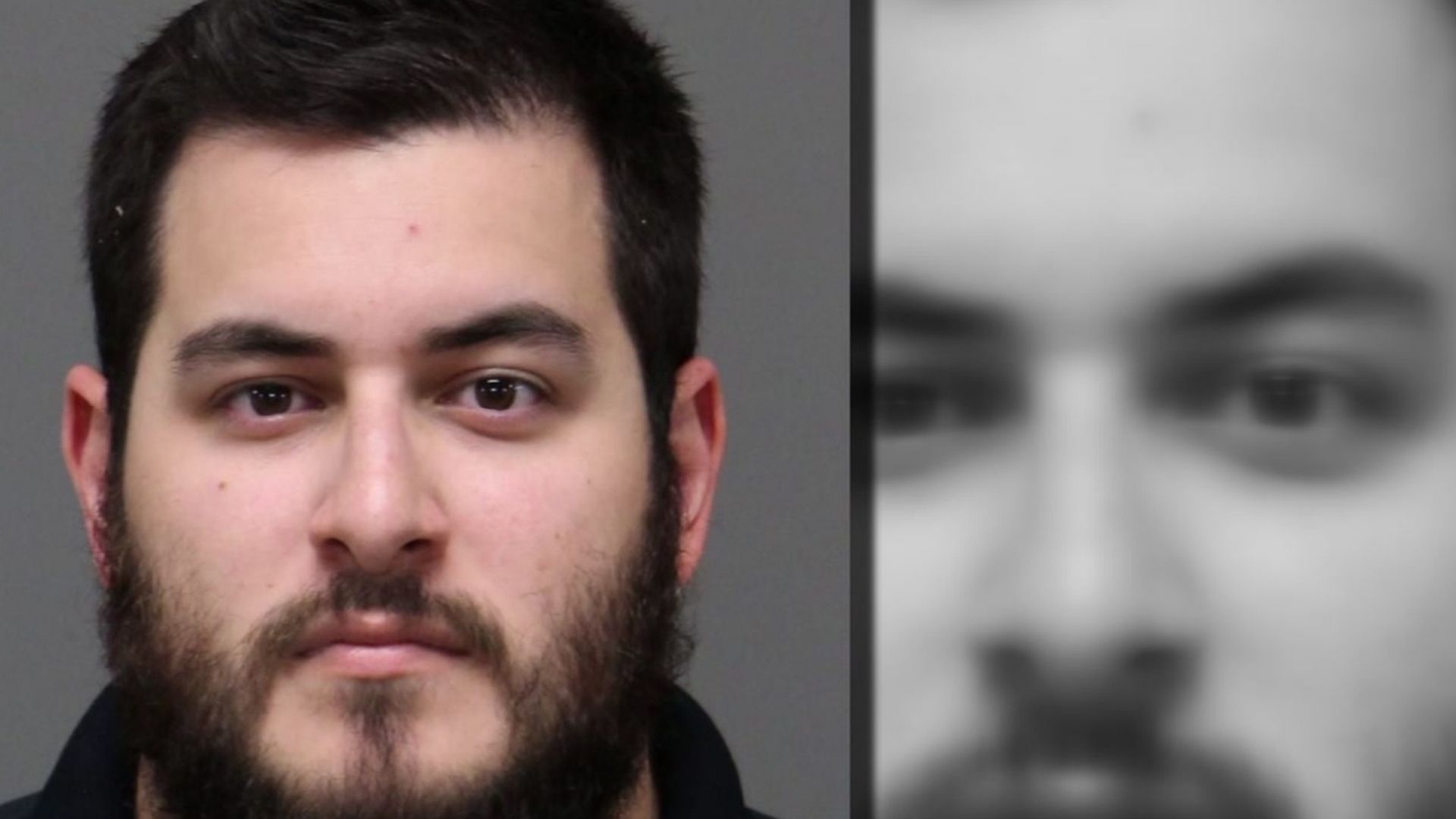 Back in 2019 Stenulis was arrested while working as an Uber driver, one of the times he was charged for impersonating an officer. The incident caused quite the stir back then, with the passenger claiming she was told she was "lucky to make it out alive."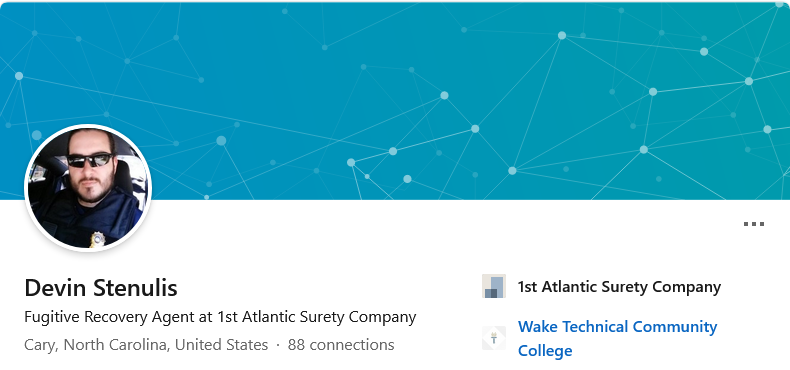 In 2018 Stenulis was arrested in connection to a shooting when he was working as a bail bondsman in Johnson County, North Carolina. He goes by "Spyke Stenulis" on social media, where he describes himself as "the last in line of a law enforcement legacy." He also claims to be former Antiterrorism/Force Protection for the United States Air Force.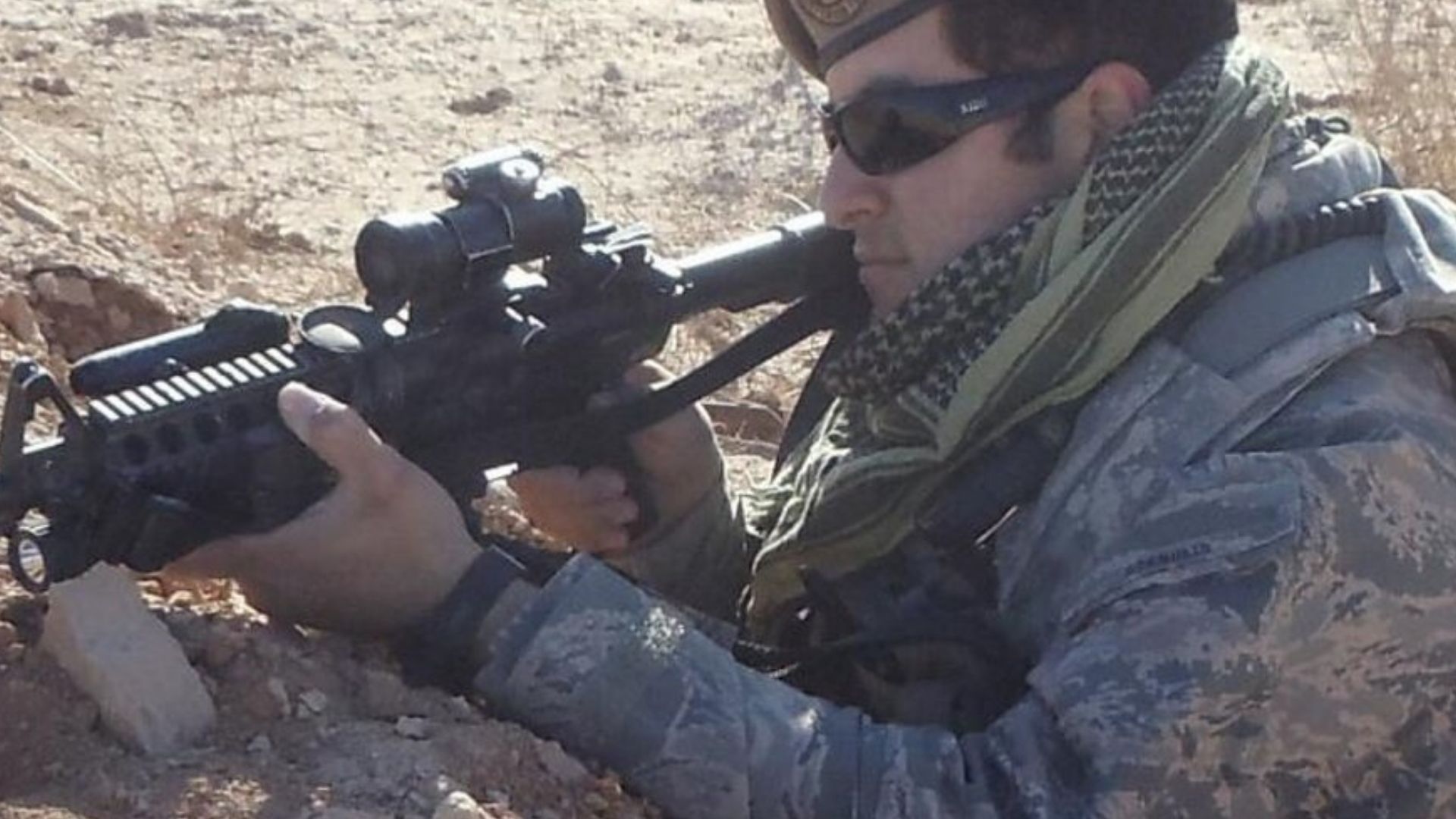 Stenulis' LinkedIn profile lists him as a "Fugitive Recovery Agent at 1st Atlantic Surety Company. His profile goes on to talk about how he's an "experienced specialist with a demonstrated history of working in the law enforcement industry."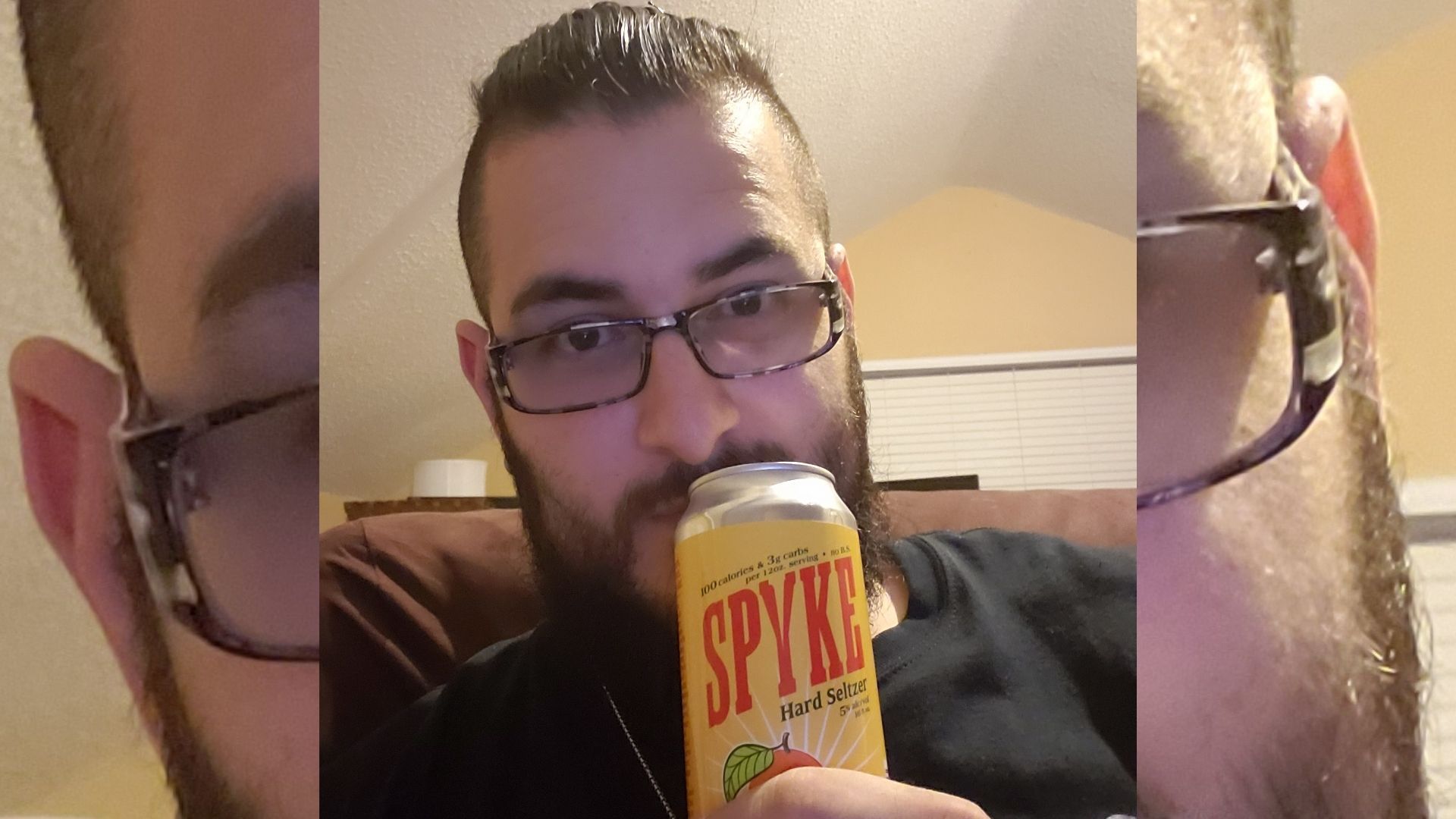 We've seen other incidents of guys in Dodge Chargers as well as other cars accused of impersonating law enforcement, which is always concerning. Unfortunately, it's not a new thing, with even Ted Bundy having posed as a cop so he could kidnap and murder women. That's part of the danger with people who think they get to play police officer and enforce the law as some sort of vigilante. While Bundy didn't drive a car model commonly used by law enforcement, many of these guys do, but sometimes we see ones who don't and act like they're deep undercover. Sadly, some people fall for the ruse. If you're pulled over by someone you don't think is a real cop, call 911. Dispatchers will gladly confirm if the person is actually law enforcement or not.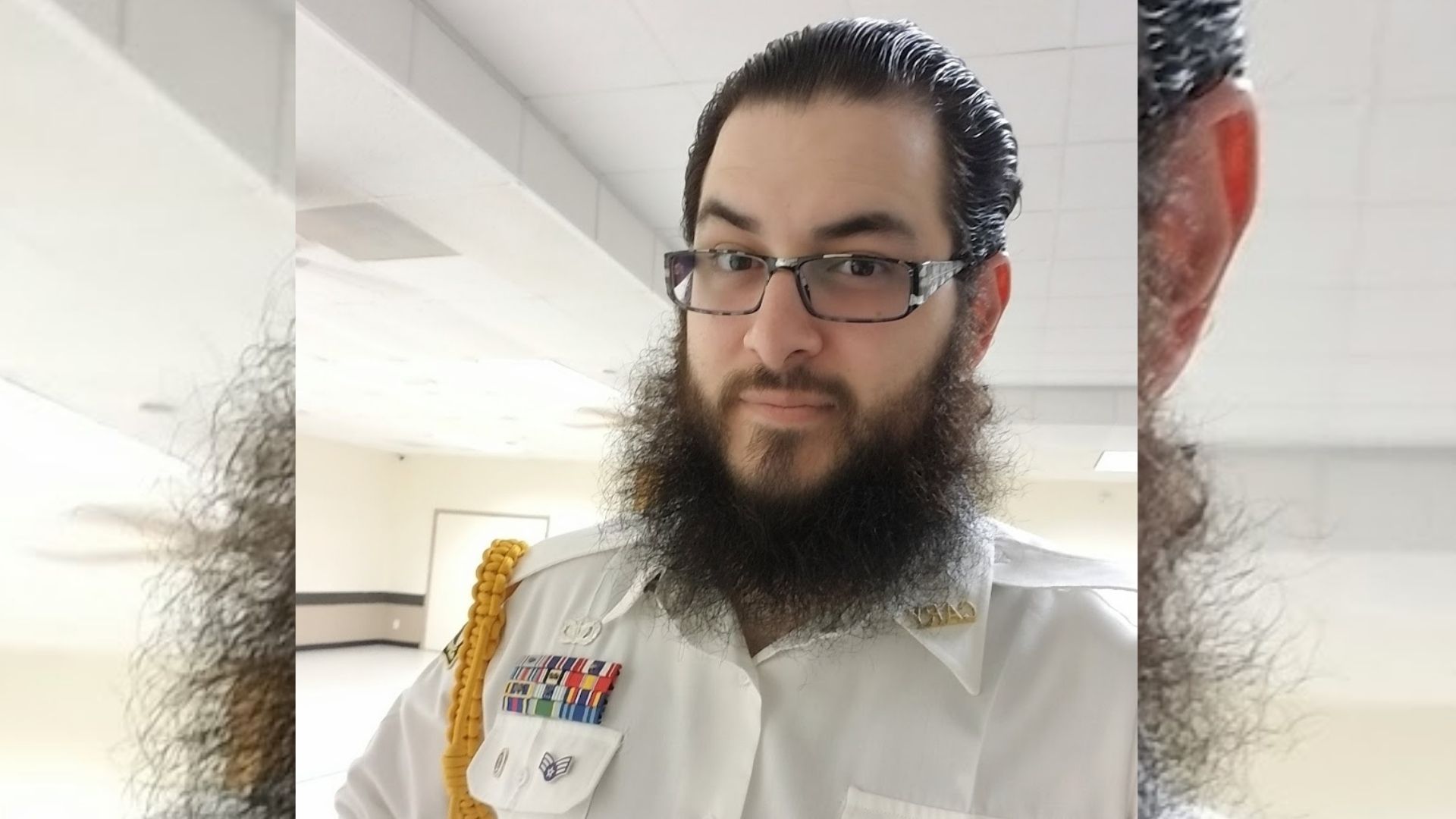 Reportedly, Stenulis is being held on a $25,000 bond.