It's certainly unique.
---
While many purists consider the roar of a classic car's engine to be its very soul, Charge Cars, a London-based firm, is challenging this notion with its electrified take on the '67 Mustang.
Check out the latest problem C8 Corvette Z06 owners are experiencing here.
In the fast-evolving world of automobiles, the Ford Mustang has long been a symbol of freedom and raw American power. This classic muscle car has turned heads and fired up dreams for decades. But as the world accelerates towards an electric future, what becomes of these iconic beasts?
Enter Charge Cars, melding tradition with groundbreaking innovation. Their reimagined '67 Mustang retains all the aesthetic charm of the classic model but replaces the old-school engine with a battery pack and four electric motors. It's not just a restomod; it's a transformation. As described by the company's head, Mark Robert, the car is "a completely redefined brand-new electric Mustang."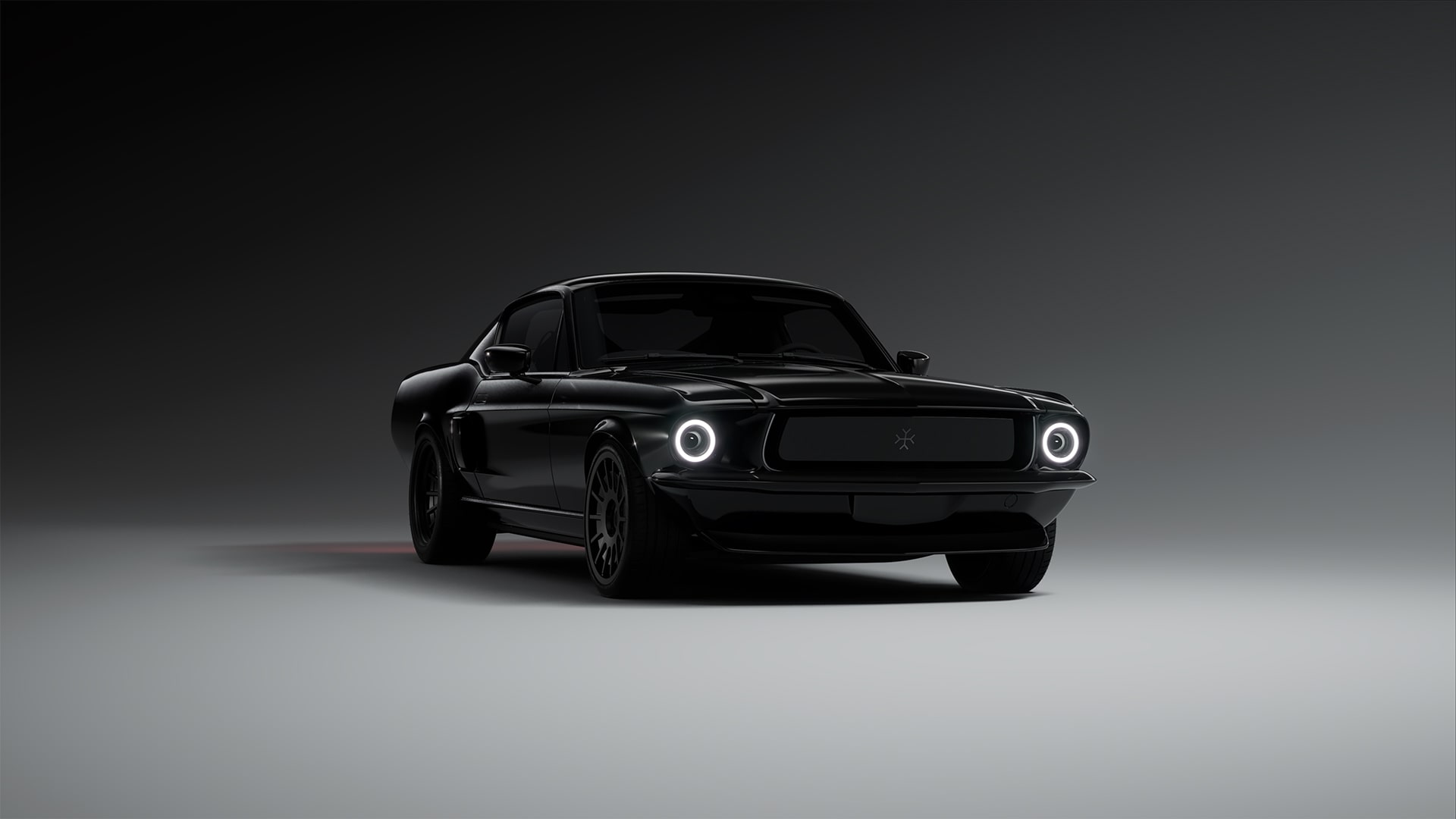 The performance specs are equally audacious. This isn't just an electric Mustang; it's a powerhouse boasting 536 hp and a whopping 1,121 lb-ft of torque. The result? A jaw-dropping sprint of 0-60 mph in just 3.9 seconds.
Charge Cars hasn't stopped at performance. Prospective buyers can indulge in a bespoke experience, with a myriad of customization options, from wheel designs to brake caliper hues. This allows each Mustang to be as unique as the individual behind the wheel.
Since its inception in 2016, Charge Cars has been on a mission. Comprising a talented ensemble of car aficionados, tech mavens, and detail-obsessed engineers, the team works tirelessly to redefine classic vehicles, bringing them roaring (albeit silently) into the electric age. With its $450,000 electrified Mustang, the firm makes a compelling statement: The future of classics is electric, and it's dazzling.
Source: Charge Cars