It sounds bizarre, but that's what police say happened…
---
A Florida man who works for a car dealership has been accused of using a yellow Chevrolet Camaro of all vehicles to impersonate a police officer. That's according to the Jacksonville Sheriff's Office, which released an arrest report from December 30, 2021 after one of its officers observed an allegedly illegal traffic stop on I-95.
Learn about the shocking murder of Mickey Thompson here.
Admittedly, that's a lot to take in. It starts to make sense once you put the details together. Normally a Camaro wouldn't be used by police, but there are some departments which use them for stealthier operations. This particular Chevy was reportedly left at Duval Ford, the dealership where Fernando Torres, the man accused of impersonating an officer, works.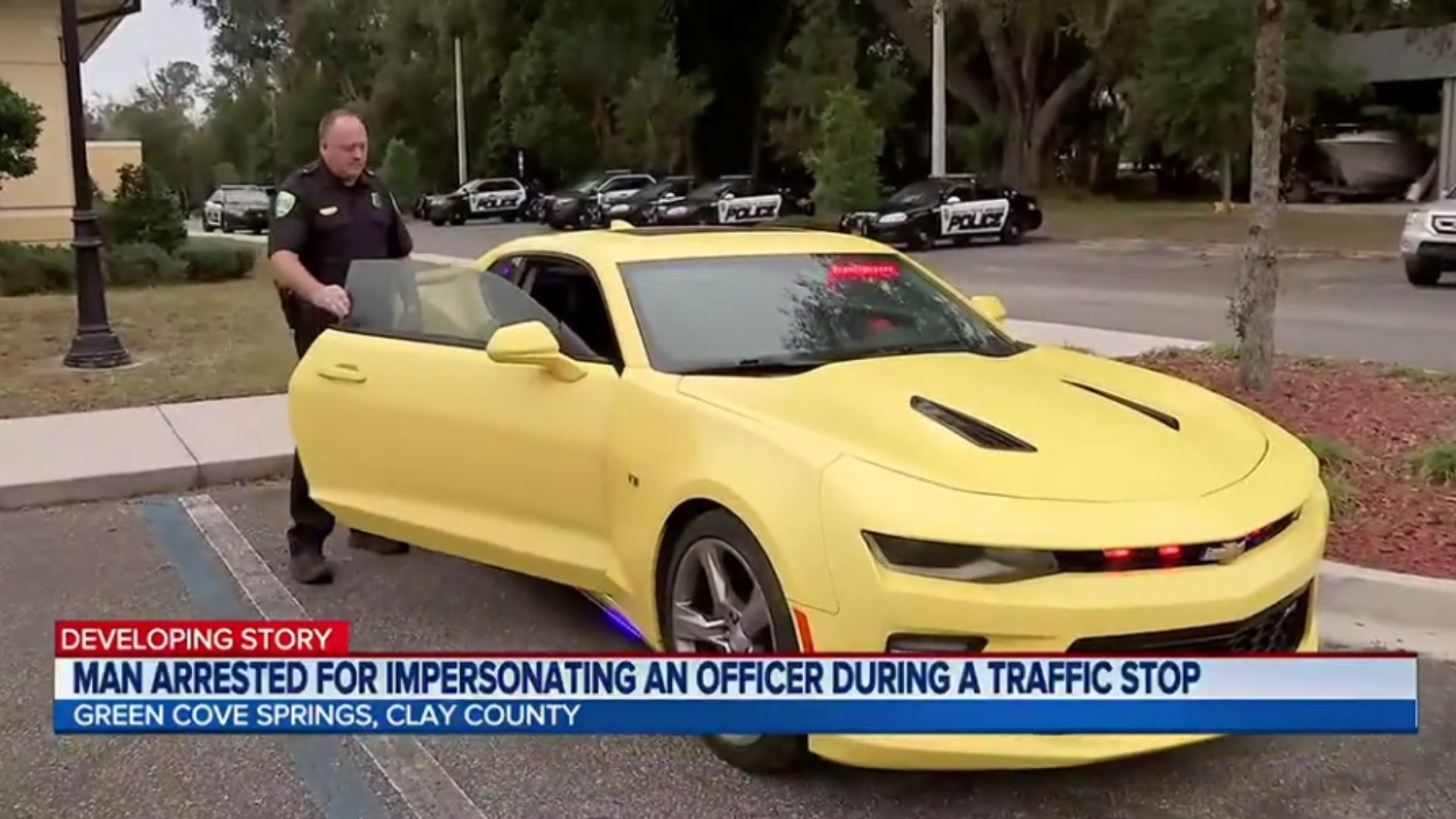 To be clear, the report from Florida says Duval Ford cooperated with the police investigation. What was supposed to be happening was that an employee was transporting the Camaro, which just had emergency lights installed on it. Of course, those lights were not to be operated by anyone other than a law enforcement officer, but the accusation is that Torres turned them on, pulling someone over.
Thankfully, an officer from Jacksonville Sheriff's Office saw the alleged traffic stop, called the Green Cover Springs Police Department, and asked why one of its officers would be performing a traffic stop outside of its jurisdiction. That's when the details about the Camaro not being driven by police was passed on. By the time the officer went back to the scene, the yellow muscle car and the other vehicle were both gone.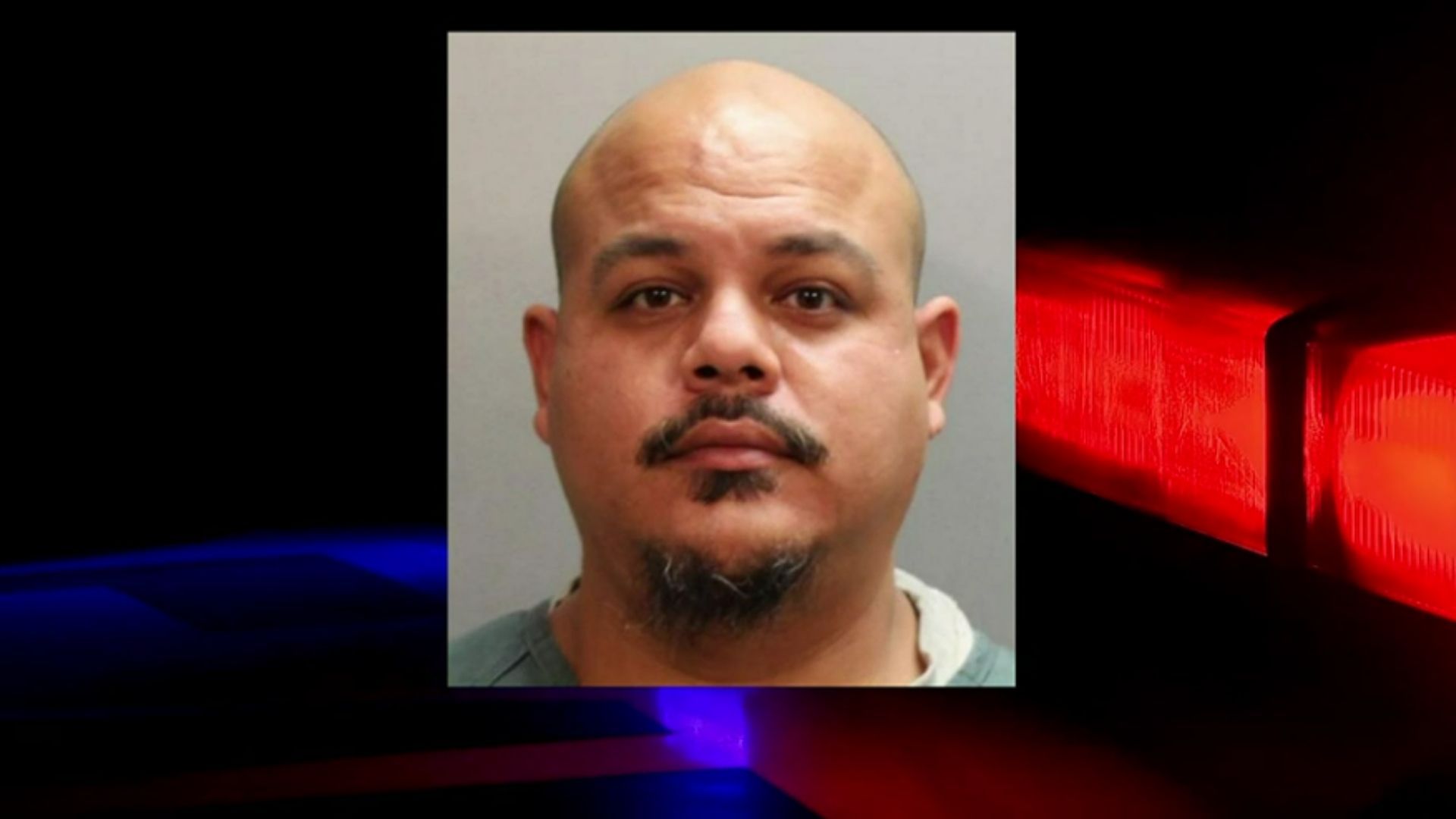 After the dealership let police know who was supposed to be transporting the Chevy, Torres was tracked down and arrested. He refused to comment on the story when asked by a local reporter, saying his legal counsel advised against it. So far, he's facing charges for impersonation of an official and unlawful sue of blue lights. Police are trying to track down the driver he pulled over to see if he might have committed any other crimes.
Source: Action News Jax