This sounds promising…
---
While the C8 Corvette certainly has be an impressive performance machine, there are those who want something more. Callaway Competition is coming to the rescue with a road-legal, track-prepped C8 Corvette for what could be the hottest mid-engine American sports car ever.
To develop such a project, Callaway Competition is taking a break from the ADAC GT Masters Series, which it has participated in avidly since 2015. That means ending the Callaway C7 Corvette GT3 program and taking a break from racing for a time. It's a bitter-sweet thing to hear, so we hope it pans out and that Callaway Competition is able to jump right back into racing.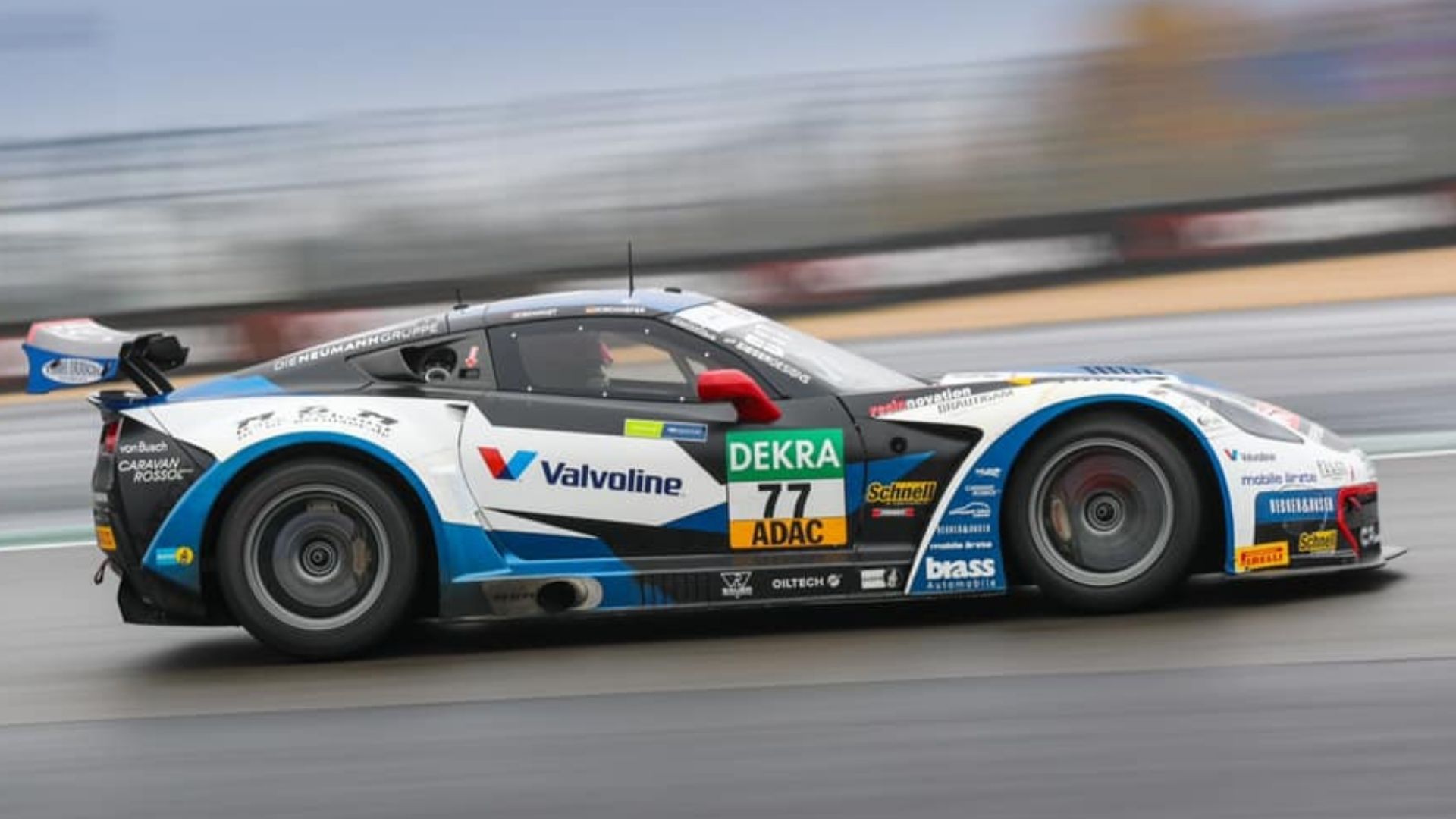 Using the same resources which made Callaway the most successful team in the ADAC GT Masters Series, it will now create a new C8 Corvette track day special. In a way, this is about the long-standing tuner getting back to its roots, pushing the performance of Corvette road cars to new heights.
Again, this means the Callaway C8 Corvette will not only be a track weapon but will also be street legal. It will feature different modifications designed by the tuner with the help of Autohaus Kramm, a dealership in Berlin and a long-standing partner of Callaway.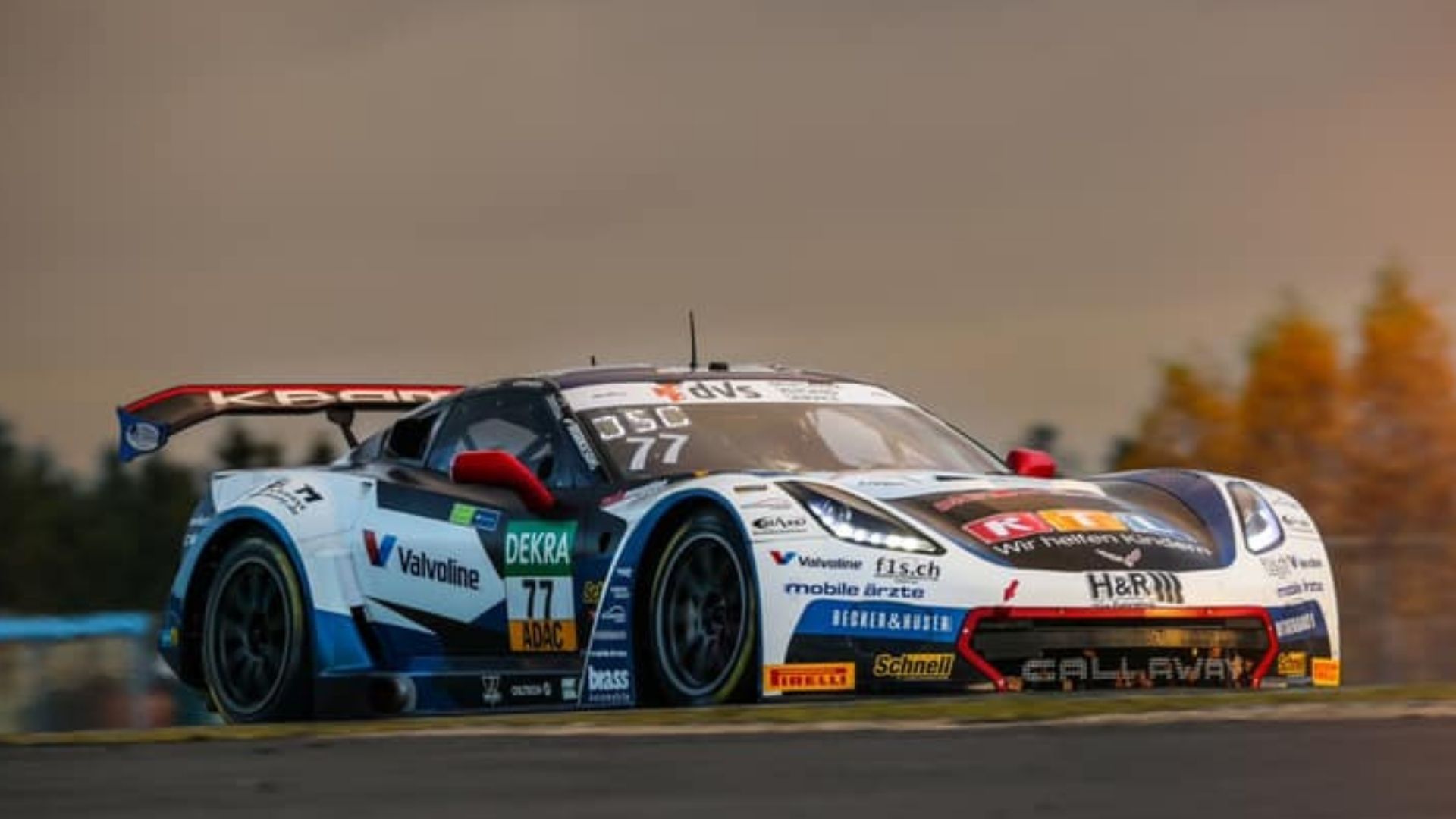 It's entirely possible Callaway will develop its own version of the C8 Z06 as well as the ZR1, Zora, and E-Ray. However, the tuner hasn't revealed anything beyond the track day version of the C8 for the future. It's also possible Callaway does track day version of the Camaro, but that is extremely speculative at this point.
Considering the C7 Corvette GT3 was designed, engineered, and built in-house by Callaway Competition in Germany, these guys certainly know how to make a good car even better. The company says it plans to get back into motorsports competition in 2024 with the possibility of the team fielding GM's Corvette C8 GT3.R for the ADAC GT Masters Series.