A black and gold coupe in showroom condition with just 43,000 actual miles on the ticker.
---
As time goes on, cars from the 1980s are becoming increasingly popular as they fall further into classic car territory. To take our mind off of feeling old, let us talk about a unique Datsun Z model. To commemorate the 10th anniversary of the Datsun 280Z, the automaker produced a special edition called the 280ZX. This well-maintained 1980 Datsun 280ZX 10th Anniversary Edition Coupe with just 43,000 actual miles up for bids through Premier Auction Group.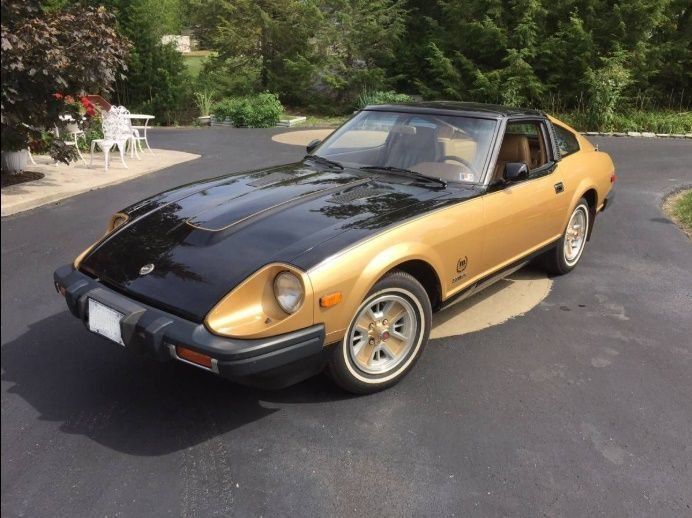 This Datsun 280ZX is finished in an attention-demanding black and gold two-tone paint scheme in showroom condition, and it comes complete with t-tops perfect for sunny cruising. Only 3,000 of these 10th anniversary coupes were produced, and 2,500 of those were cloaked in black and gold while the other 500 cars were painted in red and black. This example is car number 53 out of 2,500.
Powering this 280ZX is a fuel-injected 2.8-liter inline-six engine mated to a 5-speed manual transmission. The 280ZX was designed as more of a grand touring car than the standard 280Z model.
Open the doors to an immaculate tan interior, and it comes with air conditioning to keep the cabin nice and cool. Unique dash plates grace the dash of each car, but the number does not indicate the order of production since these were applied after groups of cars were already built. This special edition also has plenty more trunk space than its predecessor.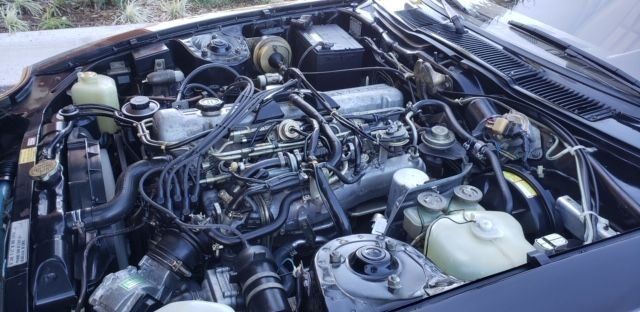 If this well-maintained and low-mileage 1980 Datsun 280ZX 10th Anniversary Edition Coupe has you dreaming of sunny weekend cruises and feeling the breeze with the t-tops off, be sure to check out Premier Auction Group and place your bid on this retro beauty.