Everything is original and the mileage is low…
---
Barn find hunting legend Tom Cotter has tracked down all kinds of amazing vehicles stashed away all over the country, but his latest find proves that some amazing rides can be right under your nose. A coworker of his disclosed recently that he has stashed in a storage unit a 1984 Buick Grand National that's not only all original but also boasts just 31,000 miles.
Check out a 900-whp Buick Grand National here.
Stashed away since 1993, this Grand National is a former press car, so you probably have seen it before. Smartly, the guy who owns it put a cover over the original paint, so it looks to be in pretty good condition. Even more amazing, the original tires are holding air and show no signs of dry rot. The interior looks amazing and has everything from the factory still there. A lot of people would fall all over themselves to get this car, so we hope the owner has a good security plan after showing it off.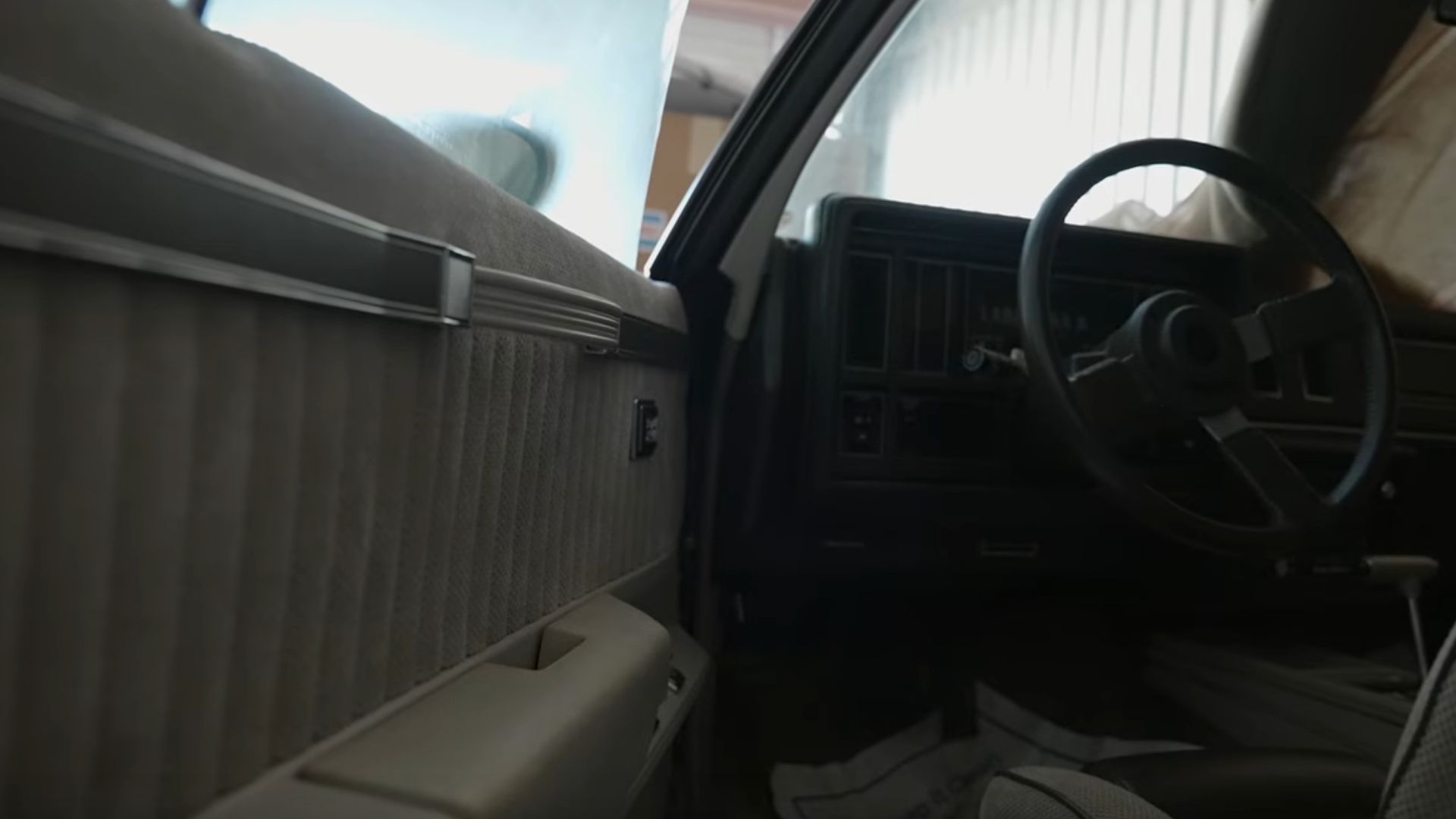 His plan is to get it out and get the Buick running again. He's even considering documenting the process in a video, which we think a lot of people would love to see.
This Barn Find Hunter episode starts out with Tom talking to a guy who restores old tractors in his spare time. While old tractors aren't really our thing, we think it's great when people preserve the history of any old vehicle, especially those which have been a key for keeping nations fed. People who engage in this kind of work as a hobby are helping to pass down to future generations a connection to the past which can open minds.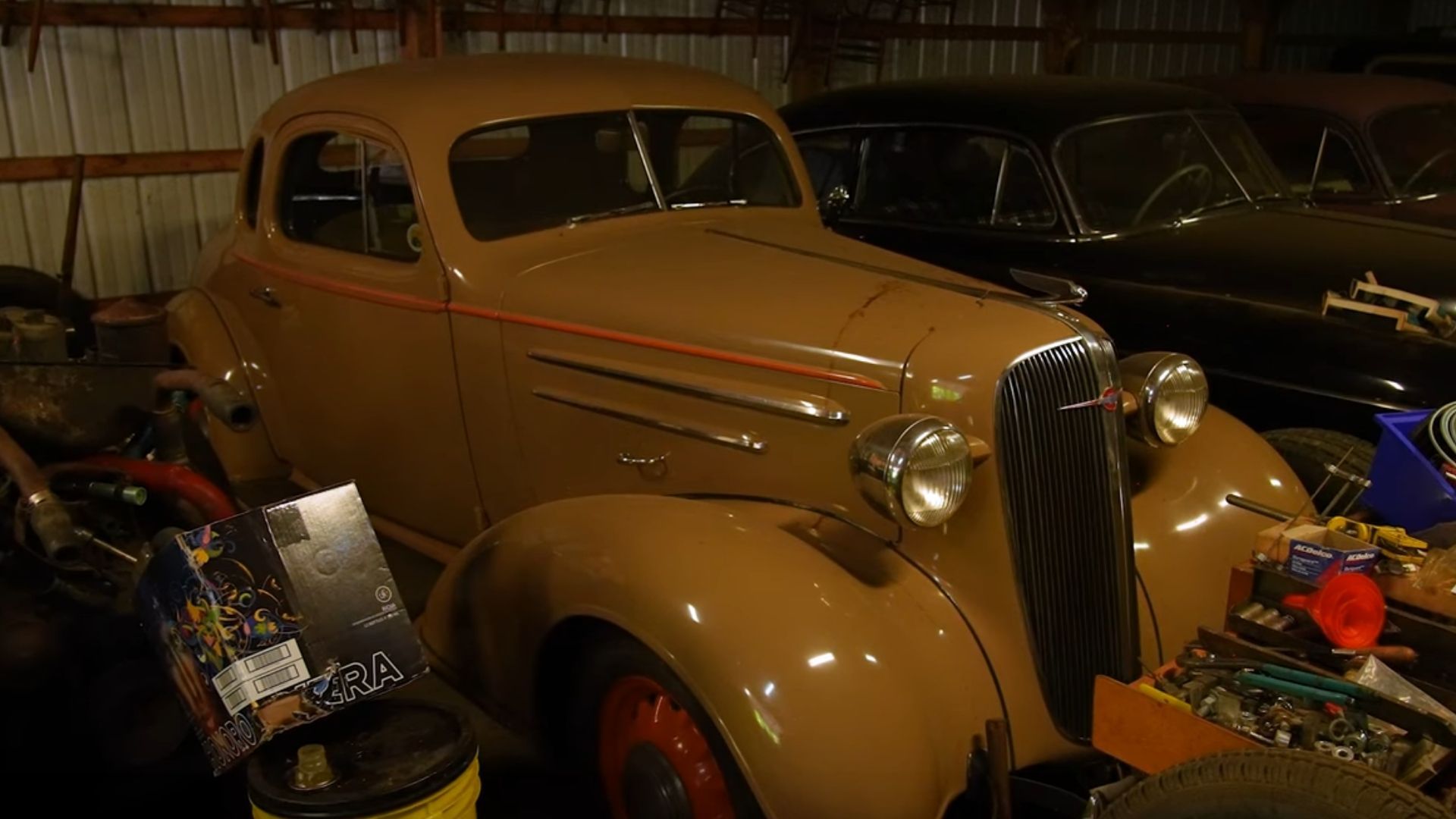 That guy also has a collection of classic cars, including a Ford Model A, 1940 Chevrolet, 1936 Chevy, and more. Check out the included video to see them all, it's definitely worth the watch.