This is great news for owners…
---
Restoring and maintaining classic Aston Martins just became a lot easier, thanks to a new slate of integral parts Aston Martin Works has announced will be released. Affected models include the iconic DB4, DB5, and DB6 as well as various V8-powered British beasts.
Find out what an Aston Martin executive said about EVs here.
The planned parts will literally get or keep cars moving. Among them will be powertrain components like engine blocks, cylinder heads, and entire gearboxes. While some will be made by Aston Martin and others will be contracted out to third parties, all will be made to factory specifications for proper fitment and operation.
We don't know all the parts which will be offered through Aston Martin Works, but it sounds like they will go far beyond just powertrain components. Already, the program offers a smattering of factory-spec parts to owners, but be forewarned, they're not exactly cheap. However, we think most people who collect Aston Martins won't be all that phased.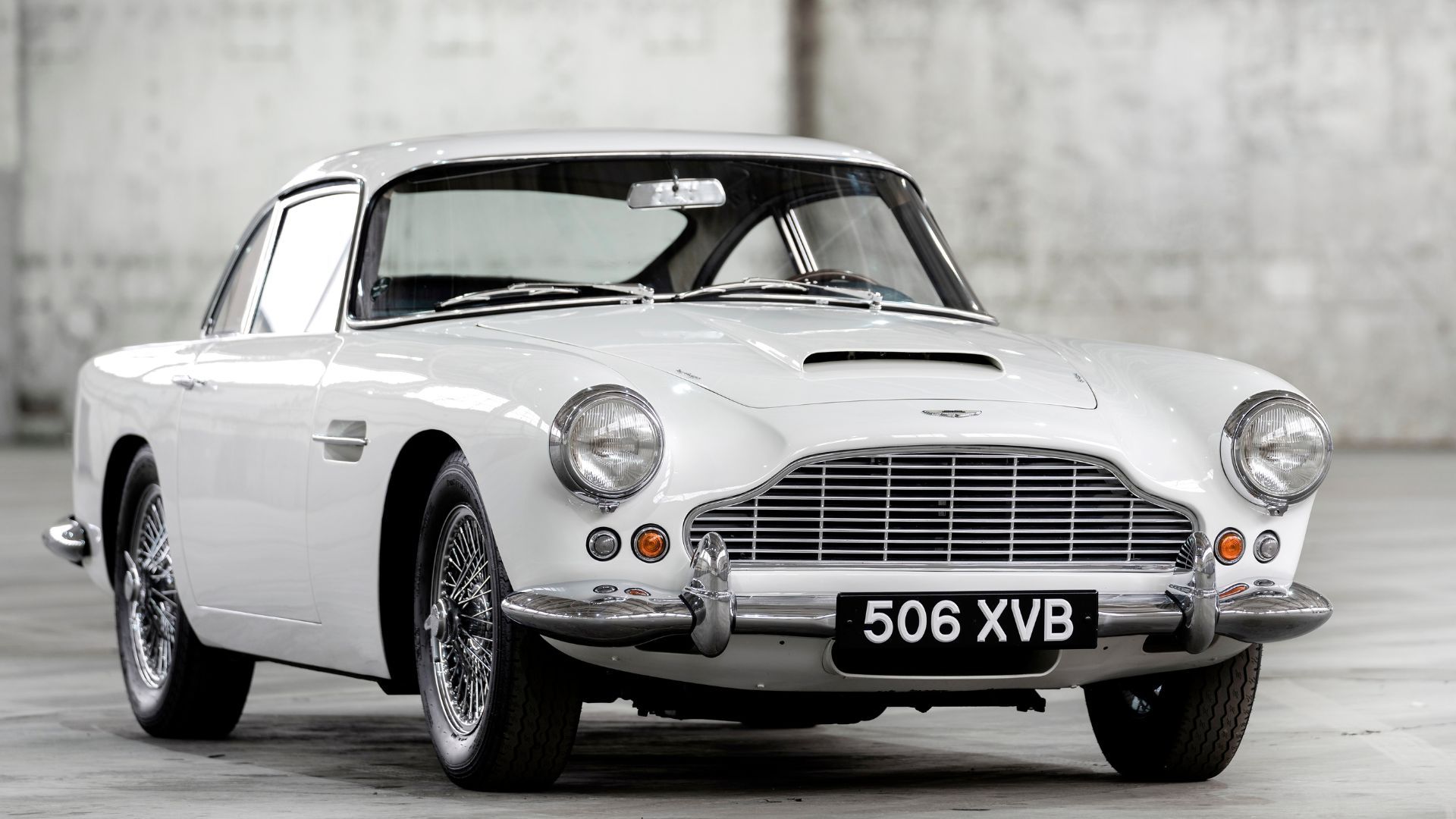 Some components will be remanufactured while others will be recreations of the originals. Each one will go through an inspection process to ensure quality as well as documentation an owner can use when selling a classic in some of the most scrutinizing of collector communities.
Aston Martin says classic cars with these components installed are still eligible for the Aston Martin Assured Provenance program, too.
Many other automakers have in the past few years started providing new parts for classic models. It's a great way to boost brand loyalty and punch up the automaker's image not only with enthusiasts, but also with normies. After all, who doesn't admire a well-sorted classic car? And that admiration can lead to someone thinking more favorably about the modern offerings from that brand. Sure, it doesn't make entirely logical sense, but we are in fact quite emotional beings.