Another victory for the good guys!
---
Even if you have full replacement coverage for your car, having it stolen can upend your life. It's understandable why more people are fighting back in the face of little help from law enforcement which is stretched thin after getting funding slashed as a fashion statement. One recent example of how one man was able to thwart thieves comes out of Toronto thanks to Apple AirTags.
Check out the Motorious Podcast on YouTube, Spotify, Apple Podcasts, and other podcast platforms.
The man, who's only identified in a local report as "Lorne" for obvious reasons, had two Range Rovers stolen from his house in Toronto, Ontario. Shockingly, the first time it happened in daylight right after he had television installers over. Lorne took precautions, putting his keys in a Faraday cage, but the thieves still were able to boost the luxury SUV. They also threw out his wallet and his kids' phones, he believes in an attempt to thwart any attempt to track the vehicle.
What's more, the thieves disabled the factory tracking device. We're guessing these guys were real professionals, hence why they could get the Range Rover despite the precautions. We're also guessing it was sitting outside, making it an easier target. The vehicle was never recovered.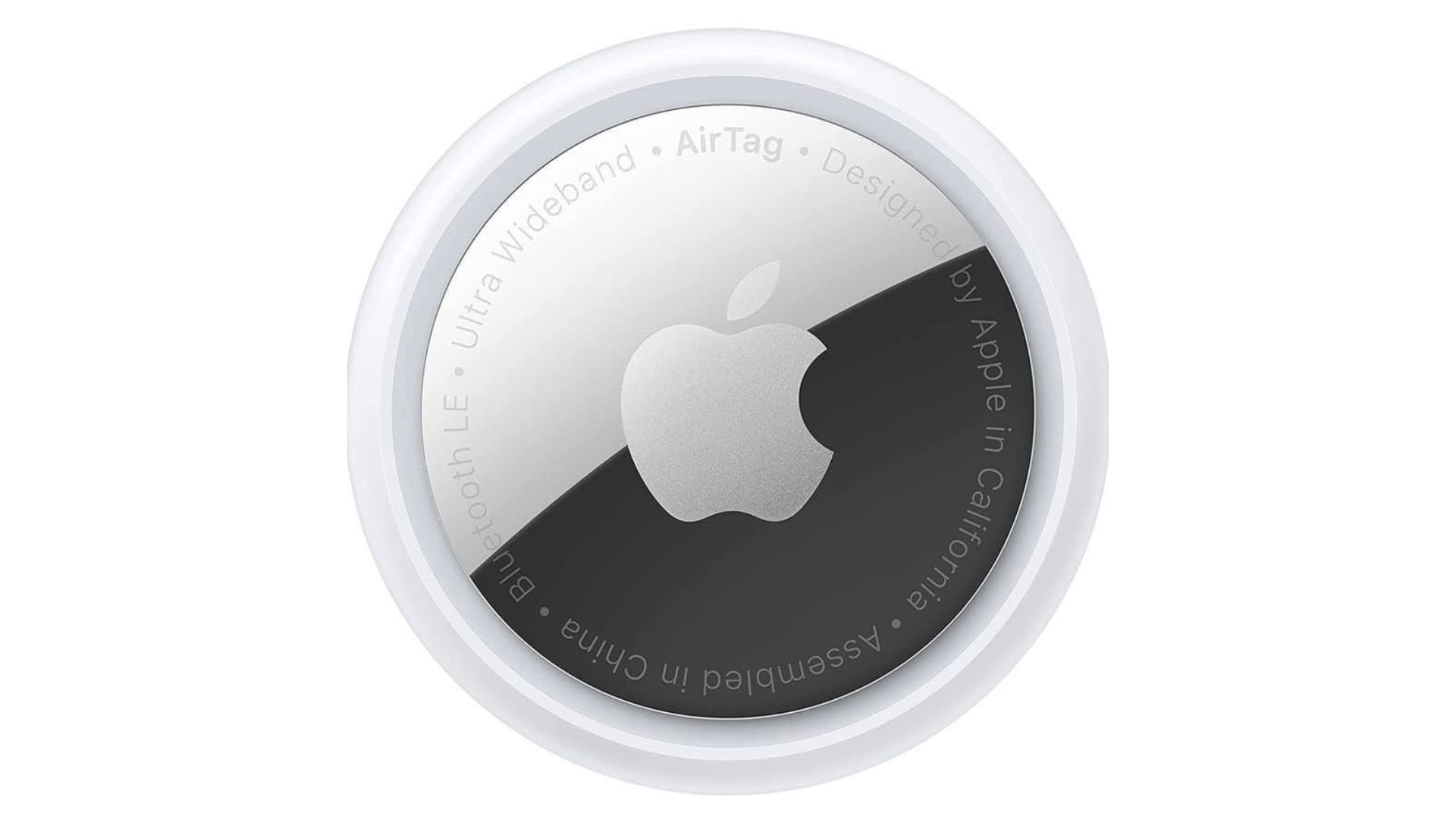 Lorne purchased a second Range Rover a month later. Realizing it was likely to get stolen again, the man did something simple yet very smart, dropping three Apple AirTags in it. While we don't recommend putting them in such obvious places, the guy said he hid one in the glovebox, one in the spare wheel well, and one under the backseat.
Normally at night the guy parks his Range Rover in the garage, a smart move. For whatever reason he didn't and when he stepped out in the morning the luxury SUV was gone. Immediately, he tracked all three AirTags to a nearby metal recycling plant.
Calling the police, he drove to the location, but when he arrived he couldn't see the Range Rover and he wasn't getting response from an officer. Pushing the panic button on his key fob, he could hear his vehicle back in the complex. That's when Lorne drove to the nearest police station. He was contacted the next day and told police recovered nine vehicles at the metal recycling center.
While Apple AirTags worked out in this situation, sadly you have to stay one step ahead of thieves. Hiding them in harder-to-access areas is a good idea as is using multiple trackers, like this guy did. You can't just rely on the factory security features since good thieves are prepared to handle those. And whenever possible, park your vehicle in a secured garage.
Source: CP24