It's an iconic car.
---
Here's your chance to grab a slice of automotive history! A genuine Ford GT40, best known for its legendary triumph over Ferrari at the 24 Hours of Le Mans, is now on sale. But this isn't just any GT40; it's a road-going rarity that's coursed through an intriguing journey over the years.
Watch a Corvette boat outrun the cops here.
Marketed through PistonHeads in the U.K., this 1967-built marvel, identified as chassis P/1069, stands as one of the mere 31 Mk 1 road models. Beyond its exclusivity as a road car, it's had its taste of fame as an original press car, gracing the hands of journalists for exhilarating test drives.
Tracing its vibrant history, this GT40 initially dazzled spectators when it was showcased at the 1967 Geneva auto show. Entrusted to a Swiss firm linked with the Scuderia Filipinetti racing crew, the car originally wore an Opalescent Silver Blue coat but was later switched to Metallic Borneo Green for its Geneva appearance.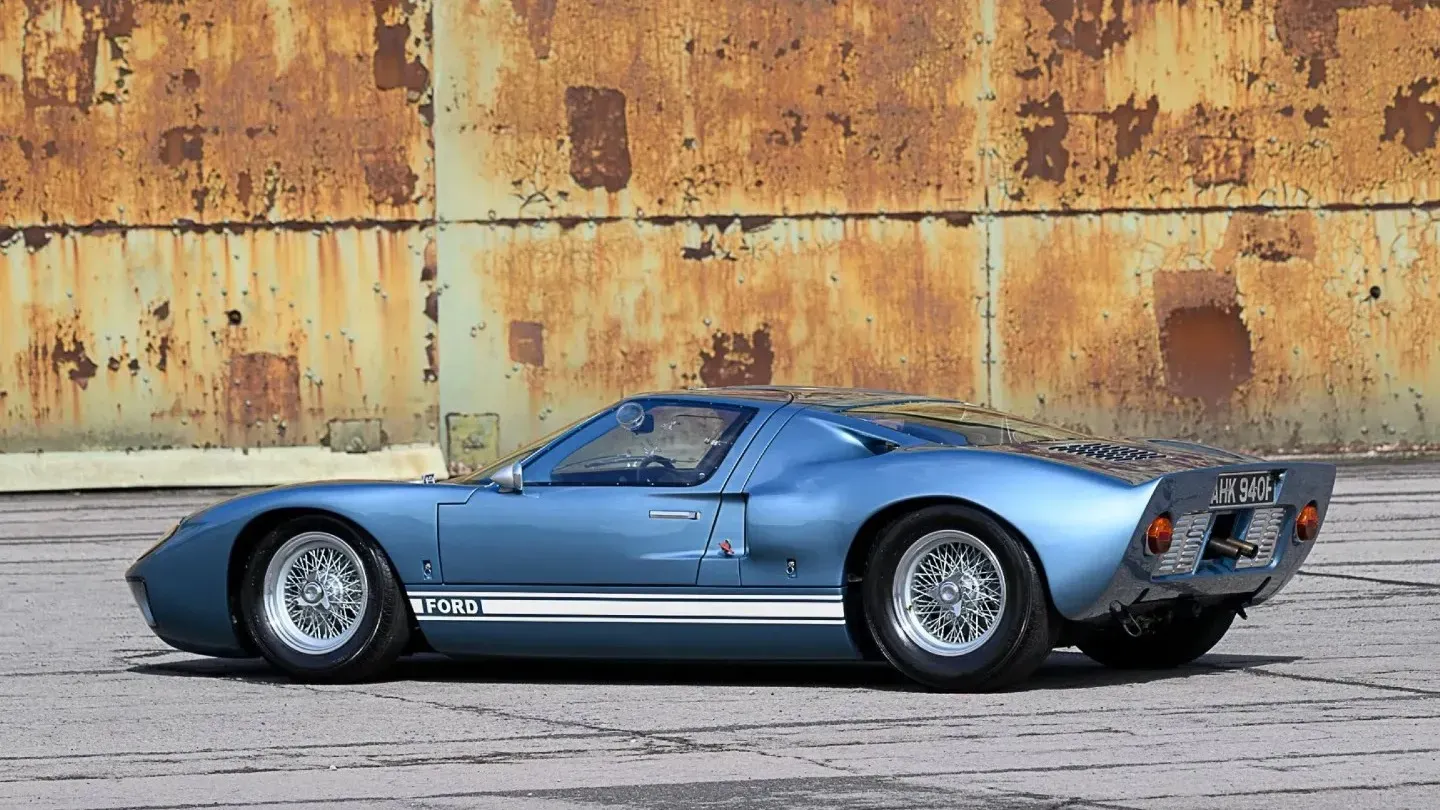 Post-Geneva, the GT40's journey took an exciting turn. As part of Ford's U.K. division, it graced several car magazine spreads and made another Geneva show appearance in 1969. The highlight? It had the privilege of being tested by the renowned two-time Formula 1 champ, Graham Hill.
In 1971, a collector added this beauty to his trove, giving it a fresh yellow paint job. However, it wasn't all show and no go. By 2007, the GT40 was back on the race tracks, participating in events like the Goodwood Revival. Eventually, honoring its roots, it was restored to its road car avatar and painted in its debut Opalescent Silver Blue.
Considering the GT40's lineage – with roughly 105 cars spanning from Mk 1 to Mk IV generations – chassis P/1069 holds a special place as an iconic Mk 1. It's an embodiment of Ford's racing evolution, with the advanced Mk II clinching Ford's inaugural Le Mans victory in 1966, and the revamped Mk IV replicating the success in 1967.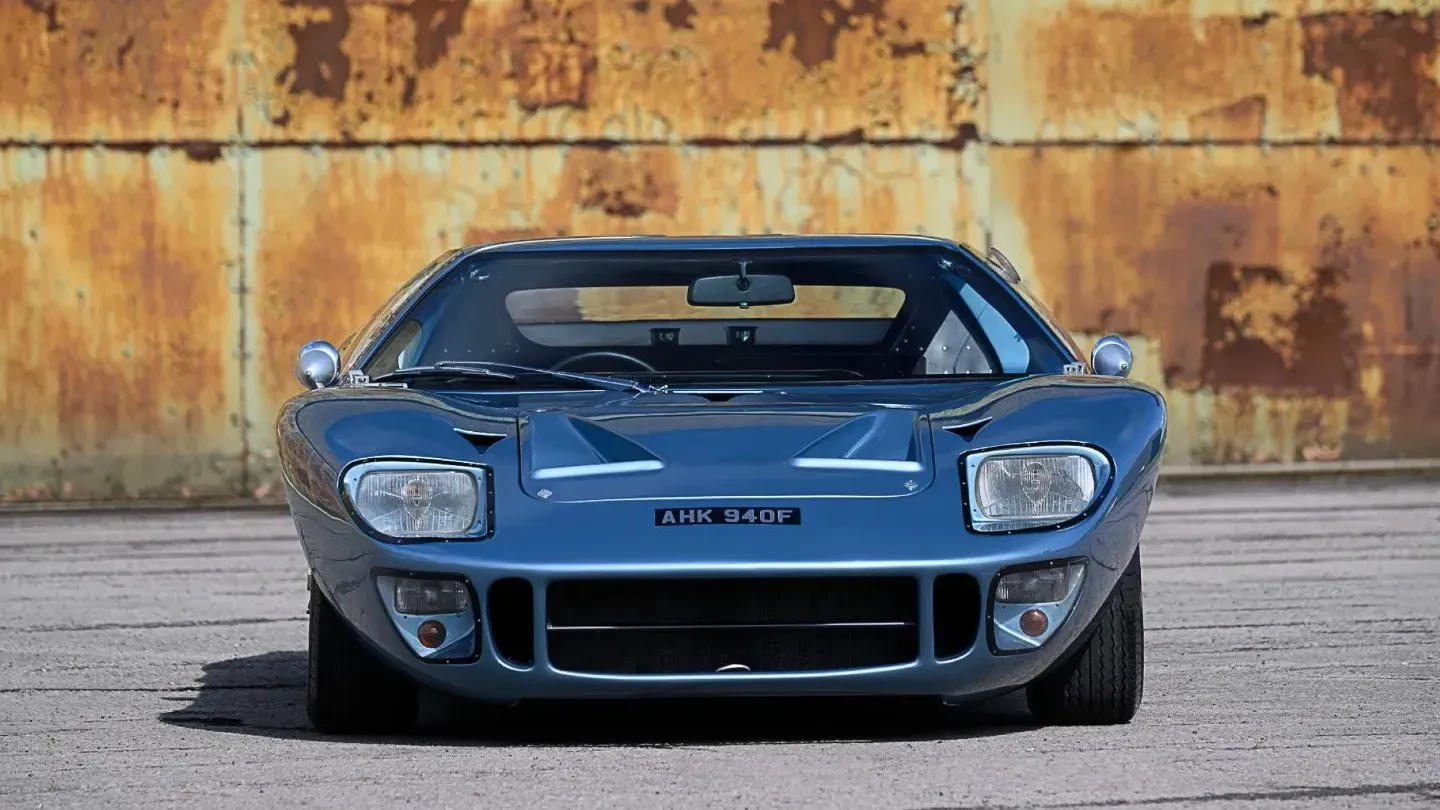 Given P/1069's unparalleled saga, it's anticipated to fetch a multi-million dollar price. For context, a GT40 securing third place at Le Mans in 1966 was auctioned for a staggering $9.7 million. If this seems a tad out of reach, don't fret. A myriad of affordable GT40 replicas are available for enthusiasts, even including an eco-friendly electric version.
In the market of classic cars, some vehicles are more than mere machines. They're tales of triumph, innovation, and nostalgia. And right now, one such legend is waiting for its next chapter in the U.K.