This is an impressive Challenger!
---
Quickly becoming one of the leading aftermarket Mustang parts providers, AmericanMuscle started out in 2003. As the list of aftermarket parts for the Challenger and Charger models has expanded, so did AmericanMuscle's aftermarket parts catalog. The Challenger was added in 2018 and the Charger in 2020 and as of today AmericanMuscle offers fast shipping of some of the most sought-after parts and accessories for the Mustang, Challenger and Charger and is a dedicated supporter of the three biggest American car communities.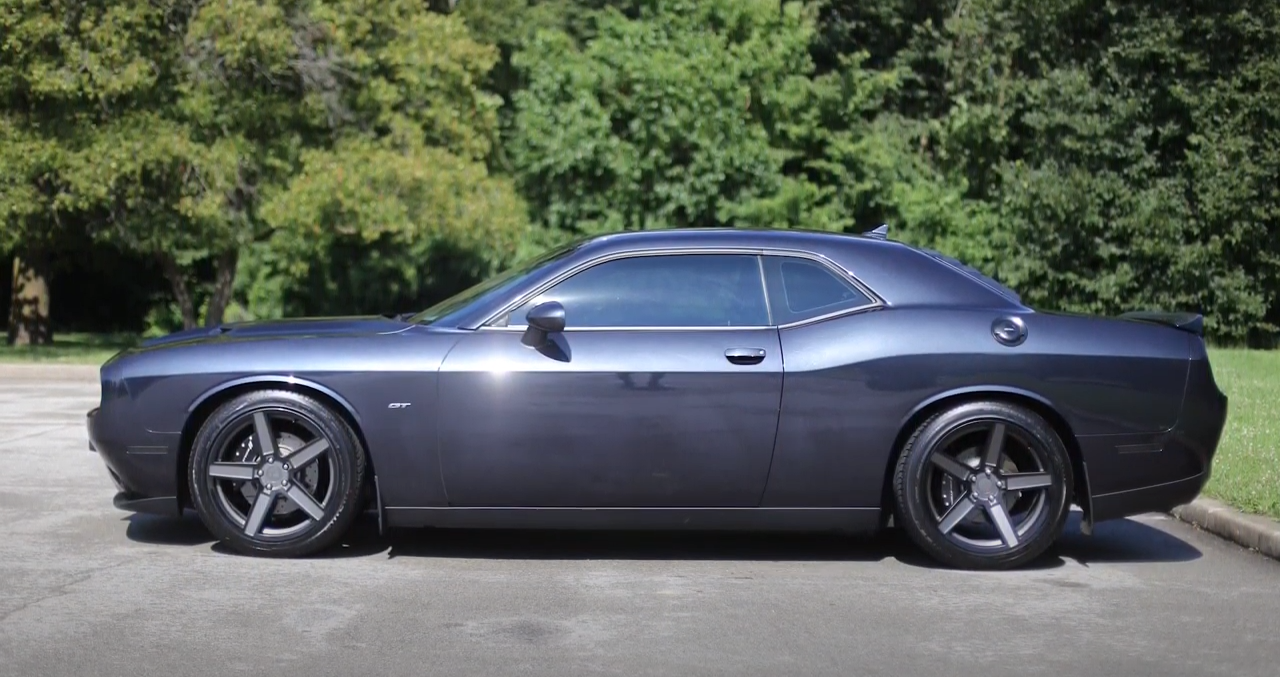 To help inspire the community to build even more incredible custom American muscle cars, AmericanMuscle created its popular "Customer Builds" YouTube series. A new, and particularly interesting, episode aired on February 4th, 2021 featuring a Chicago resident, Jon Benett and his 2018 3.6L V6 Challenger GT. AmericanMuscle host Adam Maqboul connected with the Chicago elementary school principal to find out the inspiration behind this ultimate daily driver.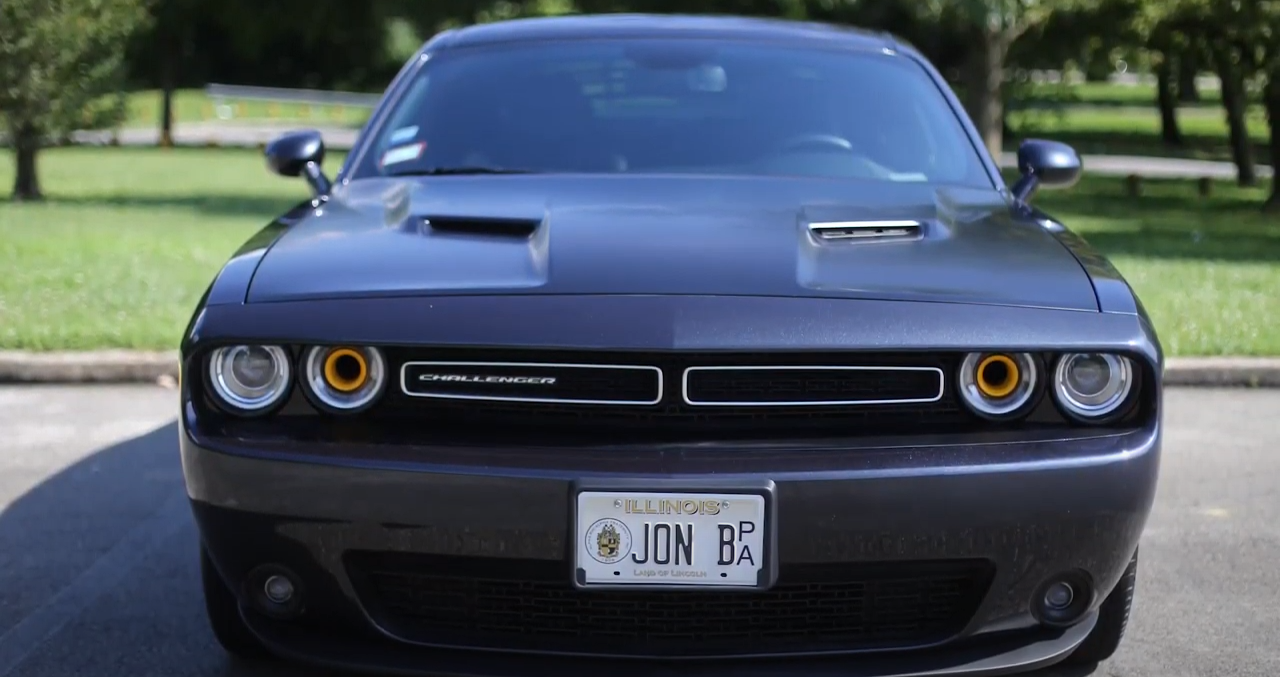 In the video Jon explains his vision for the build was to have the 'looks of a muscle car with a bit more get-up-and-go than the average car on the road.' However, living in Chicago, it was important for him to be able to drive his car year round, even through the winter months. After all, this is what led him to spring for the AWD GT model in the first place. Hoping to get a more sporty stance out of the AWD model, Jon's first investment was in an Eibach Pro-Kit which lowered the car and gave it a more aggressive stance. He also installed front and rear Power Stop rotors, front and rear caliper covers, and a staggered set of five-spoke wheels which on top of adding even more sportiness to the cars new-found posture, also increased handling performance.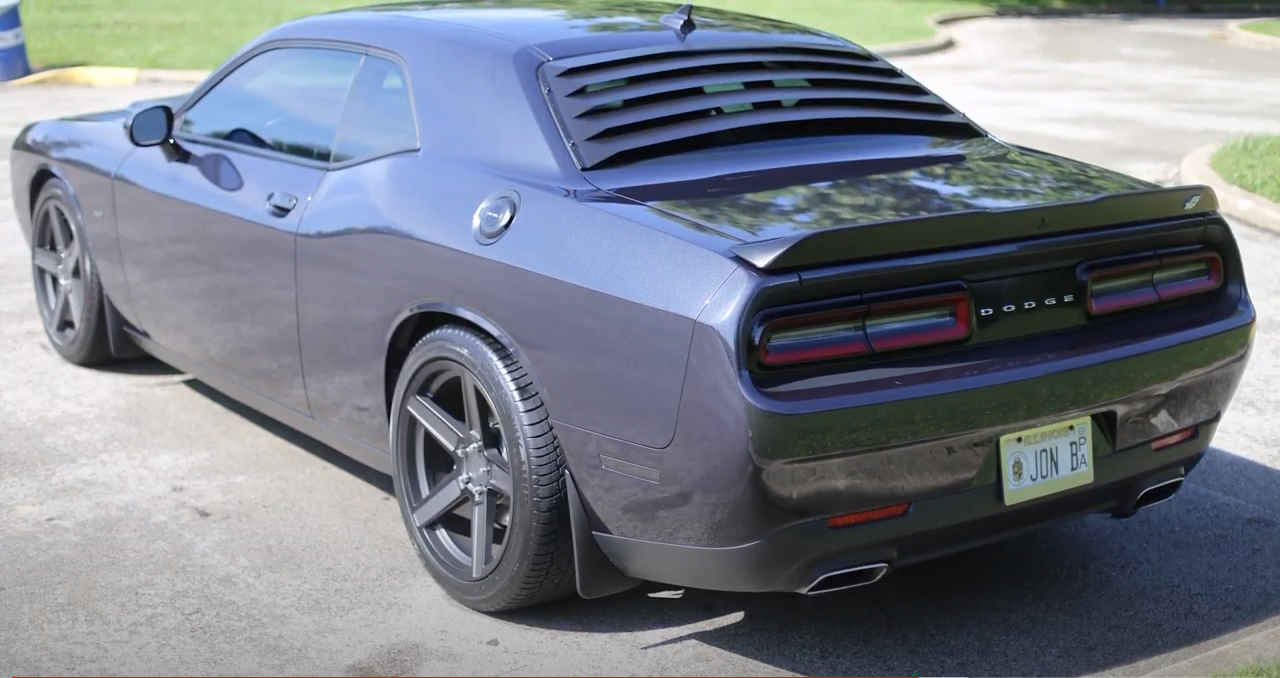 While visual upgrades such as the smoked side marker lights, rear window louvers, and black vinyl hood wrap all make the car look more aggressive, Jon says that the AFE Momentum GT cold air intake and Flowmaster American Thunder exhaust actually does add a bit of bite to all that bark. Future plans for the car include eventually adding a supercharger to the mix. Challenger enthusiasts can check out the video plus a full breakdown of Jon's mods on his customer profile page below. AmericanMuscle has more videos in the works. Viewers are encouraged to subscribe to be notified when new videos are released.