This vehicle is large and in charge!
---
The H1 Hummer is a vehicle that will forever live on in Hollywood history as one of the coolest military-style SUVs out there. When it comes to menacing you can't get much more than a hummer, this bad boy is rocking a 6.5-liter turbo-diesel V8, a 4-speed automatic transmission, 4-wheel independent suspension, and in-board mounted disc brakes making it one mean machine when it comes to the performance side of things.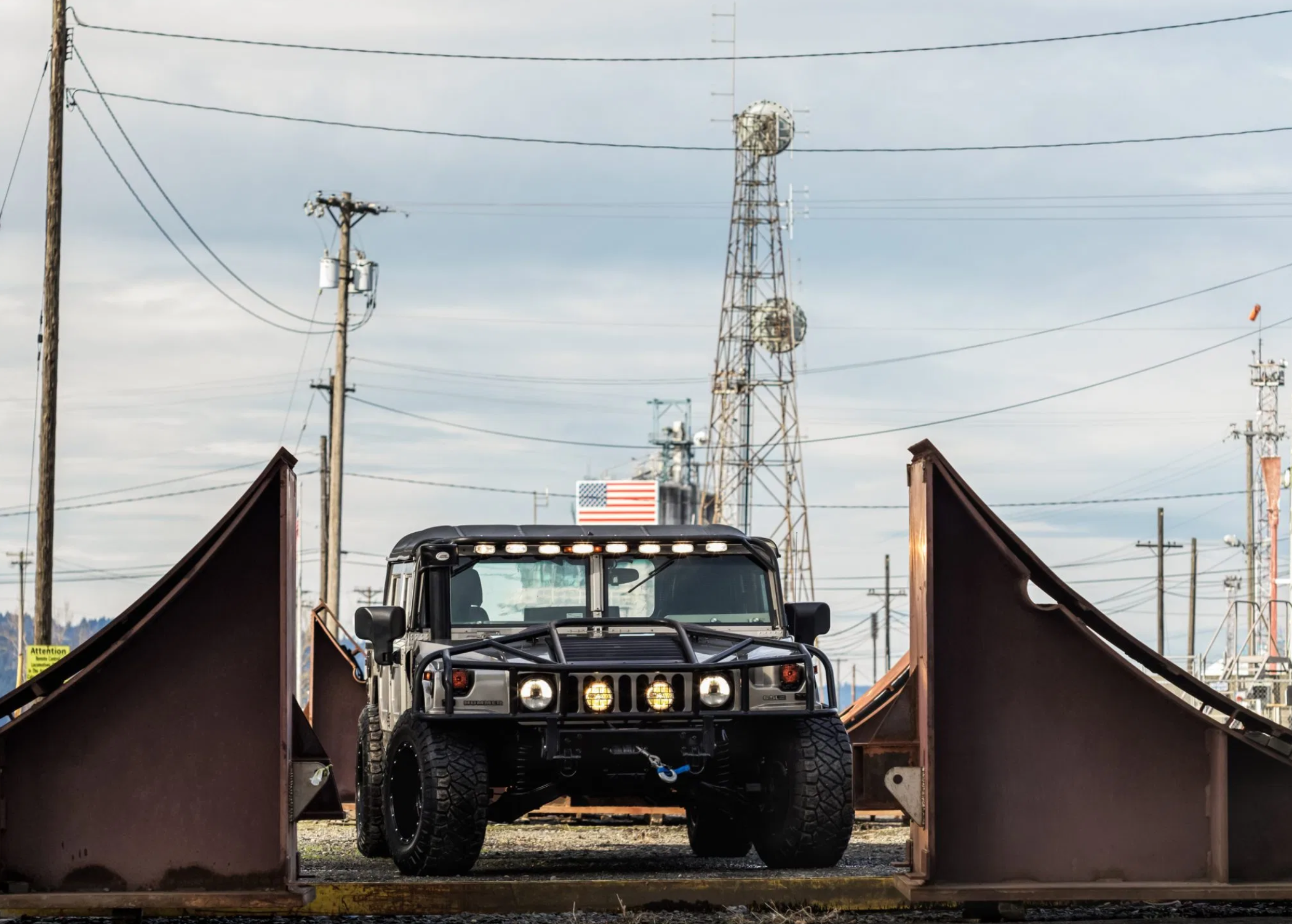 Oh, but it gets better you see while other companies were focusing on how to make their cars rounder and more bean-shaped hummer drove headfirst into the boxy lifted machine we know today. This particular hummer comes equipped with 20-inch fuel wheels adding that little bit of flair needed to make this a truly scary masterpiece. At just about 16-inches of clearance and width comparable to a semi-truck, this bulky SUV sticks out like a sore thumb both on the highway and on the off-road.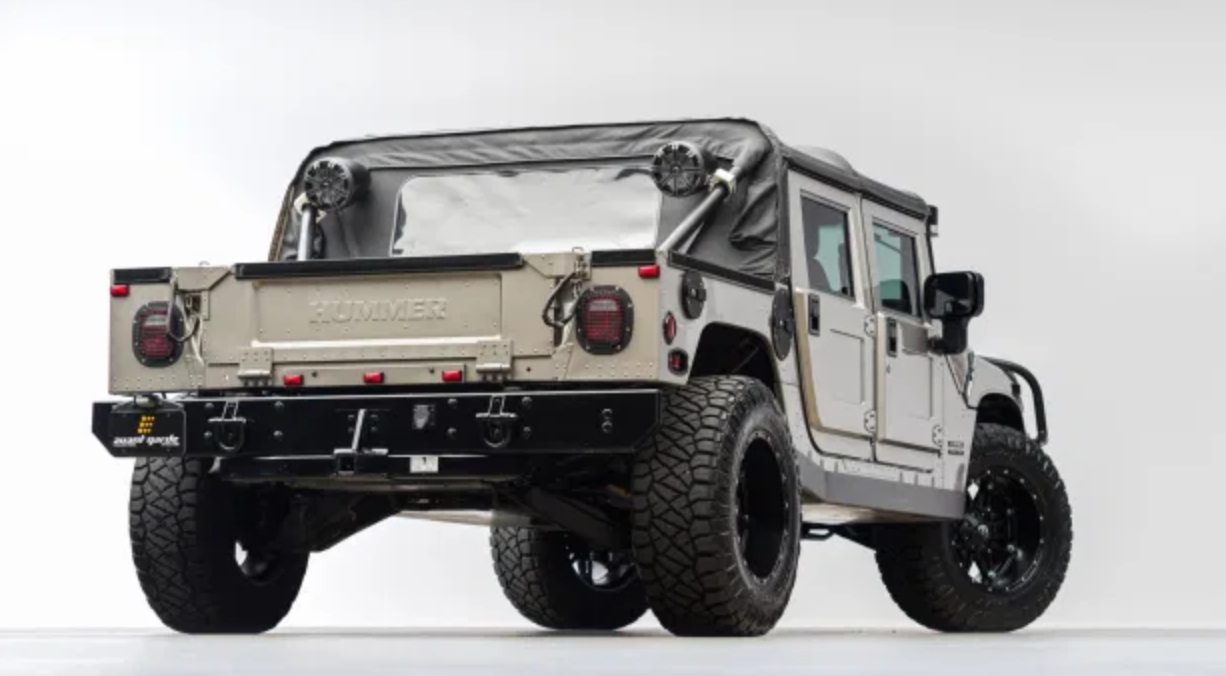 Some might say that a SUVs of that caliper and displacement over 12 years might be beaten up and ruined and some of those some may be right, but not about this car because the last listed maintenance done to it was in 2020 so you can sleep soundly knowing that it's not gonna blow up and leave you stranded on the side of the road.
This Hummer  is currently being bid on at the Bring a Trailer website for far below the normal rate for these cars so if you're looking to buy id do it sooner rather than later. This SUV was brought into this world as the most intimidating and menacing piece of metal of the streets and in battle and it has a lot more to give. The H1 Hummer was based on the military's favorite vehicle for transportation so you know that this beautiful beast has a lot in store for you once you hit the streets the only question now is, can you handle it?