But the engine is a deal breaker for us...
---
Major League Baseball legend Jose Canseco made $45 million over his very long career. With that kind of money, he certainly had cash to waste, and while we wouldn't exactly say this car is a waste, it certainly requires someone to have left over money to want to make it. The baseball player bought the 1999 Acura NSX, and then had it converted into Lamborghini Diablo GT. This oddball 'Lambo' just sold for $126,1000 on eBay.
Watch the latest Motorious Podcast here.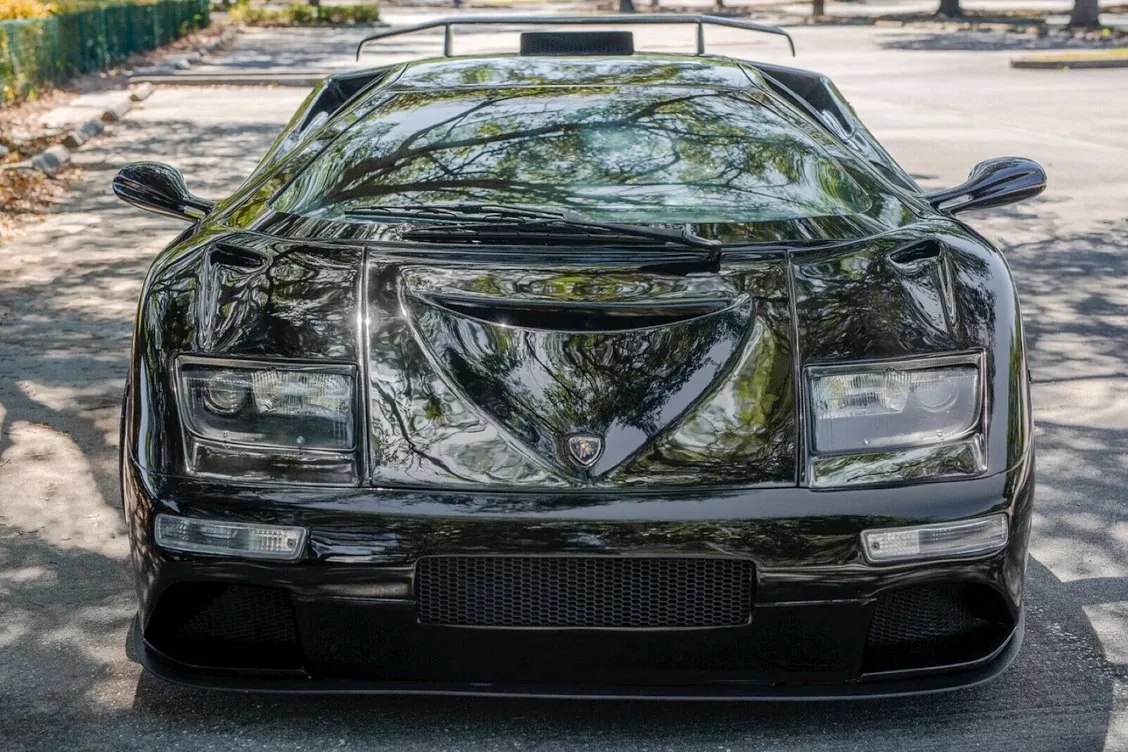 The mash up car was listed with an initial reserve price of $175K, but failed to sell at that price. It ended up being sold for $126k. Seeing that it's built on an Acura NSX platform, it's really a pretty impressive build. The dimensions are spot on and a lot of parts come from Lamborghini OEM, which includes the scissor doors and emblems.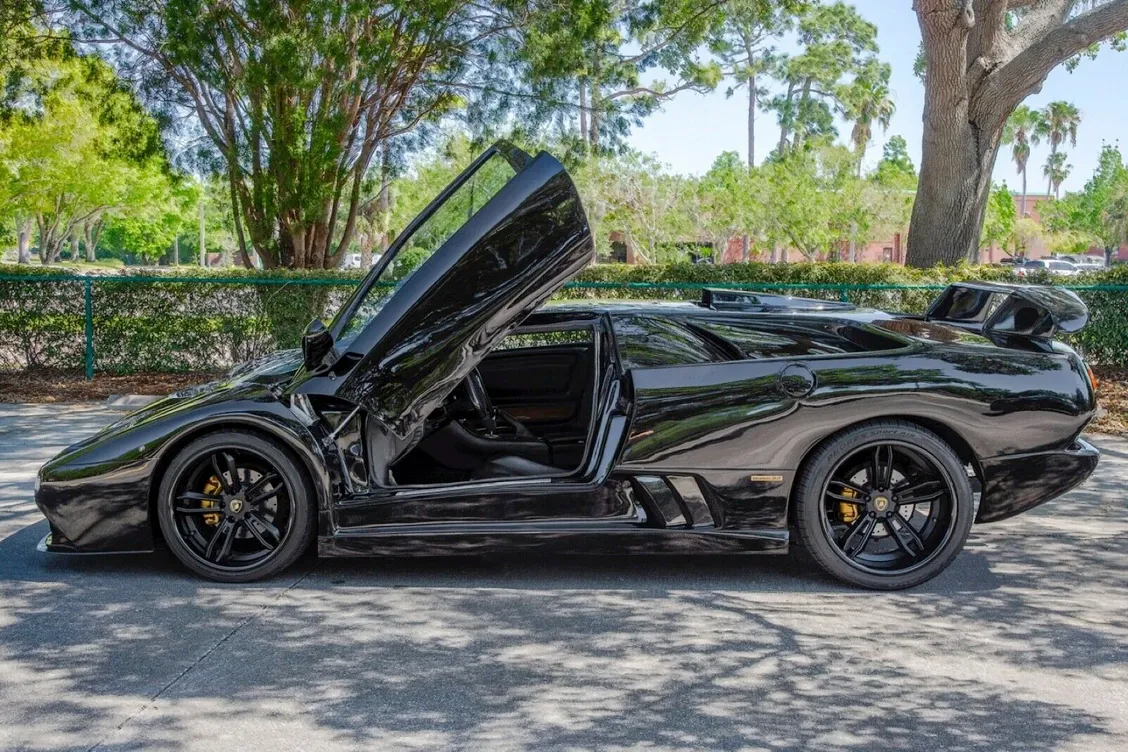 Custom parts were made specifically for this build and are very convincing. The roof-mounted air-intake, in-body lights, and a spoiler really sell the build. Under the hood, you're going to start to feel disappointment as the NSX 6-cylinder engine remains in place, there's no magical 12 cylinder, high-revving engine like that 570 horsepower and 465 lb-ft Diablo GT's engine. Instead, the manual transmission car only makes a fraction of that at 270 horsepower and 224 lb-ft of torque.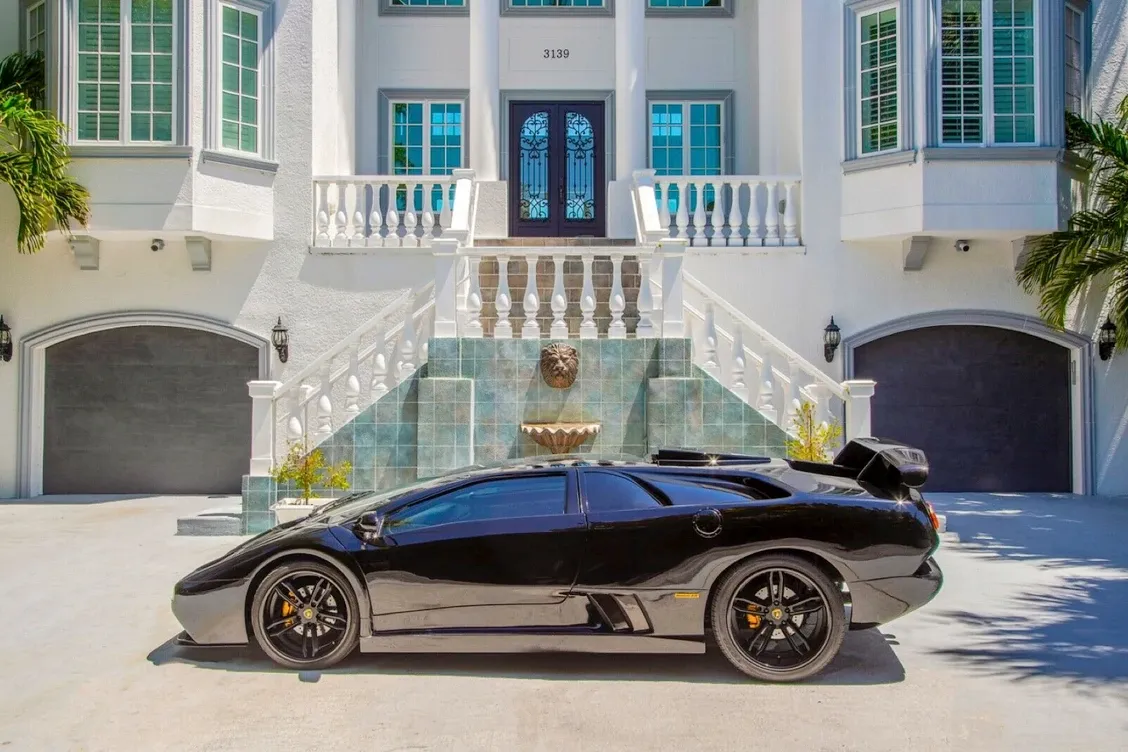 It's a pretty clever knock-off, and much cheaper than the real thing that goes for $950K in the market, but imagine if someone tried to race you to find out it's a fake? Ouch!