And it's a labor of love…
---
For over five years, the owner of this 1970 Chevy Nova restomod has been toiling away to create his dream muscle car. The guy spared no expense and got the who's who of the car customization scene in Los Angeles to do their thing, with results which are absolutely spectacular.
Check out the Demon 170 slayer here.
We know there are a lot of Nova builds out there and we've seen plenty of cool ones, but this '71 featured by AutotopiaLA in a recent video profile definitely ranks near the top. Funny enough, when the current owner got this car, it was already built quite a bit with modifications like a supercharger, roll cage, rear seat delete, etc. Instead of just settling for what he had, the guy wanted to take the car to the next level, or more accurately up several levels.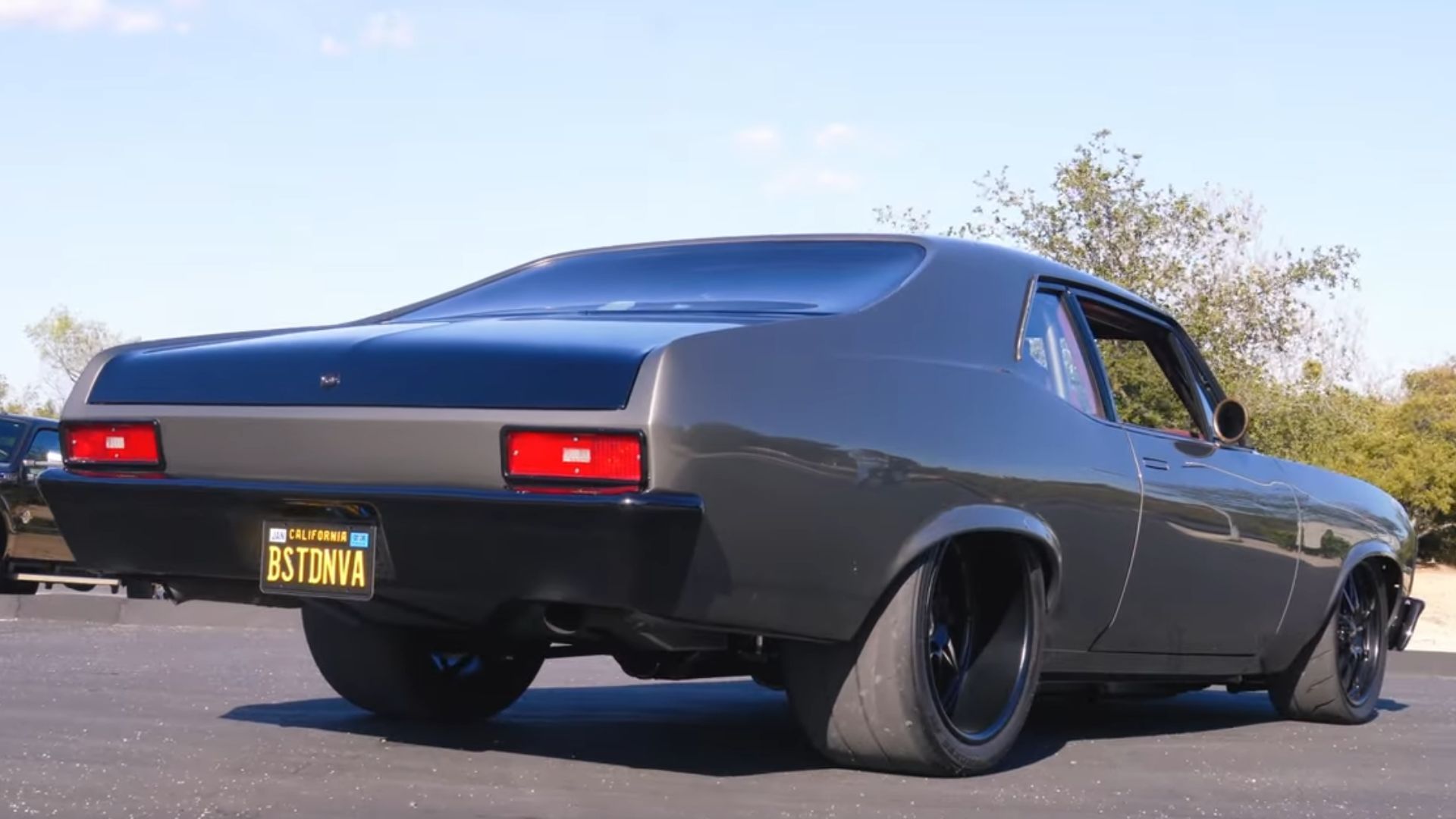 The heart of this build is a 418ci LS3 V8 with the same supercharger it had when the owner purchased the car. While this is still a bit of a work in progress, the claimed output is about 600-whp, which isn't too shabby at all. Backing that up is a GM 4L80-E transmission and Currie Turn 9 Pro-Touring rear with 3.73 gears.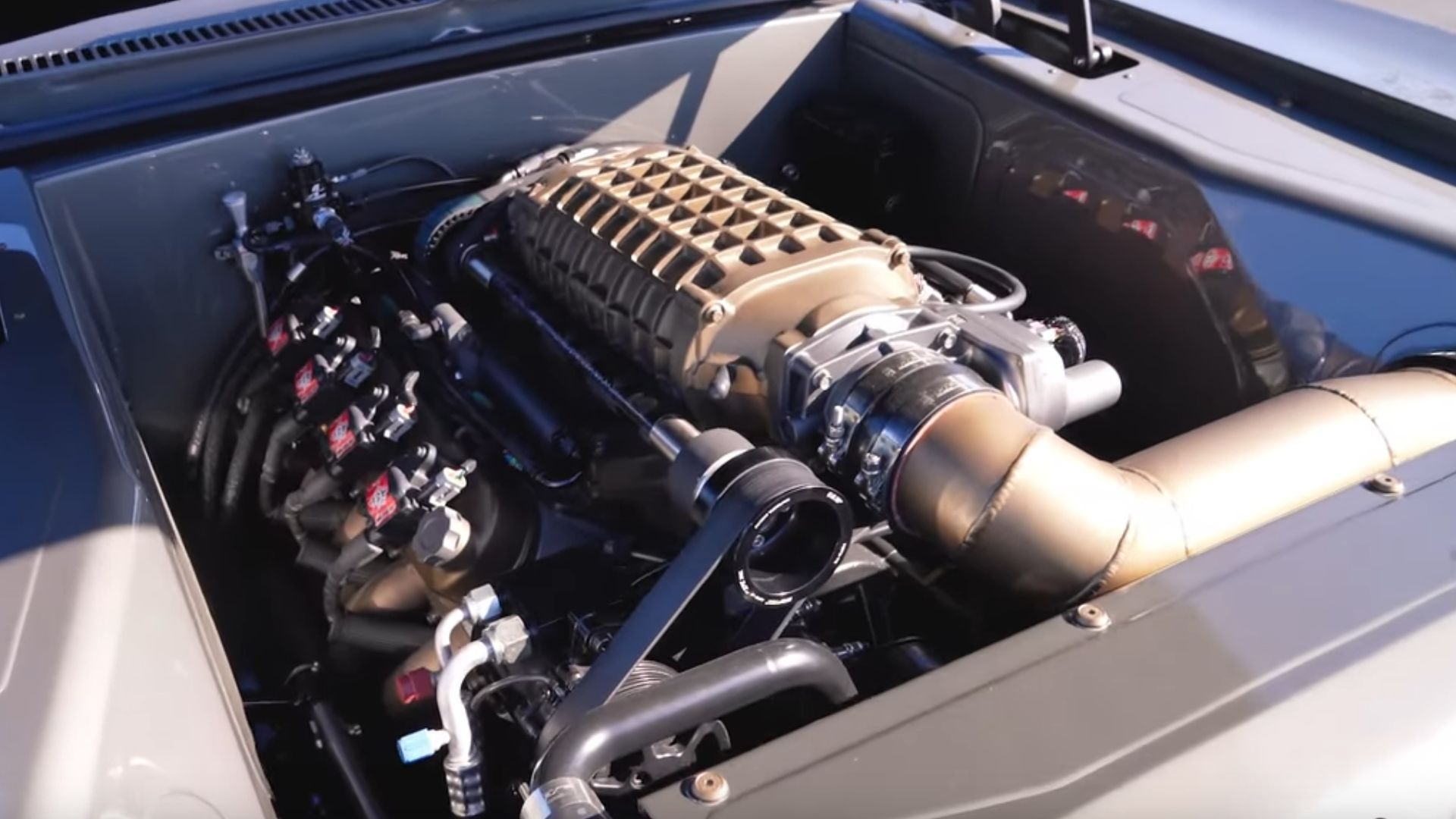 Of course, a good build is about more than just raw power. To help keep this Nova on the straight and narrow, there's a Detroit Speed front and rear suspension with UniSteer rack and pinion. You'll note the wheels are nice and tucked, so the rear are tubbed and have 345/30-R19 tires on them with plenty of clearance. And peeking through the wheel spokes are Baer brakes with 6-piston calipers up front paired with 14-inch drilled and slotted rotors.
This Nova had extensive metalwork and cosmetic surgery done, too (after all, it's in LA). Learn more details about this build and see it in action in the video.