What would you do with this classic car?
---
We know the sight of a dirty, slightly broken 1970 Dodge Charger sitting in a shed amongst all kinds of junk is enough to make a lot of gearheads cry. Sure, the diehard Ford and GM guys won't shed a tear, but for many a classic Mopar like this is something to be cherished, not just shoved in some dark corner and neglected for years on end. Sadly, not everyone shares the sentiment. In fact, there might be an abused classic car closer to where you live than you might even realize.
Check out a rescued, decrepit Dodge Charger R/T here.
This '70 Charger has sat for at least 20 years, maybe even longer. The guys who found it weren't looking for the Dodge and that's part of the lesson in the included video. Too often, people think barn find hunting means you're looking intensely for specific vehicles, like a wolf hunting an elk.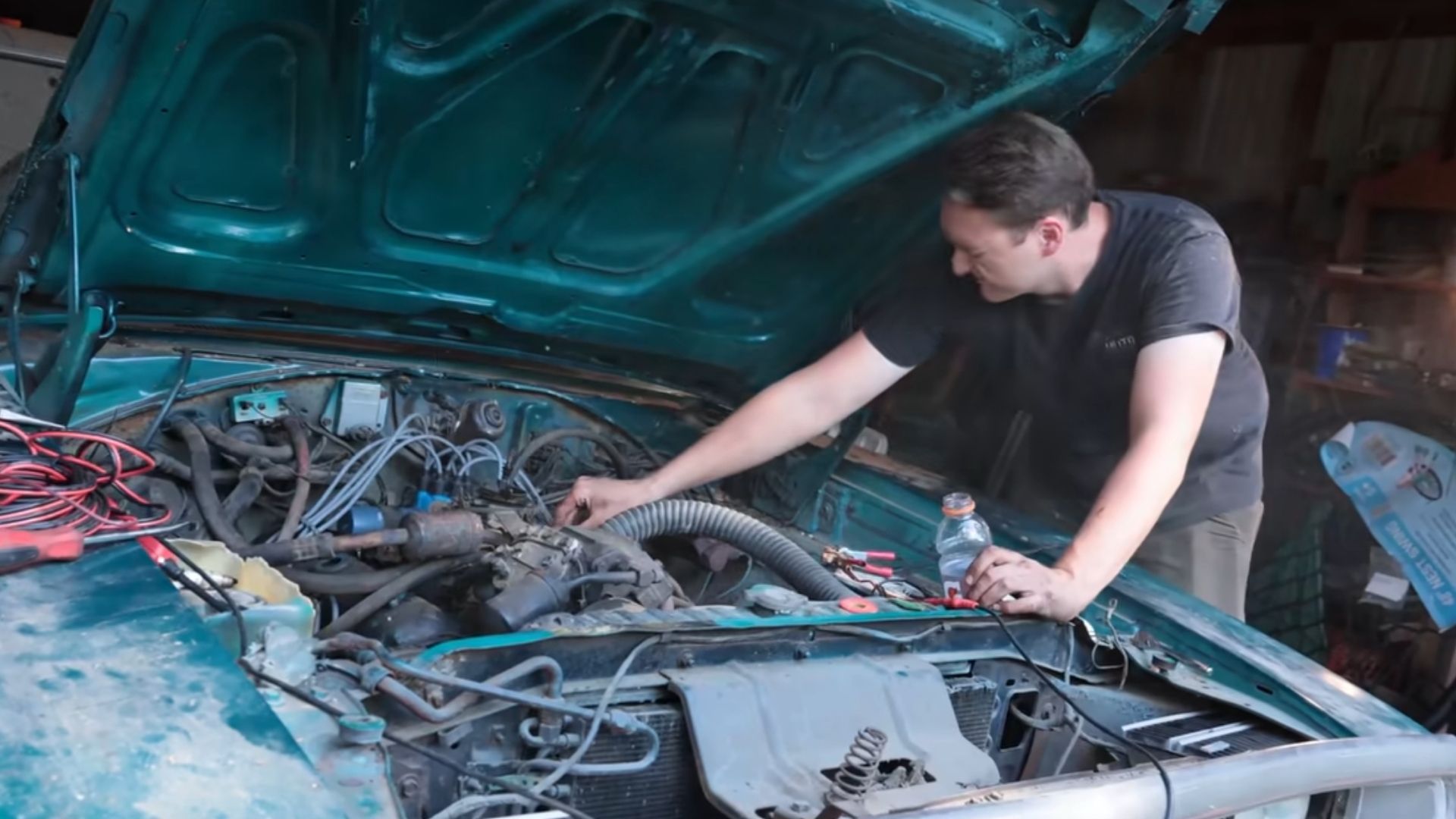 The reality of this situation is these guys put out a call a few years ago for some rust-free truck beds. When someone indicated he had one they could buy, they went to pick it up. By just being friendly and respectful during the transaction, this guy felt comfortable telling them about his aunt's Dodge Charger which was sitting on the property.
There's no way these guy's would've known the Mopar was there otherwise. It wasn't sitting in a field or parked alongside the house, but instead was completely hidden. The owner hadn't posted it on Craigslist or anywhere online. This was simply a matter of being out there, talking to people in a friendly way and making contacts.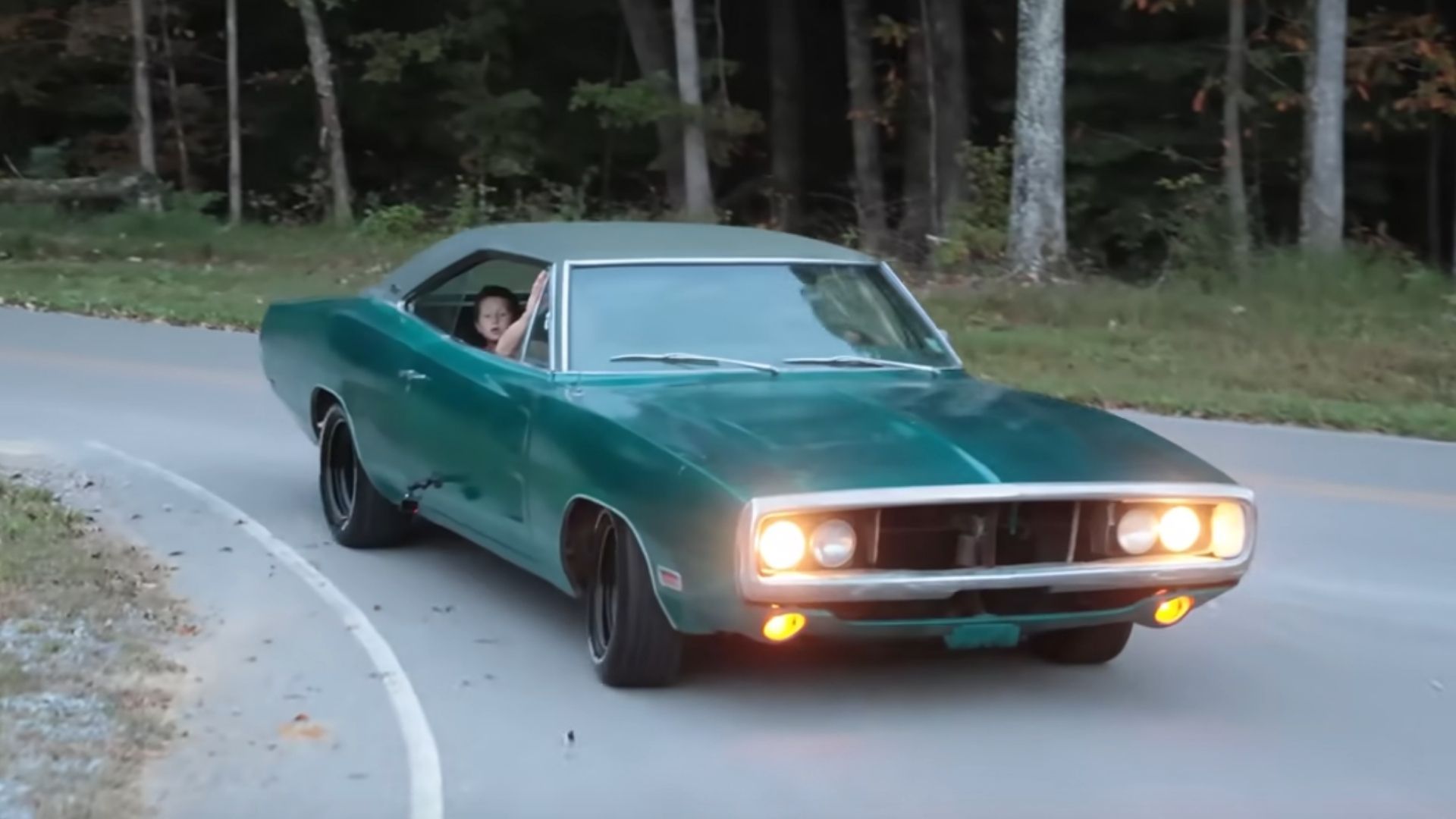 If you watch the video, which I recommend, you'll see these guys work on getting this Charger started and begin to clean it up. Yes, the video is almost an hour long but it's better than pretty much any TV show you might otherwise watch. There's a Part 2 video we're including, which is almost 50 minutes long, if you want to see the rest of the story.