Picture this: It's 1970, you're an AMC salesperson, and there's a hot new muscle car in your showroom. How do you sell it?
---
Just about all of us have been on the receiving end of an eager salesperson's pitch for a new car. Some salespeople are better than others, and back in 1970, American Motors Corporation wanted to make sure theirs were prepared to deal with a new type of customer.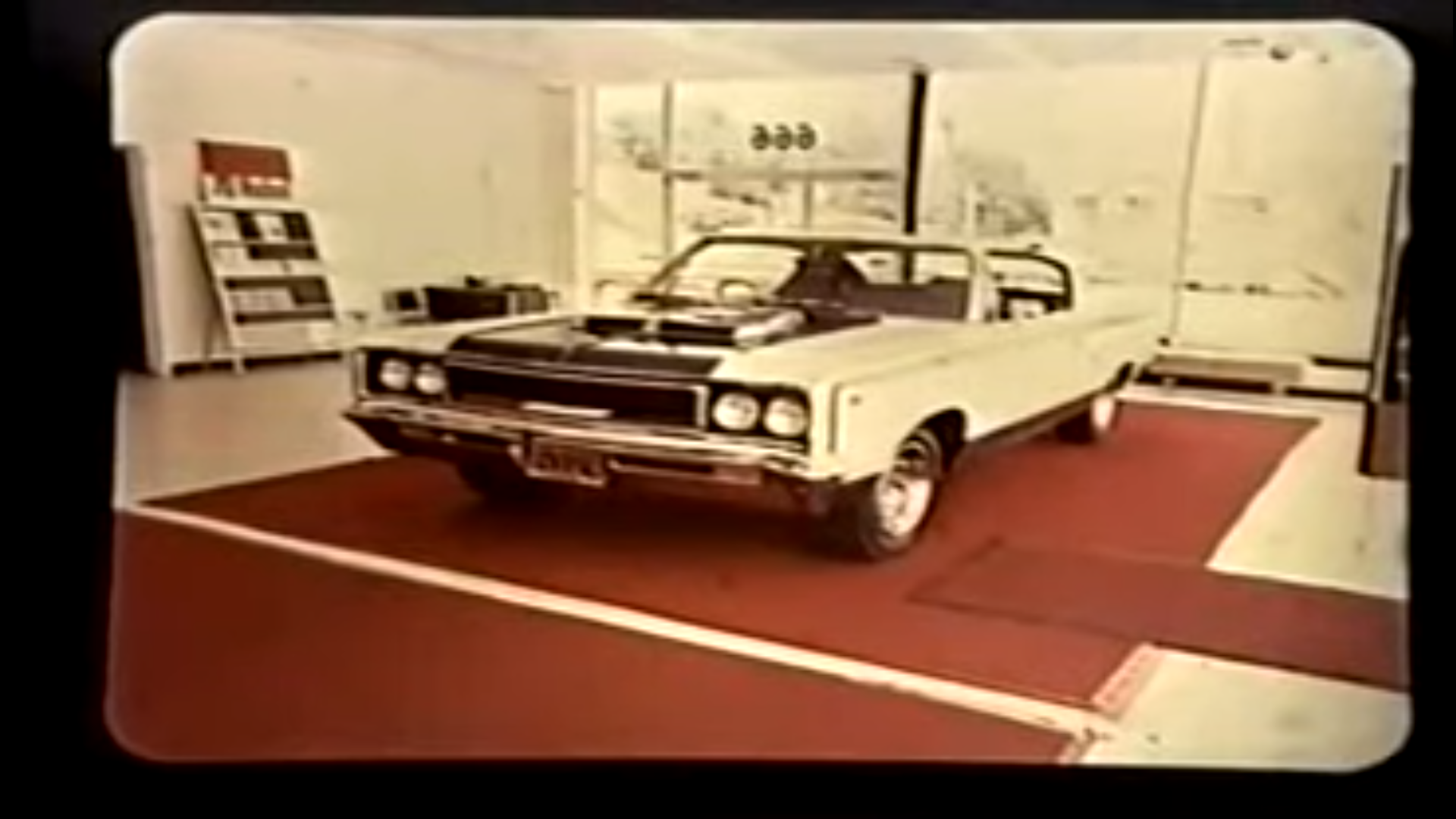 AMC had just launched The Machine, an eye-catching, high-performance variant of their mid-size Rebel. The Machine was powered by a 340 horsepower, 390 cubic inch V8 backed up by a Hurst-shifted four-speed manual transmission.
Out back, you had a locking differential and a choice of performance rear axle ratios. Of course, your average Rebel Machine buyer knew this. AMC salespeople weren't typically used to this type of well-informed, performance-minded buyer.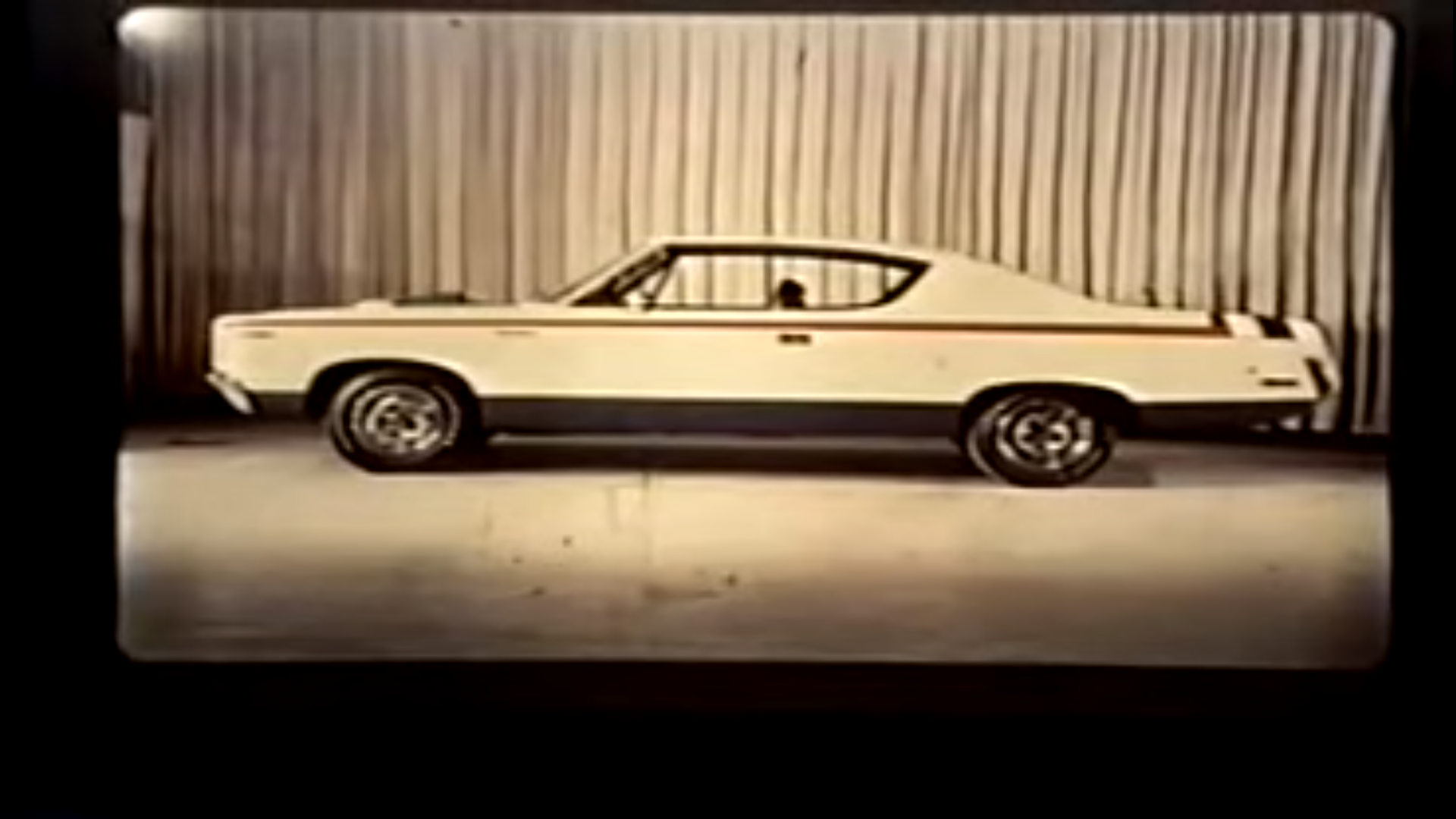 As a result, AMC produced this product sales training video. Amazingly, all these years later, it's made its way on to YouTube. We owe a big thanks to our friends at BangShift for turning us on to this one.
That's what makes this video so fascinating. A repeated theme in the video is something akin to the classic mantra of "never let 'em see you sweat." It seems that the average muscle car buyer knows what they want, and they refuse to buy it from someone who knows less about the product than they do.
That logic still holds true in sales training today. Some things never change, it seems. Still, it's interesting to watch the way the salesperson explains the Rebel Machine's performance features to his eager, yet skeptical prospect.
After watching this training film, we find ourselves wanting a Rebel Machine of our own. They're quite rare – just over 2,000 were produced – and they don't come cheap. Sadly, we missed our chance to be sold on a new one many decades ago.