Not all barn finds are created equal.
---
It sure would be nice to find an ultra-rare muscle car hiding in a barn, but if you're looking for more of a budget-friendly classic, check out this 1969 Mercury Montego barn find. After sitting in an Ohio barn for 23 years, this big Merc' is in surprisingly good shape with only minimal surface rust present, and it could make for the basis of a slick restomod conversion.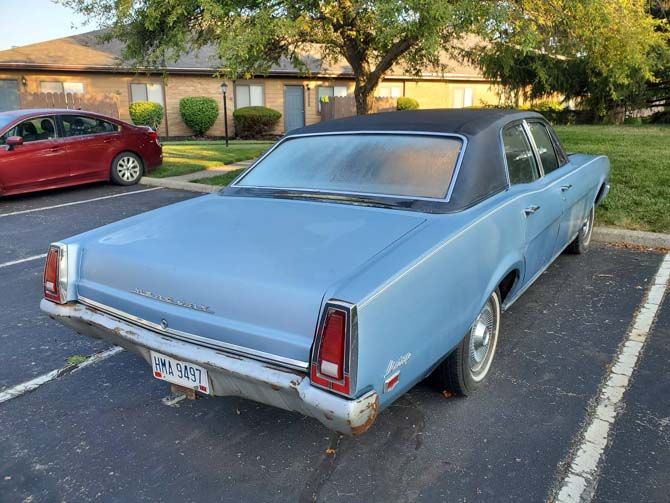 According to the listing, this second-year Montego was parked in a barn in the early '90s, and today it survives with about 66,000 original miles. On top of that, it's a mostly complete car with the original vinyl roof still in good shape, "mostly unblemished" chrome work and even most of the original components such as the jack and owner's manual. The only thing missing is the car's original radio.
The long slumber took a toll on this barn find's 250 cubic-inch straight-six, and while the car still needs work to get in driving condition, the engine is able run. The previous seller even changed the fluids and performed a tune up, and now this big sedan is ready for a new home where its revival/restoration should make for a fun project.
If ever there was a classic car you shouldn't judge by its cover, it's this 1969 Mercury Montego barn find. The good news is that the classic car seems to have solid bones, and it's ready to undergo just about any kind of project such as a rat rod, sleeper or a full-tilt restomod. And with an asking price of just $2,750, it is perfect for an enthusiast on a budget.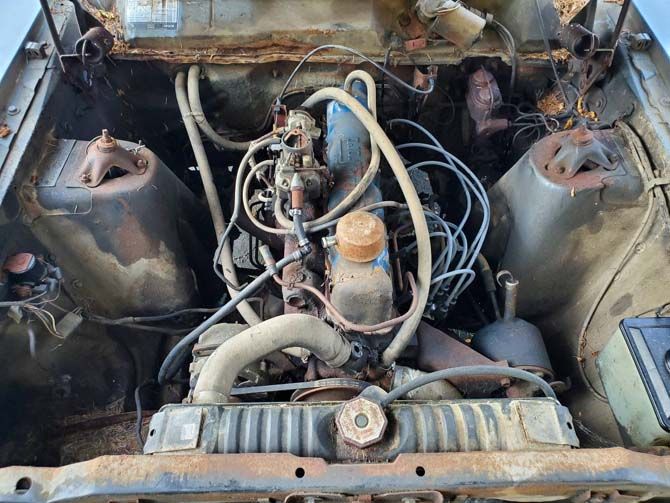 Source: Craigslist