It's a miracle!
---
Like a phoenix rising from the ashes, a 1968 Chevy Camaro SS rolled out of the wreckage of a fire which devasted Guilford Young College's Trade Training Centre in Glenorchy, Australia last week. It was an amazing moment since many assumed the classic American muscle car which is owned by an automotive teacher was completely consumed by the blaze. What they didn't realize is Chevrolets are like a rock and not only survive fires but drive through actual tornadoes.
Check out the latest Motorious Podcast episode here.
After conducting an investigation into the inferno, fire authorities concluded it was started by an overheating car engine. The vehicle in question had just been driven to the building and parked inside. CCTV footage released to Australian media shows smoke pouring out from the engine compartment of a car in the workshop. In under 10 minutes, the smoke is joined by flames. Apparently, that vehicle was being stored in the facility along with the '68 Camaro and others.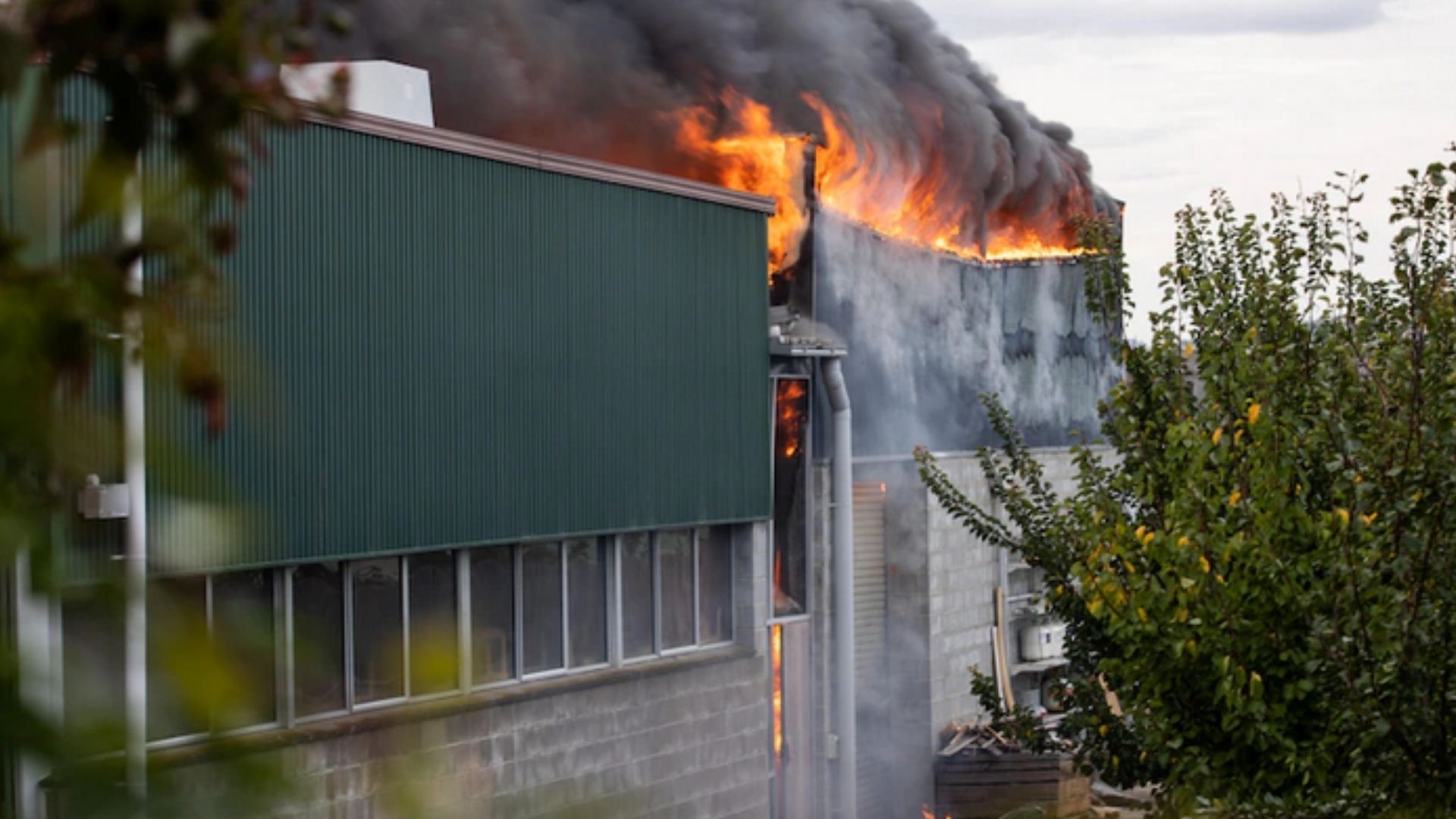 Local reports state the Catholic college located in Tasmania has sustained millions in damage from the fire. Fire crews from four stations had trouble keeping the flames under control as a "high fuel load of cars, machinery components, and timber" kept things going strong. By the time the fire was out, the building reportedly sustained significant damage.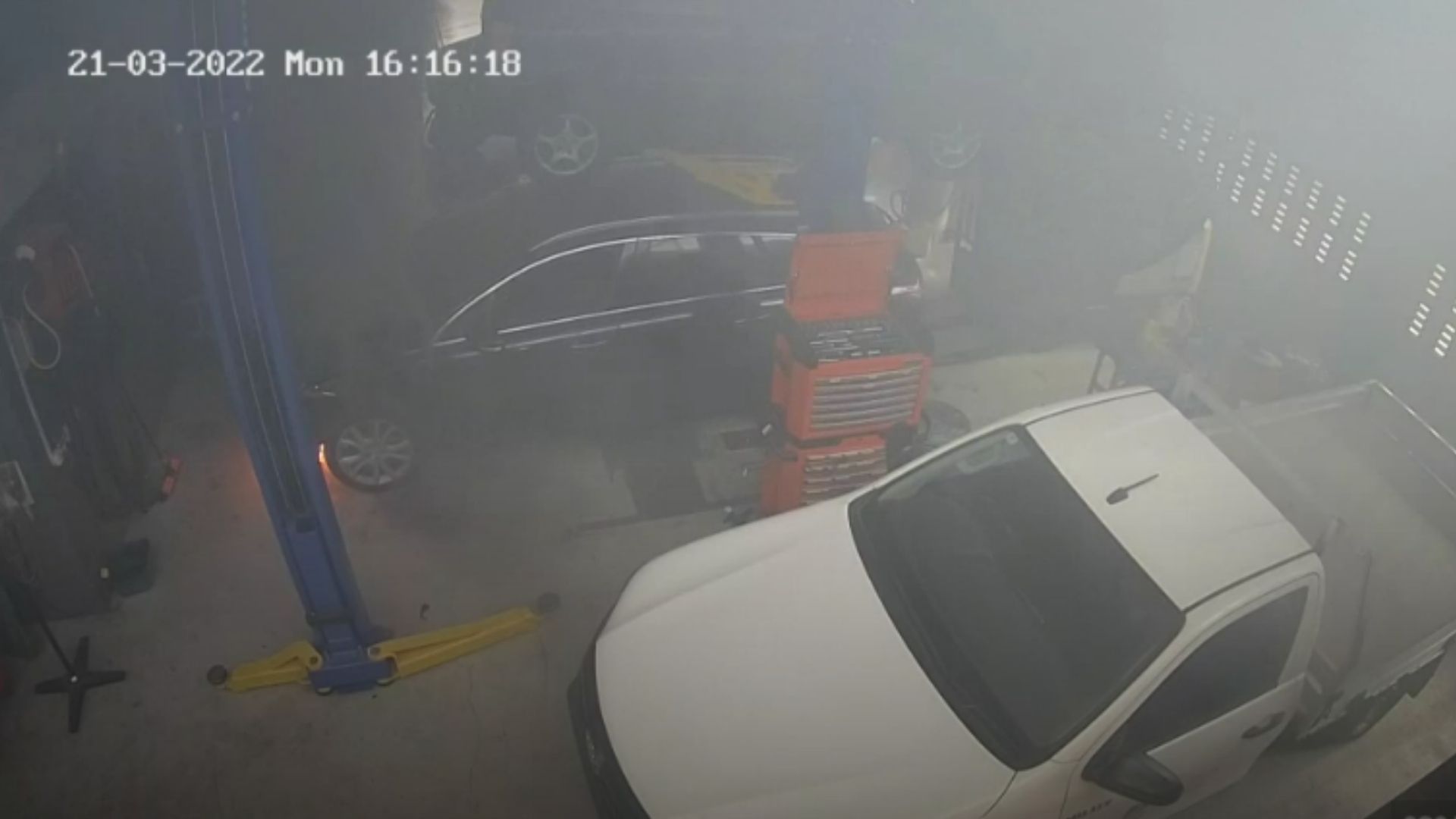 We have no idea what kind of fire suppression equipment was used inside the workshop, but we're going out on a limb and guessing it wasn't sufficient. Hopefully when everything is rebuilt fire suppression will be prioritized. Let this be a lesson to our readers that in your own workshop you should have a fire suppression system which can put down a rapidly-spreading blaze. We see shop fires destroy valuable collections of cars all the time, including at private residents.