An Unmissable Opportunity.
---
If the buzz around the 2023 Z06 Corvette has got you eyeing this automotive marvel, here's a golden opportunity to not just own it, but to win it! Yes, you read that right. The 2023 Z06 Corvette, particularly its Z07 Performance Package variant, could be yours—simply by making a donation to the Chip Miller Amyloidosis Foundation. Considering the 2023 Z06 Corvette is nearly sold out, this is an offer you don't want to miss.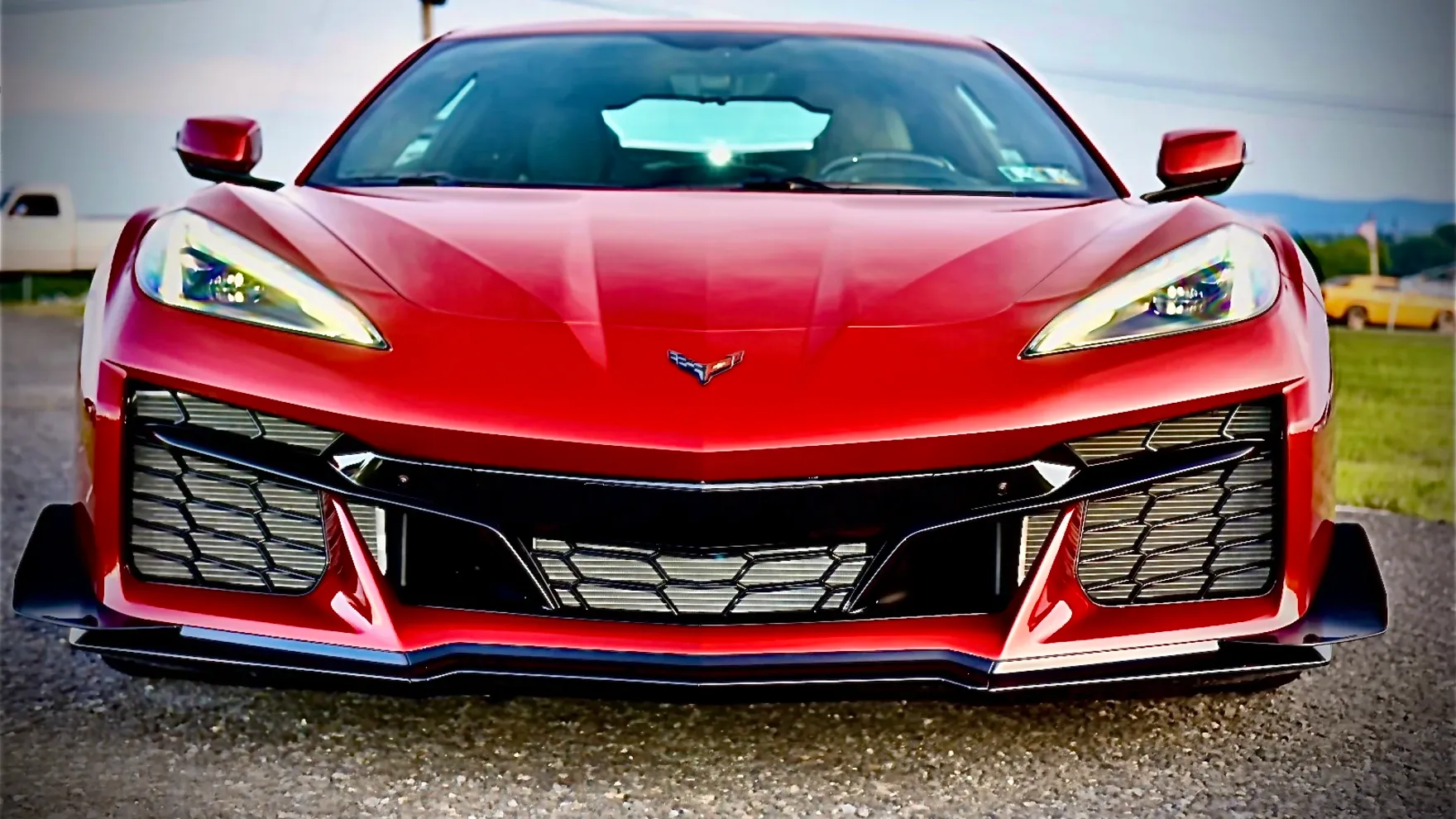 The Car That Everyone's Talking About
The 2023 Z06 Corvette is nothing short of a sensation, and for good reasons. Designed to dominate any racetrack it graces, it is powered by a 670 horsepower flat-plane V8 engine—the most powerful naturally aspirated V8 in production. This beast can accelerate from 0 to 60 mph in a mere 2.6 seconds. As if the engine's prowess isn't enough, the Z06 also boasts wider fenders, quarter panels, and fascias compared to the Stingray, all coated in an alluring Red Mist Metallic.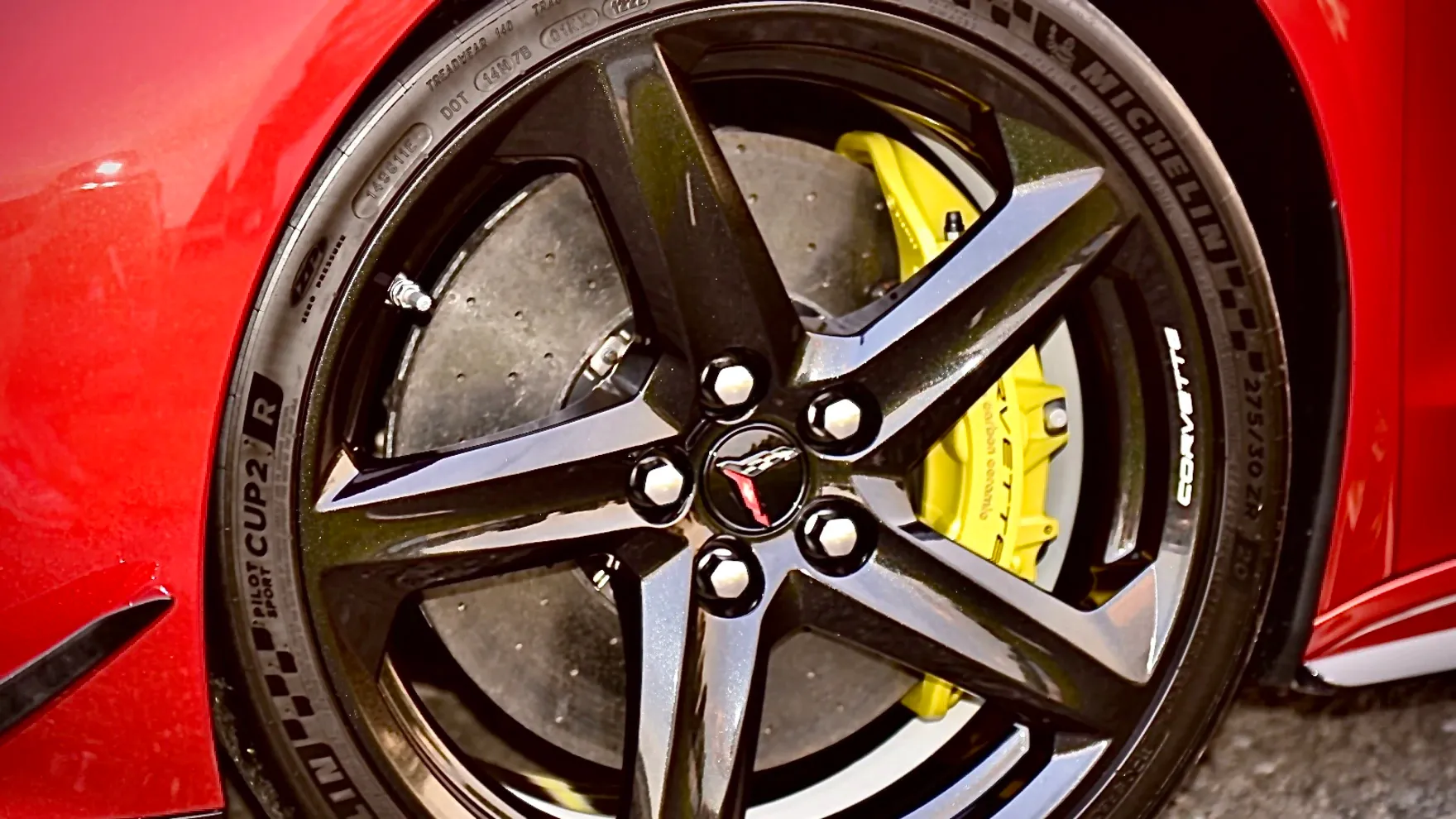 More Than Just Looks
But this sports car is not just about the looks or speed; it's about precision engineering aimed at achieving optimum performance. It comes with a set of unique features like replaceable spoiler wickerbills, rear brake cooling ducts, and a removable front fascia panel. These aren't just design elements; they are functional upgrades that increase downforce and maintain the car's balance as you zoom around the track.
A Cause Worth Supporting
When you enter this exclusive drawing, you're not just getting a shot at owning a spectacular car; you're also contributing to an important cause. The Chip Miller Amyloidosis Foundation aims to raise awareness about Amyloidosis, a disease that affects quality of life and can often go undetected. By donating, you're helping the foundation in its mission to provide earlier detection, better treatment, and ultimately, a cure for those afflicted.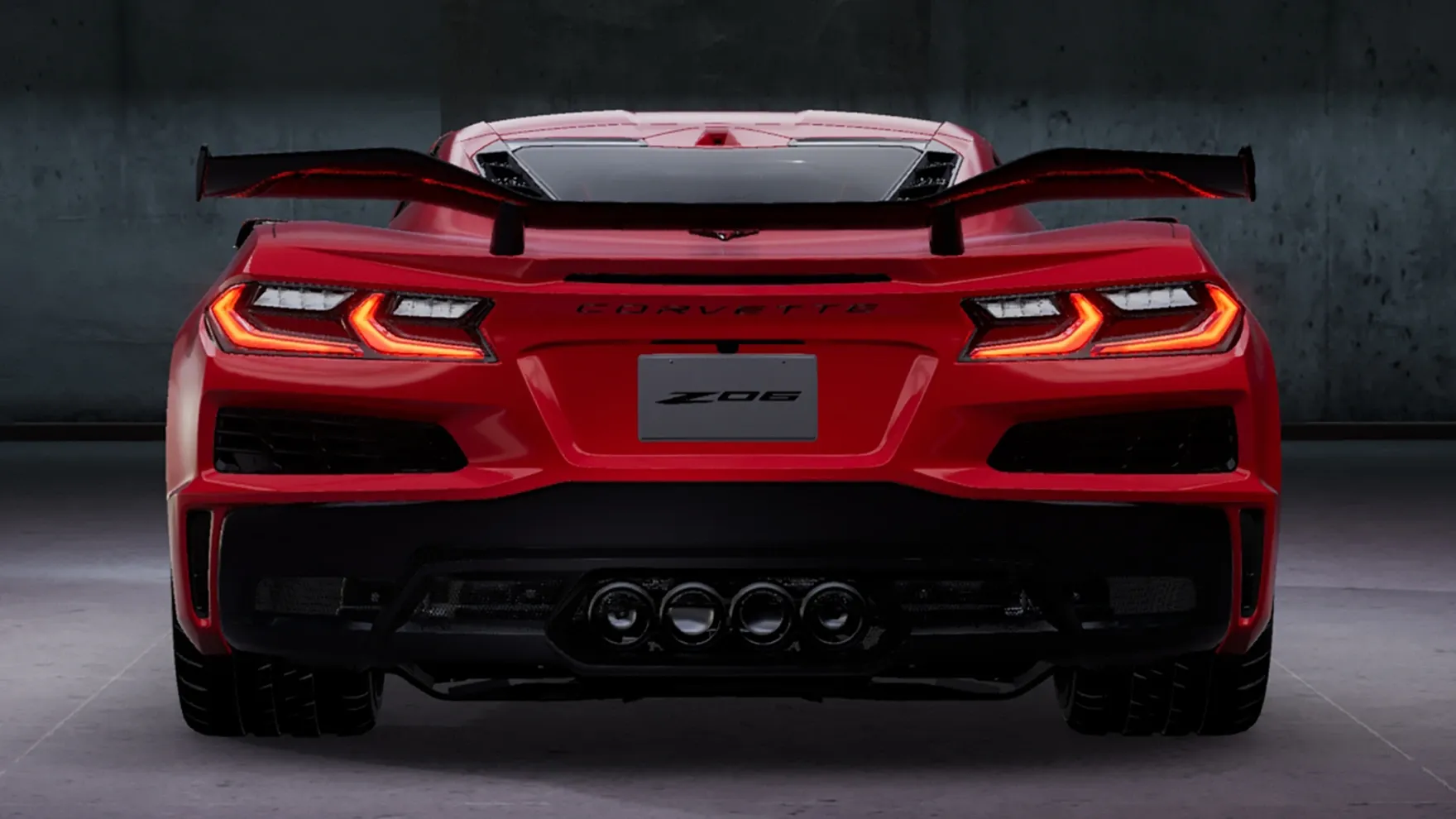 The Waiting Game
The 2023 Z06 Corvette available in the drawing has been allocated from the Whitmoyer Auto Group in Mount Joy, PA. However, both the build and delivery dates are still to be determined.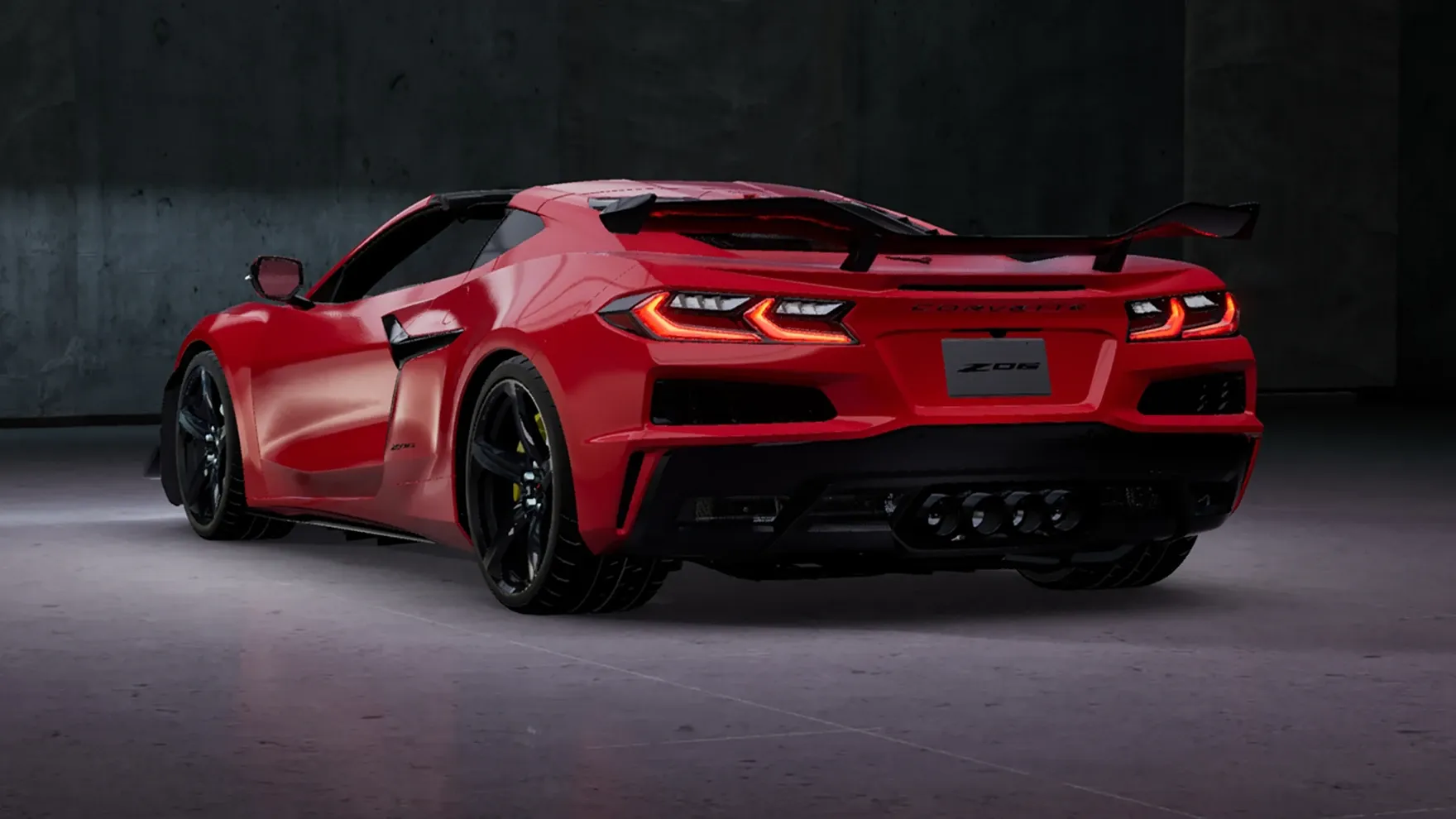 Don't Miss Out!
Rarely does an opportunity to own such a high-caliber car come along, especially one that also serves a philanthropic mission. So don't hesitate. Make your donation to the Chip Miller Amyloidosis Foundation today, and who knows, you might just find yourself behind the wheel of a 2023 Z06 Corvette, the most anticipated sports car of the year.