Think of it as a limited edition, four-door Corvette Z06 with a nicer interior.
---
We're likely the first generation in a long time that has associated Cadillac with a high performance image. The vanguard for that change was the CTS-V.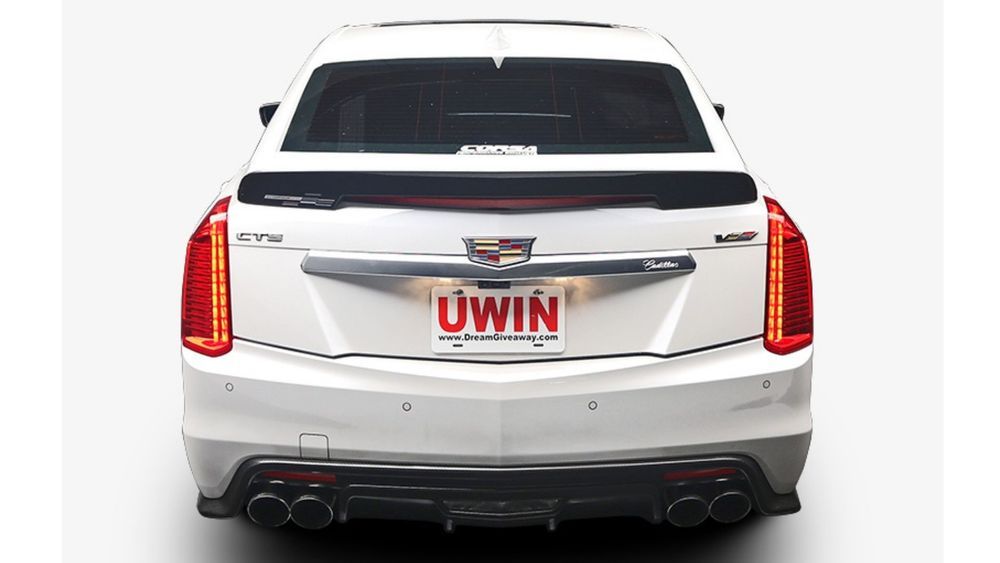 That V is a very important initial. In the case of this particular car, it signifies big brakes and a taut suspension. It also signifies a supercharged 6.2 liter V8 engine under the hood – the same one you'll find under the hood of a C7 Corvette Z06.
That massive V8 is good for 640 horsepower and 630 lb/ft of torque. The CTS-V can go from zer to 60 in just 3.7 seconds on its way to a 200 mile per hour top speed.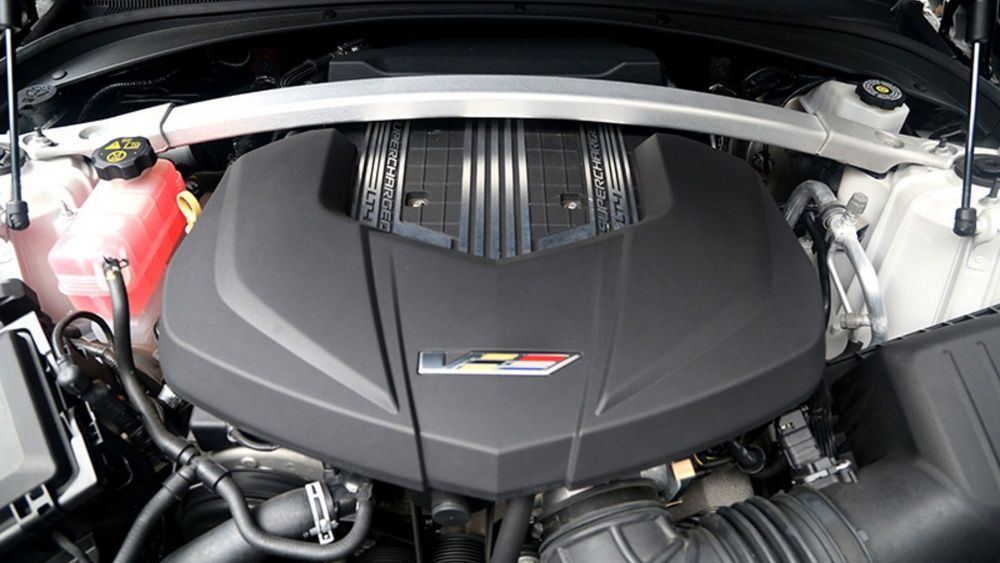 All of this performance available in a car with four doors and a plush, comfortable interior. If Cadillac's goal was to build an American BMW M5, they succeeded and then some.
This CTS-V is more special than most. This is the Cadillac CTS-V Championship Edition, built to commemorate the 2017 IMSA Manufacturer, Driver, Team and Endurance Championships that Cadillac won. Now that's a clean sweep. We told you that Cadillac was serious about this whole "performance image" thing.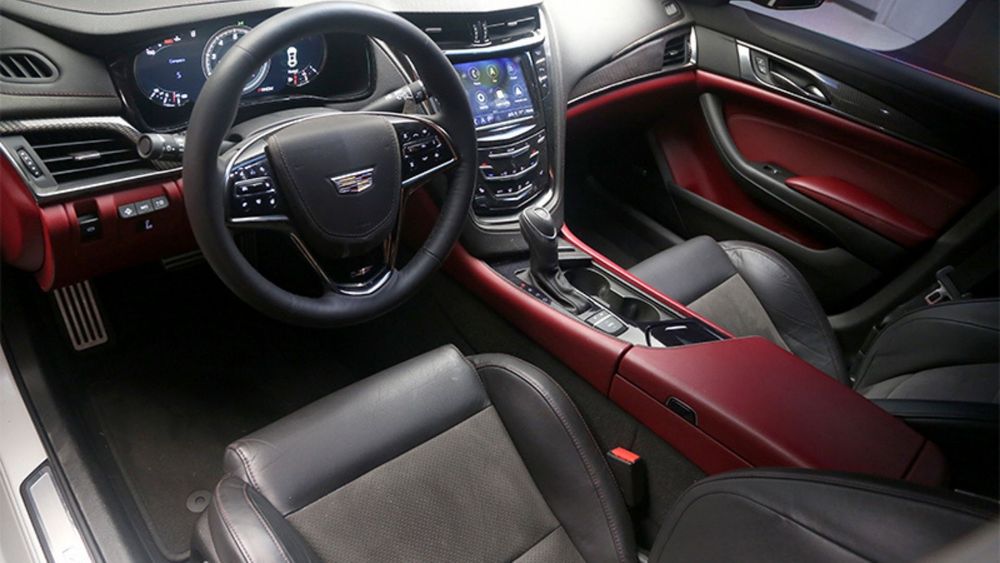 Just 162 of these cars were built, making this a rare collectible. Now, it's your chance to bring it home, and we'll help. This Cadillac is being raffled off by Dream Giveaway, and the proceeds go to help charities that help children and veterans.
In addition to the car, you'll also win about $17,000 cash, to help with taxes. To enter, just buy tickets, and be sure to use the code MOTORIOUS14 to double your chances. Don't say we never gave you anything. Good luck!