Drive the dream.
---
Looking for a chance to own one of the most coveted cars while making a positive impact on the lives of those with Multiple Sclerosis? The 2024 Corvette Z06 sweepstakes is your golden ticket!
The 2024 Corvette Z06 isn't just a car; it's a symphony of precision engineering and aesthetics. Designed with the racetrack in mind but possessing the finesse for everyday roads, this masterpiece boasts an astounding 670 horsepower flat-plane crank engine. This power-packed vehicle redlines at an impressive 8600 RPMs, setting a new benchmark as the most potent naturally aspirated engine in the world of production cars.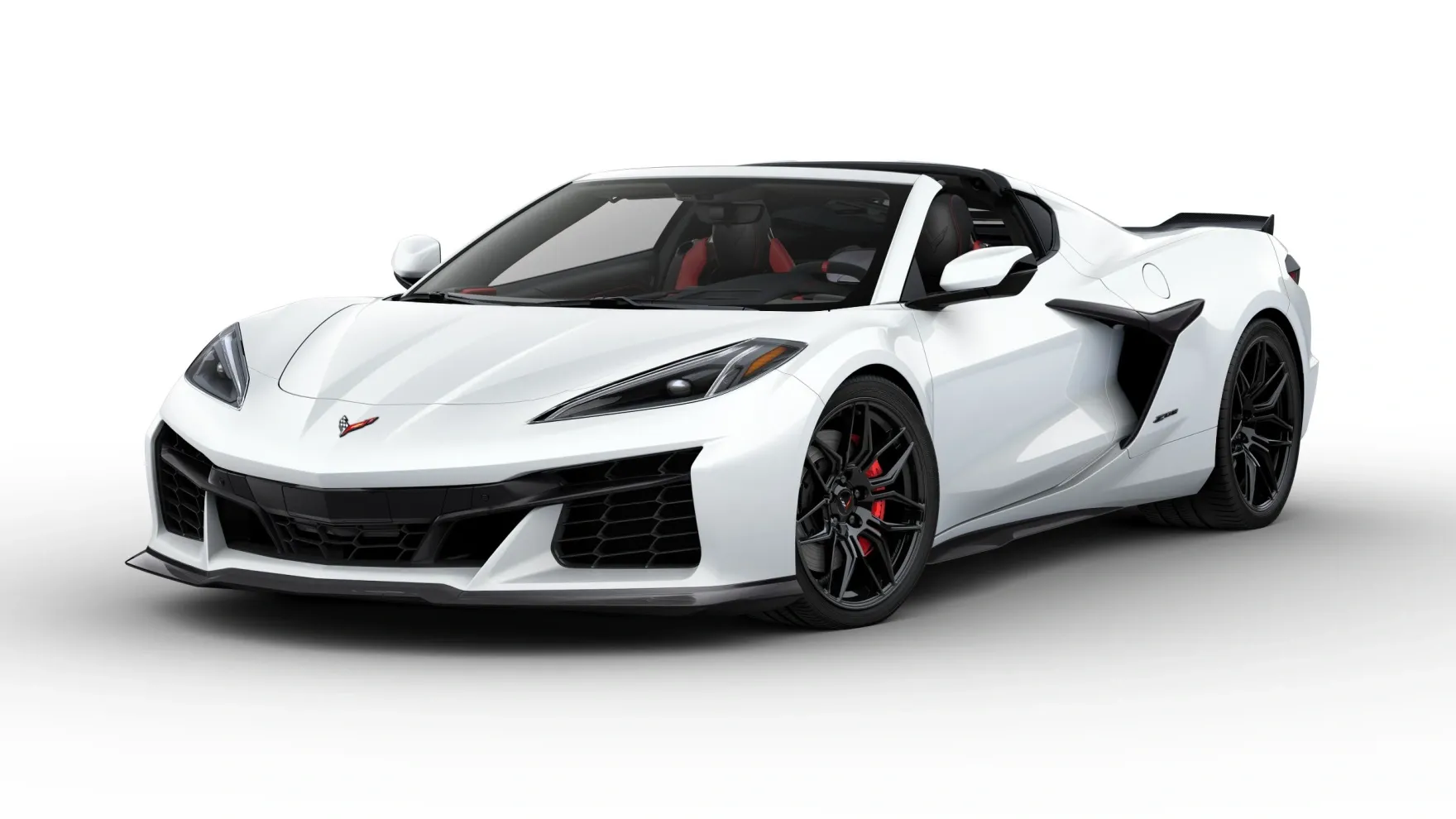 But that's not all. The Z06 showcases a lightning-quick acceleration, leaping from 0 to 60 mph in just 2.6 seconds, culminating in a top speed of 196 MPH. Its prowess on the racetrack stands toe-to-toe with elite vehicles that often come with a price tag double or triple its own. Due to its unmatched performance and a price point that offers unparalleled value, the demand for the Z06 is sky-high. Securing one at the Manufacturer's Suggested Retail Price (MSRP) means waiting potentially years on end.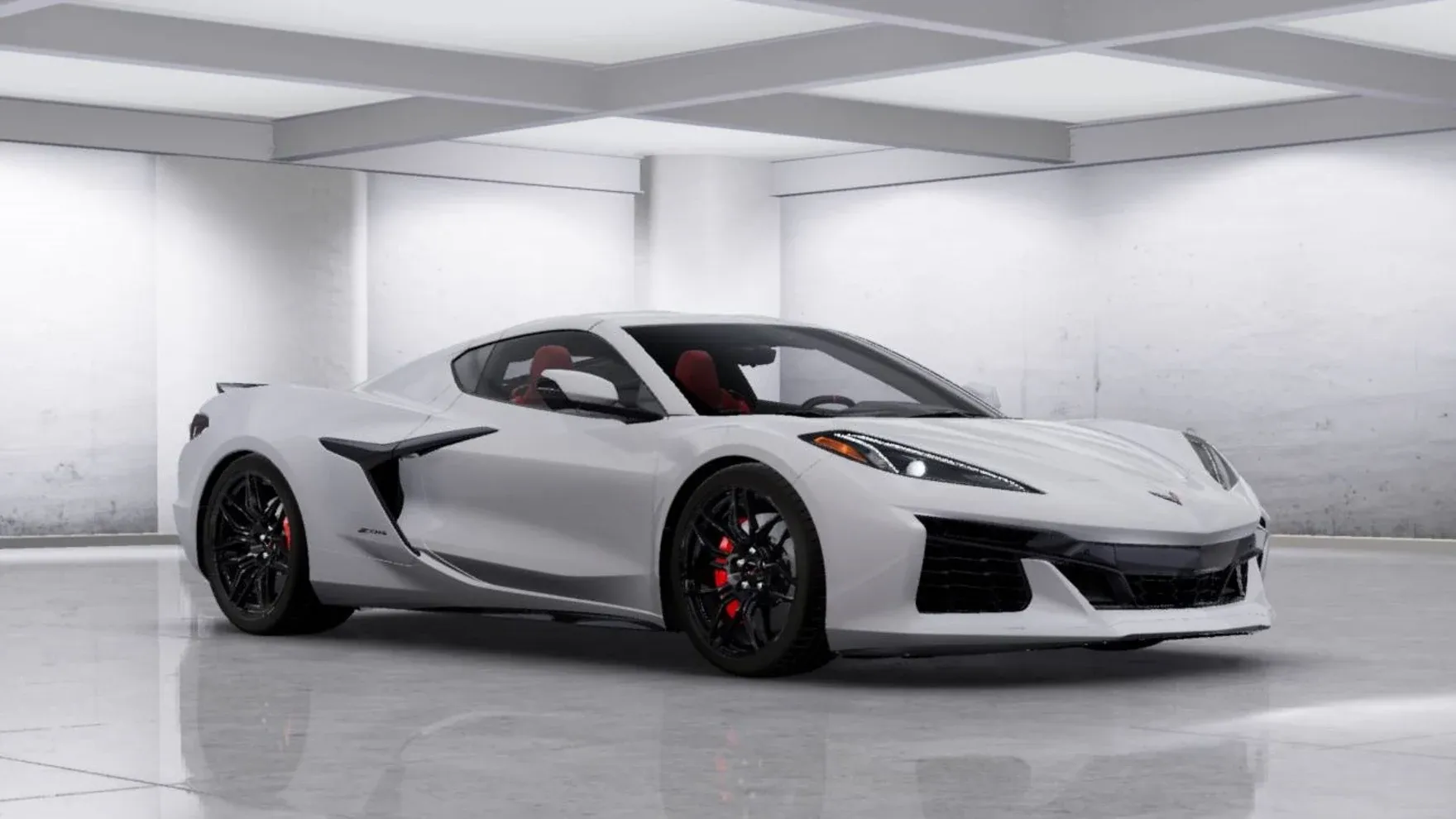 Dive into the Details: The Prize Awaits
The lucky winner will be handed the keys to a 2024 Corvette Z06 with:
A stunning Arctic White exterior, which beautifully contrasts with the Adreneline Red and Black two-tone interior.
The sought-after 2LZ trim package, ensuring a luxurious driving experience.
Competition Sport Bucket Seats, promising comfort even during the most thrilling rides.
Eye-catching aesthetics including Bright Red Brake Calipers, Red Seatbelts, Gloss Black Wheels, and Black Exhaust tips.
The coveted Engine Appearance Package, allowing enthusiasts to showcase the heart of this beast.
The sweepstakes don't stop at the car. To sweeten the deal, an additional $20,000 is up for grabs!
While the allure of the Corvette is undeniable, the cause it supports adds another layer of worthiness to the sweepstakes. Proceeds go to MS Solutions, a dedicated non-profit aiming to uplift the lives of those battling Multiple Sclerosis.
Now's the time to drive change, both on the roads and in the lives of many. Don't miss out on this extraordinary opportunity to make a difference while potentially owning a piece of automotive excellence. Enter today!