These are quite the Corvettes!
---
The Chevrolet Corvette ZR1, a legacy that stands tall in automotive history, presents a unique and unparalleled offering. Up for the taking is a pair of the final ZR1 Corvettes: the last-ever produced C6 ZR1 and the concluding C7 ZR1 convertible.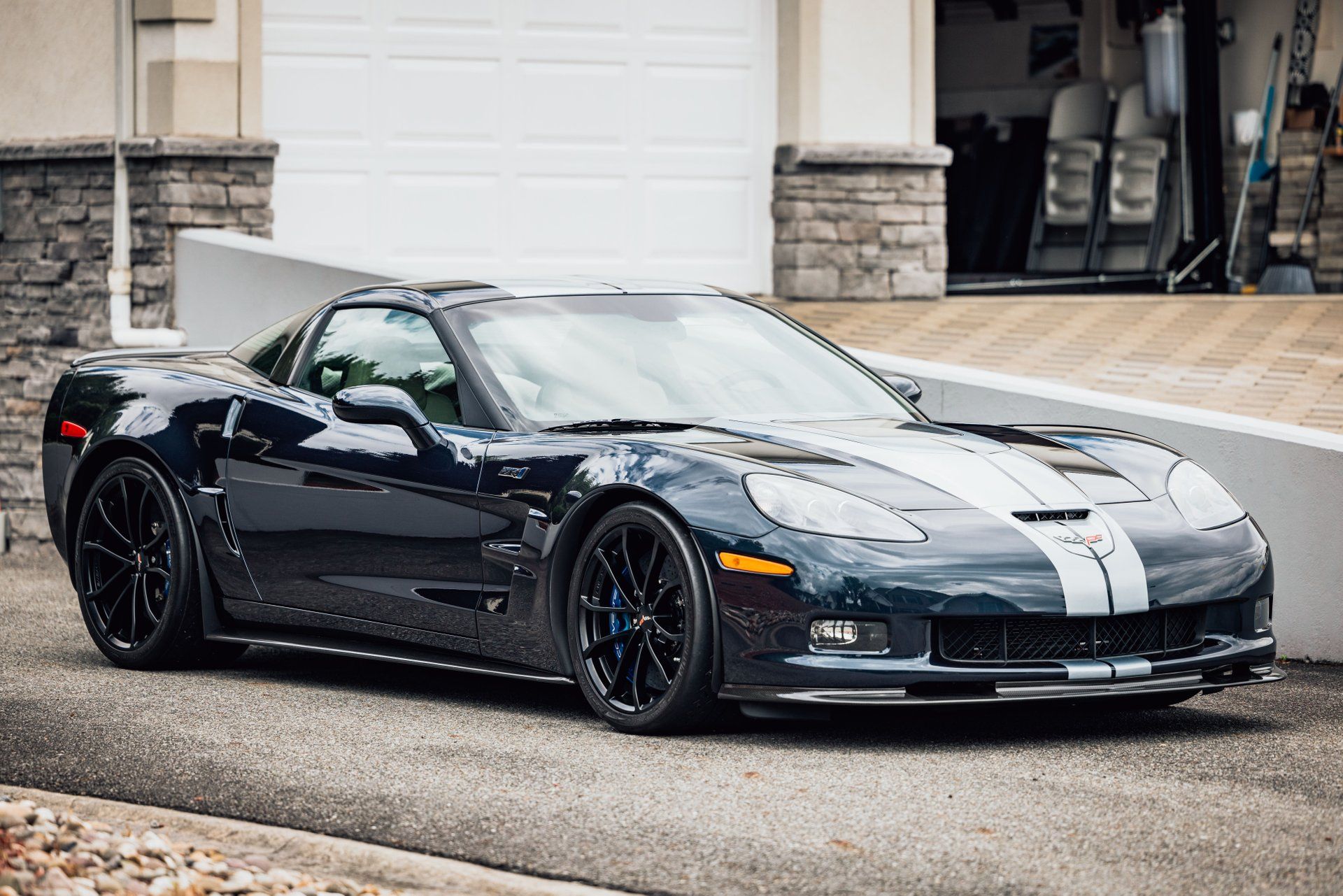 Unraveling the 2013 Chevrolet Corvette ZR1
Dubbed the final C6 ZR1 Corvette to grace the assembly line, this model boasts a mere 55 miles on its odometer. It elegantly sports a Night Race Blue Metallic hue complemented by silver stripes, ensuring it turns heads wherever it roams. An exclusive run, this vehicle is one among the 54 C6 ZR1s swathed in this distinctive blue. Validated by the National Corvette Museum, it stands as a one-of-a-kind marvel.
Delving deeper into its features, the ZR1 encompasses the 60th Anniversary Design Package, 1ZR Preferred Equipment Group, and the ZR1 High-Performance Package. The inside is as plush as the exterior, with an Ebony and Cashmere two-tone leather interior. And for those with an eye for detail, the Black Cup Style Lightweight Aluminum offers a touch of class.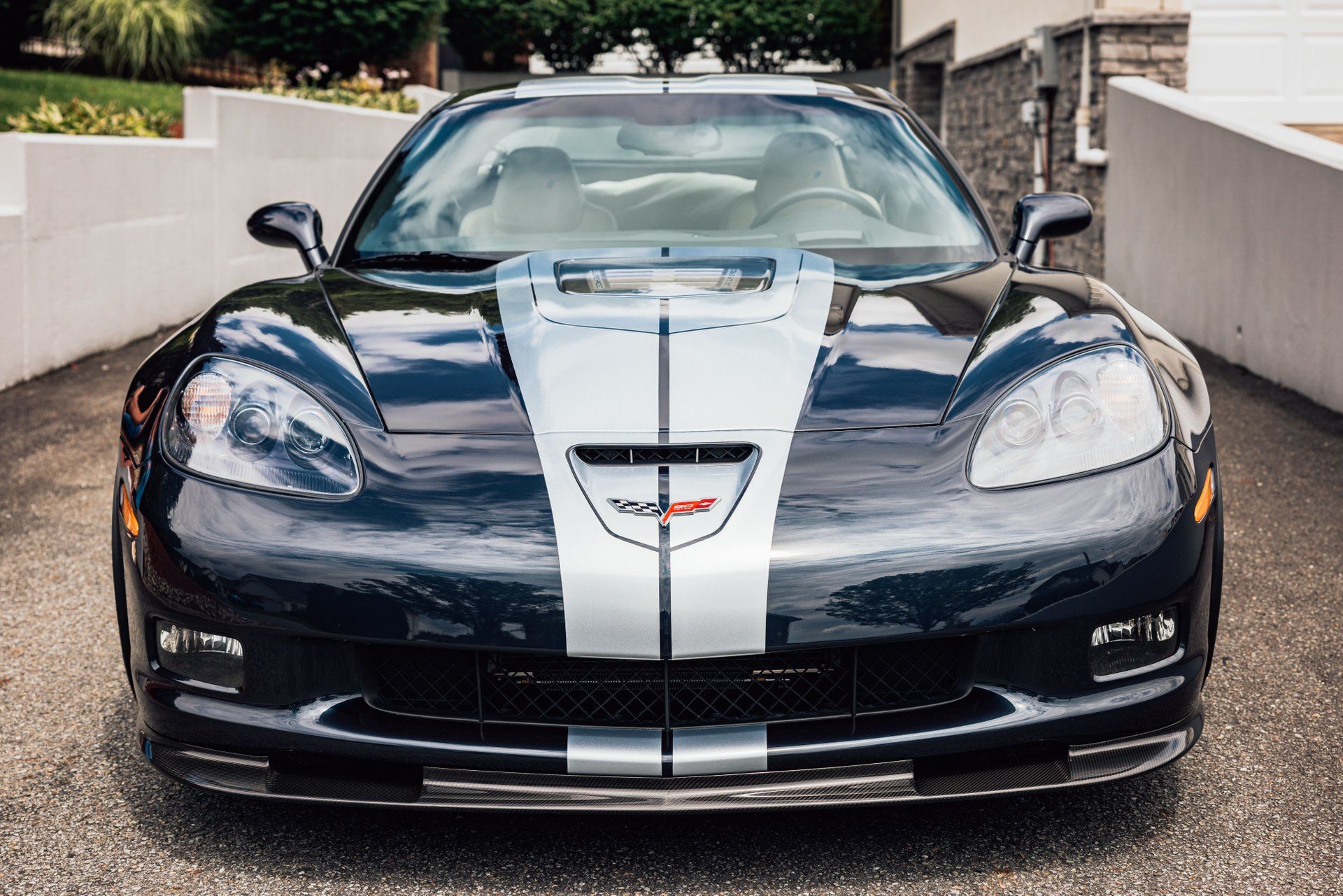 What accompanies this gem is extensive documentation - window stickers, metal window stickers, build sheets, metal build sheets, and essential accompaniments like a car cover, two keys, and the owner's manual.
Showcasing the 2019 Chevrolet Corvette ZR1 Convertible
This Corvette doesn't just bear the title of the last C7 ZR1 convertible to depart the assembly line, but also the accolade of being the penultimate C7 ZR1 ever produced. Exhibiting a radiant Torch Red exterior coupled with a sophisticated gray convertible top, this car has clocked only 150 miles.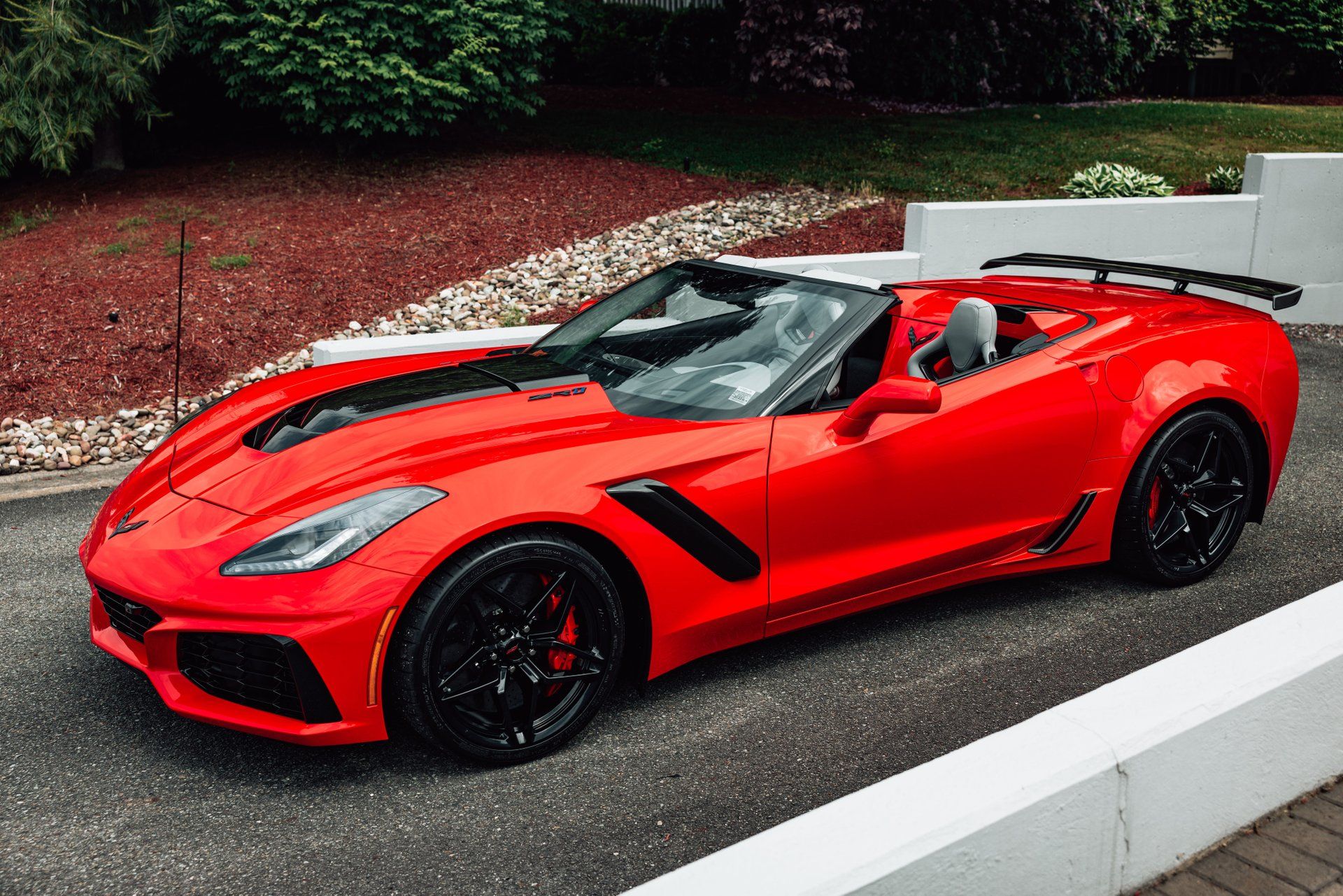 Under the hood, it's powered by the LT5 6.2 Liter Supercharged Engine, complemented by a 7-speed manual transmission. Its interiors are adorned with gray competition sport seats, Napa leather bucket seats, high gloss carbon fiber instrument panel, and a carbon fiber leather-wrapped steering wheel. Further adding to its allure is a slew of features, from an advanced theft deterrent system, premium audio with surround to heated & ventilated seats, and more.
This model rolled out with a price tag of $142,275. In September 2020, it underwent a comprehensive detailing, paint correction, protective film application, and a ceramic coating on the exterior wheels by Touch of Glass, worth nearly $9,500.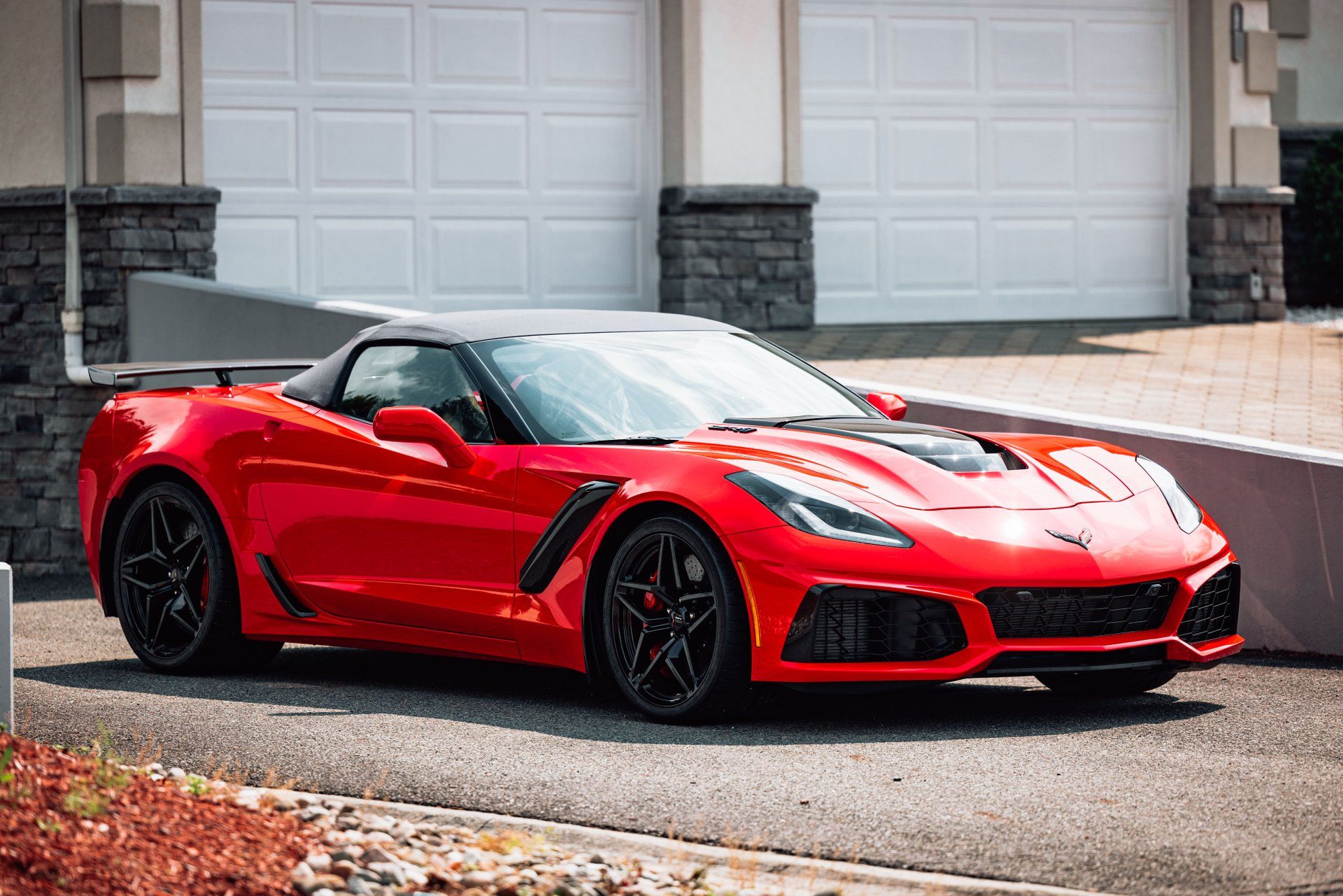 Included with the car is a robust documentation set – window stickers, build sheets, photos showcasing the build process at the Bowling Green Assembly Plant, email correspondences, and more.
For the avid collector or the automotive enthusiast, this pair, priced at a collective $1,500,000, represents not just two cars but two pieces of history. Seize the opportunity to own a legacy, a testament to Chevrolet's dedication to craft and performance.