Race for a cause.
---
Fancy roaring through the streets in a race-inspired marvel that's the pinnacle of engineering? Now is your golden opportunity not only to own the 2024 Corvette Z06 but also to stand by a noble cause.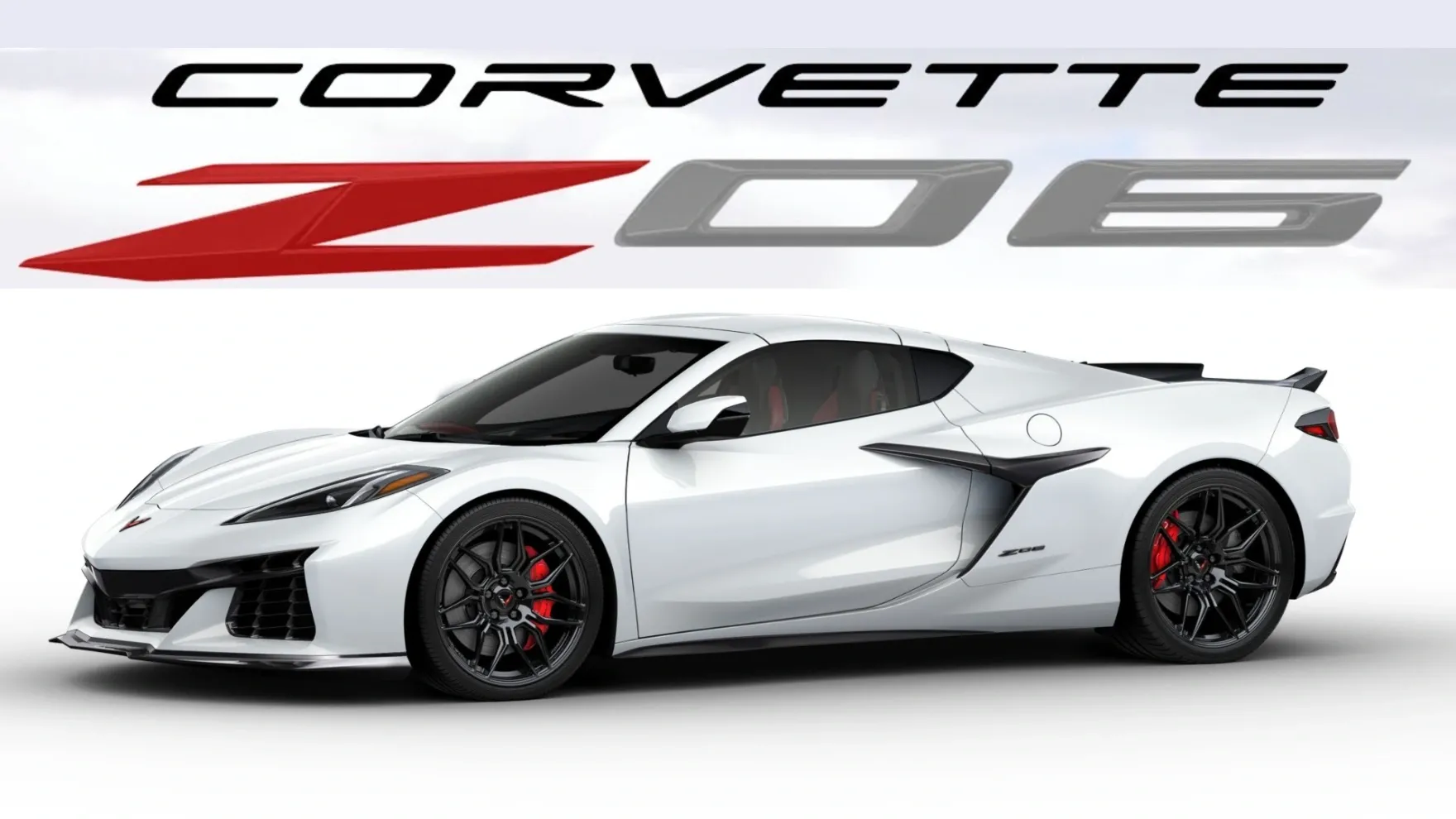 Heralded as an engineering marvel, the 2024 Corvette Z06 is the stuff of dreams for automobile aficionados. With its groundbreaking 670 horsepower flat plane crank engine that exhilaratingly redlines at 8600 RPMs, this vehicle boasts the most powerful naturally aspirated engine ever seen in a production car. The mere statistics of going from 0-60 mph in a mind-numbing 2.6 seconds, and a top speed teasing the 200-mark at 196 MPH, are enough to set any heart racing. What's even more awe-inspiring is that its racetrack capabilities overshadow those of its luxury peers that come with price tags twice or thrice as hefty. The catch? This much-coveted speedster is so in demand that getting your hands on one at its standard retail price could have you waiting for what feels like an eternity.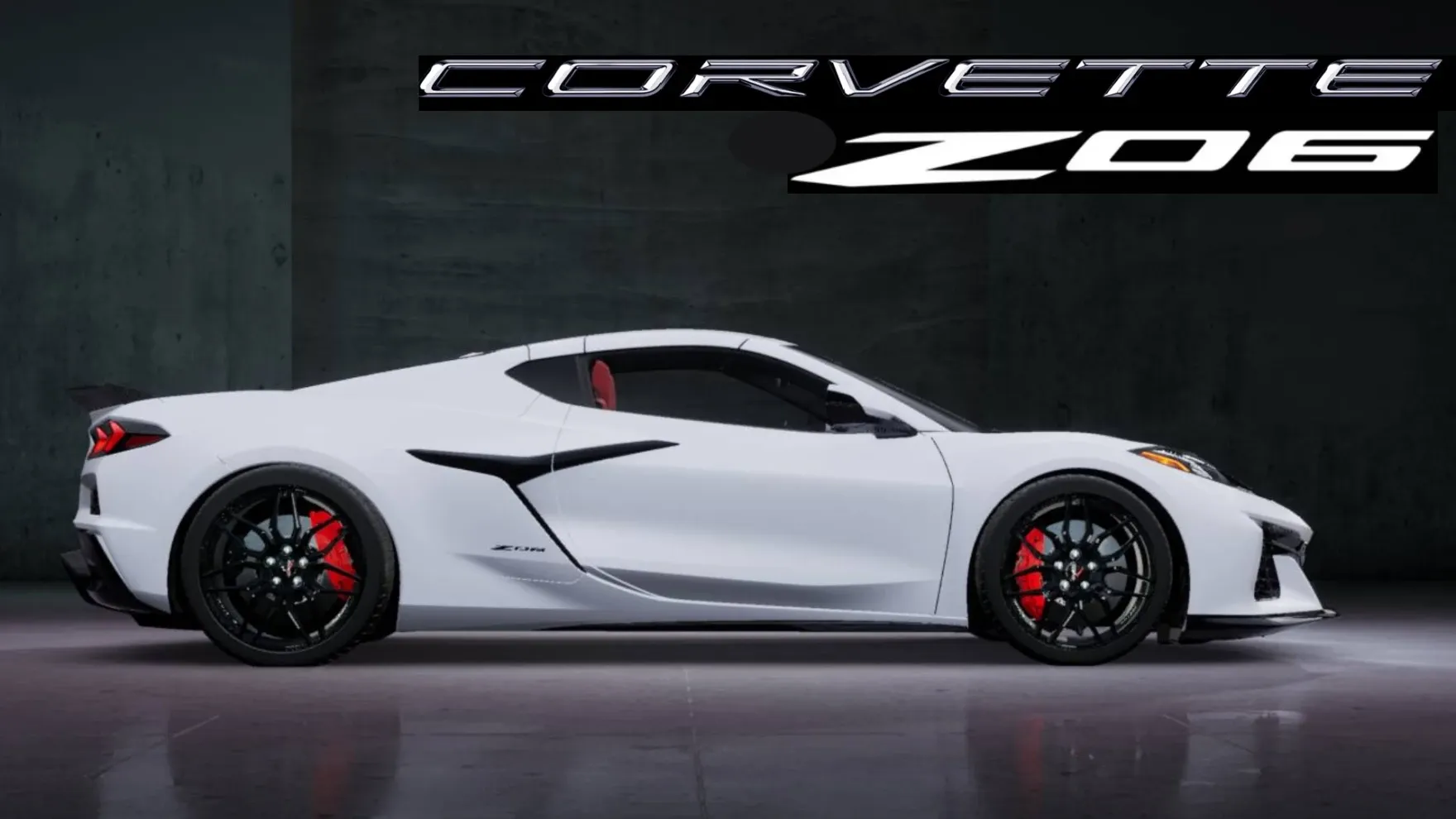 But here's the twist that makes this opportunity even more thrilling: By entering the 2024 Corvette Z06 sweepstakes, you're not just vying for the chance to own an automotive masterpiece. You're also supporting MS Solutions, a compassionate non-profit dedicated to aiding those battling Multiple Sclerosis (MS). Every ticket you purchase inches you closer to the driver's seat of the Z06 while ensuring that someone diagnosed with MS gets the support they desperately need.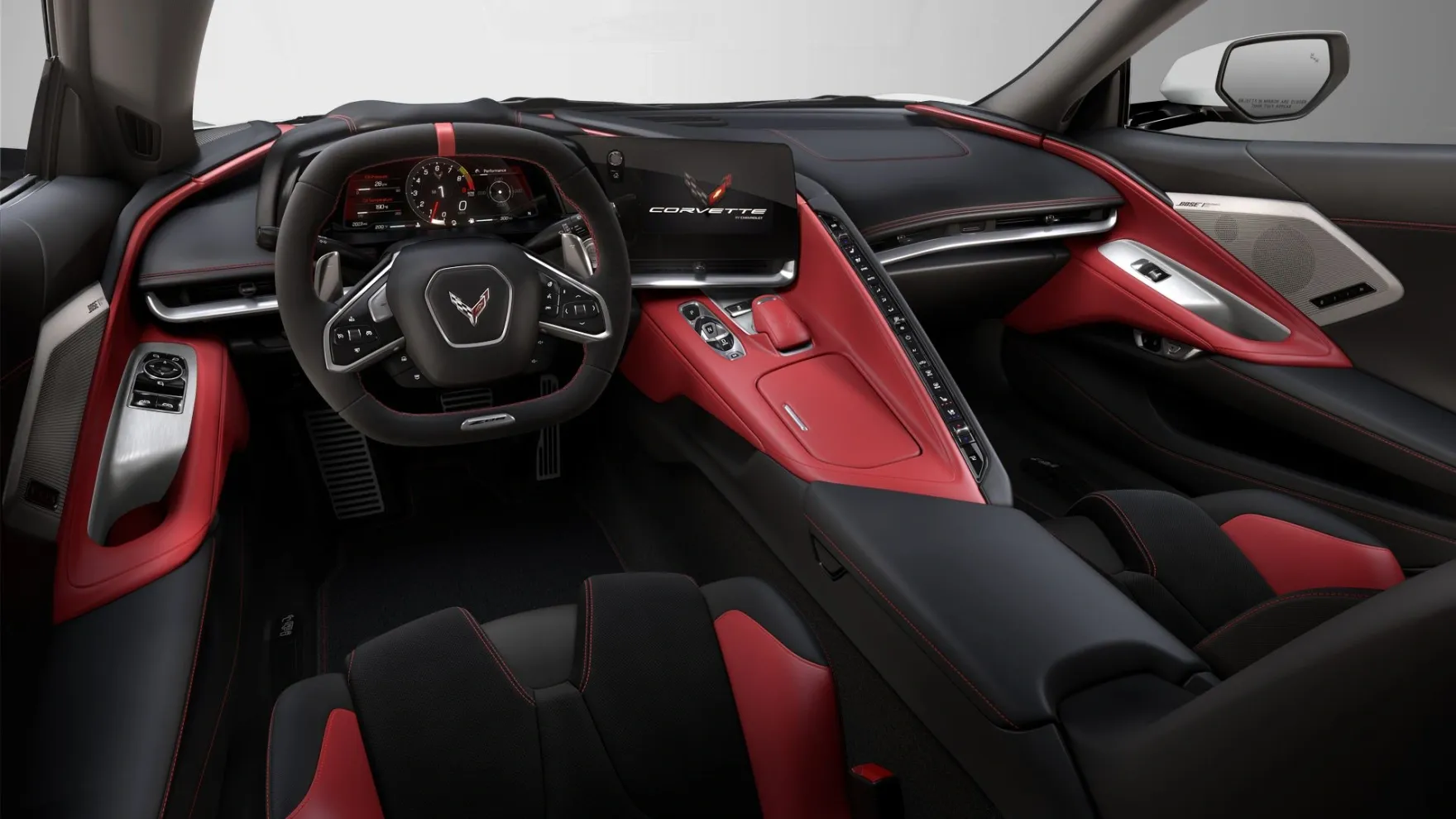 So, gear up for this dual-purpose race - where the rev of the engine meets the heartbeat of philanthropy. Who knew that the path to owning one of the world's most desirable cars would also pave the way for making a tangible difference in the lives of those living with MS? The finish line is where luxury meets compassion. Are you ready to take the wheel?