All you have to do to be entered to win is make a generous donation to a good cause and as a bonus, Motorious readers will get additional entries.
---
A monstrous amount of power paired with nearly unbelievable control are just a few of the features that have put the spotlight on the new Shelby GT500 as the future of American muscle. With these kinds of features, it really does make you wonder why everyone doesn't have one. Of course, getting your hands on one can be difficult and the asking price can be unaffordable for many. However, if you win this stunning 2021 Shelby GT500 you don't have to worry about any of that. Plus, the $25k accompanying the car will ensure that you don't even have to come out of pocket to pay the taxes.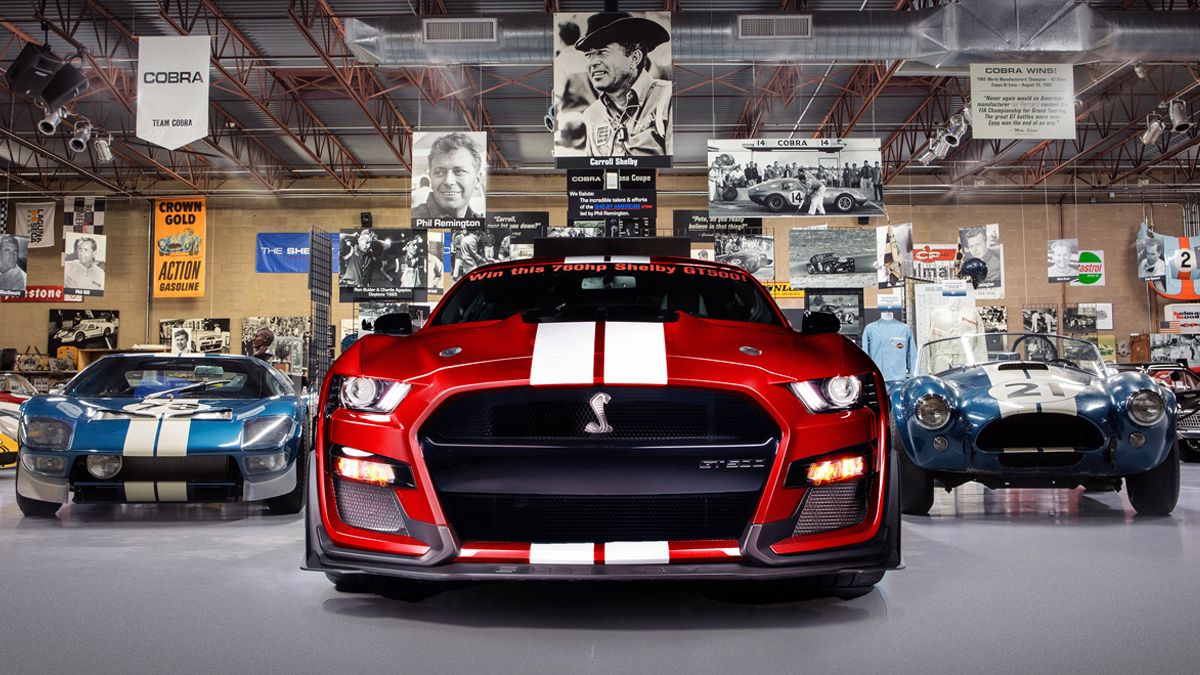 Just imagine getting behind the wheel of this dream car absolutely free of charge. All you have to do is make a charitable donation to The Shelby American Collection and you could have 760-horsepower under the control of your right foot. This extreme performance is supplied by a supercharged 5.2-liter V8 engine mated to an automatic transmission. With a beautiful red finish accented by white over-the-top stripes, turning heads is a guarantee too. All the while you will be sitting in one of the most luxurious cockpits to ever be put in a Mustang. However, since head-turning good looks, a luxurious ride, and blistering performance capabilities are not for everyone, a cash option of $75k is also being offered as well.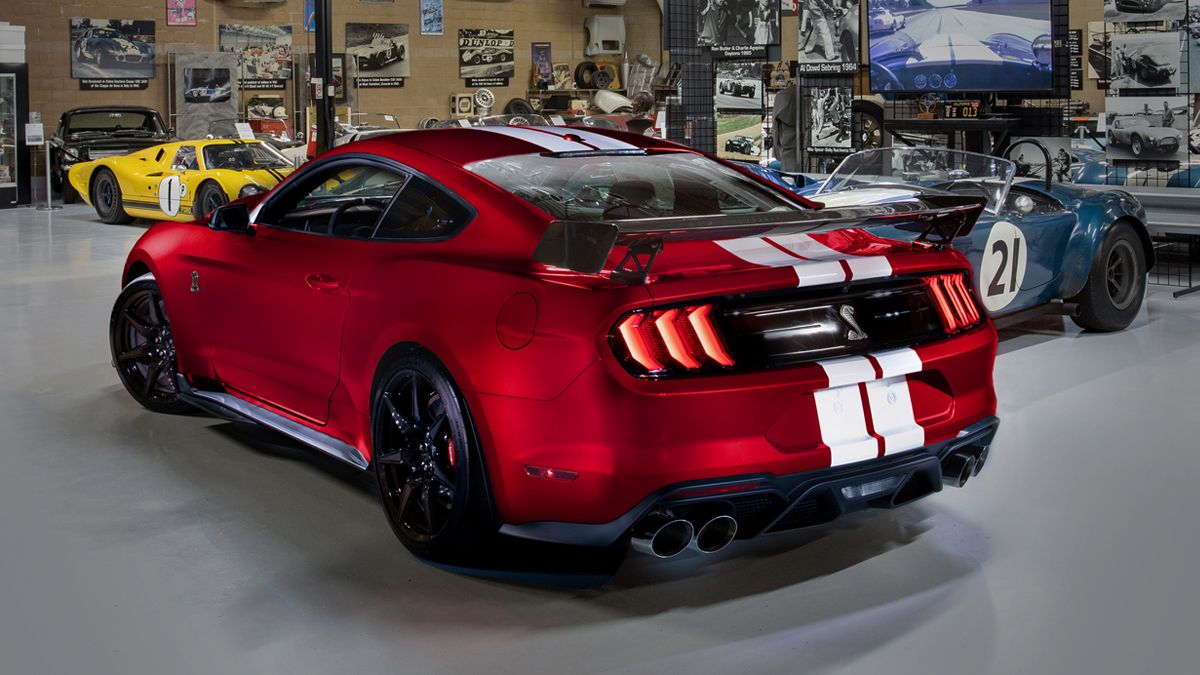 So how do you get your name thrown in the hat for this amazing raffle? It's simple. Click here, make a charitable donation in the amount of your choosing, and claim your bonus tickets. If you are the lucky winner one of your tickets will be drawn on September 4, 2021. If you are not the lucky winner you have the satisfaction of knowing that you helped preserve the amazing automotive legacy of Carroll Shelby for future car enthusiasts to enjoy. It's a win-win so donate today and enter to win this awesome car.