Motorious Readers get more chances to win a 670 HP 2024 E-Ray.
---
Your dream of owning the fastest Chevrolet Corvette could be a reality. Enter for a chance to win the 2024 Corvette E-Ray Convertible, the first-ever electrified Corvette with an all-wheel-drive system and a powerful 6.2L LT2 Small Block V-8.
Clad in striking Silver Flare with an Electric Blue stripe package, this Corvette marvel can catapult you from 0-60 mph in a lightning-quick 2.5 seconds.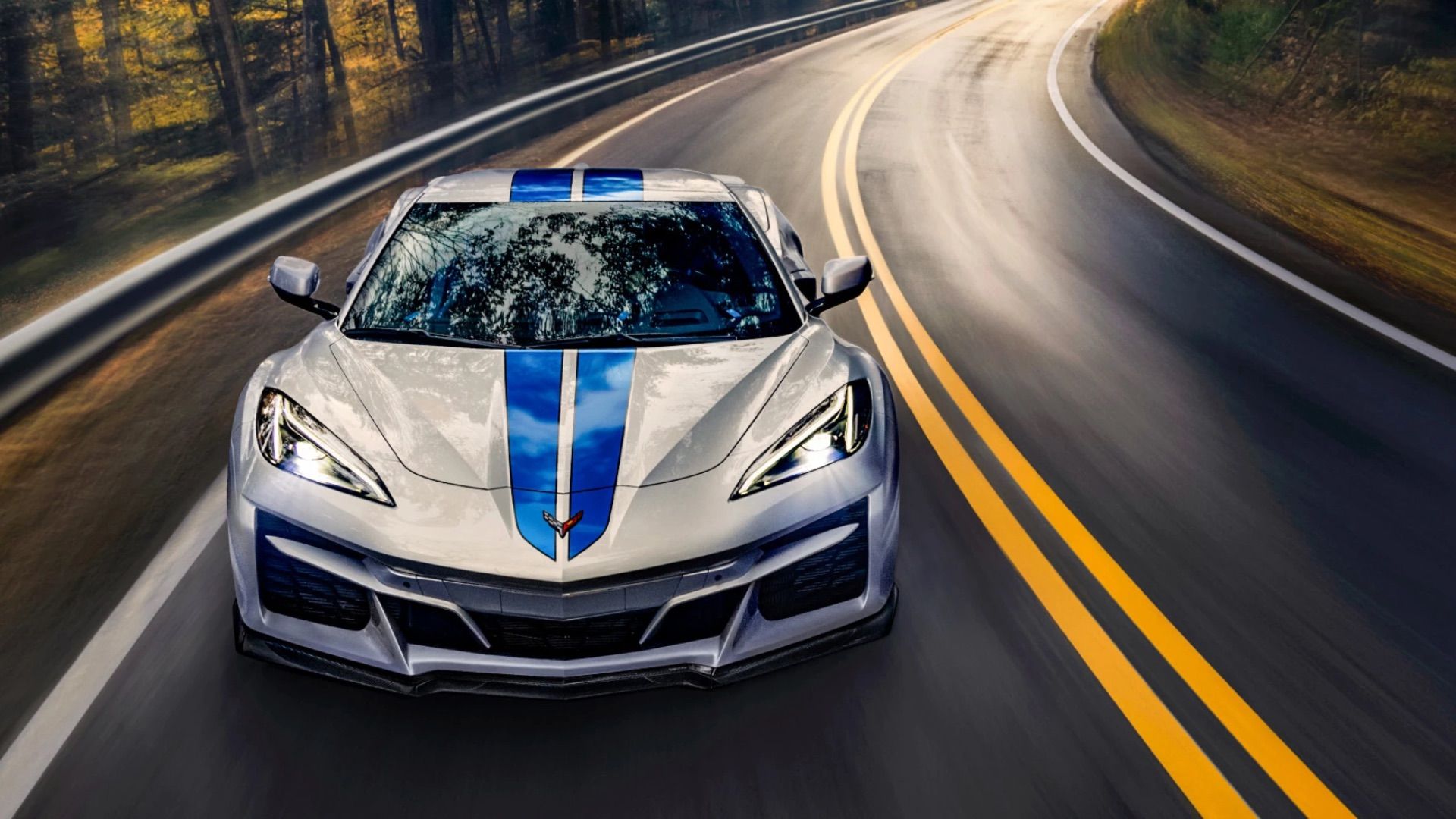 "Ever since the enthusiastic response to the Chevrolet Corvette concept in 1953, we've been igniting passion, performance, and American ingenuity," stated Mark Reuss, President of General Motors. He added, "The E-Ray, our first electrified, all-wheel-drive Corvette, escalates this legacy, redefining what a Corvette can truly deliver."
Designed to be an all-seasons vehicle, the Corvette E-Ray leverages electrification to augment the driving experience. It promises explosive straight-line performance, confident all-weather handling, and the grand touring capabilities only possible with an electric all-wheel drive (eAWD) system.
A standout in the sports car segment, the E-Ray blends two distinct propulsion systems to deliver naturally aspirated V-8 power with the immediate responsiveness of an electrified eAWD system.
"Corvette has been Chevrolet's shining beacon since 1953," said Scott Bell, Vice President of Chevrolet. He emphasized, "The E-Ray's unique mix of confidence, high-end performance, sophistication, and style gives even more people a reason to experience the Corvette."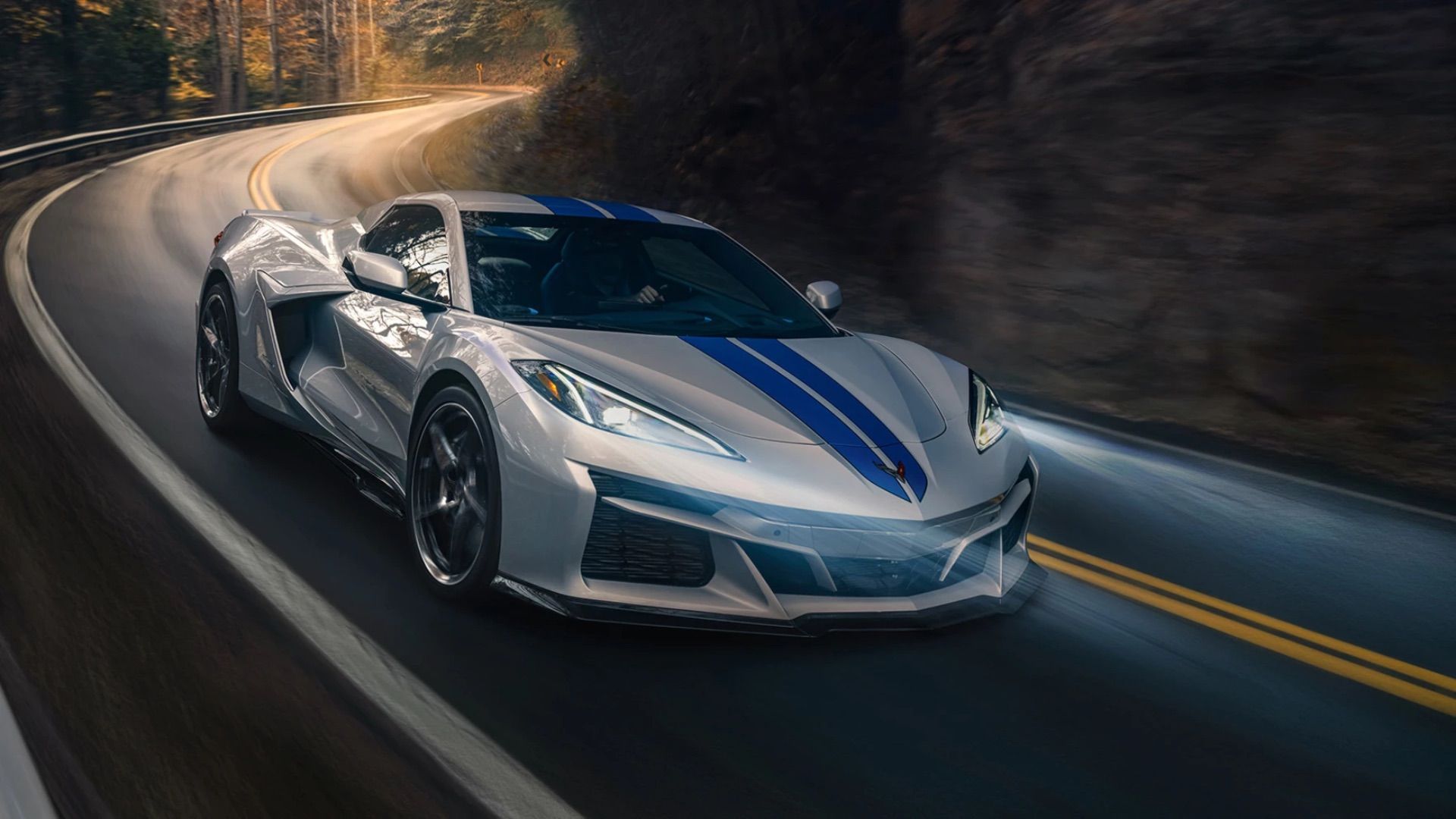 The E-Ray sets a new speed record as the quickest production Corvette in history, capable of reaching 60 mph from a standstill in just 2.5 seconds, and completing a quarter-mile in an astonishing 10.5 seconds!
Tadge Juechter, Executive Chief Engineer at Corvette, asserts, "Corvettes must deliver a thrilling driving experience on backroads and racetracks alike, and the E-Ray does exactly that." He further added, "The electrification technology enhances the sense of control in all conditions, adding an unprecedented level of composure."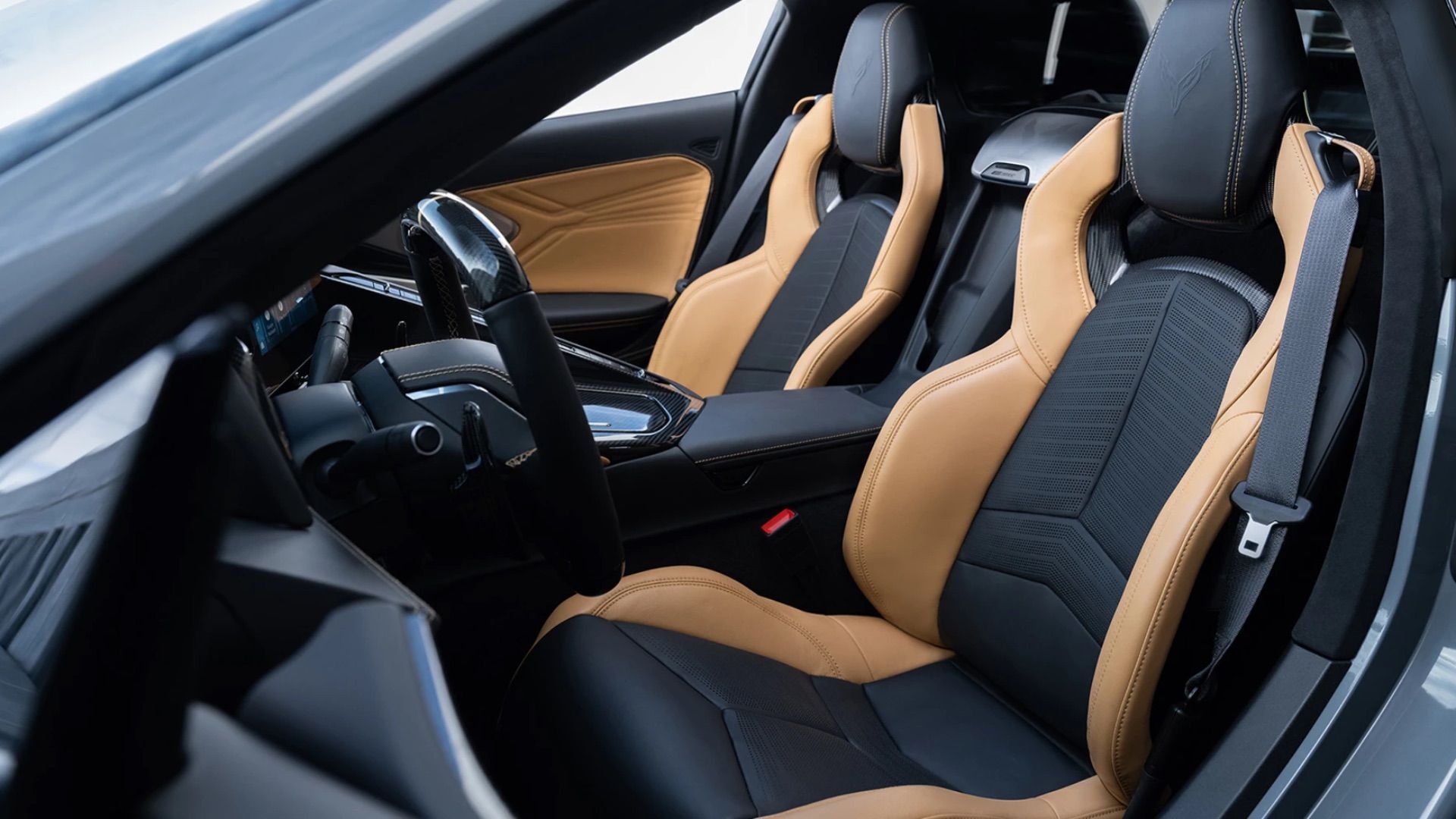 The E-Ray ensures a thrilling driving experience with its instant low-end torque. Its power originates from the 6.2L LT2 Small Block V-8, which delivers 495 horsepower and 470 lb-ft of torque to the rear axle. This is supplemented by an electric motor that sends an additional 160 horsepower and 125 lb-ft of torque to the front wheels through a 1.9 kWh battery pack, situated between the seats. The combined output from both the electric motor and Small Block V-8 is an awe-inspiring 655 horsepower.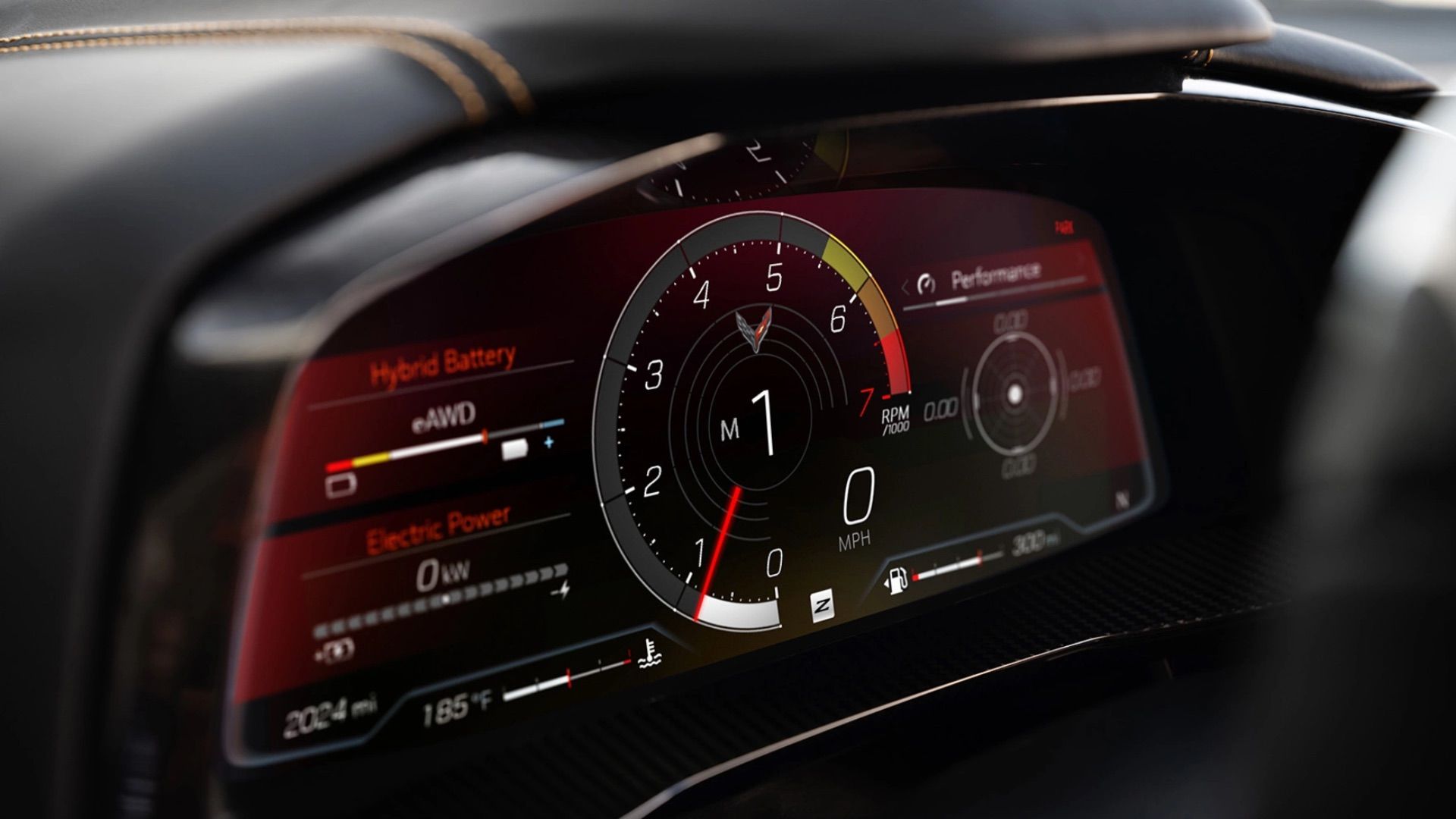 To get your hands on this groundbreaking piece of automotive history, see the prize details and enter the competition today. Experience the rush of owning and driving the 2024 Corvette E-Ray Convertible!