Porsche fans, here's your chance to win your dream car.
---
In the past, Dream Giveaway opportunities have typically stuck to American muscle, sports, and pony cars but as of lately, the selection of giveaway cars has gotten a little more diverse. This latest sweepstake's grand prize is a call to all those European import enthusiasts out there. The All new 718 Cayman GT4 in an epic Python Green finish featuring a black Racetec interior and over $20K worth of factory upgrades is now up for grabs and all you have to do to be entered to win a chance to slide behind the wheel is make a donation today.
For the 2021 718 Cayman GT4, Porsche took a step back from the forced induction and supplemental electric power that models such as the 911 GT2 and the 919 Evo made famous. Instead power comes from a naturally aspirated 4.0-liter Boxer 6-cylinder engine. With 414 horsepower, 317 lb-ft of torque, and Porche's 7-speed dual-clutch transmission, acceleration is smooth, shifts are precise, and the drive is sure to be exhilarating.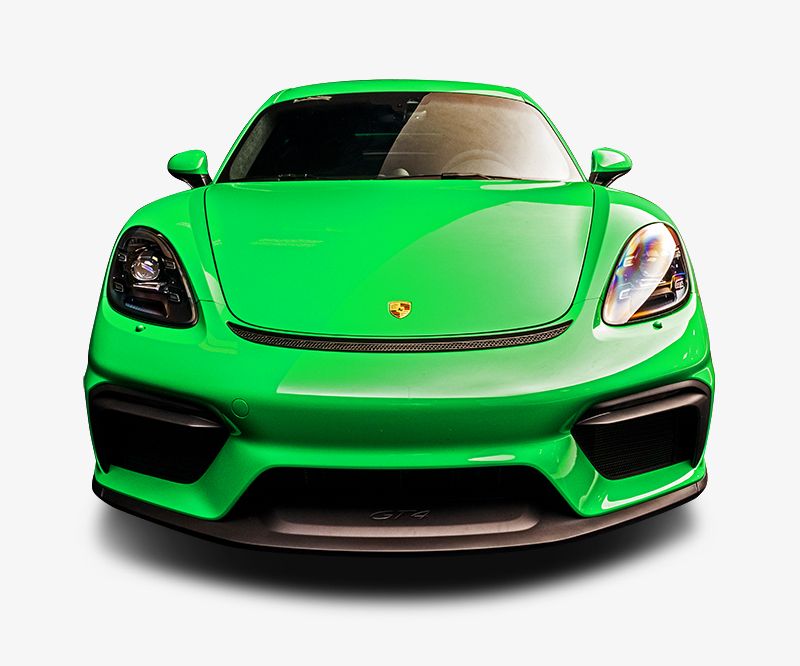 Clearly finished with sport and luxury in mind, the Porsche's interior features a black leather Racetec upholstery and contrasting silver stitching. Luxuries such as heated seats, 18 way adjustable adaptive sports seating, Porsche's Navigation system, and a Bose surround sound system add a level of comfort fitting of a car that was intended to be enjoyed.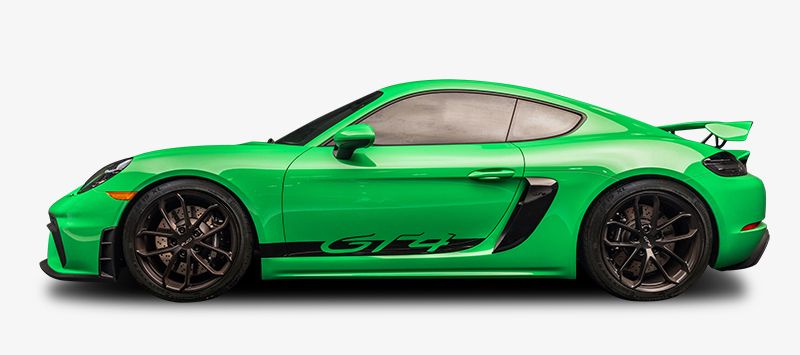 All you have to do to be entered to win this Porsche valued at over $120K and a bundle of cash to cover the taxes is make a charitable donation to help America's children and veterans. Donations as little as $3.00 will get you entered to win but if you donate more then you will get more entries. And Motorious readers that donate over $25 will get double the entries. Porsche enthusiasts, your chance to score this dreamcar while doing a super good deed is now here.