If you had to choose between a 1995 Land Rover Defender 90 and a 1980 Toyota FJ Cruiser, could you?
---
The SUV/off-roader market sure has changed a lot since the early days. While there are some similar purposed and looking SUVs in the new car lineups, nothing is quite as cool and rugged and an old school SUV. Here are two very cool examples of the vintage SUV and off-roader market, both pretty similar is appearance, and it would be impossible for us to choose which to add to our vintage off-roading collection.
1995 Land Rover Defender 90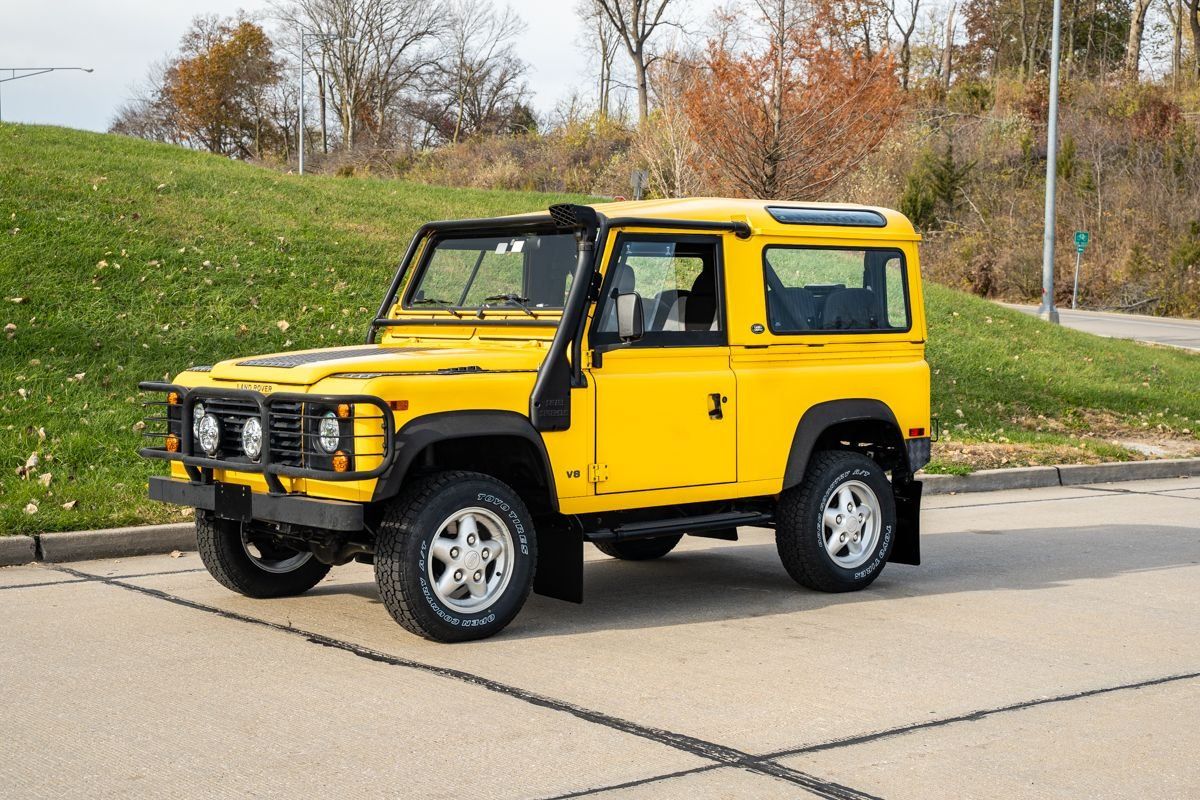 Over a production run spanning nearly seven decades, over two million Land Rovers were produced based on the original design. The Defender is the most modern version of the classic Land Rover style, debuting in the early 1980s and continuing on until 2016. Despite a long, illustrious production run, there are not many of these roaming the United States. They were only sold here in small numbers from 1993 to 1997. This 1995 example is powered by a 6.2-liter engine, which is backed by a 5-speed manual transmission. See it here.
1980 Toyota FJ Land Cruiser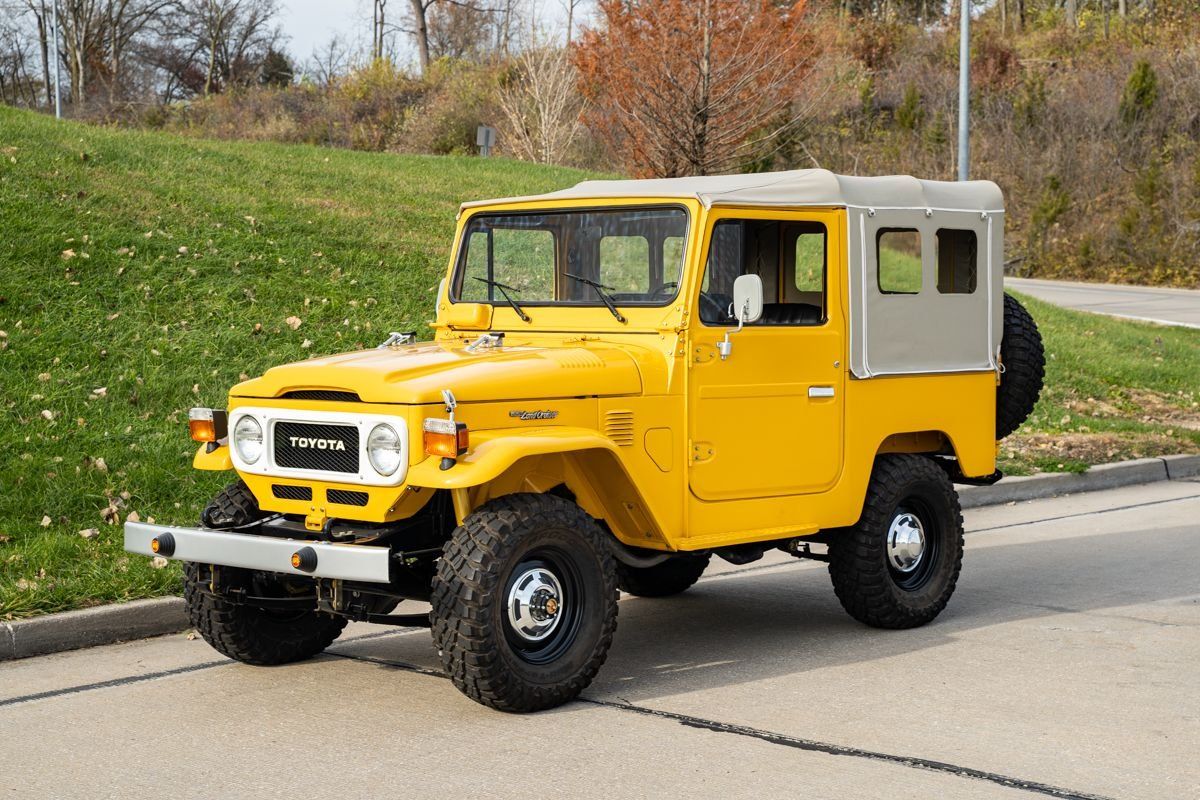 All Land Cruisers – and all Japanese cars, for that matter – have long had a dedicated group of enthusiasts behind them. Now, though, it seems that more folks are starting to see the charm of these cars, and prices are rising as a result. Toyota has a long history in the extensive world of off-roading and military vehicles that have stood the test of time. Powering this off-roader is a 4.2-liter inline 6 cylinder engine, backed by a 4-speed manual transmission. See it here.
This vehicle and many more are for sale at Maple Brothers Oklahoma City sale. Join us February 18-19 in the OKC Convention Center. Bidding is available in-person or online. For more information and to register to bid or consign your vehicle visit www.maplebrothersauction.com