It's hard to choose sometimes...
---
The Pontiac GTO is one of the most popular American muscle cars of all time. While it was originally a badge on another model, it became its own car, and become a lot more popular. By the time 1970 rolled around, the Pontiac GTO was wildly popular, and challenging competitors to bring more to the nice. The Meccanic Shop North has two such 1970 examples for sale, both a little different from the other, but it would be a difficult choice to choose between the two of them.
1970 Pontiac GTO Judge 4-Speed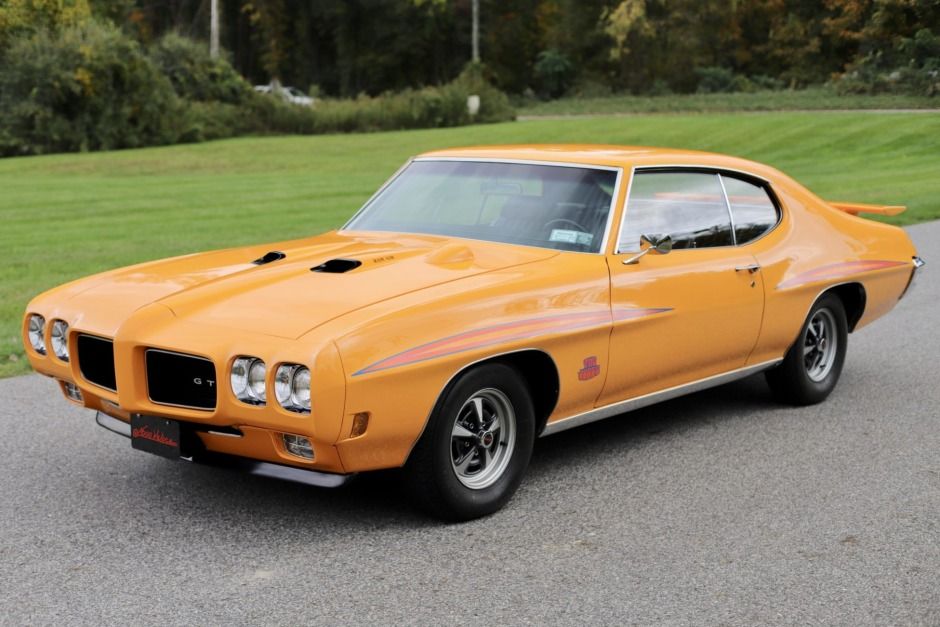 Under the hood of this monstrous muscle car is a wicked 400 ci Pontiac V8 "Ram Air III," which helps the vehicle to achieve a stunning 366 horsepower. Transferring that power is a four-speed manual transmission which makes the car a blast to drive as it provides the driver with more than enough control over that power to glide down any track in excellent time smoothly. Additionally, with only 34,000 miles on the odometer, you can feel safe and assured that you'd have no troubles with the engine or much of any part of this glorious car.
1970 Pontiac GTO Hardtop Ram Air III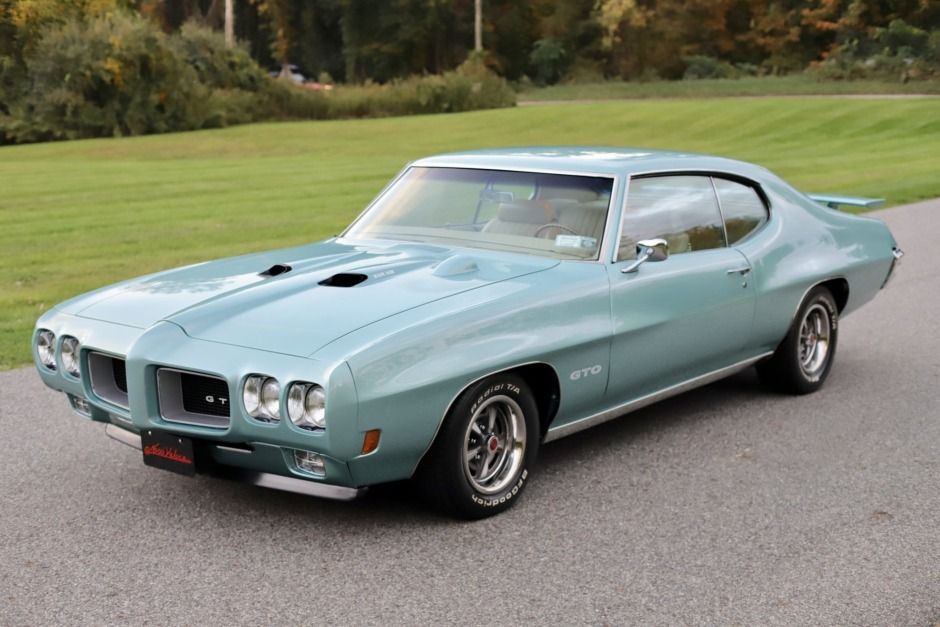 This fresh Mint Turquoise 1970 Pontiac GTO hardtop is an amazing example as well. It is powered by a 400ci Ram Air III V8 paired with a three-speed Turbo-Hydramatic automatic transmission. The drivetrain feeds into the a limited-slip differential that moves the rear tires. It is well-equipped and was reportable refreshed in 2019. See it here.
The Meccanic Shop North specializes in the best classic and collectible cars. For additional inventory, service or consignment information please visit meccanicshop.com.