This modern classic German sports car is calling your name.
---
During the first generation of the BMW 8 Series, the world was introduced to the BMW E31. The grand tourer by BMW has become an extremely popular collector car for BMW enthusiasts over the years, and it's taken a few by surprise. Examples like this 1991 BMW E31 850i belong in any proper modern classic BMW car collection.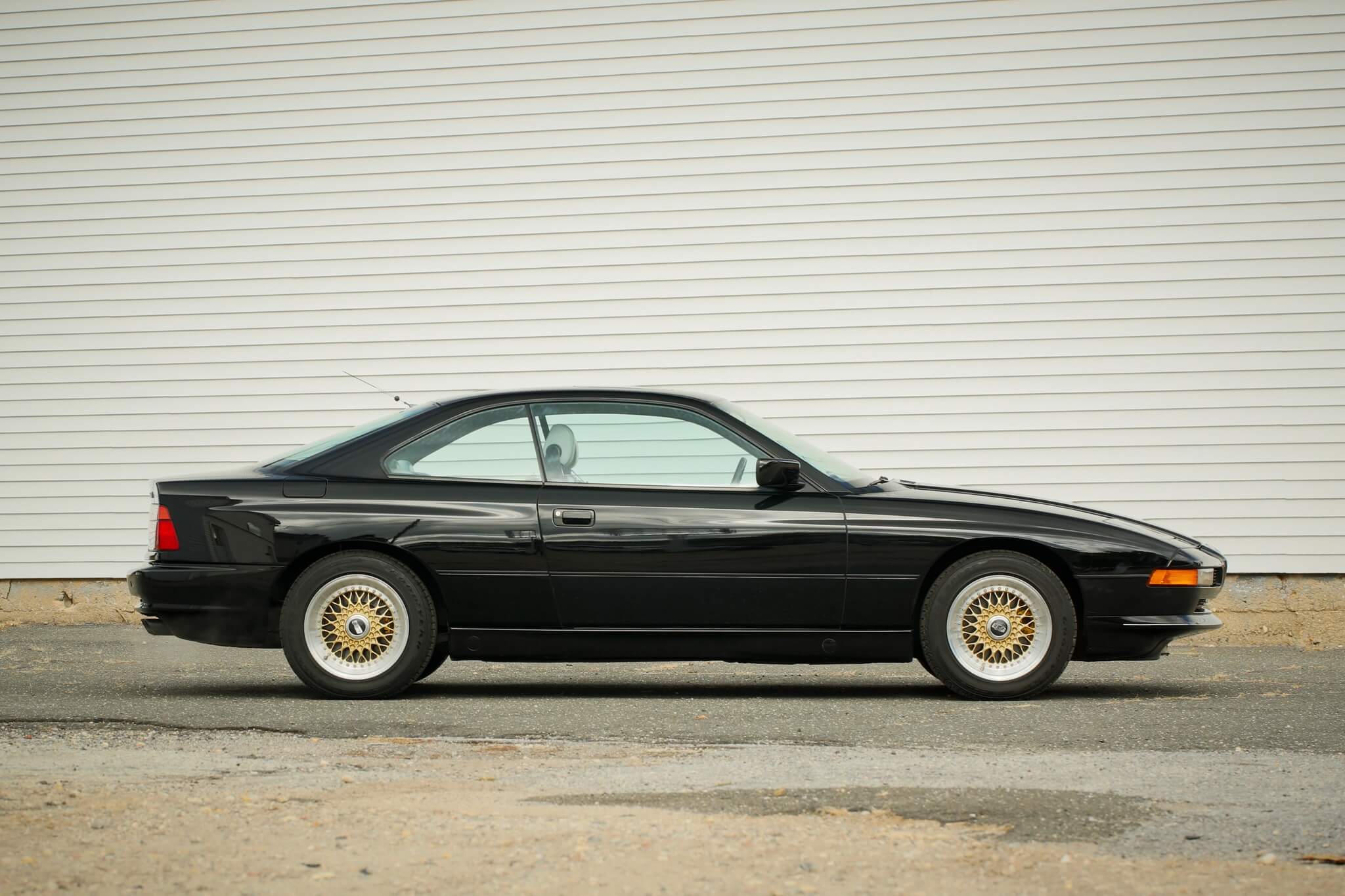 There are several different engine options for the E31, and this one got the one you want. This particular 850i is powered by a 5.0-liter M70 V12 engine. The high cylinder engine is rated at 296 horsepower and 332 lbs-ft of torque. This V12 engine feeds into a 4-speed automatic transmission. Since it's relatively lightweight, the car can still sprint to 60 mph in about 6-seconds.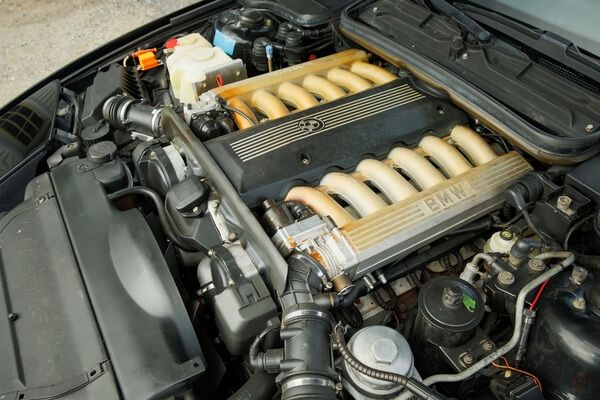 In 2020, this E31 850i BMW received a long list of services, which equates to a mild refresh. It got attention to parts including a new fuel pump, water pump, brake master cylinder, drive belts, thermostat, throttle body, and coolant hoses.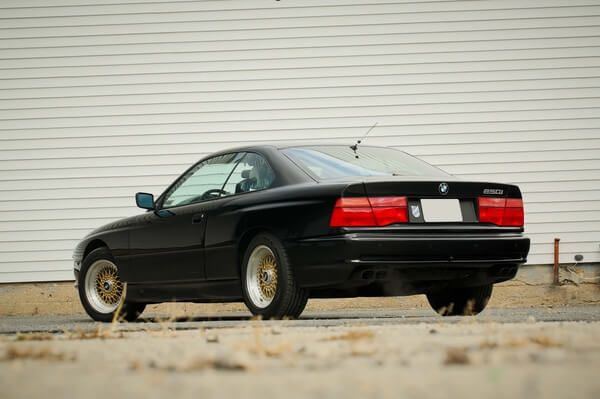 When buying or selling a world class enthusiast vehicle, having access to the right audience is critical. PCarMarket has attracted a global community of collectors, race car drivers, and enthusiasts who share a common passion. As a result, PCarMarket has become one of the fastest growing automotive auction marketplaces in the world. In addition to buying and selling cars, parts, and memorabilia, members gain access to current market data as well as entertaining and informative original streaming content.