Check out this 1970 Chevrolet Chevelle SS that has been restored to like-new condition.
---
The Chevrolet Chevelle SS is easily one of the most popular muscle cars from the era of high-performance muscle powered by big-block V8s. Although unknown at the time, the 1970 model year was edging closer to the demise of the movement with the oil crisis looming on the horizon that would cause people to buy smaller cars for fuel efficiency. Here we have a beautiful example of a 1970 Chevrolet Chevelle SS 454 with 4-speed manual, available at the Raleigh Classic Winter Auction on December 2-3.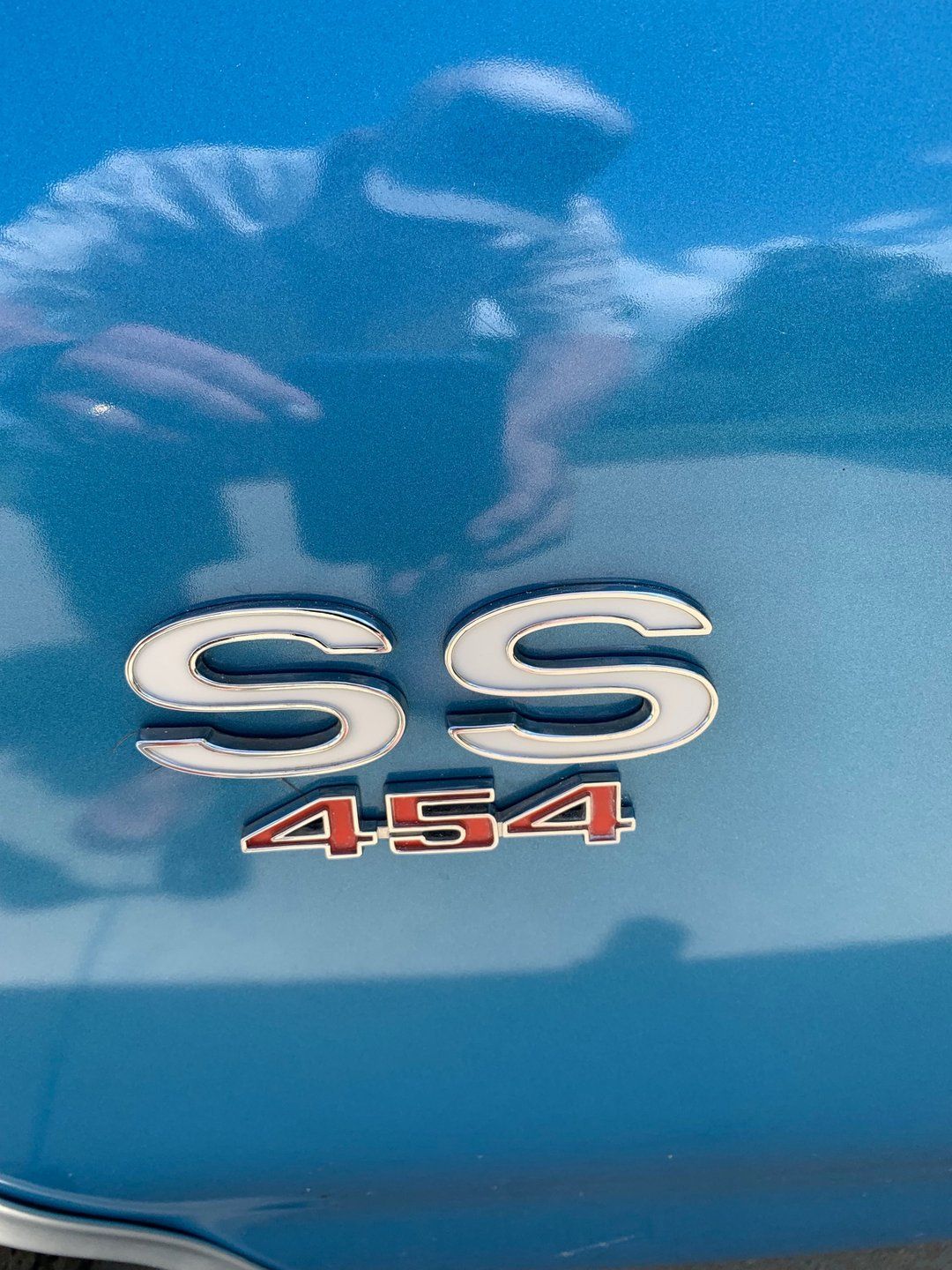 Vehicles like these are the stuff of legend for any knowledgeable enthusiast with a passion for vintage American automobiles. These muscle cars were made to race on the drag strip with high horsepower figures and even better torque. Spinning tires without obstacles, barreling down the quarter-mile track, and sending a deep roar out of the tailpipes is precisely what cars like this were made for. The Chevelle was an iconic example of this subgenre of car culture, which is why this particular one is such a desirable model. High performance, good looks, and some distinct design features signify this car as a Chevy beast.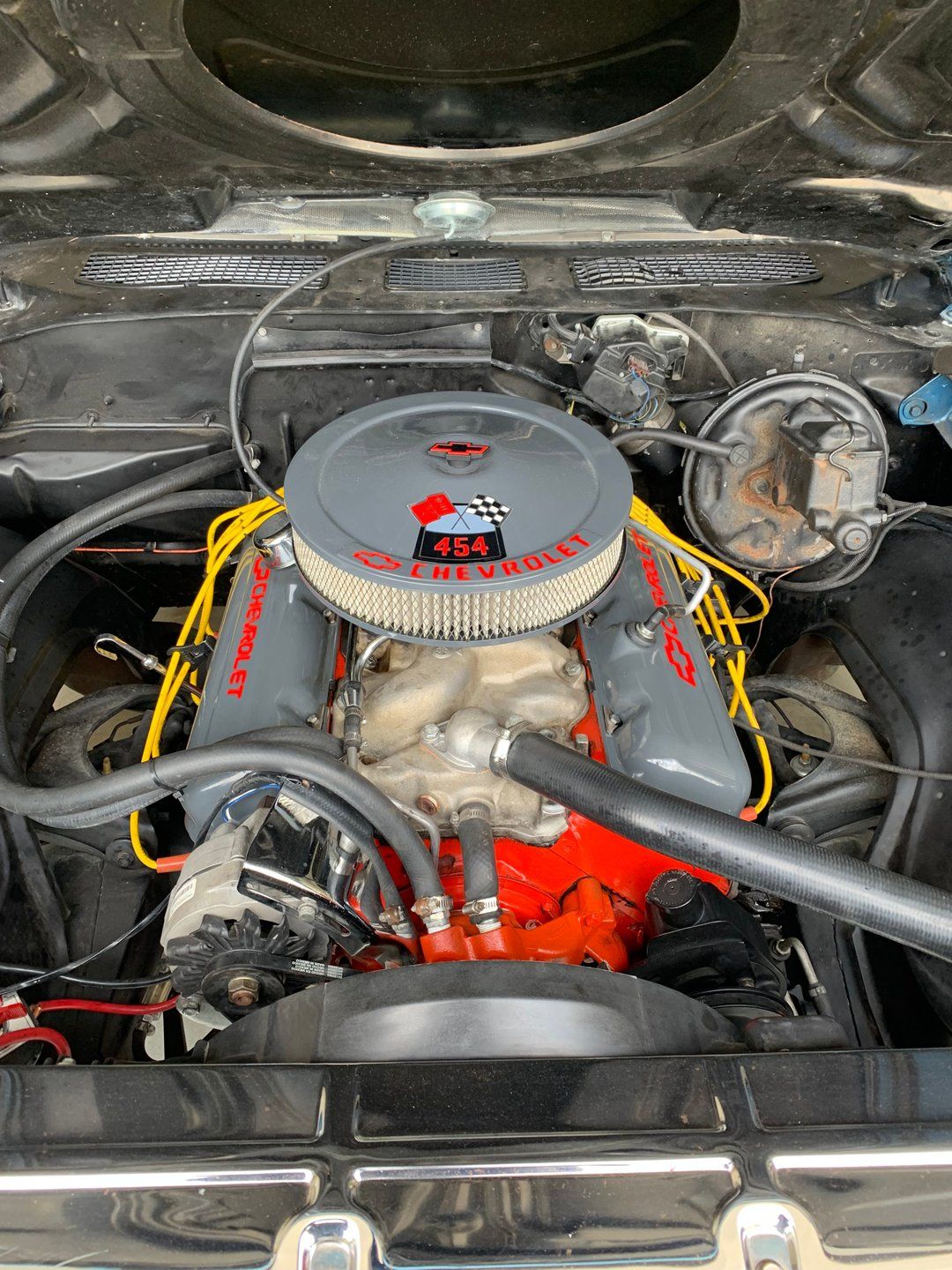 This stunning 1970 Chevy Chevelle SS 454 has been fully restored. Under the hood, the monster 454-cid V8 engine, paired to the engine is a M20 4-speed manual transmission. Additional equipment and options include power steering, power brakes, new high-volume Melling oil pump, new high-volume water pump, AM/FM radio, Kregor SS mag rims and 15-inch tires.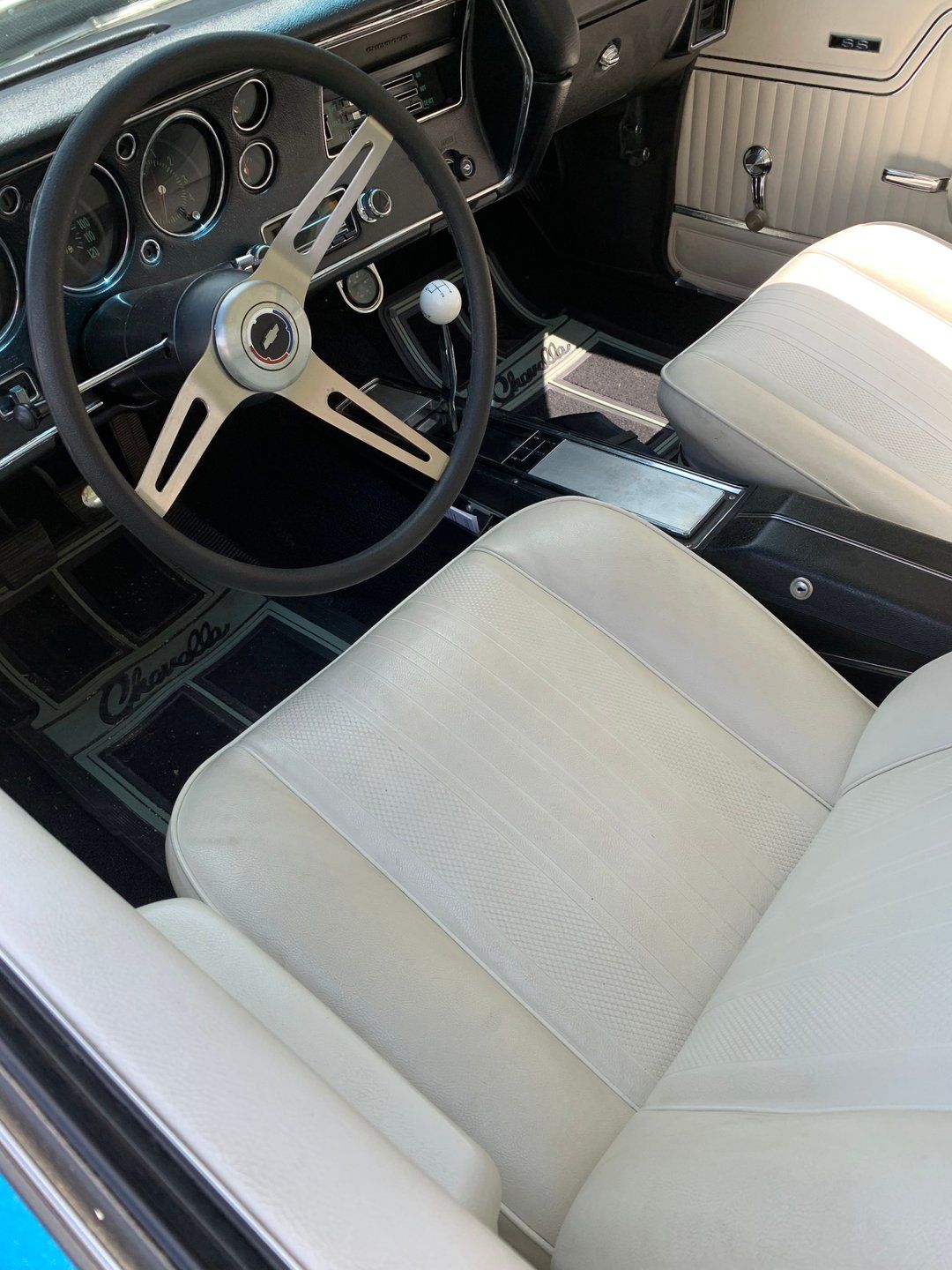 Join us at The Raleigh Classic Winter Auction on December 2-3 in Youngsville, North Carolina. To learn more about bidding, consignment and accommodations, please visit https://www.raleighclassic.com