It's one of the most iconic body styles of all time.
---
The second generation Chevrolet Corvette was a particular car in many regards, especially regarding performance. Known primarily for their massive V8 engine, these cars were built for speed and style, all while providing the driver with a sense of confidence on the track. However, to most people, the most striking thing about these vehicles has got to be their unique design. One model whose creation leaned heavily on shock factor and good looks was the split-window coupe which utilized a beam between two windows to allow for easier production and replacement of the rear windows. Along with the additional utility, this design also proved desirable to some enthusiasts who saw it as a concise stylistic choice, unlike anything they'd seen before.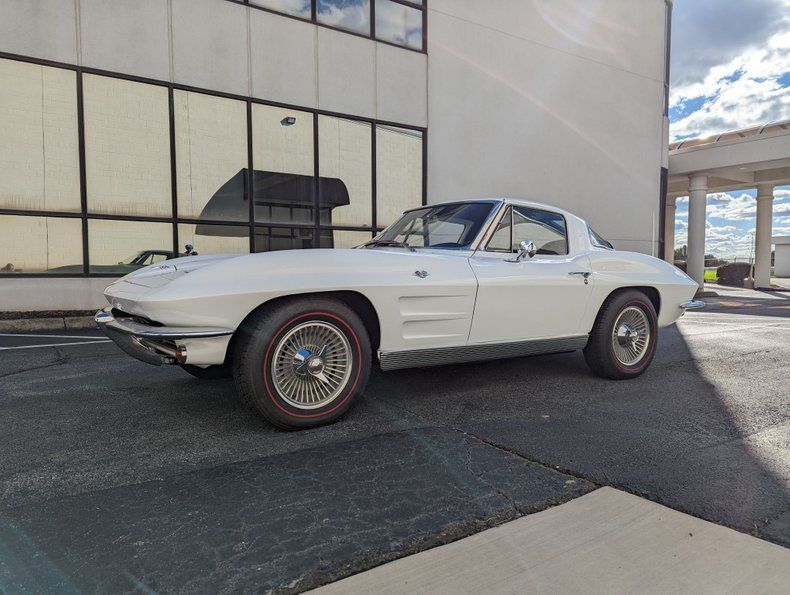 The 1963 model year kicked off the first year of the second-generation Corvette, the first time the car had been changed in a full decade. The '63 was the final product of research performed on and off the racetrack for over half of that decade by masterminds Bill Mitchell and Zora Arkus-Duntov. Improvements were made over the previous C1 model with a major refresh in styling, handling, and performance. Combining the experimental Corvette with Bill Mitchell's Sting Ray dream car, the C2 Corvette came to life and was a huge success.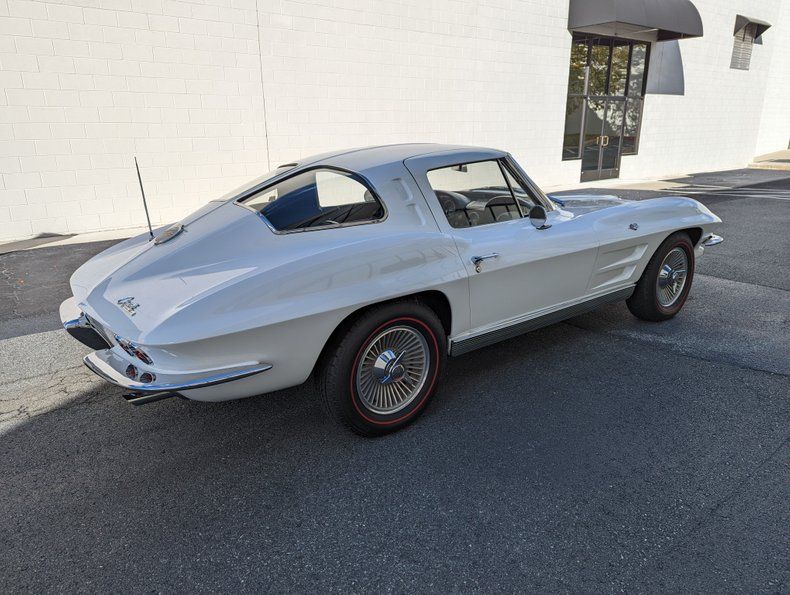 As you probably already know, the split rear window was to become a one-year-only affair, replaced by a wider single window starting in 1964. Total Corvette production for 1963 was well over 21,000, and 10,594 of them were coupes. Each one is in high demand with collectors today.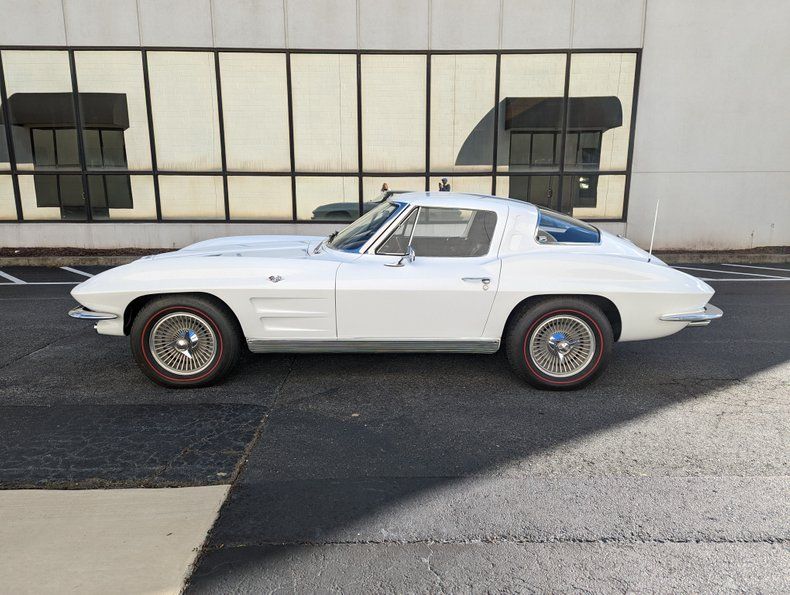 This example is powered by a 327 cubic inch engine, which is backed by a 4-speed transmission. It rolls on true knock-off wheels, and has been in the ownership of one person for over 50 years. See it here.