Which would you put in your collection?
---
The Triumph Motor Company made the Triumph for several years and the moniker earned itself quite the cult following during that time. In modern days, they are enjoyed on the roads and in private car collections. If you are looking to start or expand upon your classic car collection, you can't lose with either of these two very different Triumphs.
1963 Triumph TR3B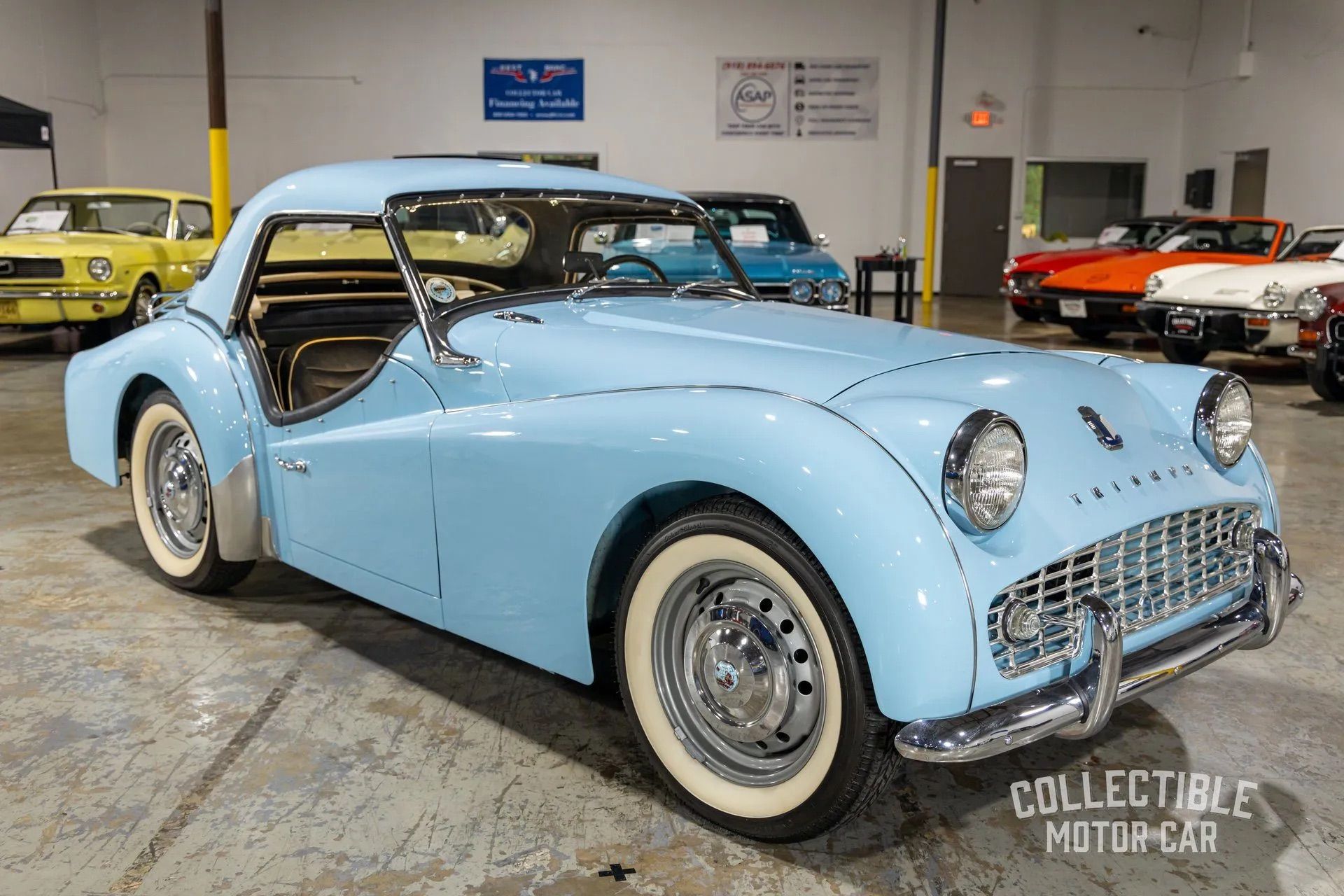 The TR3B is the final version of the TR3. It was offered at the same time as the TR4 because dealers were worried about public reception. The short run of these vehicles make them very popular with enthusiasts and car collectors. This particular example is original and has only 42k mikes on the clock. It was built on July 10, 1962 and was sold in August of that year. When not in use, it has been stores in a climate-controlled environment, and has many options available at the time. See it here.
1976 Triumph Spitfire 1500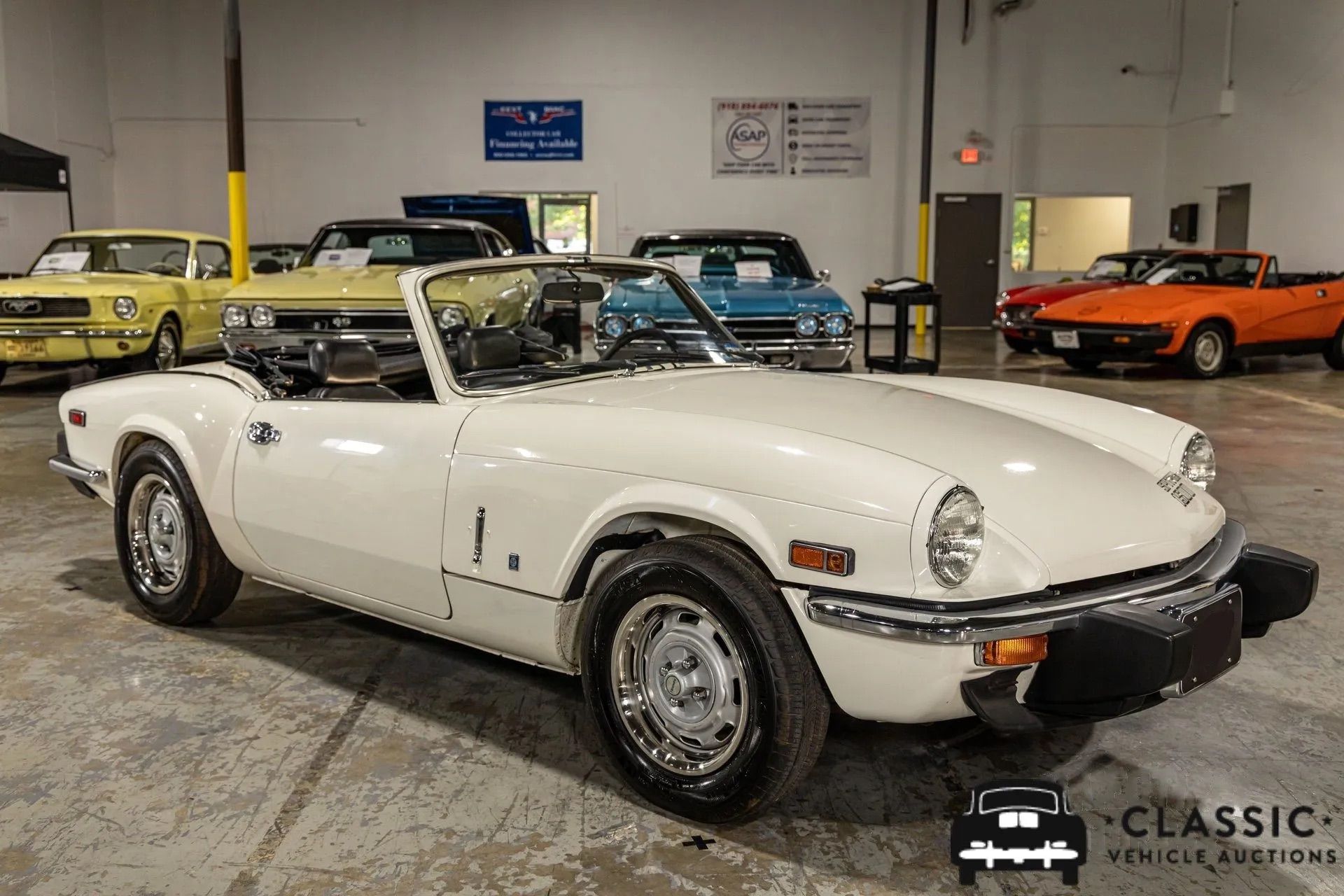 Maintained to its original condition, this Spitfire shows only 18,391 miles on the clock. It was repainted in it original White using single-stage paint approximately 10 years ago. The interior is well-maintained with the original seats, dashboard facia, and carpet. The original 1.5-liter engine still moves the car and the 4-speed manual transmission makes it a blast to drive. This fun little 1976 Triumph Spitfire 1500 has been in a private collection its entire life and is a perfect piece to add to yours. See it here.