Here's a rare chance to own one of these amazing cars!
---
The original Shelby Cobra is probably one of the most iconic cars to ever race on an American track. Built by a man who understood the nimble agility of a European sports car and how it might react with some beefy American horses under the hood, it's easy to see why it was so attractive to audiences at the time. These days most enthusiasts dream of the day they get behind the wheel of one or even see one in person. Well, if you've got the resources, this might be your chance to drive a real Shelby Cobra, two actually - which would you choose?
1964 Shelby Cobra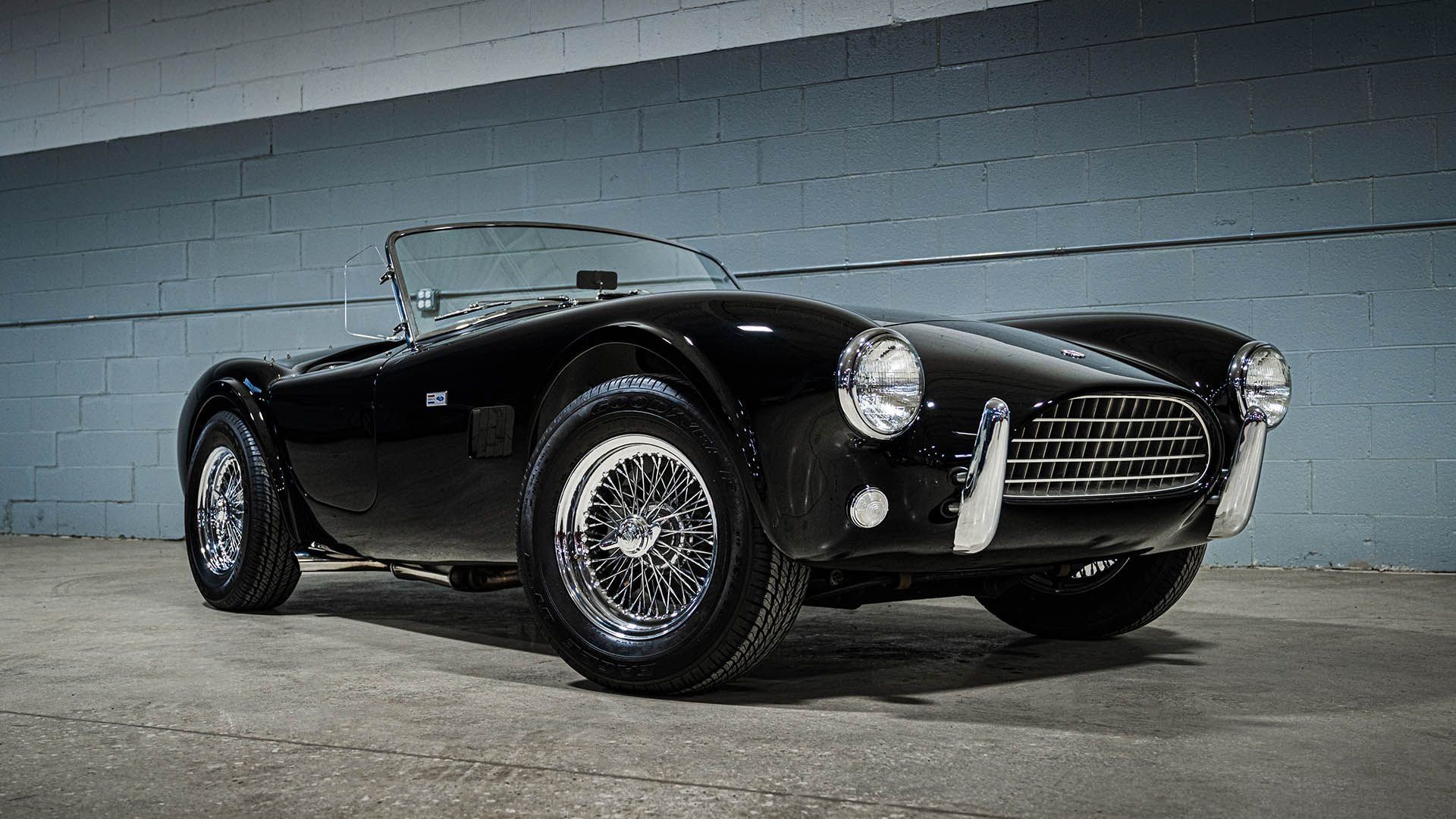 Owned by Neil Peart, this Corvette killer is packing a ridiculous Ford 289ci V8 under the hood with most of the original parts still being featured on this car. It's one of 655 small-block 'leaf spring' Shelby Cobras produced from 1962 to 1965. The beautiful black Cobra strikes out and stands among the rest as a truly beautiful car. This is a wonderful collection and it is our sincerest hope that it will go to an owner who truly respects and appreciates the value of these amazing machines. See it here.
1964 Shelby 260 Cobra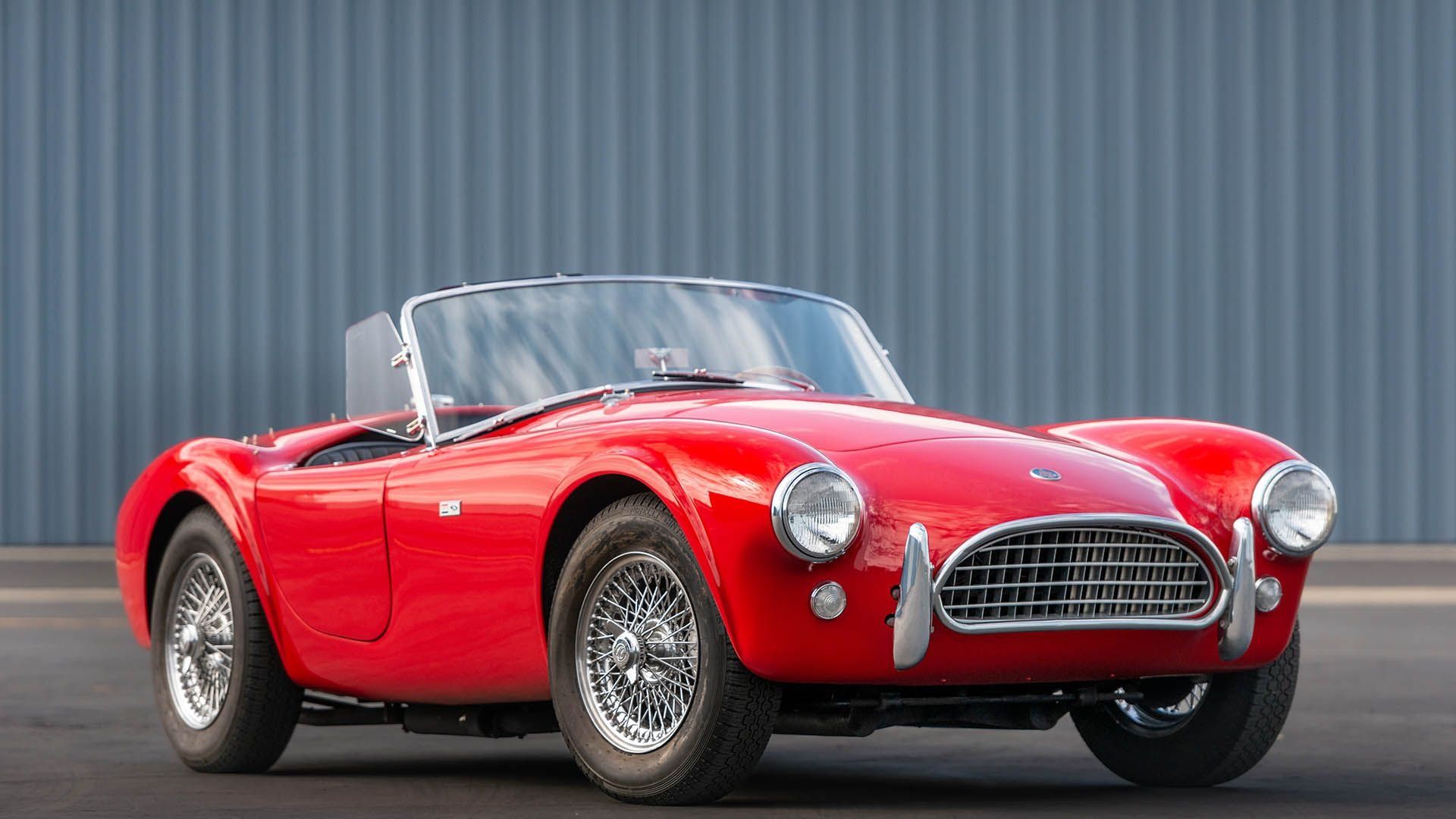 Once used as a daily driver at the Miramar Naval Air Station, this Cobra is known as "The Lieutenant's Cobra." Sporting a charming and period-correct appearance, it is finished in its original color scheme with numerous accessories. It is documented in the Shelby American World Registry, and you can see it here.
Broad Arrow Group, Inc. ("Broad Arrow Group") and its subsidiaries, Broad Arrow Auctions, Broad Arrow Capital and Collectors Garage represent the collective vision of its founders, team members, and partners — to be the best advisor, marketplace, and financier for car collectors, with integrity, trust, and innovation. Broad Arrow Group is a holding company founded to develop and operate a portfolio of businesses and brands that address the needs of various segments of the collector car market and to transform the collector car industry. Learn more at www.broadarrowgroup.com