Win Valentine's Day!
---
Land Rover has been one of the coolest companies in the offroading and utility industries for a lot of reasons, most of which surrounding their mechanical prowess. The Range Rover in particular is a really great choice for anyone with a taste for comfort and performance. Of course, this is something that is reflected perfectly with this 2022 Land Rover Range Rover SVR Carbon edition. Without a doubt, this is an incredibly fun SUV but what exactly makes it that way?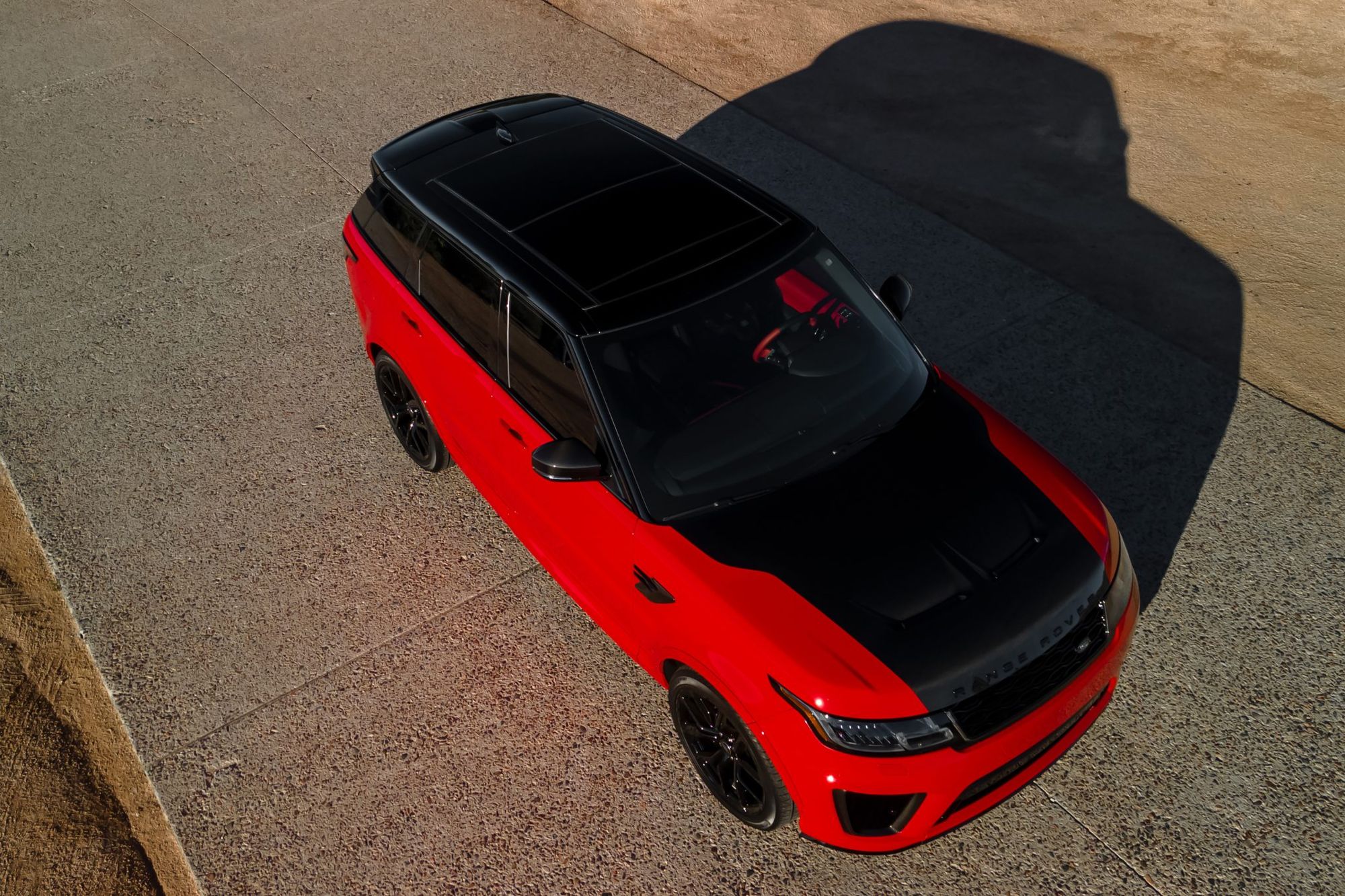 One of the first things that really stands out is the exterior on this beastly utility automobile which has been crafted to look far more sporty than its previous models. That may sound counterintuitive considering the brand's origins but it honestly works incredibly well with the car's natural body lines. It also helps that it has some really interesting features such as the black and red two-tone which really hammers home the point about performance. Speaking of which, the vehicle certainly doesn't skimp in the mechanical engineering aspect either.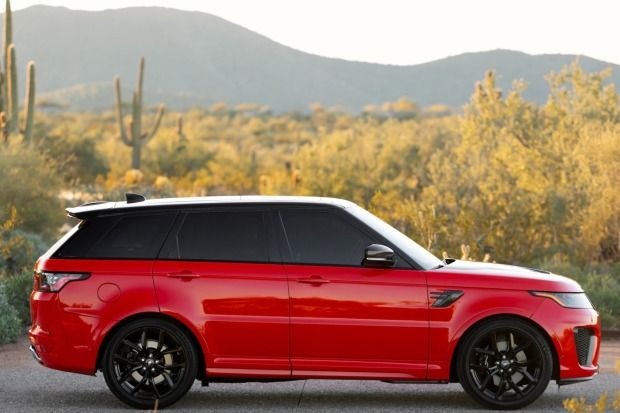 Rather, the 5.0-liter V8 engine leaves no questions to its ability to throw you back in your seat upon acceleration. In total, about 575 horsepower and 516 ft/lbs of torque flow through the drive train making it pretty difficult to imagine any other truck on the market competing in speed or towing capabilities. Most of the time, increased torque means better acceleration and even more pulling power, all of which suit the performance oriented utility vehicle. Finally, power is sent through an eight-speed automatic transmission before eventually hitting all four of the complex wheels. With all of this in mind, it's likely this Range Rover is the best luxury SUV on the market and the only question left is, where the vehicle will be next.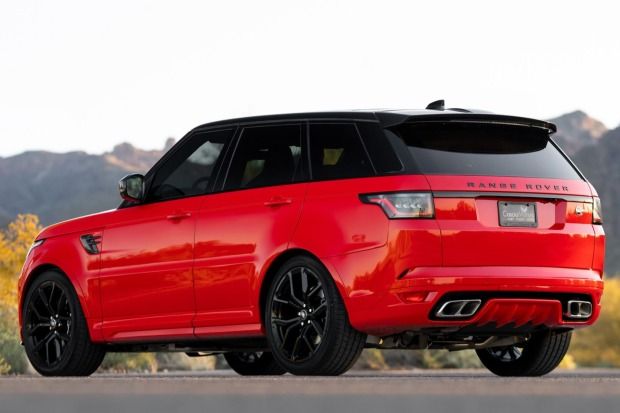 This great Land Rover is being sold by casciomotors.com Visit their site to see their other inventory and learn about how you can get your car to the front of the line on Bring A Trailer.