Vintage racer with class unlike any other.
---
The 1930s were a pretty wild time for Automotive production for many manufacturers from Ford to Cadillac all having a lot of fun in the design department. Ford in particular was enjoying the spoils of war-time manufacturing and production, necessary for the US introduction into WW2. As a result, the automotive brand had a lot of extra cash to throw around which is pretty well seen with this vehicle. The car in question is known as the Ford Deeluxe, a luxury option for those fans that love to ride in style. Now, as the Ford has recently come onto the market, that could be you.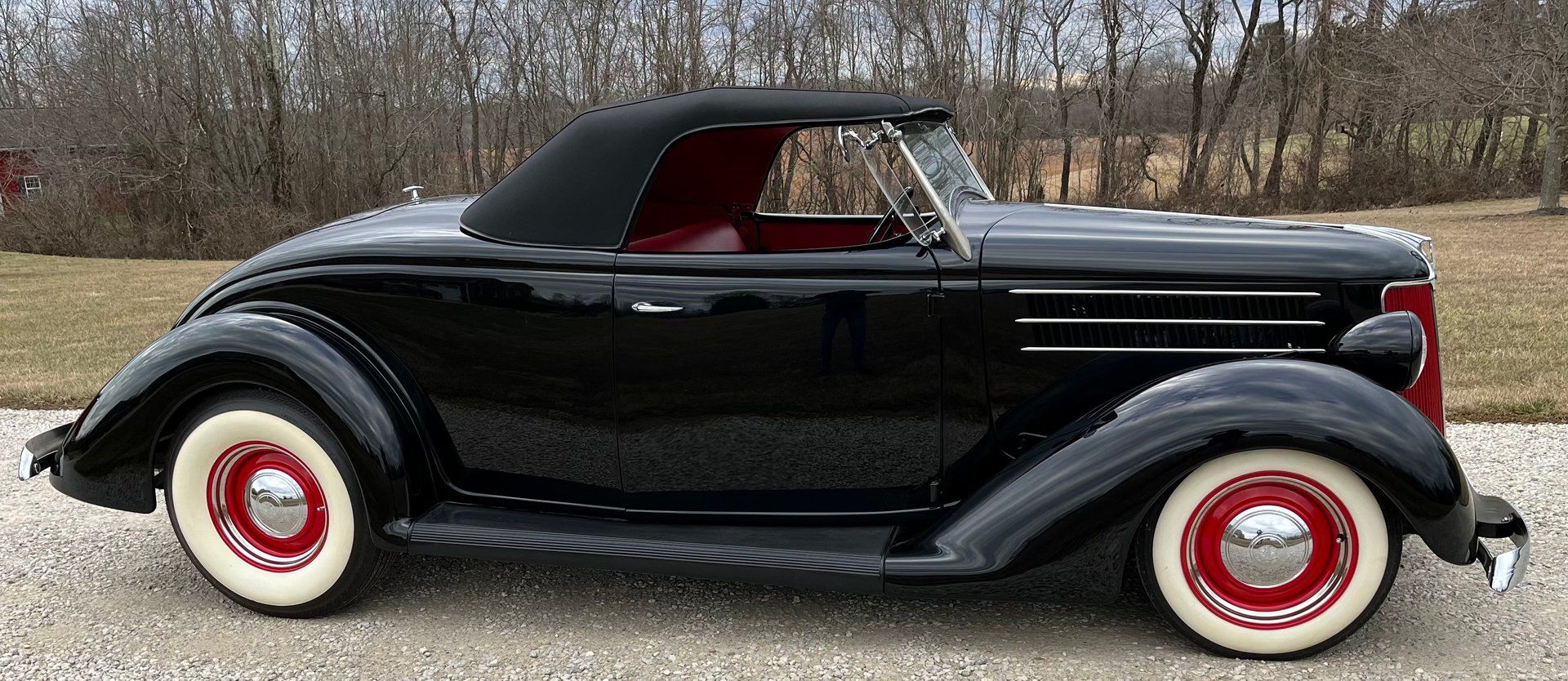 Built in 1936, this Ford Deluxe is one of those cars made to reflect the highest form of luxury available in its time which made it incredibly popular for its day. Unlike many of today's automobiles, the Deluxe was also created with sportiness in mind along with its comfort which is why your mind may have jumped to the idea of a Hot Rod when you first saw it. Like a boastful shark swimming through the water with a glossy black body, this car uses a sharp style to cut through the air. However, the good looks are certainly not the only great things available in the classic Ford.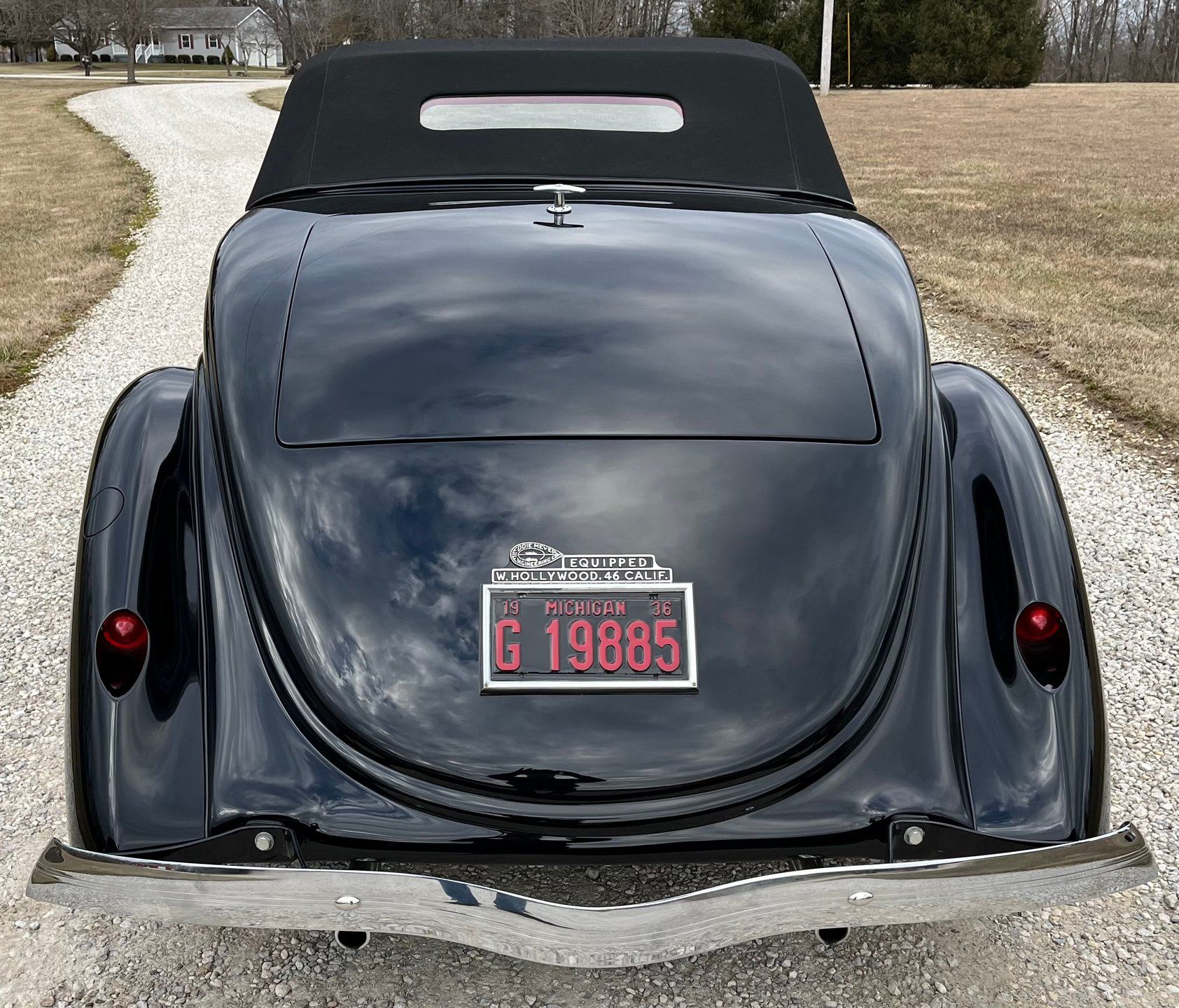 One of the best parts of the car has got to be the engine which takes the idea of utilizing displacement to the fullest extent. In total, 350 cubic inches of air flow through the block with ease making power and torque on demand. Without a doubt, you'll feel mighty classy riding around in this vintage Deluxe with a roaring V8 announcing your presence. Finally, there is the automatic transmission which lets you focus on the road in front of you and provides anyone who rides along a safe and fun experience. All of this makes the car one of the best vintage Ford's you can find and the next set of eyes shown through the rearview mirror could be yours.

To see all the vehicles on offer so far visit https://www.premierauctiongroup.com/vehicles. To consign your vehicle at this great event visit https://www.premierauctiongroup.com/consign . To register to bid ahead of time visit https://www.premierauctiongroup.com/register-to-bid#form-anchor .