Track focused and nimble, this Porsche is ready to race.
---
Porsche really hit its peak in the 1970s with the innovations surrounding the 911. While the rest of the world was starting to go downhill, Porsche rose to the top. One great example of the German autobrand's prowess is the 1975 Porsche 911, more specifically the Carrera. This particular vehicle is one of the cleanest models to wear that name in modern times and might be one of the last chances for you to get behind the wheel of a vintage Porsche.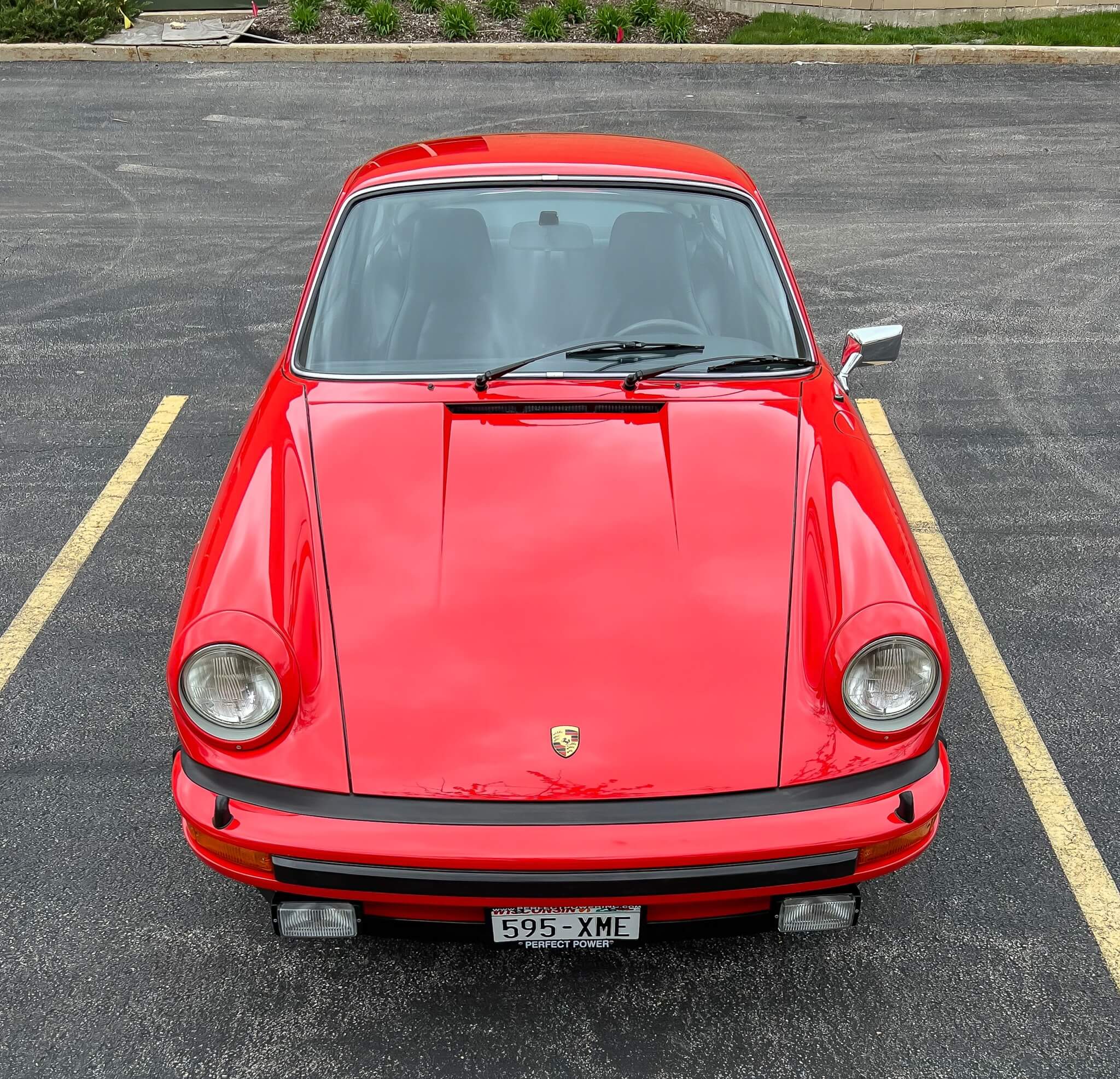 One of the biggest parts of owning a Porsche has got to be the brand's dedication to track performance. That's exactly why you can expect this 2.7-liter flat-six engine to crank out a whopping 175 horsepower. It may not sound like a lot but that was more than enough to rocket the ultra light chassis to some truly incredible speeds. Without a doubt, the power numbers are helped extremely well by the power transfer systems.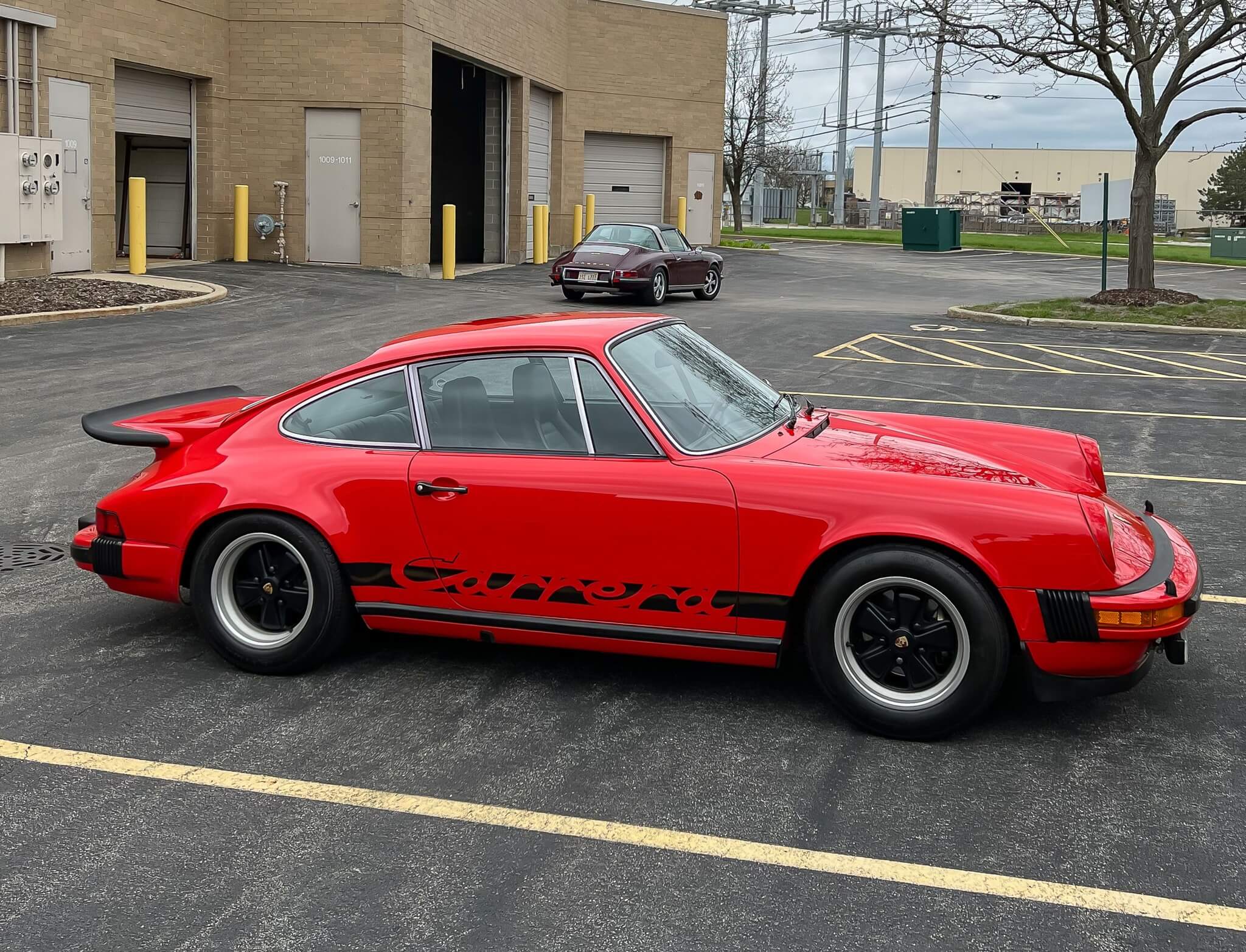 After being produced from the engine, power is then sent through a five-speed manual transaxle, a fantastic gearbox for anyone looking for a tactile experience. On top of that, the limited slip differential works perfectly to spin the tires and provide great cornering ability. Simple innovations like this are what made Porsche one of the greatest automotive brands in the performance car market. Luckily, if you're a fan of the German automaker, this particular Porsche 911 is up for auction and ready for someone like you to take the wheel.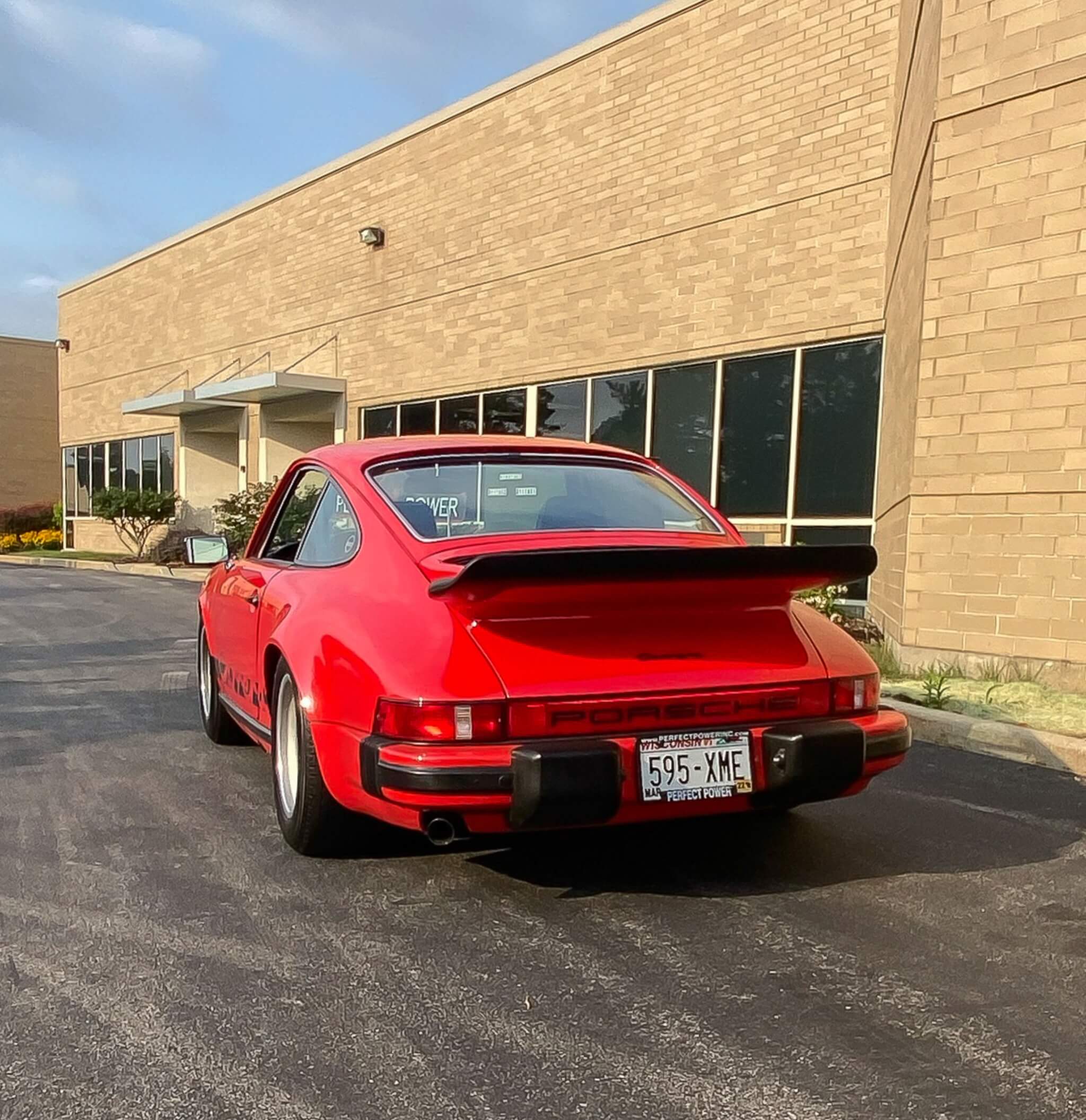 When buying or selling a world class enthusiast vehicle, having access to the right audience is critical. PCARMARKET has attracted a global community of collectors, race car drivers, and enthusiasts who share a common passion. As a result, PCARMARKET has become one of the fastest growing automotive auction marketplaces in the world. In addition to buying and selling cars, parts, and memorabilia, members gain access to current market data as well as entertaining and informative original streaming content.