Behind the wheel of this rare muscle car is all class.
---
Ford's Mustang was a major player in the automotive world, mostly for its part in creating a new class of American sports automobile. That genre was called the Pony Car which is the perfect middle ground between muscle and sports cars. However, Ford wasn't the only one with a hand responsible for the Mustang's success. In fact, almost every famous Mustang you can imagine was probably built by Shelby.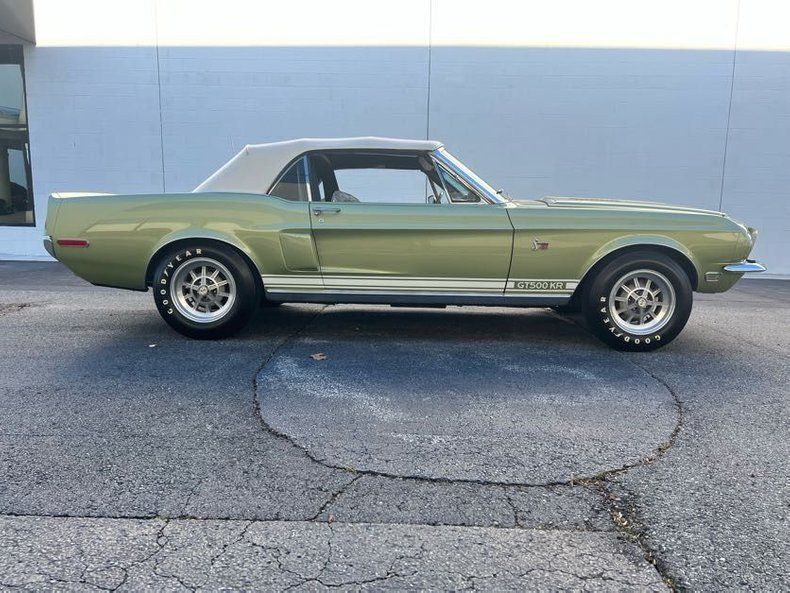 s of this incredible car is the only thing you really need to know to prove Shelby's great contribution to the Mustang lineup. First, the vehicle came from the factory as a 1968 Ford Shelby Mustang GT500 KR. That means it is a convertible with all of the great performance options you might hope for. A great driver behind the wheel of one of these cars could really give everything from Corvettes to Camaros a run for their money.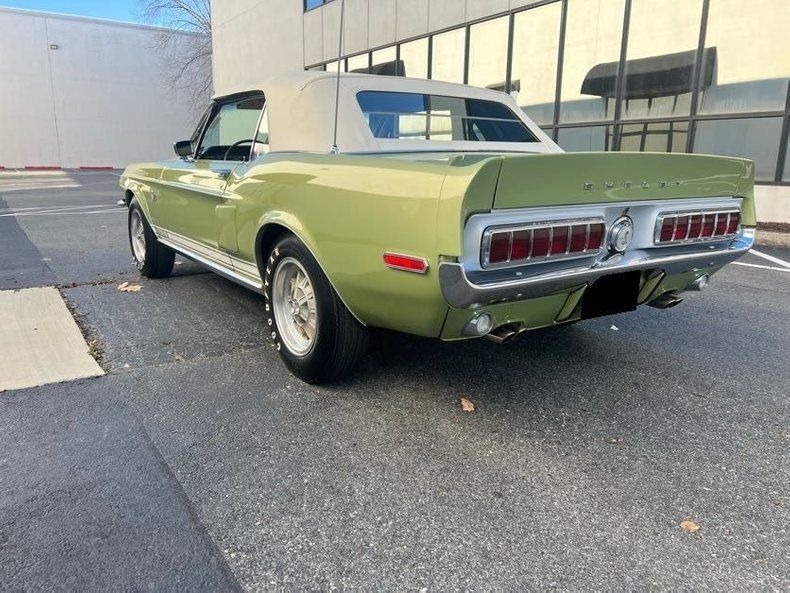 Under the hood is a massive V8 engine which utilities all 428 cubic inches of displacement to make big power numbers. Altogether about 335 horsepower spins the back tires and burns through rubber. Finally, this car is one of only 40 like it ever produced which makes it one of the rarest vehicles ever to premiere on an American showroom floor. Now that the Mustang is on the market, only one will rise to the challenge of driving. The only question left is who that will be.