2015 Dodge Viper is a beast.
---
If you're an American automotive enthusiast then there are probably a few very particular vehicles that really get you going when you see them. For some it might be muscle cars, super cars, or pony cars. All of these vehicles have their place in an American car enthusiast culture. However there is one sports car that always toppled all others in pursuit of greater performance better than anything else on the planet. That car is the Viper, Dodge's automotive masterpiece unlike anything else ever made.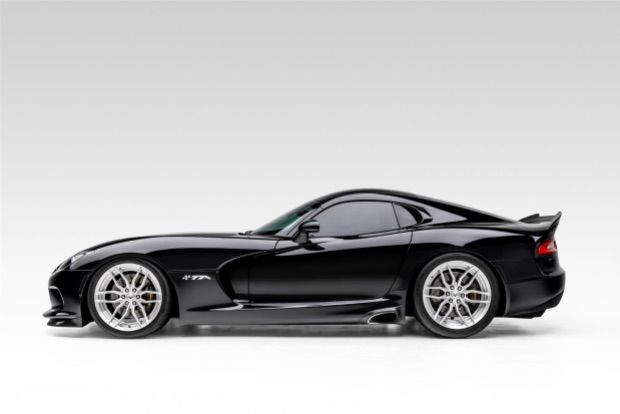 This particular Viper on Bring A Trailer was made in 2015, the latest generation of one of Mopar's fastest automobiles. Like the previous models, this incredible supercar utilizes a V10 with 8.4 L of displacement flowing through the massive block. We've all heard stories of some of the craziest things done with these terms monsters. However you never really understand the true power of something until you can find it up close and personal. This is likely to be experienced by many viper owners who have their first time driving the car as trying to control over 640 horsepower in such a light vehicle is earth shattering to say the least.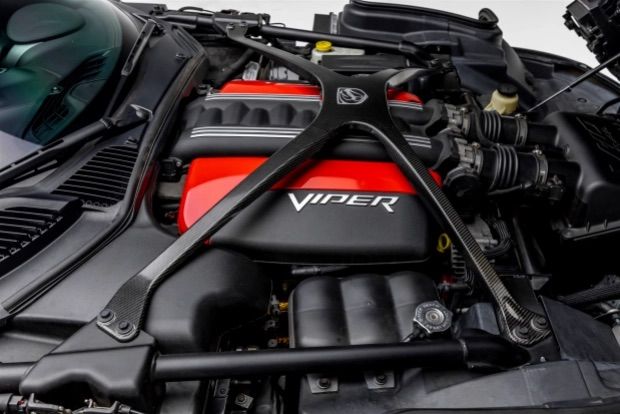 Of course there is one thing that has always made the Viper stand out in terms of its design compared to other cars, even of the American nationality. That is the raw experience that it provides when driving, something that turned the first generation into a meme because of its easy crashing capabilities. Rest assured this car is a lot safer in those previous generations but still provides more than enough engagement with the vehicle as you operate it. This is supported by a six speed manual transmission perfectly fitting into the oversized tunnel of this Viper. If you are the sort of cold-blooded enthusiast who enjoys pushing themselves and the car to the limits, then you should definitely consider adding this 2015 Dodge Viper TA 1.0 to your automotive arsenal.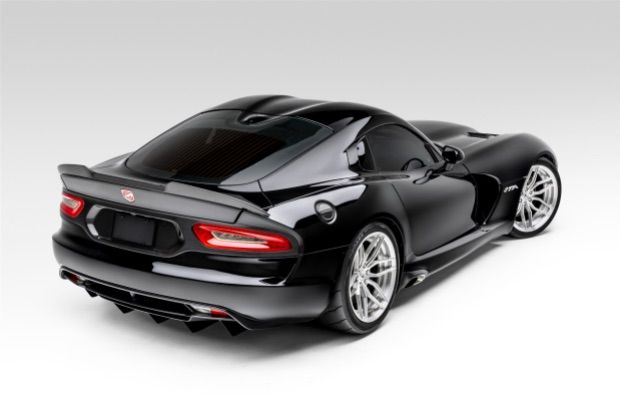 To learn more about this vehicle or to get more information on buying your next supercar, contact Andrew at OTM Vehicle Consulting at 707-391-7325. Or visit https://www.otmvehicles.com.