Racing in style since 1970.
---
AMC is one of the most iconic American automotive manufacturers to have ever been featured in performance and muscle car history. Of all of their best cars, there is one which stands out as a real muscle car with everything you might expect under the hood. That model is the AMX whose name was pretty much synonymous with the company's primary goal of taking on every other American sports car on the market, even the Corvette. Here's a perfect example of just how they planned to do that and why so many enthusiasts remember the vehicles even today.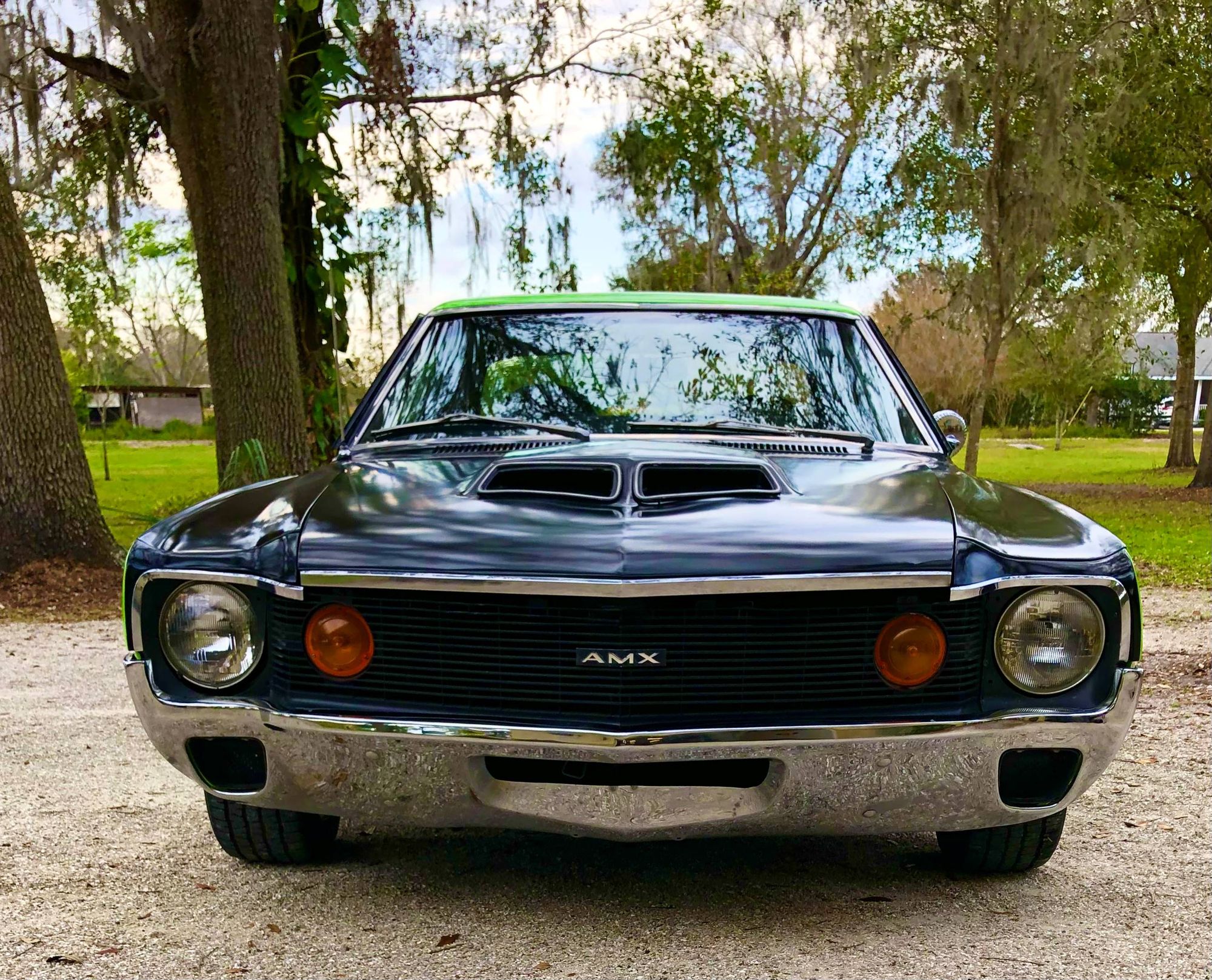 A major piece of the puzzle when it comes to the muscle car reputation of this particular model is the powertrain options which made it so attractive to enthusiasts in the first place. Under the hood you'll find a 390 cubic inch V8 engine whose displacement and strong build quality is a great indicator of performance in a racing situation. On top of that, you can expect a lot of torque which is perfectly transferred through a 727 Chrysler automatic transmission before hitting the rear wheels with a violent jerk of power.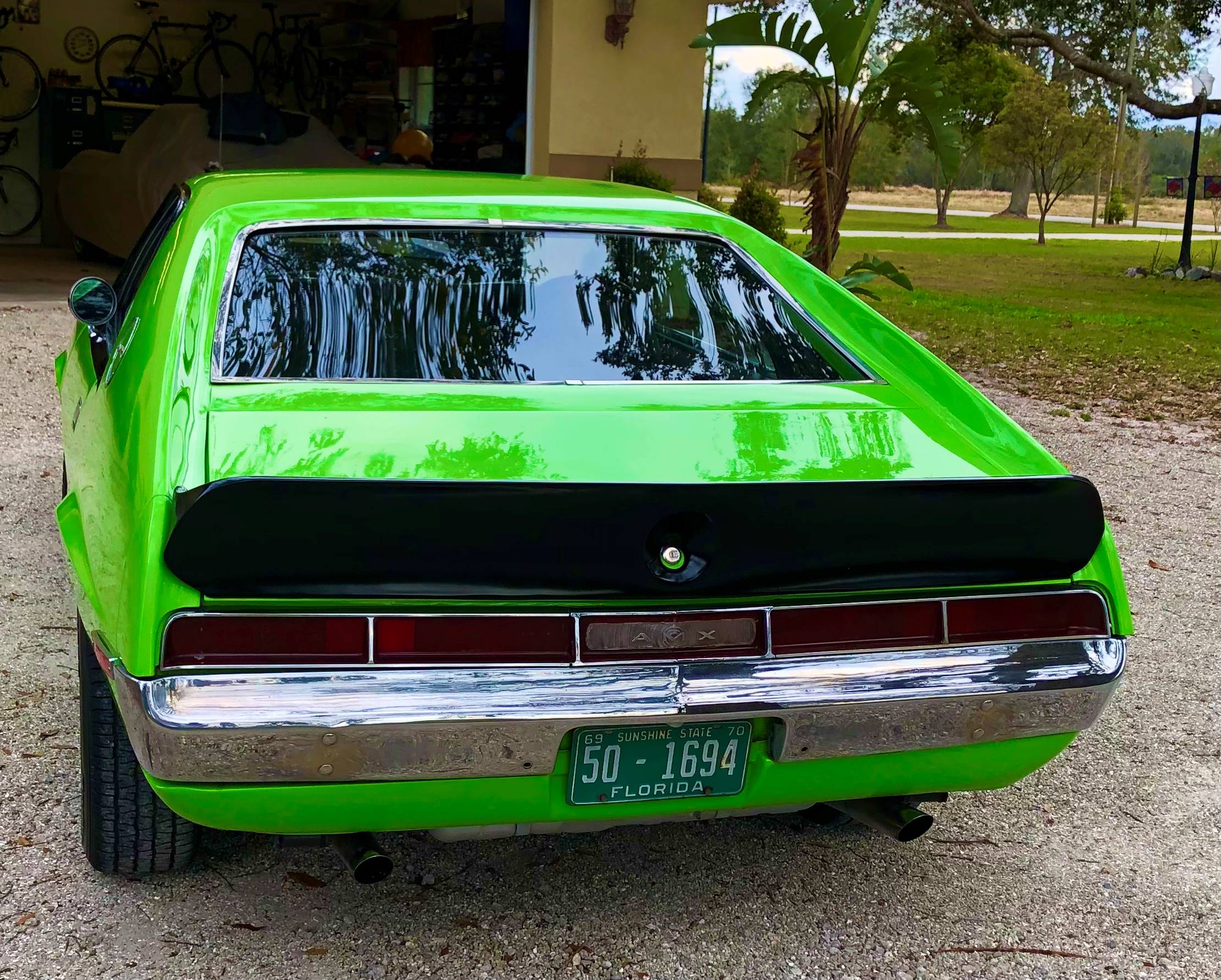 Before it hits those rear wheels, it must first go through Ford 9 inch rear-end which makes this car somewhat of a Frankenstein as it combines the best of multiple brands in the one vehicle. For decades the Ford 9 inch rand has been sort of the perfect differential for anyone who wanted to have a little fun racing with the only caveat being that they usually came on Ford vehicles. The powertrain combination will have the Torque Thrust wheel spinning faster than you can say "Wow!" and aid heavily when it comes to racing on the track. Topping everything off, as you drive down the road, you'll be riding around in one of America's most unique looking muscle cars from a time when being loud and proud was commonplace for car people.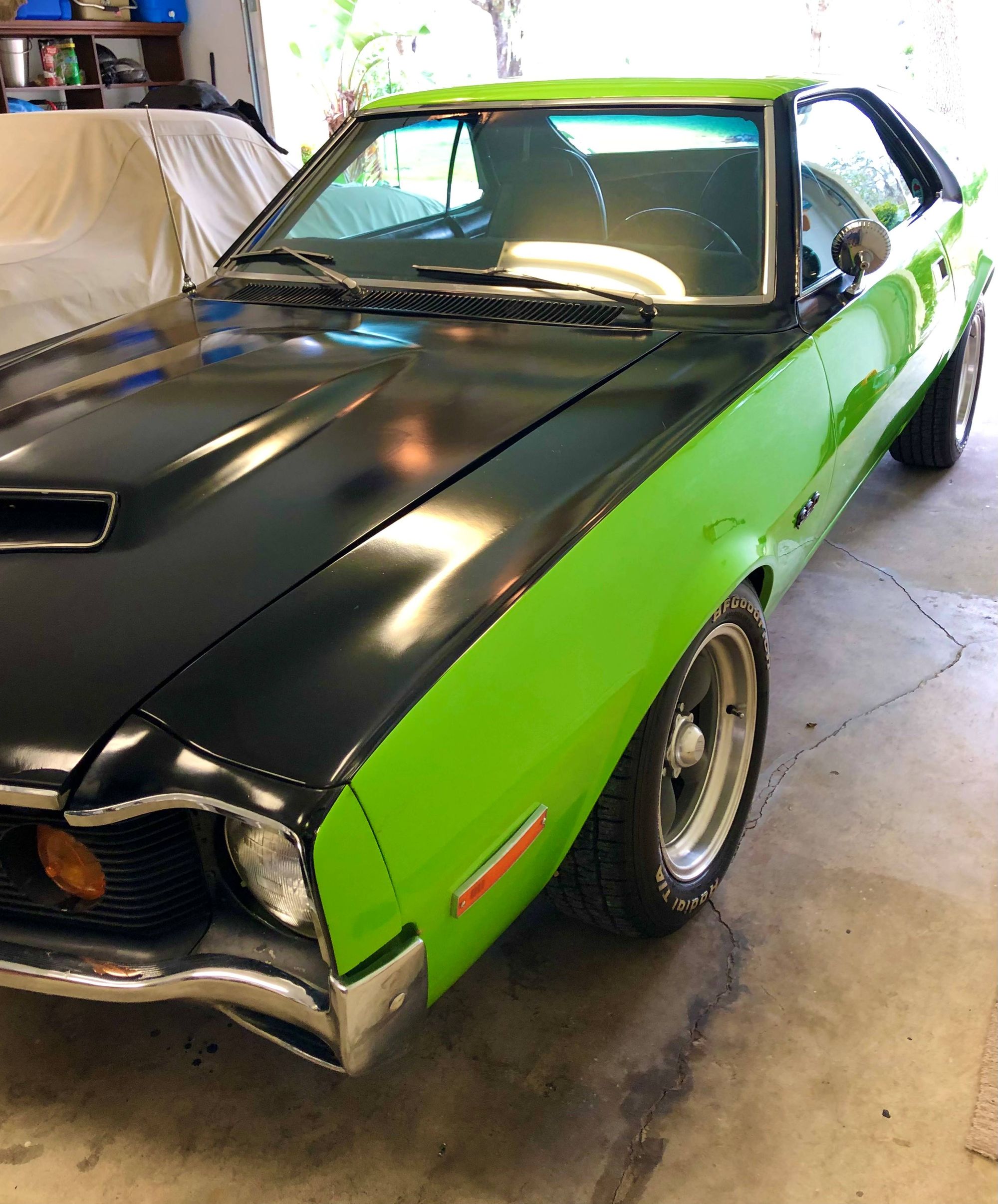 Carlisle Auctions gets the wheels rolling on its 2023 collector car auction schedule with a visit to the SUN 'n FUN Expo Campus in Lakeland, Florida for the Lakeland Winter Collector Car Auction. The two-day offering is happening Friday and Saturday, February 10-11 and starts at 10:30 a.m. daily.
This is an auction only event (no car show or swap meet) and hosts 400+ expected lots. Lots include dozens of trucks, muscle cars, classic daily drivers, and even some pre-war gems. Anticipated consignments will span decades and sales prices should range from four figures to six. There's something for everyone; from white-glove, best-of-show vehicles to show-worthy gems you won't be afraid to cruise the town in. There's even an All-Truck Hour planned for approximately 1:30 p.m. on February 10.
Call Carlisle Auctions today at 717-960-6400 to learn more about buying or selling and visit CarlisleAuctions.com to check the consignment images and specs! There are three great ways to bid too, in person, on the phone, and online! Not looking to buy or sell, but still want to attend? Spectator admission is just $10 with kids 12 and under FREE. There's also ample FREE parking available.