This awesome Formula is selling at Premier Auction Group's event next month.
---
In the world of classic American muscle cars, the 1973 Pontiac Firebird Formula 400 Coupe holds a special place. Recently, a beautifully restored example of this iconic model has caught the attention of enthusiasts and collectors. This particular Firebird Formula, resplendent in its original Brewster Green exterior and tan interior, is a stunning representation of Pontiac's engineering and design prowess from the early 1970s.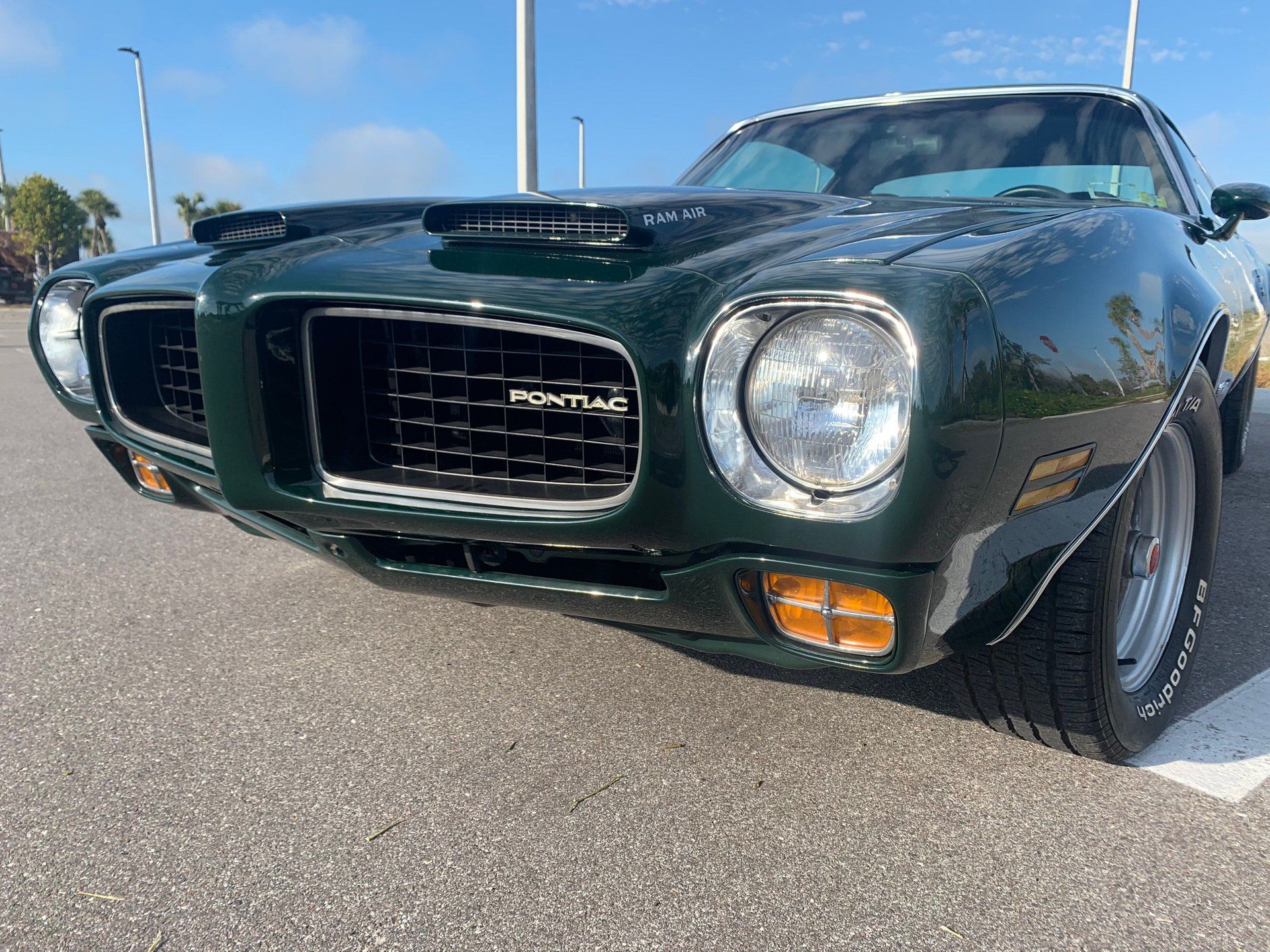 Under the hood, the Firebird boasts a robust 400 V-8 engine, which has undergone a comprehensive rebuild with over $5,000 invested to ensure peak performance. This meticulous attention to detail in the restoration is a testament to the vehicle's enduring appeal and the dedication of those who cherish these automotive legends.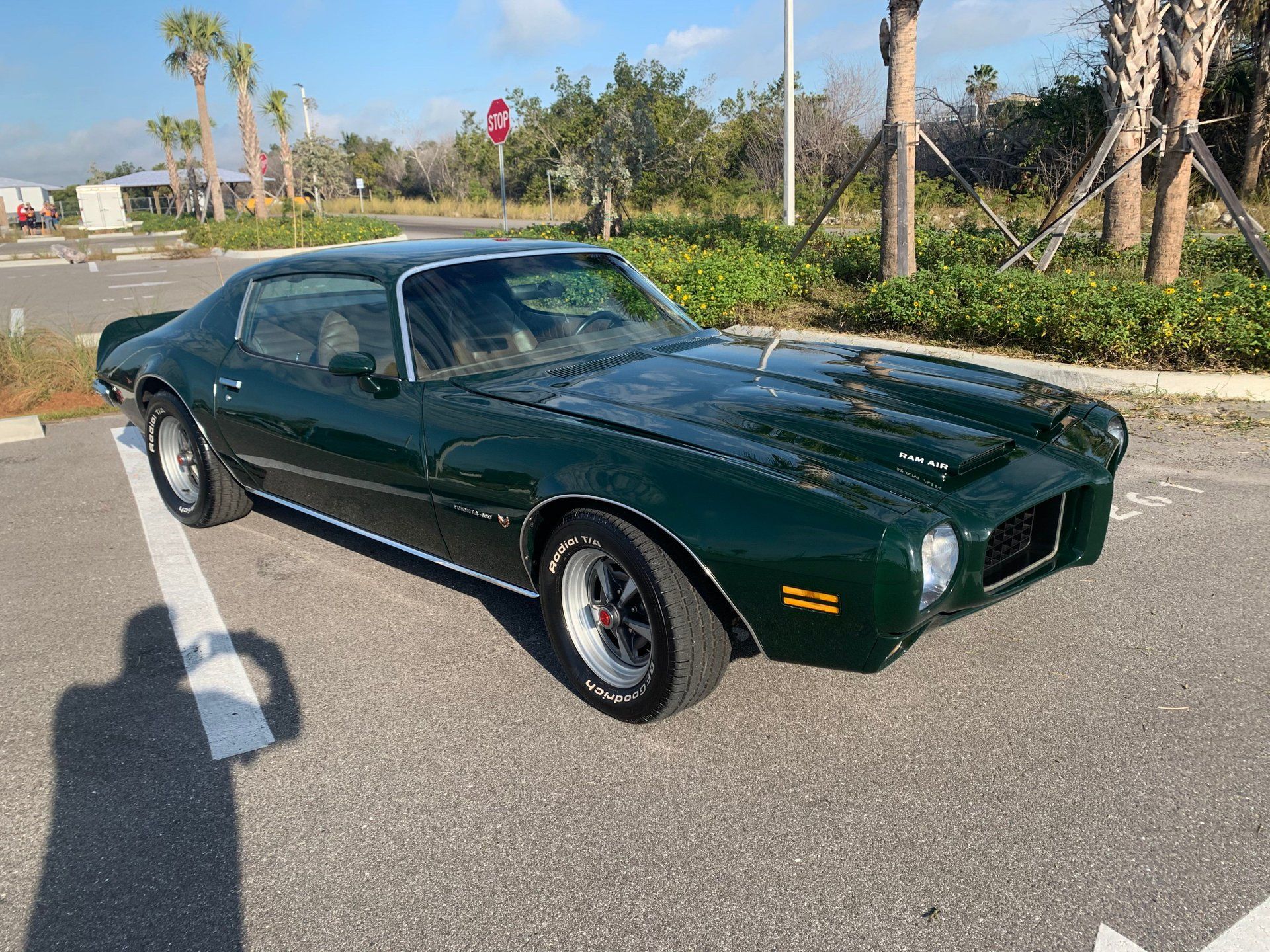 Accompanying the car is the esteemed Pontiac Historical Society (PHS) documentation, providing an in-depth look into the vehicle's rich history and authenticity. This documentation is crucial for collectors, as it validates the car's lineage and original specifications.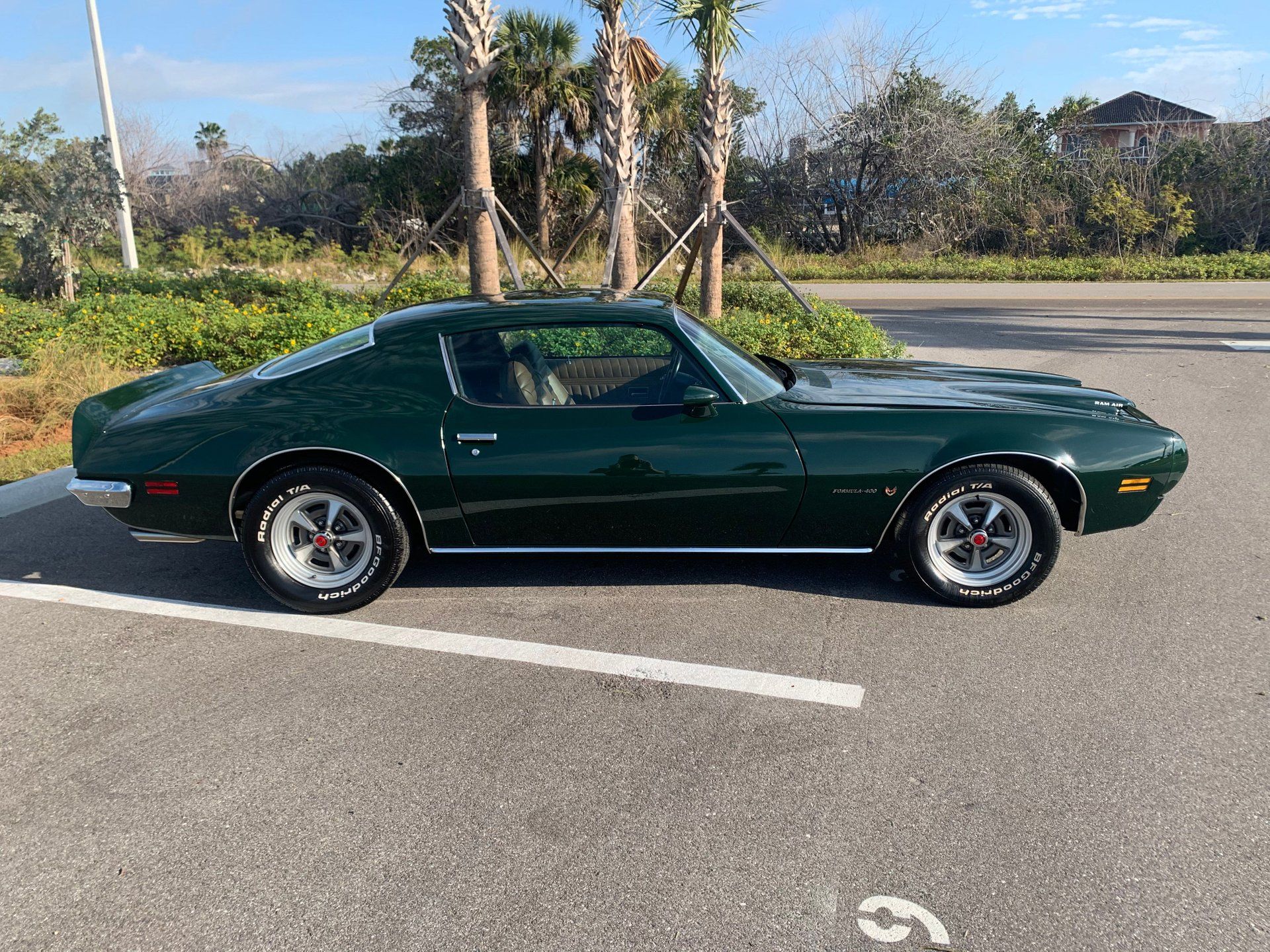 One of the standout features of this 1973 Firebird is its air conditioning system, a luxury at the time, which simply needs a new belt to return to full functionality. The car also features an original AC Delco AM radio, adding to its vintage charm. Impressively, even the clock in the car is operational, a rare find in vehicles of this age.
The interior of the Firebird is as impressive as its mechanical components. The tan interior has been preserved and restored to a high standard, offering a comfortable and authentic driving experience. The exterior, with its eye-catching Brewster Green paint, has been professionally restored to a remarkable finish, showcasing the vehicle's striking design and muscular stance.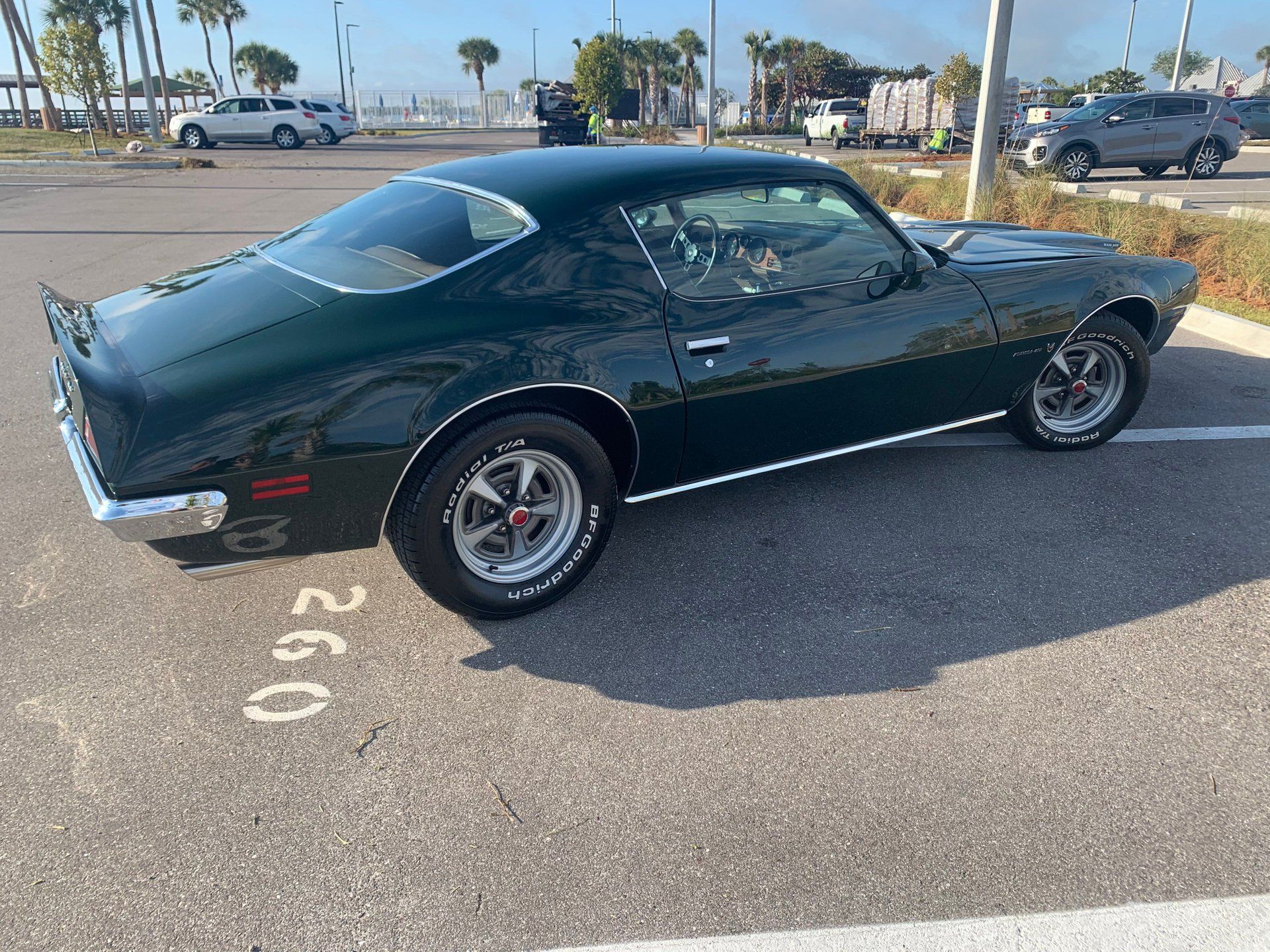 This 1973 Pontiac Firebird Formula 400 Coupe is not just a car; it's a piece of automotive history. Its excellent professional restoration, combined with its historical documentation, makes it an exceptional find for any classic car enthusiast or collector. This Firebird is a shining example of American muscle at its finest, a testament to the era when power and style ruled the road.
Premier Auction Group's December event takes place on December 1st and 2nd. With over 300 lots covering classic and enthusiast cars and automobilia this event is one to add to your calendar. Come and enjoy the cars and action in Florida in December. For more information just click here.