Elevate your racing collection!
---
A remarkable vehicle with a storied history and exceptional performance capabilities, the 2010 ASPT Ultima GTR, is now available for enthusiasts to bid on. Manufactured by Ultima Sports Ltd at Hinckley, Leicester, in the United Kingdom, this vehicle is a testament to superior engineering and design. The Ultima GTR, conceptualized by Lee Noble, is not just another high-performance car; it has earned a place in the Guinness Book of Records for its astonishing acceleration and deceleration capabilities, achieving 0 to 100 mph to 0 in just 9.4 seconds.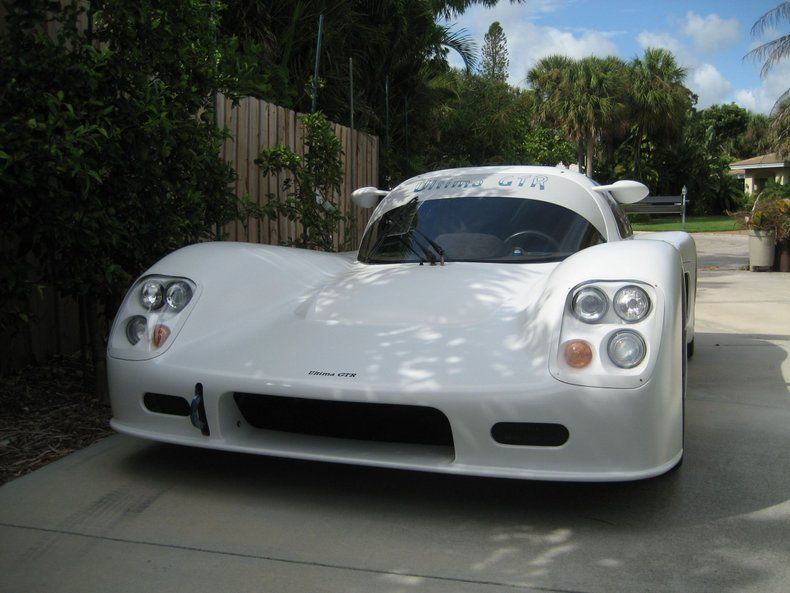 At the heart of this beast lies a 490 horsepower 6.2-liter, 377 CI small block Chevrolet V8 racing engine, a powerhouse that promises adrenaline-pumping performance. The engine is equipped with an Eagle crank and rods, Comp Cams camshaft with roller lifters and valve gear, and Mahle lightweight pistons, ensuring maximum efficiency and power output. The Procomp alloy cylinder heads and MASFLO engine management and fuel injection system further enhance its remarkable capabilities.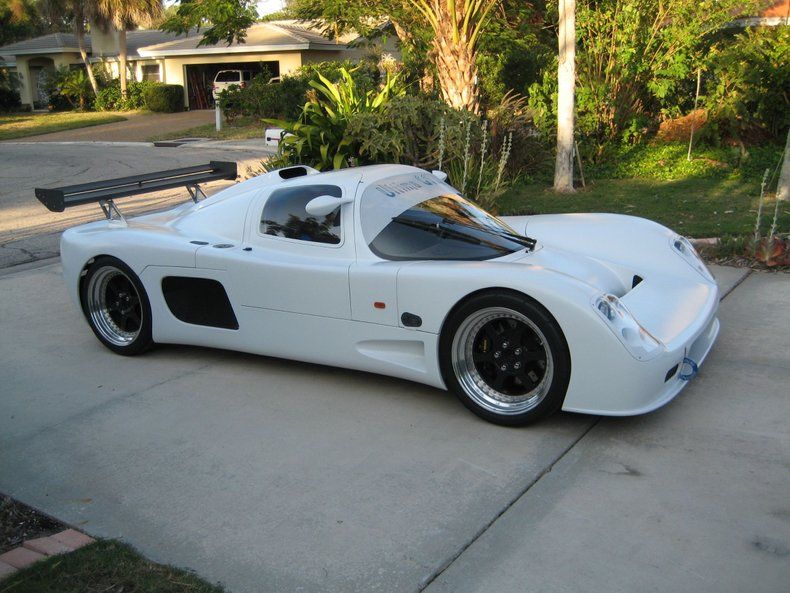 This Ultima GTR features a tubular space frame chassis with a fiber glass body, combining durability with a lightweight design, contributing to its impressive speed and agility. The car's agility is further augmented by its meticulous design, including a 5-speed manual Porsche G50 transaxle with a Porsche competition clutch, ensuring smooth and responsive handling.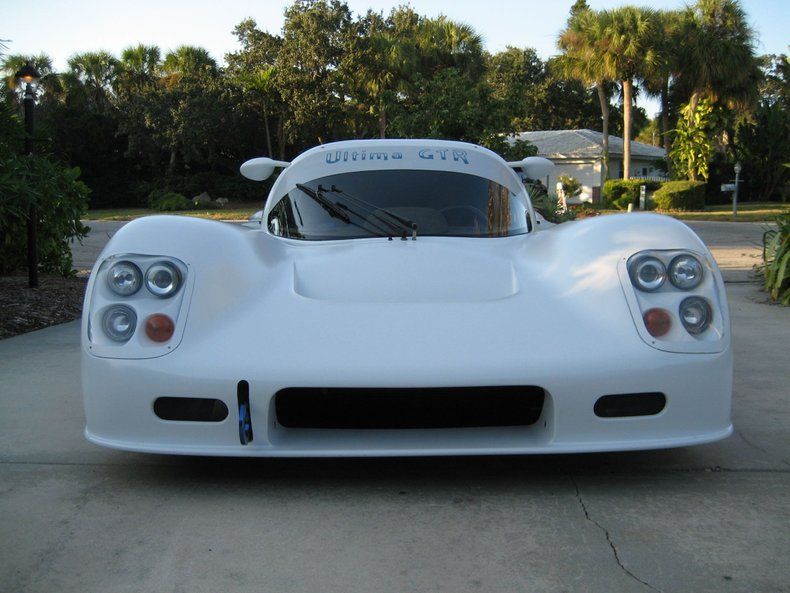 Braking is as crucial as acceleration in high-performance vehicles, and the Ultima GTR is equipped with 12.7-inch (320 mm) diameter drilled and ventilated disks with AP Racing 4 pot calipers on both front and rear, ensuring superior stopping power. Weighing in at a gross vehicle weight of just 2100 lbs, the Ultima GTR's design and construction are focused on achieving a perfect balance between power and weight.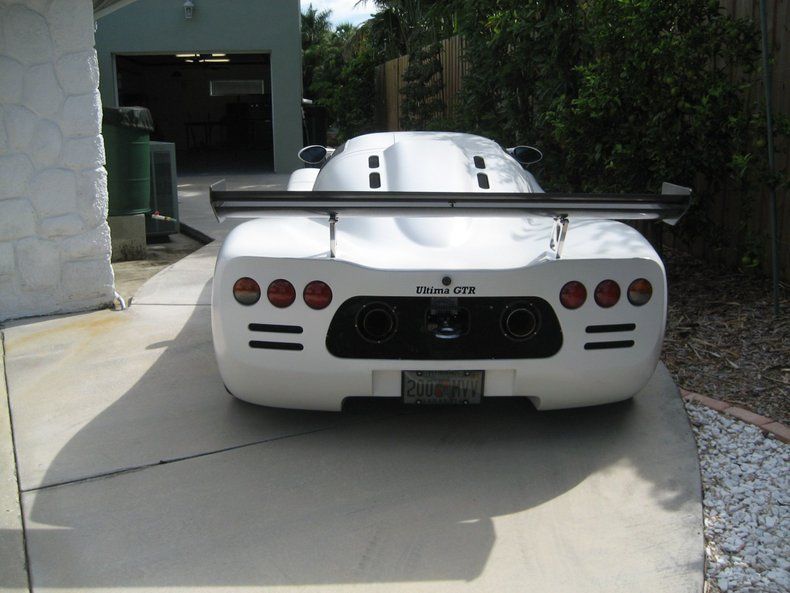 This exceptional vehicle, noted for its miles exempt on title and branded assembly parts, represents a unique opportunity for automotive collectors and enthusiasts. Its rare combination of power, speed, and design make it a noteworthy addition to any collection. The 2010 ASPT Ultima GTR stands as a symbol of automotive excellence, a vehicle that embodies the spirit of racing and the pinnacle of automotive engineering.
The Carlisle Auctions team, based in Carlisle, Pennsylvania, has successfully executed three amazing classic and collector car auctions in 2023. To date, more than 1,200 cars have been offered, with over $14 million in total sales. With one to go, the Carlisle Auctions team invites car lovers from around the southeast and all across Florida to join them in Lakeland, Florida in November. The Lakeland Fall Collector Car Auction ushers in 300+ lotsspanning all eras of automotive production for the two-day event, November 10-11 at the SUN 'n FUN Expo Campus and it's super easy to not only see the action but to be part of it too.
Each day starting at 10:30 AM, one piece of automotive history after another parades across the auction block and just like the "as seen on TV auction events," the energy in the room is palpable. There's a certain buzz that befalls the gallery when a crew of world champion auctioneers fires up their unmistakable cadence, combined with a floor of "ring men" working the crowd to help draw top dollar for what can only best be described as rolling pieces of art. From antiques to muscle cars, cool custom vans to trucks, and pretty much everything in between the Lakeland Fall Collector Car Auction has it all.
Speaking of trucks, Carlisle Auctions is proud to announce the return of its popular all-Truck Hour (ATH) on Friday, November 10. Beginning at approximately 12:30 PM on the 10th, nothing but some of the finest trucks central Florida has ever seen will cross the block for one full hour. This is a new time slot, but offers the same great level of excitement. As part of the ATH, not only do trucks sell at top-dollar, but so will Jeeps, and SUVs too. A convertible or some Detroit muscle may look great on Florida's highways, but nothing tackles a trail or country road like a truck, and the ATH is THE time to find a great deal on an amazing investment.