Seize your chance!
---
Seize the opportunity of a lifetime by grabbing the chance to win an iconic piece of American automotive history: the 1969 427 ZL-1 Tribute Corvette Coupe, resplendent in its striking Daytona Yellow. This illustrious automobile stands as a symbol of the peak era of American muscle cars from the 1960s, promising not just a visual delight but also a thrilling driving experience.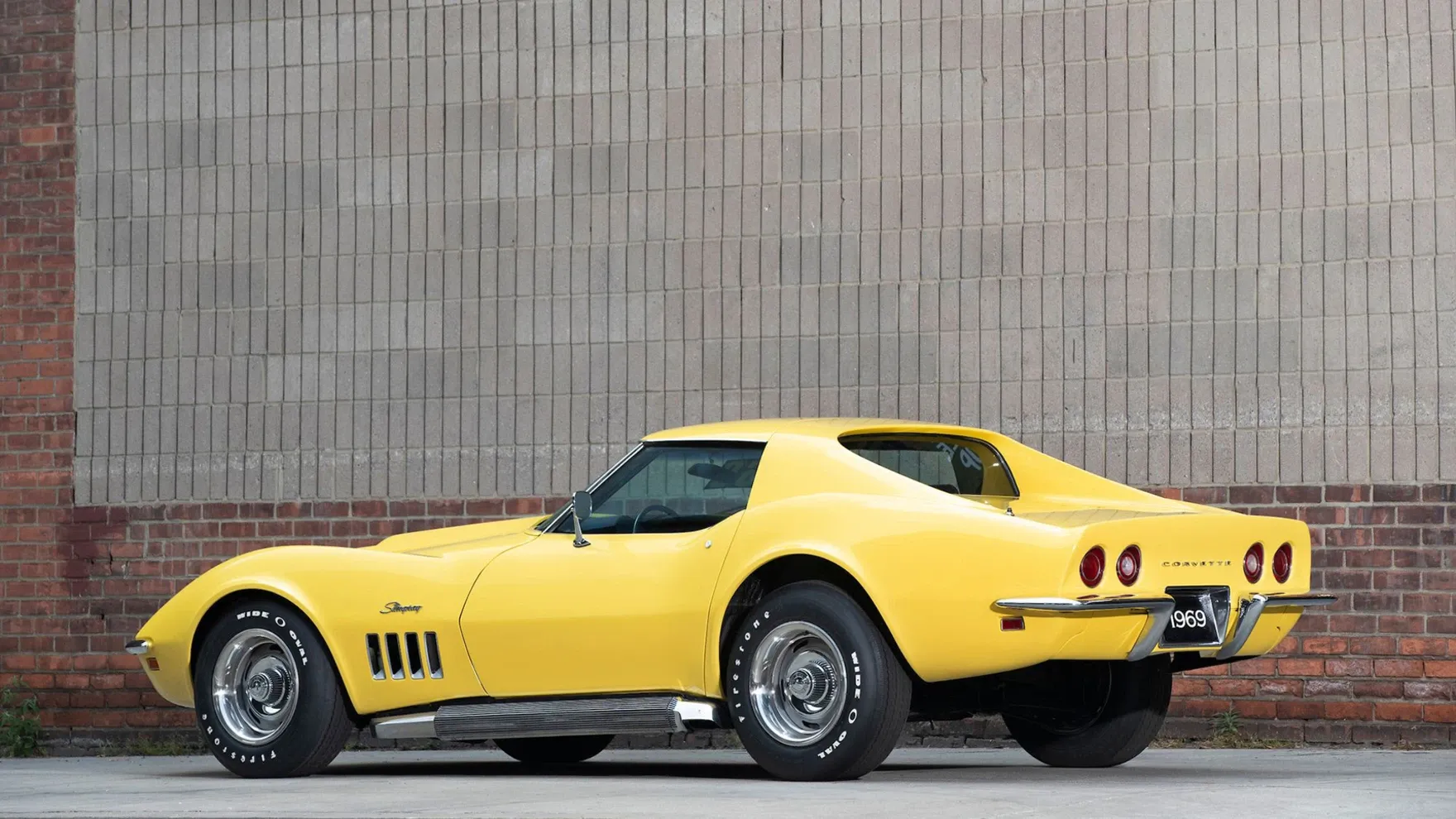 This Corvette, an epitome of American sports car engineering, stands out with its vibrant Daytona Yellow hue, promising to be a head-turner at any collector car event or even during a leisurely Sunday drive. It is endowed with a powerful Summit Racing 454 cubic inch engine, meticulously engineered to produce an impressive 550 hp. The marriage of this potent engine with a 4-speed manual transmission echoes the zenith of 1960s American muscle car engineering, offering an exhilarating experience to its fortunate owner.
Beyond its performance and appearance, this Corvette holds significant historical value. It has been a prominent piece in The Lost Corvettes Collection, a distinctive assembly of 36 iconic cars, each symbolizing the brilliance of American automotive artistry and mechanics. This 1969 427 ZL-1 Tribute Corvette Coupe was spotlighted in a History Channel special that highlighted it as one of the four standout automobiles in the collection. Initially, the first winner opted for cash over the car, bringing forth another chance for a lucky enthusiast to claim this remarkable piece of history.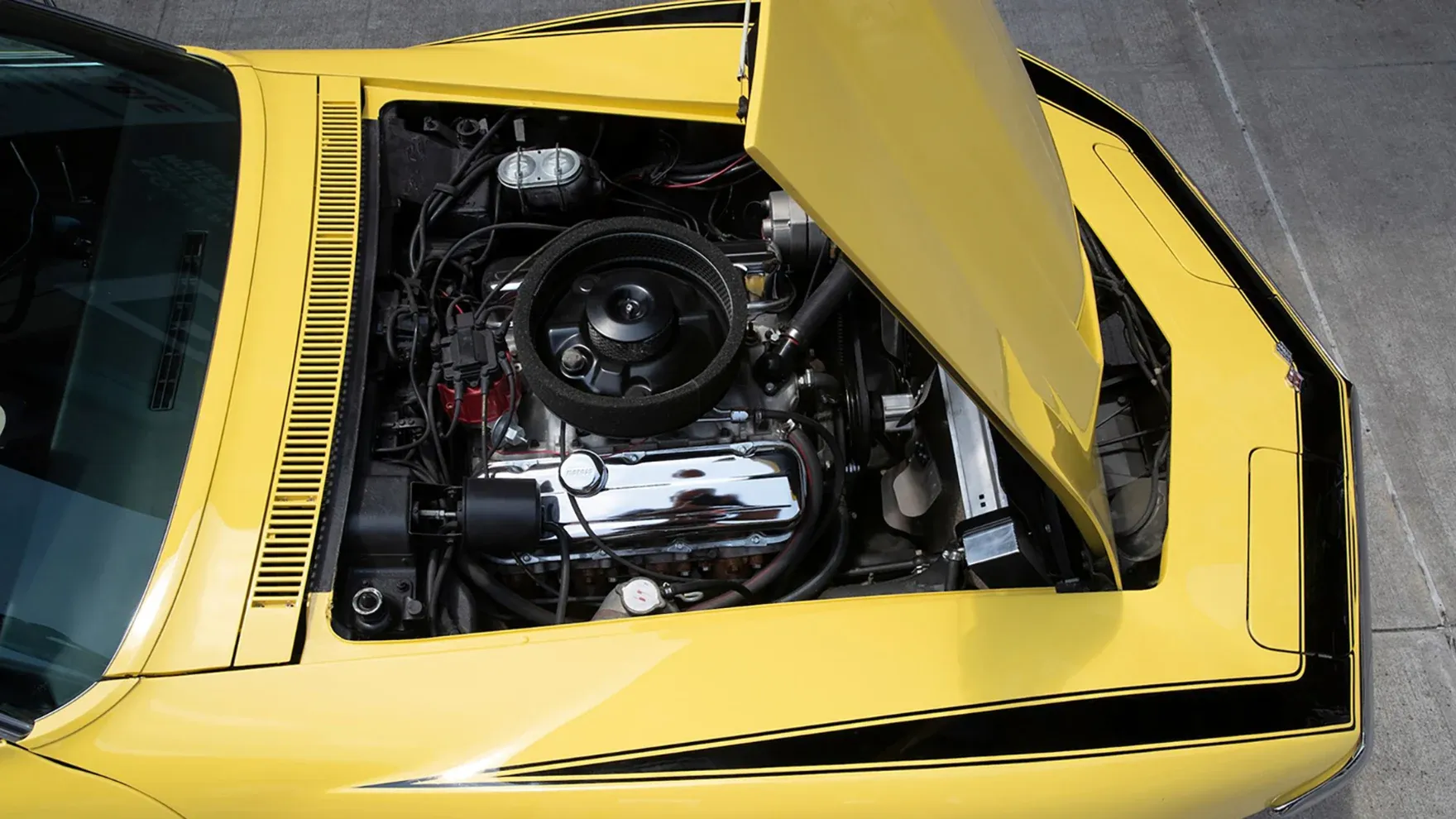 To venture into the running to win this historical automotive gem, participants can make a generous contribution to two commendable foundations: Soldiers For The Truth Foundation and Stand For The Troops. Both organizations are steadfast in their commitment to supporting and advocating for our valiant soldiers who lay everything on the line to defend our freedoms. This renders the opportunity a harmonious blend of noble cause and passion for iconic automobiles.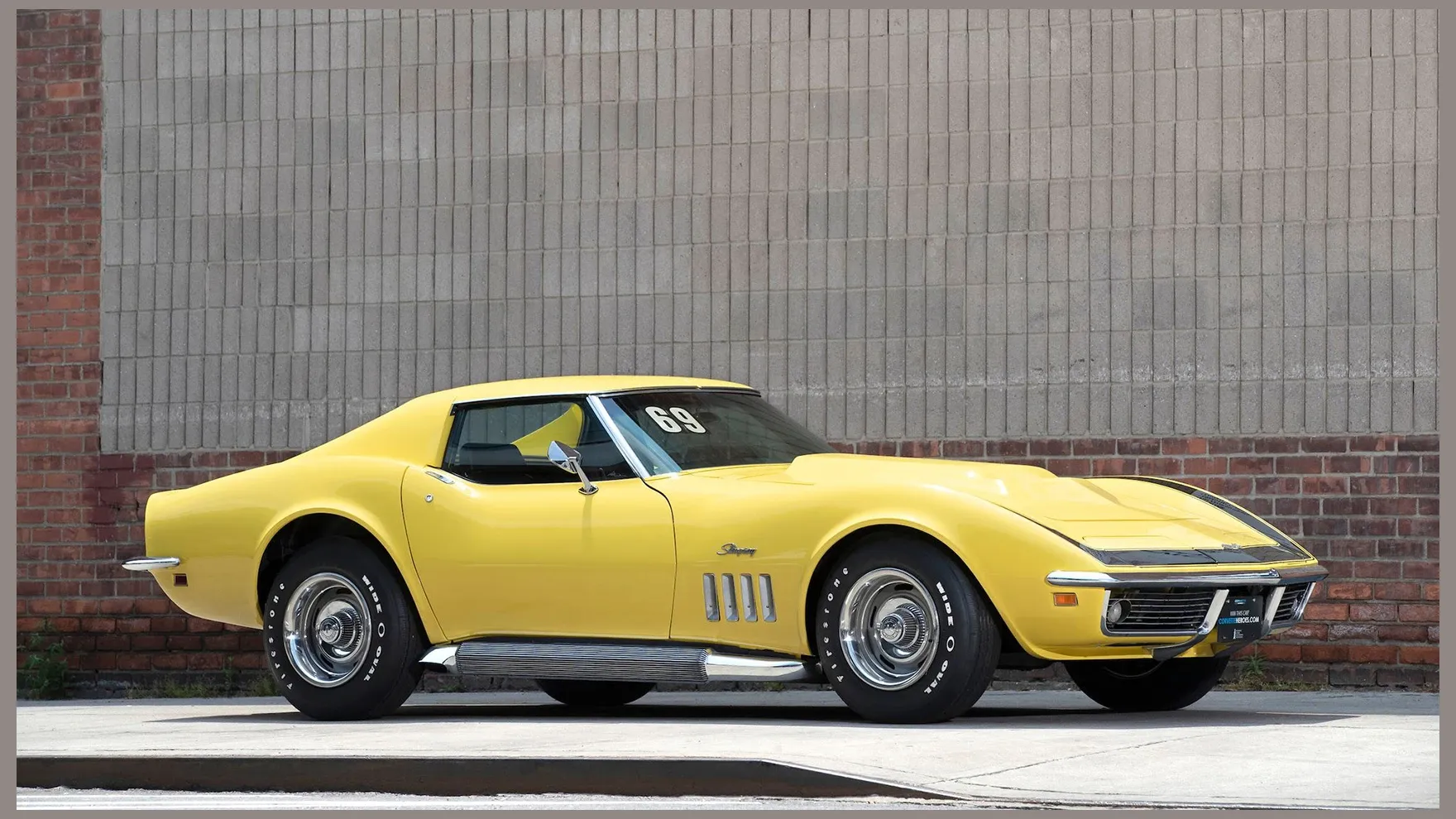 In essence, participating in this opportunity is not merely about potentially owning an automotive masterpiece; it is about embracing a symbol of American heritage and contributing to the noble cause of supporting our brave soldiers. It's a convergence of passion and compassion, historical reverence, and charitable contribution. Don't let this chance to own a classic American icon slip away and make your donation today!