Elevate your Porsche collection.
---
The 1979 Porsche 930 Turbo is an exquisite representation of automotive craftsmanship and a shining example of Porsche's commitment to performance and style. This particular model, initially welcomed to the world through Bob Lewis Porsche-Audi in Tucson, Arizona, boasts a lustrous finish of Petrol Blue Metallic over tan leather, a combination that enhances its already magnetic allure.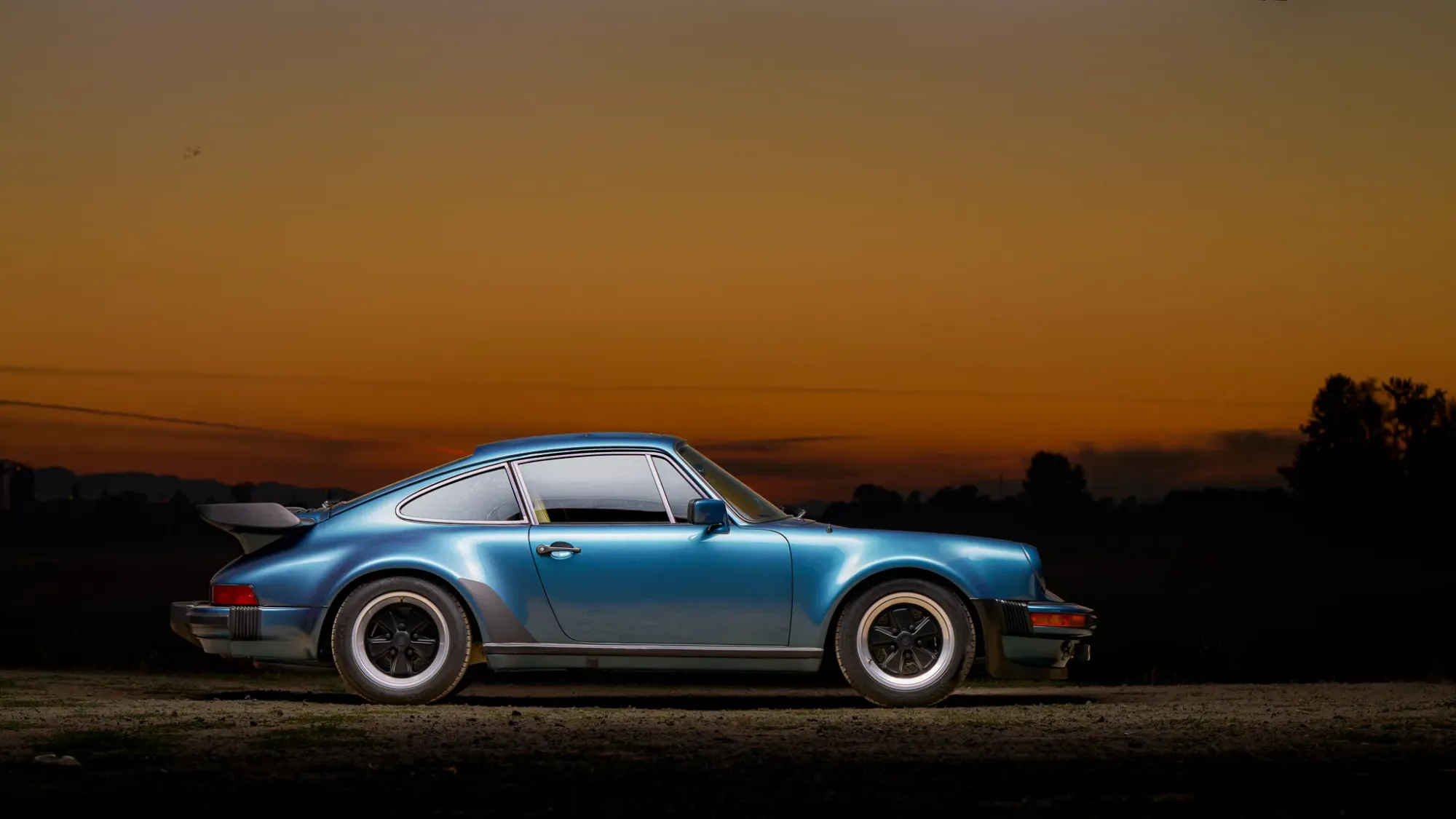 A striking blend of power and aesthetic appeal, this Porsche was meticulously equipped with a range of sought-after options including a limited-slip differential, a power sunroof, heated right-side mirror, and sport seats. Under the hood, it conceals a robust turbocharged 3.3-liter flat-six engine, paired seamlessly with a four-speed manual transaxle, generating a commendable 300 horsepower and 291 lb-ft of torque.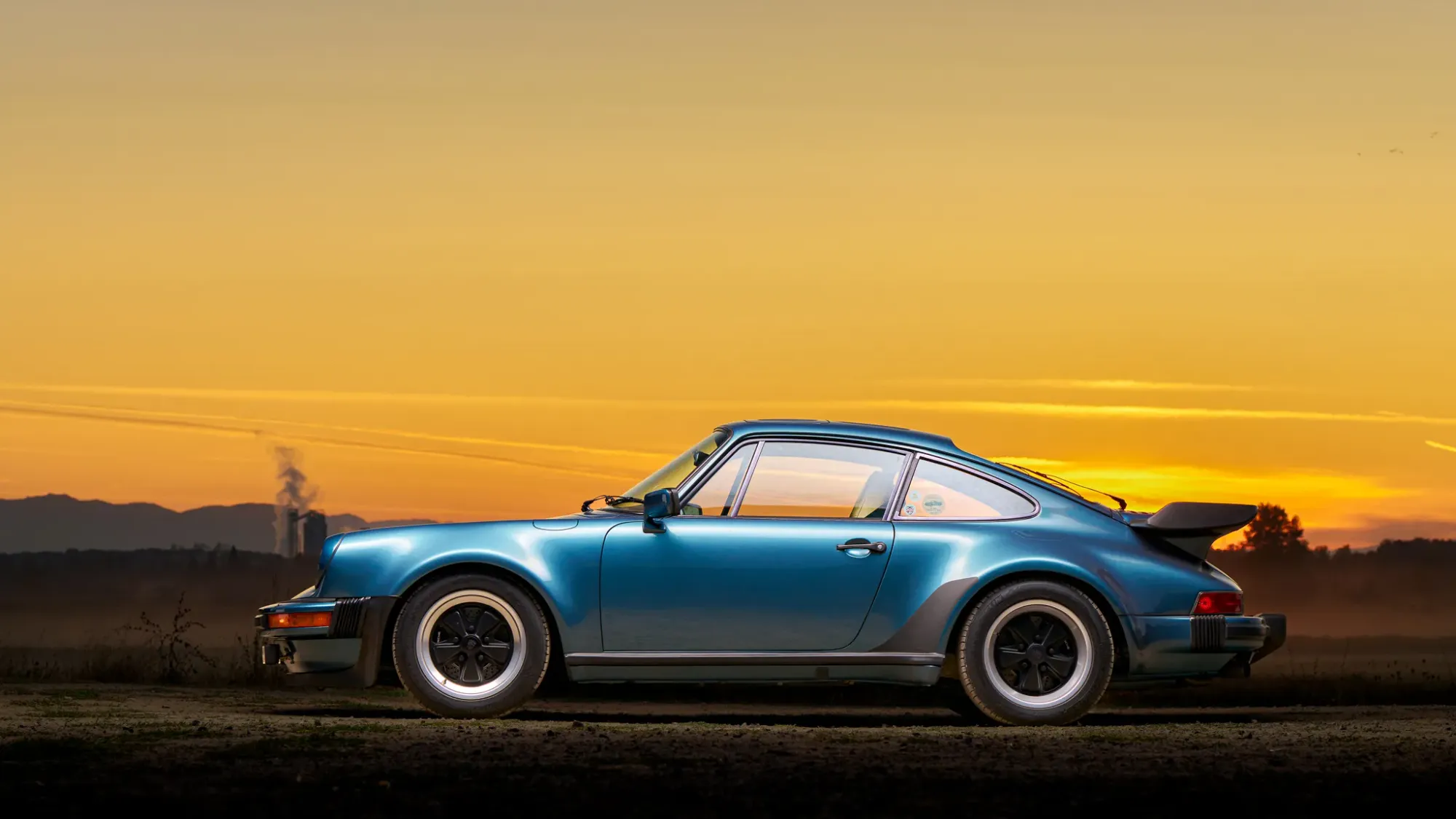 With only 41k miles showing, the car radiates an enduring charm, encapsulated by its distinctive "tea tray" rear spoiler and 16″ Fuchs alloy wheels, mounted with recently dated Michelin Pilot Exalto tires. The impeccable attention to detail extends to its operational faculties, featuring power-assisted four-wheel ventilated discs which have undergone meticulous servicing, including the replacement of the brake pads and an overhaul of the calipers.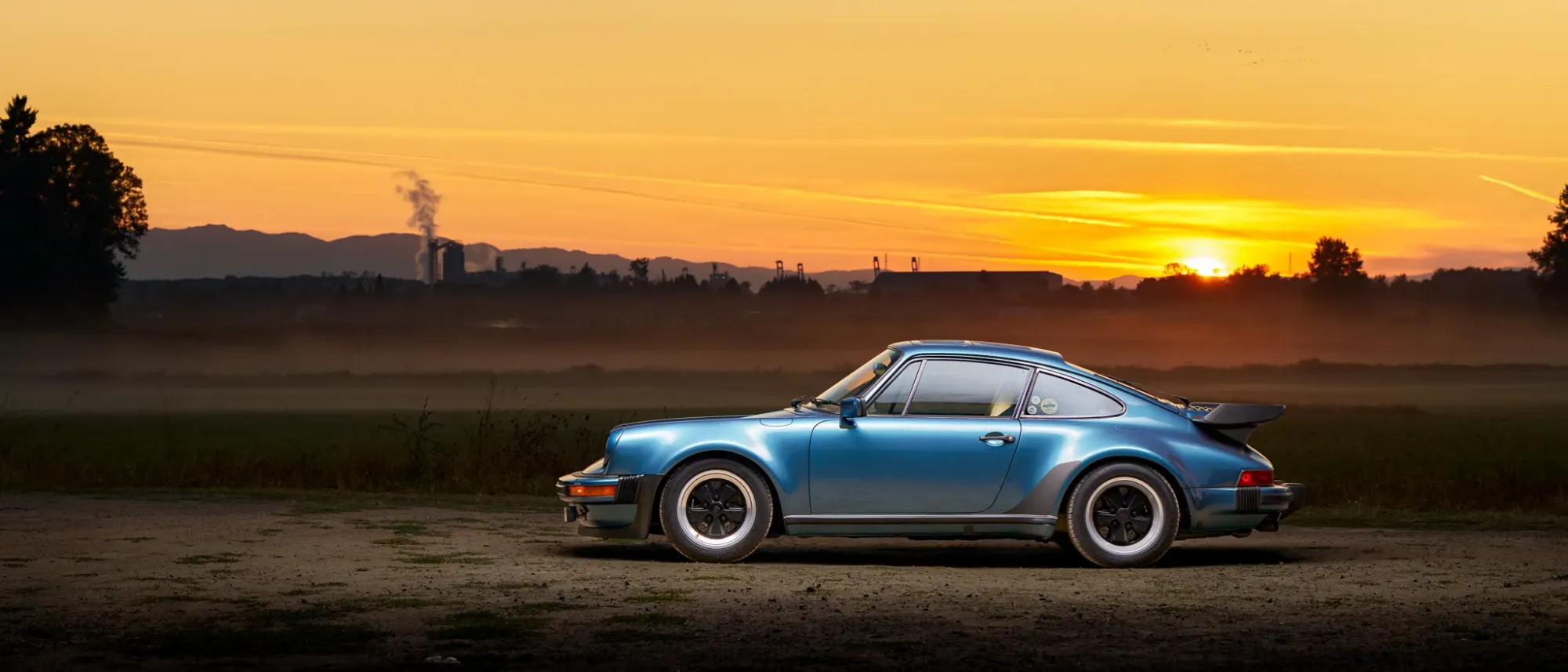 The interiors are a seamless extension of the exterior sophistication, with front sport seats sheathed in tan leather and a complementing brown dashboard. In anticipation of its sale, diligent attention has been bestowed upon the car, including the replacement of shifter bushings. It's fitted with a host of amenities including a cassette stereo, power windows, and air conditioning, ensuring a luxurious driving experience.
A substantial engine rebuild was recently executed by the selling dealer, inclusive of meticulous adjustments to the camshafts and valves and extensive replacements to uphold its integrity and performance, consisting of a new underhood insulation, turbo inlet pipe, fuel return line, battery, air hoses, lid struts, and various gaskets and seals.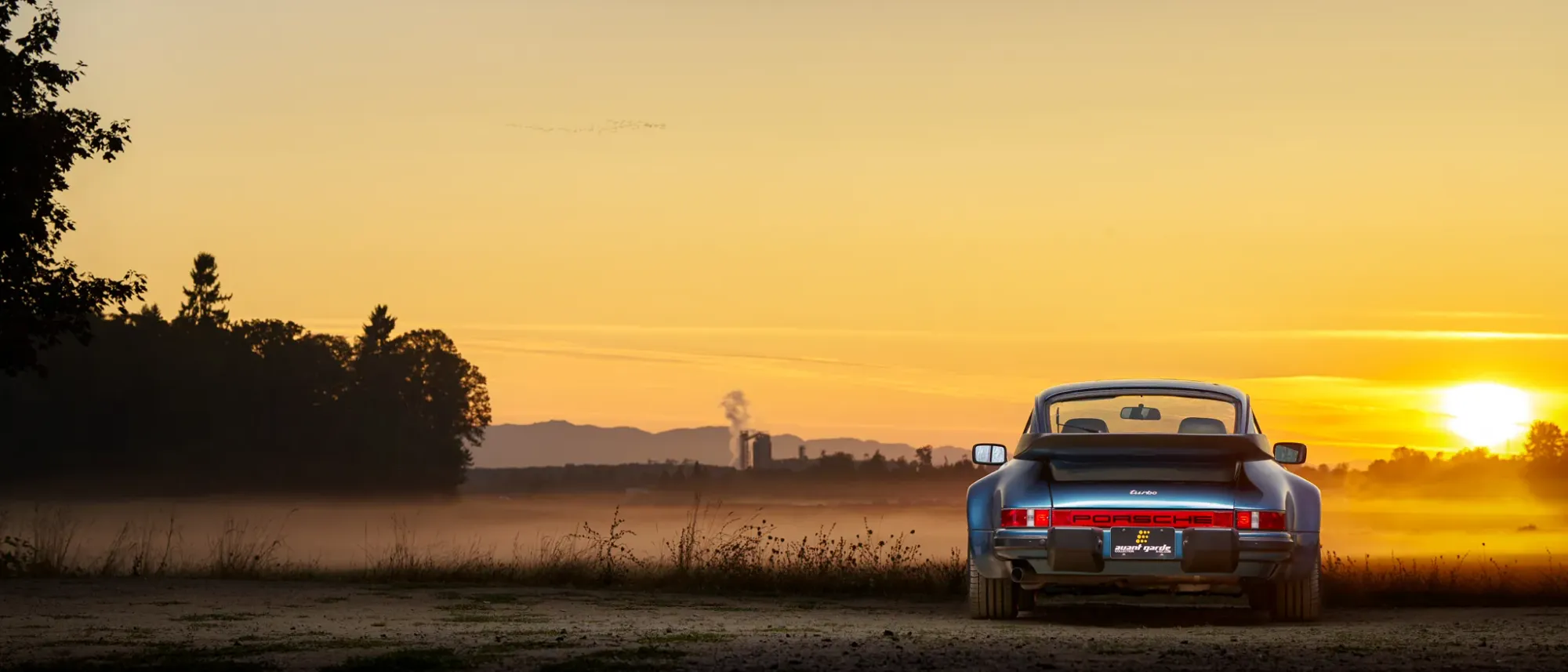 The vehicular poetry of the 1979 Porsche 930 Turbo extends beyond its aesthetic allure and robust performance. Its rarity and historical significance are symbolized by its distinctive features like the sunroof, front fog lamps, headlight washers, dual side mirrors, a rear window wiper, rear fender stone guards, and rear bumperettes, all contributing to its distinguished persona.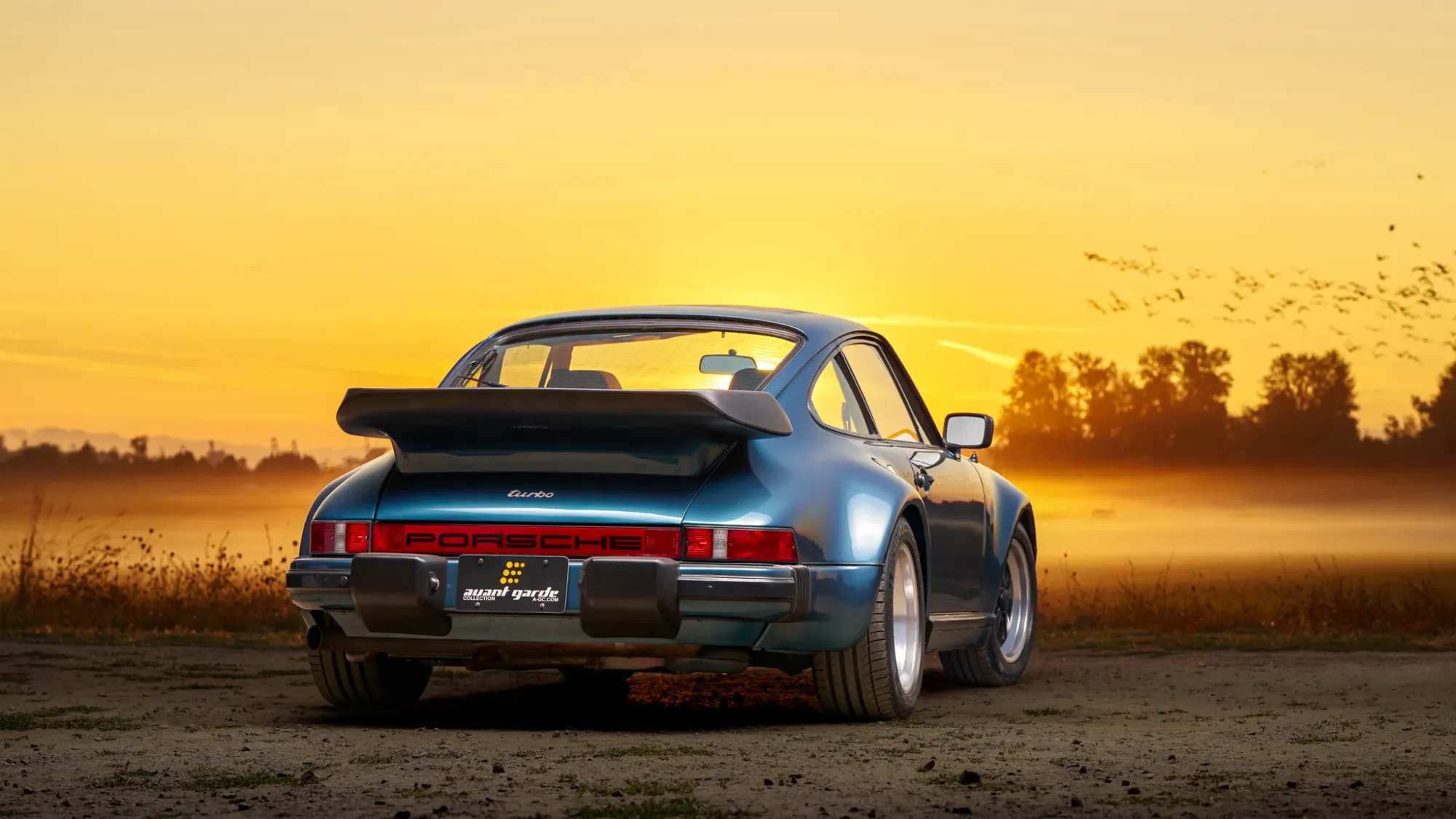 Currently basking in the careful guardianship of a dedicated owner who acquired it in August 2013, this Porsche is now presented for acquisition, stationed in Oregon, with a clean Wyoming title. Accompanying it is a window sticker and meticulously preserved service records, echoing its storied journey through time. The convergence of performance, style, and historical value embodied in this 1979 Porsche 930 Turbo offers prospective connoisseurs a chance to own a piece of automotive history, bathed in luxury and enduring appeal.