The eclectic collection is heading to the summer GAA Classic Cars auction.
---
The George Shinn collection consists of a mix of vehicles like a 2013 Porsche 911 Carrera S and a 1970 Mercedes 280SL to several outstanding Ford Galaxies, Bel Airs, and Mustangs.
Shinn is best known for creating Charlotte Hornets in 1988 and later moving the team to New Orleans in 2002. His love of cars started at a young age while washing cars as a kid at his dad's Gulf service station. The self-proclaimed gearhead says that he ran out of room with "a little over a hundred cars" in his collection, which is why he is sending these vehicles off to new homes.
Like any other collector, Shinn has purchased cars many of the cars from all of the major auction houses, and he feels "more at peace, comfort and trust" using GAA Classic Cars for this collection.
"GAA Classic Cars is an organization of good people. They have a history with cars, they know what they're doing and they know what people like and want, and they fill that need," Shinn said.
Here are some highlights:
1968 Mustang Shelby GT500 Continuation Car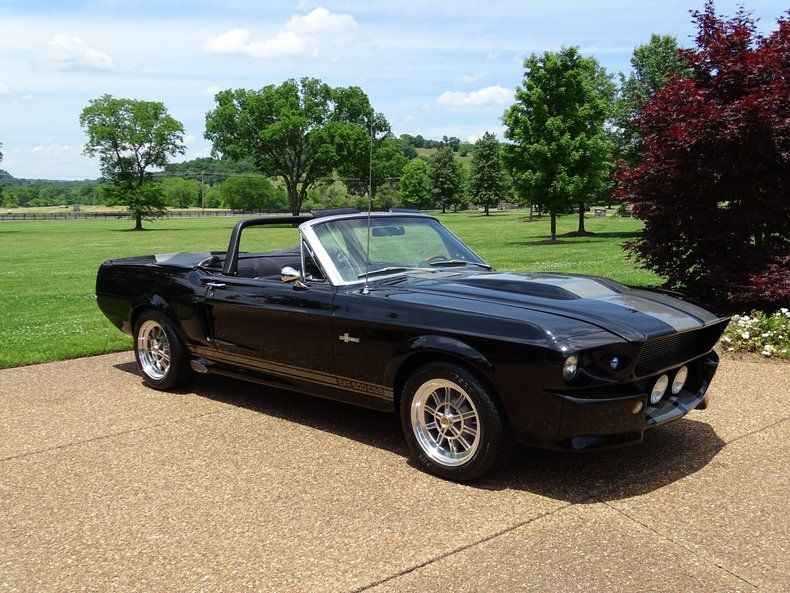 G.T. Continuation Cars completed the build of this 1968 Ford Mustang under Shelby licensing. The car itself is known as the Carroll Shelby Special Number 021 Exp 500. It was built with Eleanor styling cues throughout. It's powered by an all-aluminum Ford Big Block V8, and features upgrades at every corner. See it here.
2010 Ford Mustang Iacocca Edition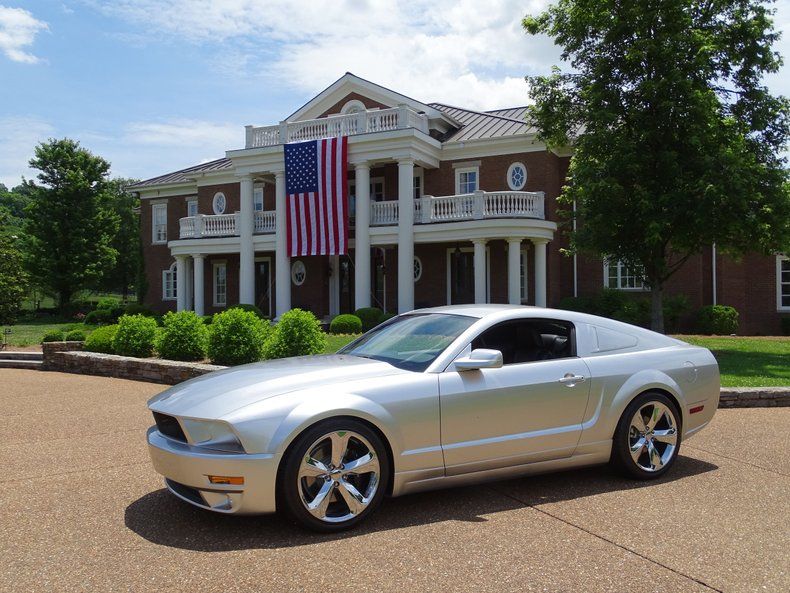 With less than 200 miles on the clock, this 2009 1/2 Mustang is titled as a 2010, and features a Coach Built Exterior with Design Input from Lee Iacocca, the Father of the Ford Mustang. It is car number 7 of only 45 like it, and you can see it here.
2013 Porsche 911 Carrera S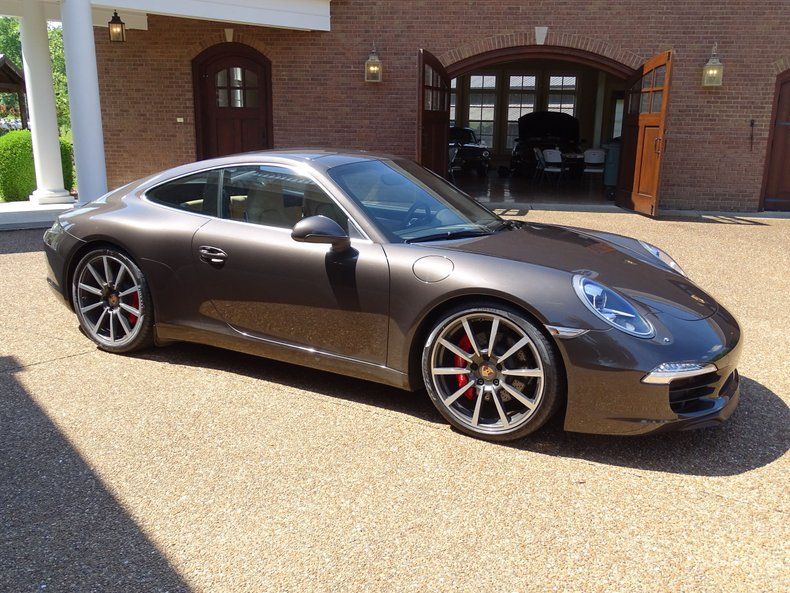 Powered by a horizontally-opposed 6 cylinder 3.8-liter engine, this attractive 911 is calling out to be part of your collection. It has just a little under 6k miles on the clock, and you can see it here.
GAA Classic Cars' summer auction is scheduled for July 22, 23, & 24. After 2 record breaking spring  auctions GAA is setting up for another breakthrough auction. No Reserve Collection from former owner of the Charlotte Hornets,  George Shinn.