This incredible Mopar may be the perfect opportunity for any classic enthusiast looking for a high performance big-block icon!
---
The General Lee is a big name within the classic Mopar muscle car community because of the "Dukes Of Hazzard" TV show that swept across the nation and quickly cemented itself as an icon in American car culture. The sight of the vintage Orange paint scraping up against trees, dirt, and tall grass as the Duke brothers ran from the cops is one that brought a smile to everyone's face in the 1970s. However, most of the cars were demolished during the shooting of the show, which means that anyone with the dream of owning a General Lee of their own would be out of luck. Luckily we have a few particular automotive enthusiasts in the classic car community who are willing to put in the work to recreate one of those classic beasts. This car is a perfect example of that dedication!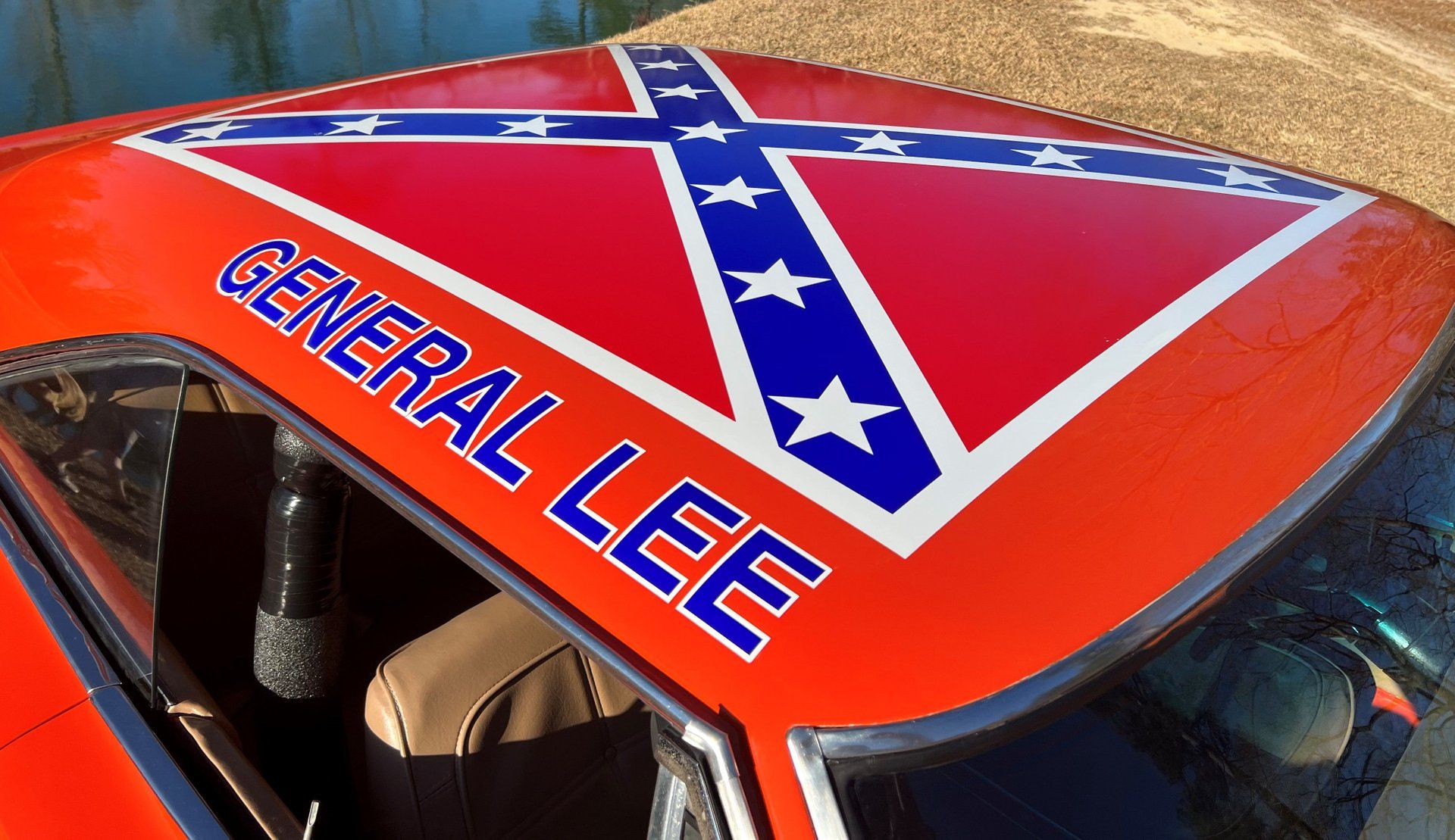 Under the hood of this stunning classic Charger is a 383 ci V8 Mopar engine which was reportedly capable of putting out 325 horsepower and a wild 460 ft/lbs of torque. This was insane, with many drivers comparing the V8 to the 440 big-block in terms of power while still being much lighter and more fun to drive. That made the 383 the perfect engine for this build, as The General Lee was all about its ability to run from the cops and take tons of abuse from the crazy rednecks behind the wheel. All of that power is sent through an efficient three-speed automatic transmission. It should also be said that this incredible engine has been fitted with a Comp Cams performance camshaft, headers, and some other features that boost power.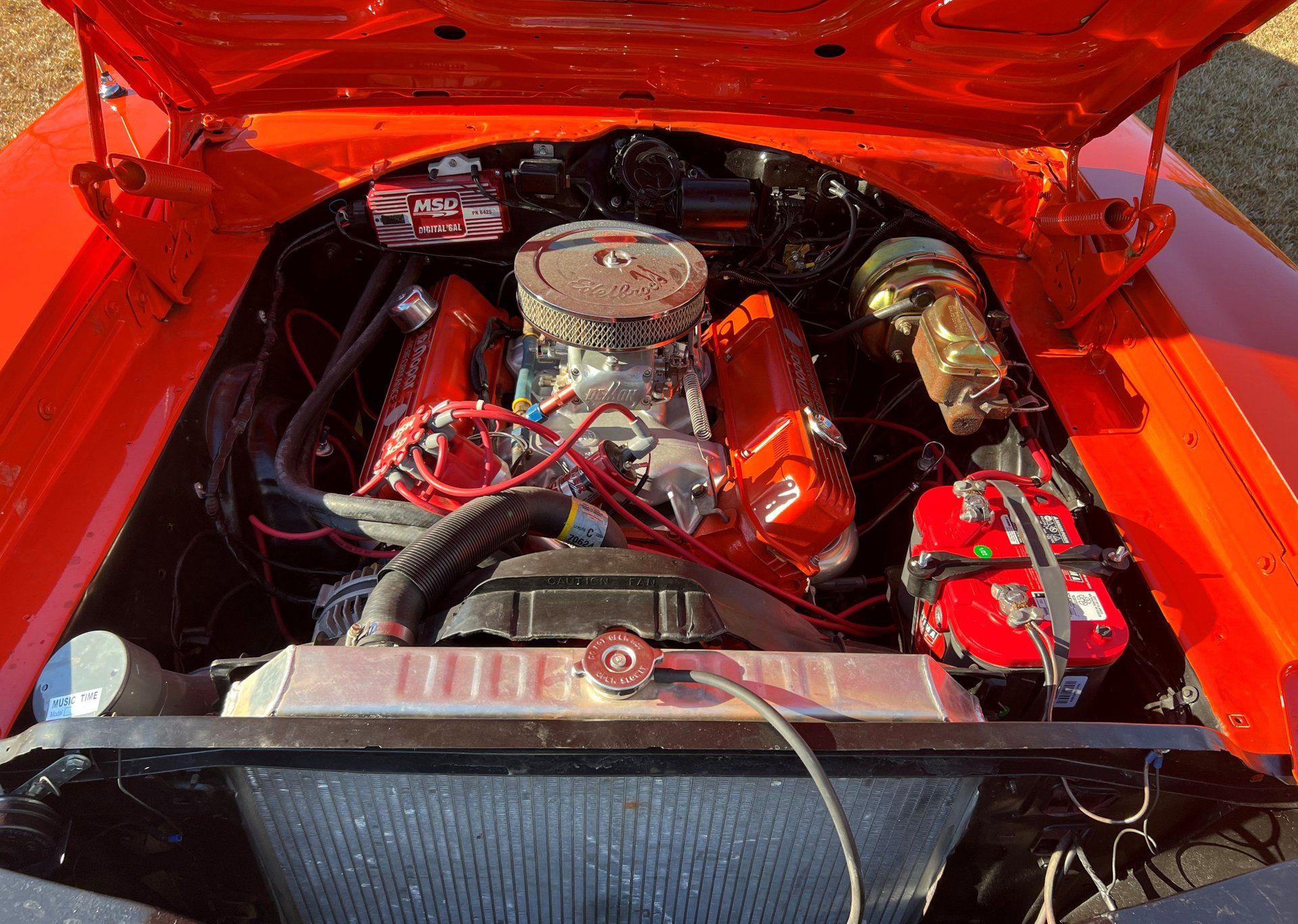 The exterior is the classic General Lee style which draws the eye across the natural body lines of the beautiful car. The bright orange paint contrasts with the black push bar that hangs off the front of this V8 beast. Speaking of the color black, the bold "01" decal present on the driver's side of the car has been signed by most of the original General Lee crew, making it one-of-a-kind for any classic Mopar enthusiast familiar with the show. This is the perfect car for someone who wants to honor the original legacy of "The Dukes Of Hazzard" while still retaining the air of originality and performance that only this vehicle can provide.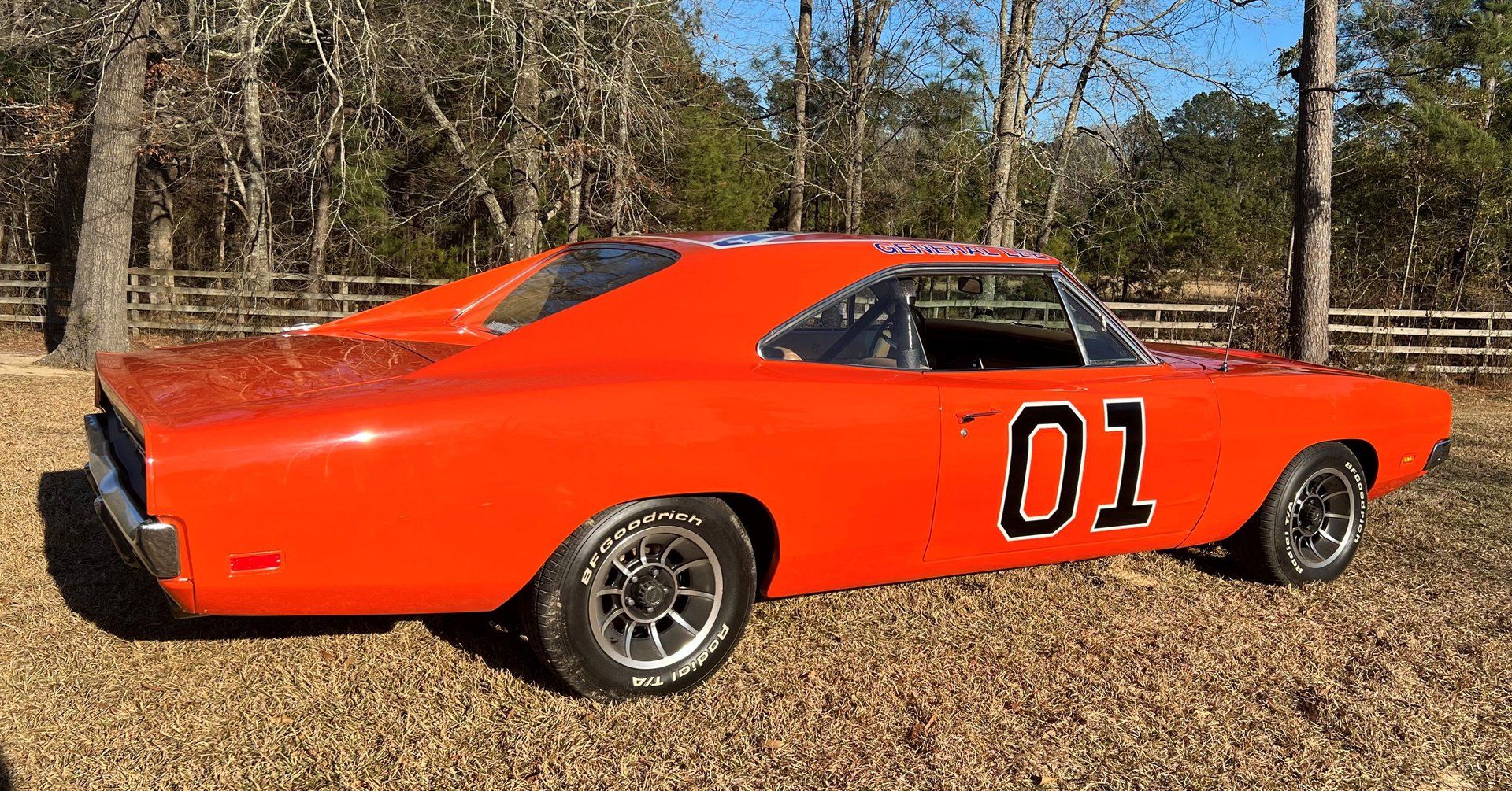 This vehicle and many more are for sale at Maple Brothers Oklahoma City sale. Join us February 18-19 in the OKC Convention Center. Bidding is available in-person or online. For more information and to register to bid or consign your vehicle visit www.maplebrothersauction.com