1962 was a special year for the Corvette. America's sports car's first generation was just starting to take shape prior to moving into its next generation for the 1963 model year.
---
Although the body was largely carried over from 1961, the year that gave every following generation until 2014 its taillight design, 1962 did make its mark on the Corvette with the largest most powerful engine up to that point. The iconic fuel-injected 327-cid engine made an incredible 360-horsepower, decorating the 1962 Corvette as the fastest of the first-generation. Unfortunately, nearly everything else about the Corvette was changed the following year and with the new design 1962's wrap-around windshield and convertible-only body style, trunk-lid and exposed headlights, and solid rear axle were all left behind. But hey, that is what makes the 1962 year model so special. Well that and the fact that it is arguably one of the sharpest looking Corvettes ever made.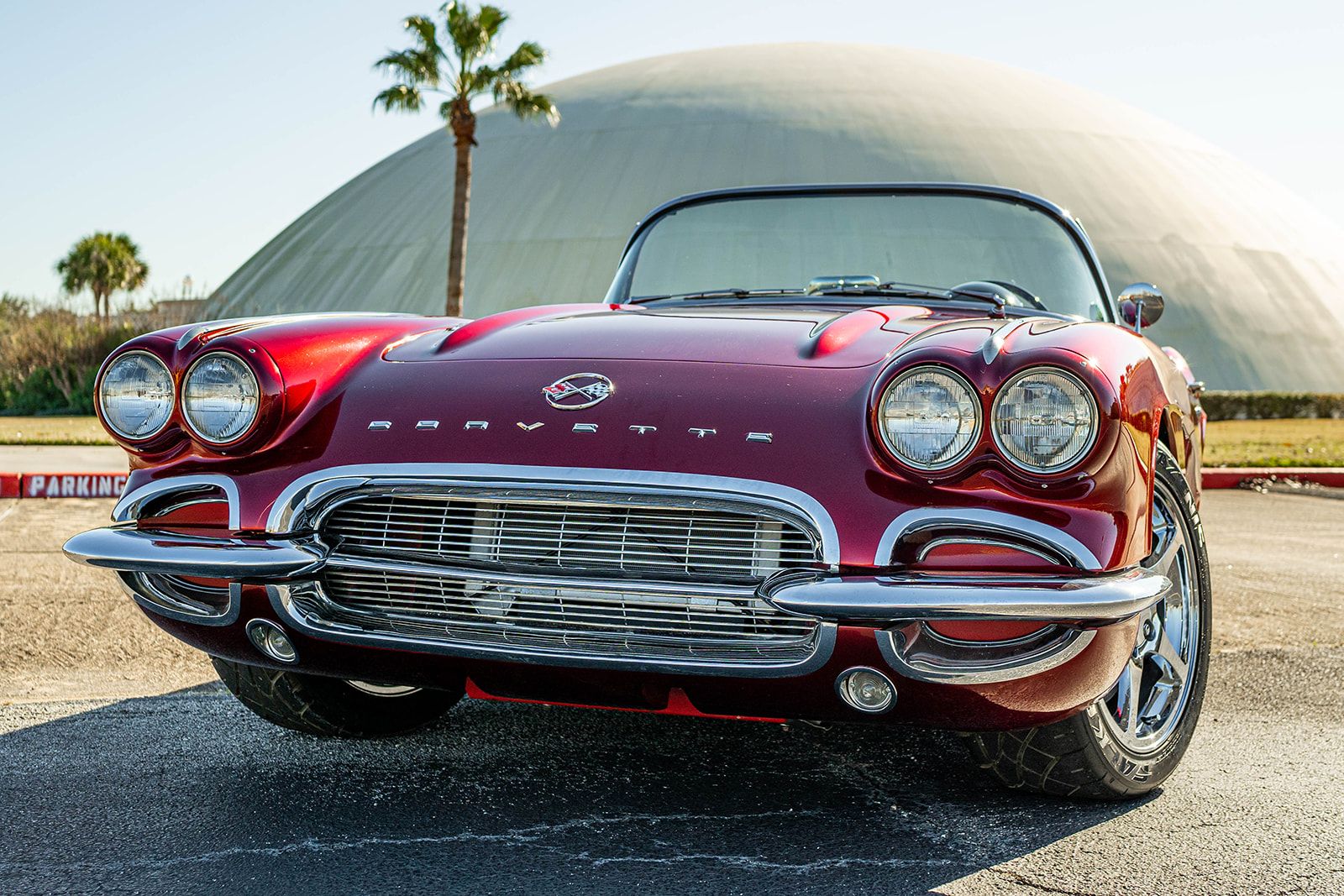 After three more generations spanning 35-years, the Corvette had changed a lot to say the least but what hadn't changed was that GM was still using the model to innovate. This led to the development of probably one of the most influential engines ever. The LS1 engine was a game changer and so was all of the other drivetrain and suspension components that came with it.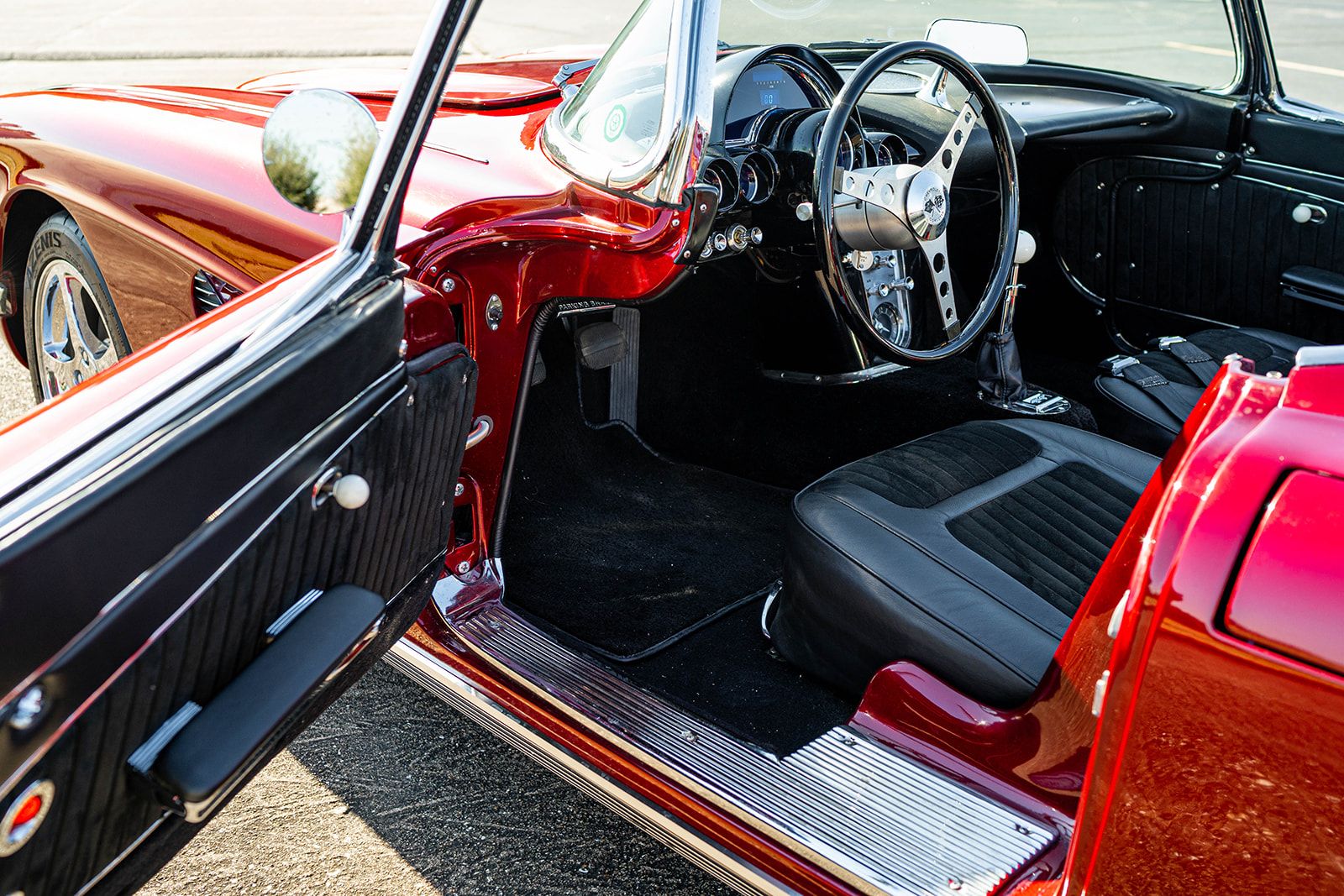 When you throw a few aftermarket parts, there's really no comparing the old to the new when it comes to performance and ride quality. Likewise, there's really no comparing the new to the old in styling either. By 1997, plastic had taken over the Corvette's interior and had become one of the biggest sources of complaints against the car. Maybe that's where the idea to restomod this 1962 Corvette came from.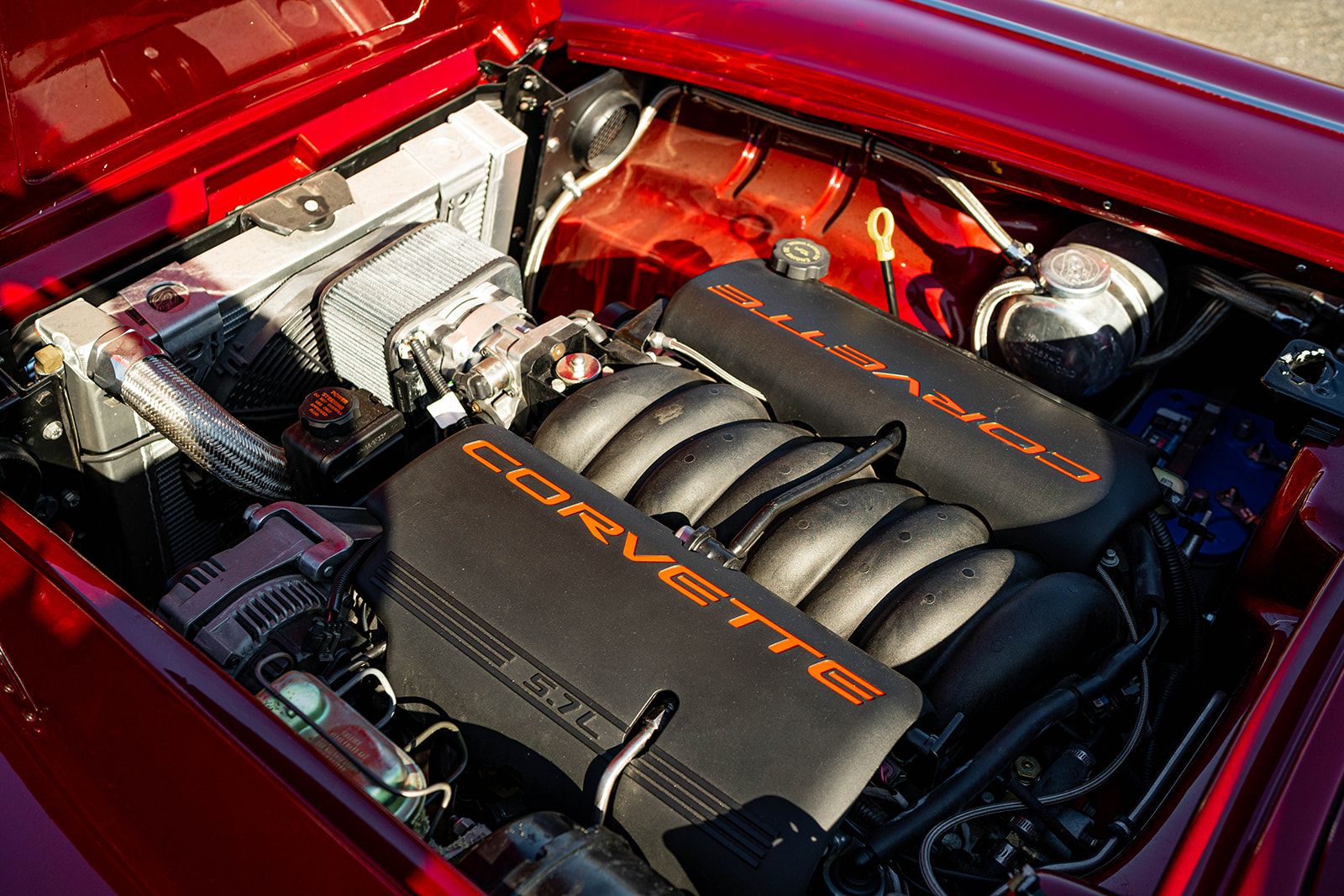 Being offered by Stephen Becker Automotive Group to the tune of $140,000, this 1962 Chevrolet Corvette Convertible restomod features a C4 Newman car creations frame and suspension, Bilstein shocks, a Dana 44 rear with 4.09 posi-traction, an LS1 V8 engine, a 6-speed double overdrive manual transmission, and of course all the classic styling of 1962. Throw in a ton of extra aftermarket parts, a custom interior, and a House Of Kolor Candy Red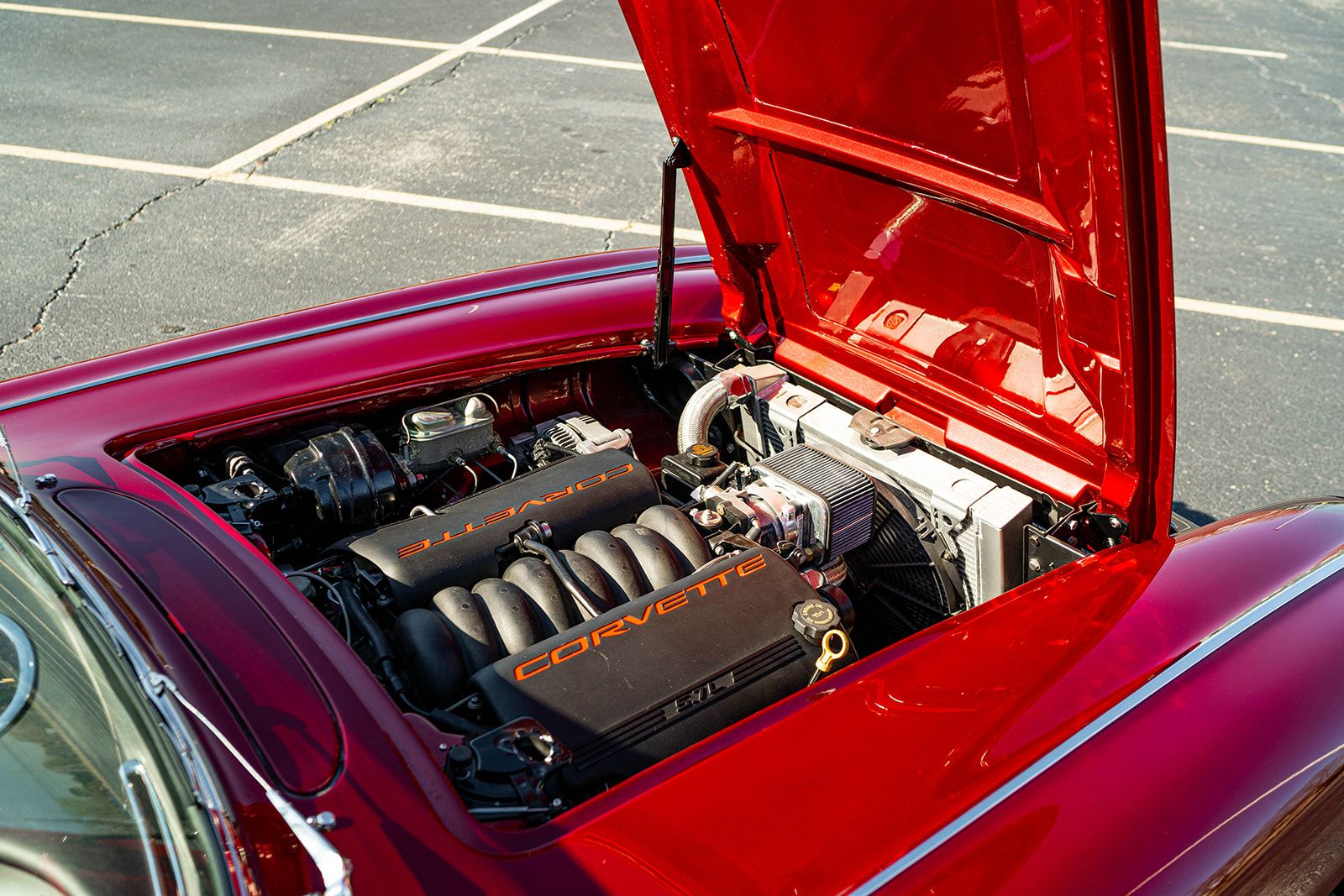 Paint job and you've got one of the most extraordinary C2 Corvettes ever. This is an awesome opportunity for some lucky Corvette enthusiast to get behind the wheel of an absolute dream car. For more information about this car click here.