GM muscle car at its finest…
---
In 1969, GM was running full force towards a climax of muscle car evolution. What are the major proponents of this mission for performance was Buick commerce, a brand that is still known to this day for some of their greatest innovations in American performance history. While a lot of enthusiasts prefer to keep the car stock, the builder of this automobile decided to take things to the next level and slap in one of the most powerful engine and transmission combinations out there. This is the tail of one 1969 Buick GS400 that truly embodies the spirit of car culture.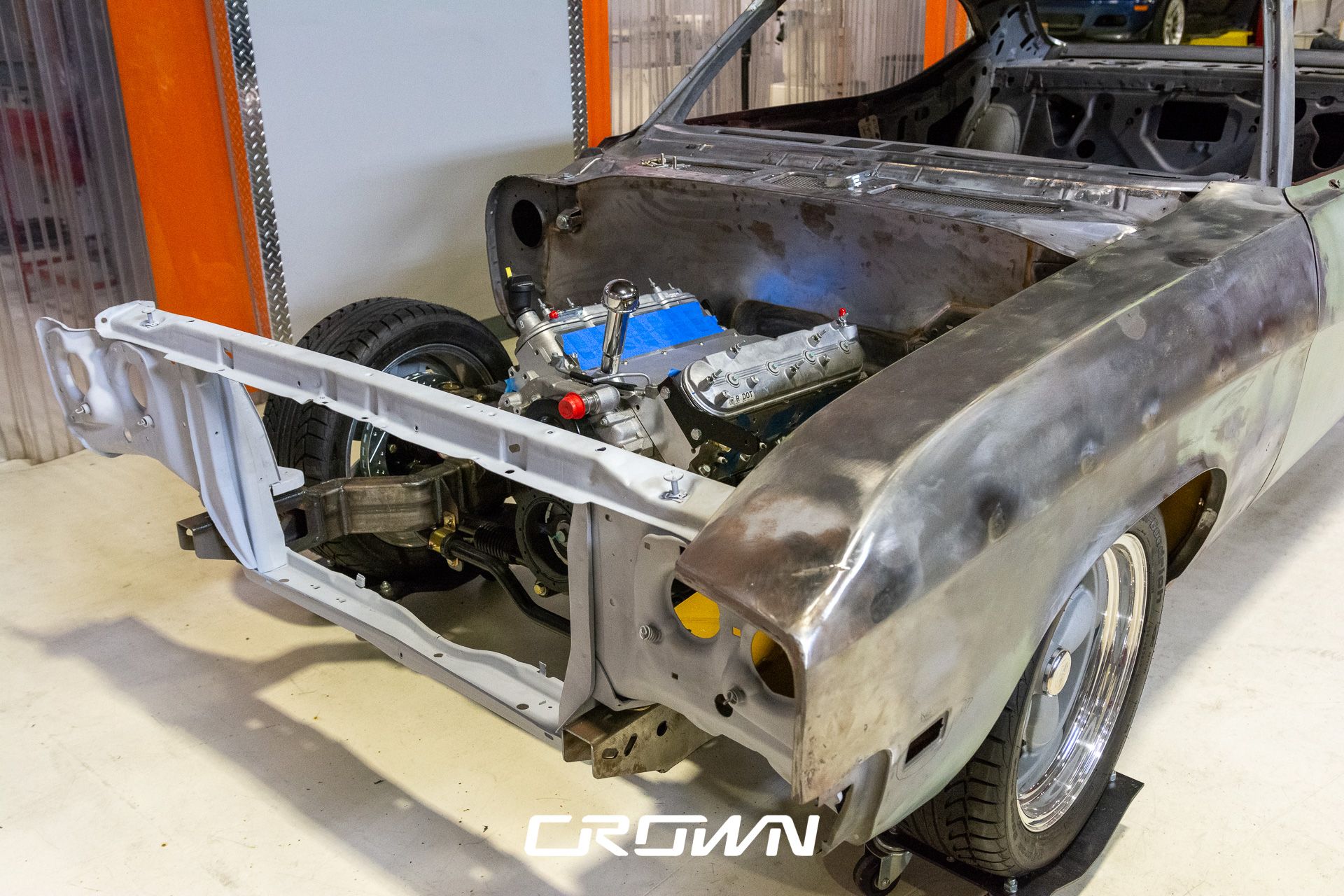 Under the hood, you'll find an engine that is both 376 cubic-inch of displacement with all eight cylinders firing to make a ton of horsepower. Utilizing an LS platform engine, The car clearly likes to play around in high performance situations. All of that power is sent through a 4L70E automatic transmission, a unique choice of power delivery to be sure. Despite its automatic configuration, that transmission is more than good enough for most performance situations, up to and including drag racing.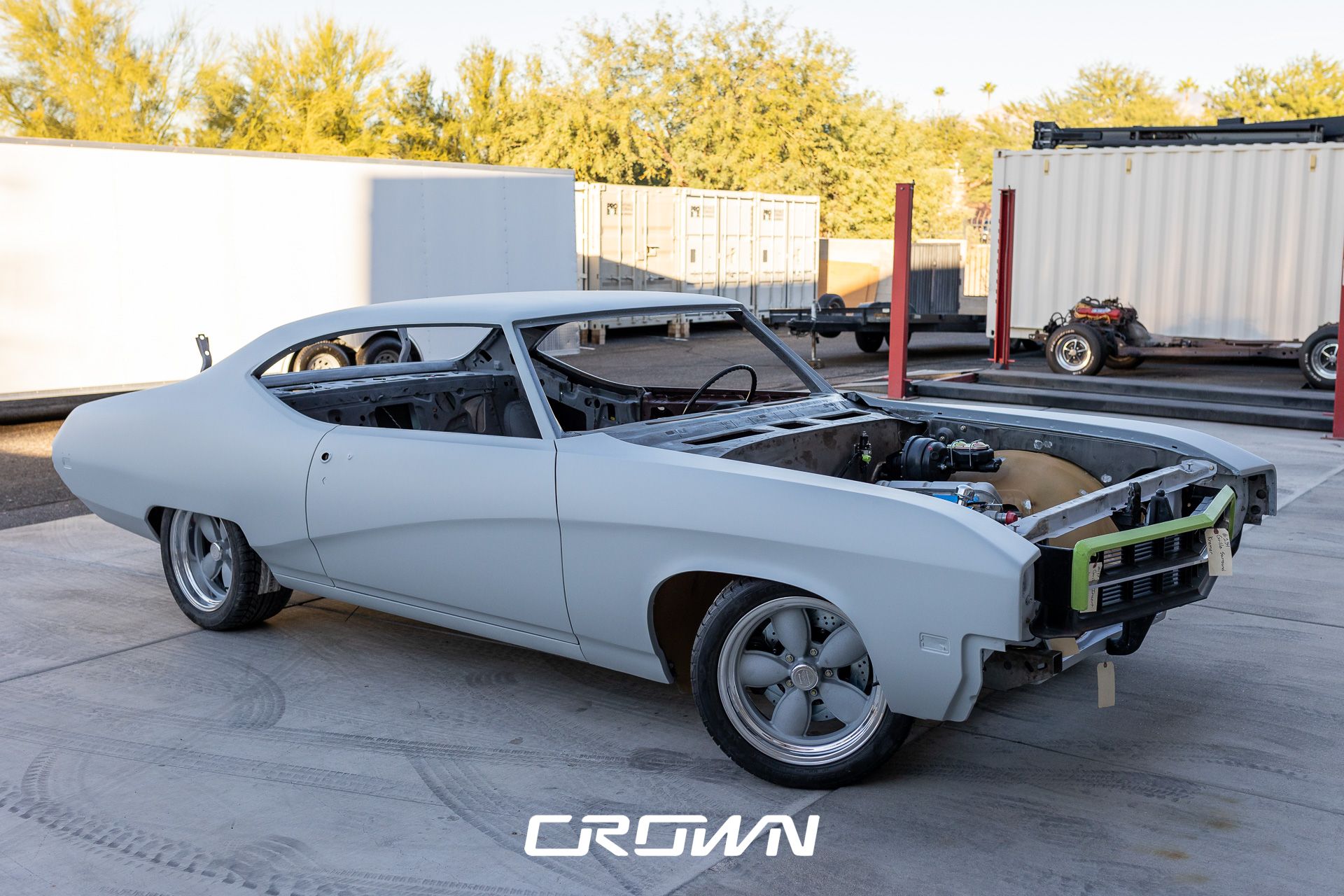 You might be slightly concerned that the car wouldn't accurately reflect when it was always meant to be what with all of them modern performance modifications. However, little details like the GS400 air cleaner modified to fit the LS engine make sure that the history is preserved quite well. On top of that, the Bear brakes make sure that the car has plenty of stopping power so it's very unlikely the vehicle will ever be destroyed in an accident. Essentially, this is an incredible piece of American performance car history as well as car enthusiast legacy which will be around for centuries provided property maintenance is performed.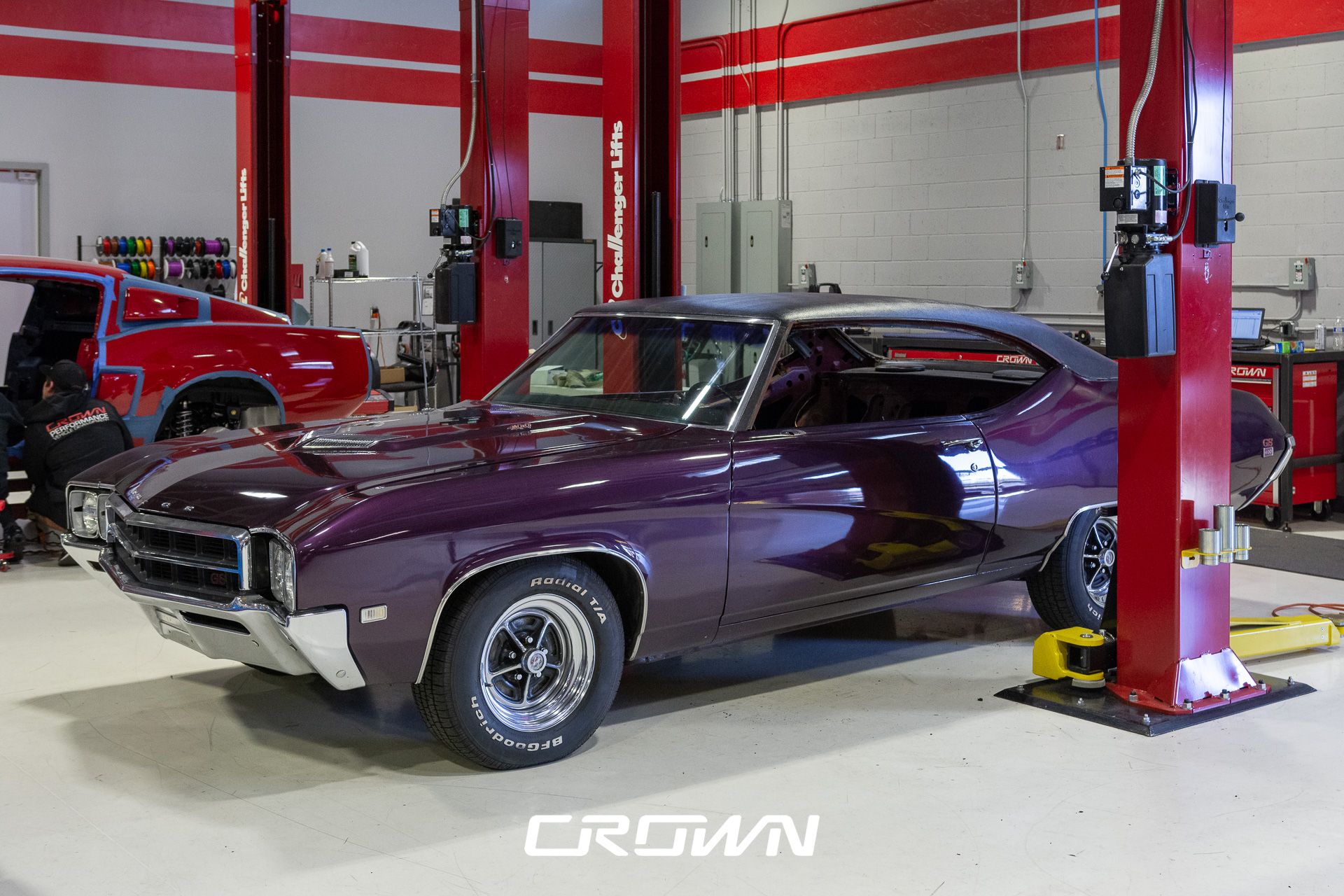 Crown Concepts offers full-service race support and can build your dream car. Visit https://crownconceptsusa.com to learn more.