Performance is the name of this car's game.
---
German automotive fans across their nation as well as our own have been watching one brand particularly close when it comes to true performance. That company is Porsche, a very boastful manufacturer that has always made its intentions clear on the racing track. One of the best examples of that speed out there is the 2016 Porsche 911 GT3 RS, a track-focused automobile that shows off style and competence in every competitive realm. It may be the performance, style, or overall legend that follows these cars but you could decide for yourself behind the wheel as this vehicle is currently looking for a new driver.
One of the major parts of this automobile is the engine which features some of the best engineering available from its time. Remember, the car was only built about seven years ago which means, despite that sounding like a long time, it's got a ton of modern technology. That's exactly why this 4.0-liter flat-six is capable of making around 500 horsepower with ease and enough torque to rip through a racing track as if there was no competition. On top of that, the vehicle had the sort of power transfer that you might only ever expect from a full brown race car with quick acceleration and a high topspeed of about 197 mph.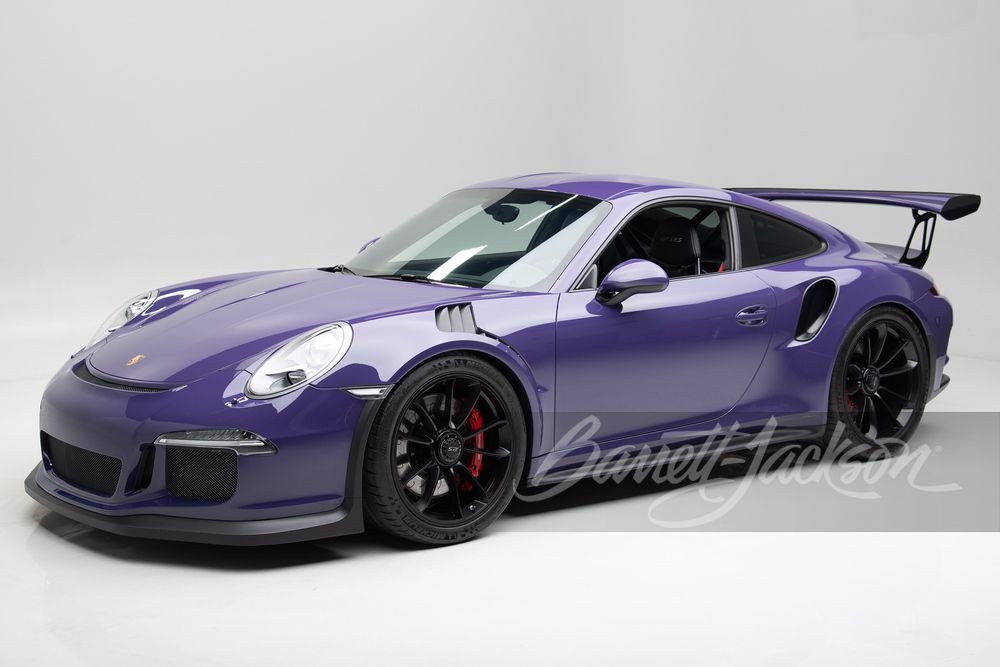 All of this is made possible by the seven-speed PDK automatic transmission which, along with its dual-clutch system, uses quite a lot of innovative strategies to spin the tires. One of the major things that people don't seem to quite understand when comparing automatic and manual transmissions is the fact that an automatic transmission allows you to focus more on the act of controlling the car's direction. With this design, you'll have more than enough time to figure out where you're going and get there incredibly effectively. If you're the kind of person who likes going fast and beating all of the competition then you should consider this Porsche for your next automotive purchase.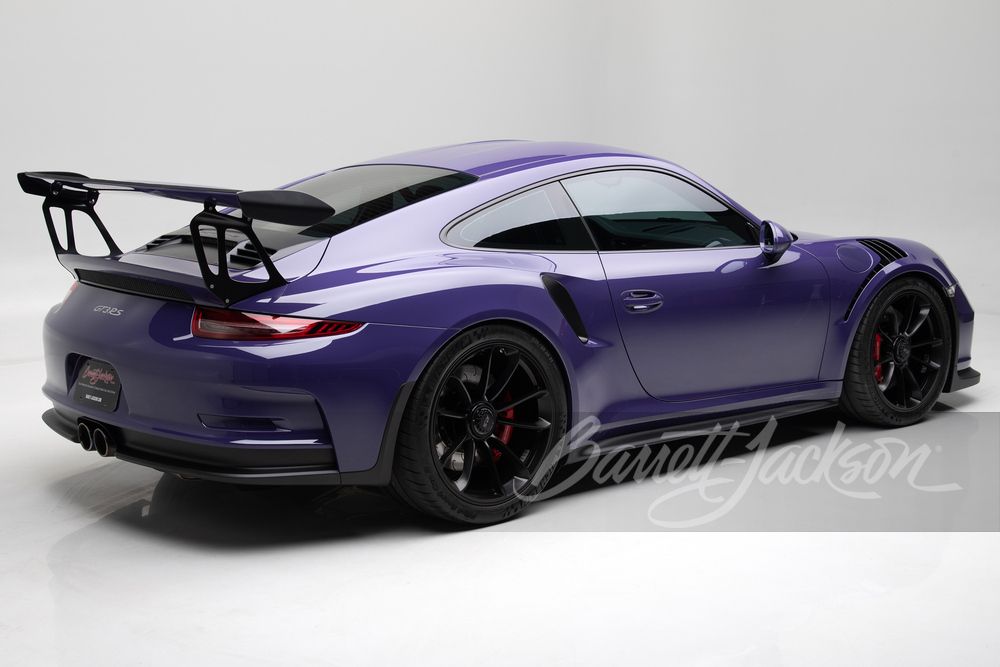 This amazing Porsche is being sold by casciomotors.com. Visit their showroom while you are in town for the auctions to see more great cars.