Which Pony Car would you take for a ride?
---
The Ford Mustang has been one of the significant, if not the most significant, American performance cars ever made. It's also a long running model that has outlived its competitors, and keeps coming out swinging. Since the first Mustang hit the road in 1964, the model has been a favorite of enthusiasts from all walks of life. It has gone through many iterations through to many generations it's been made by Ford. Heading to the OKC Maple Brothers Auction are three great examples. Which would you pick?
1984 Ford Mustang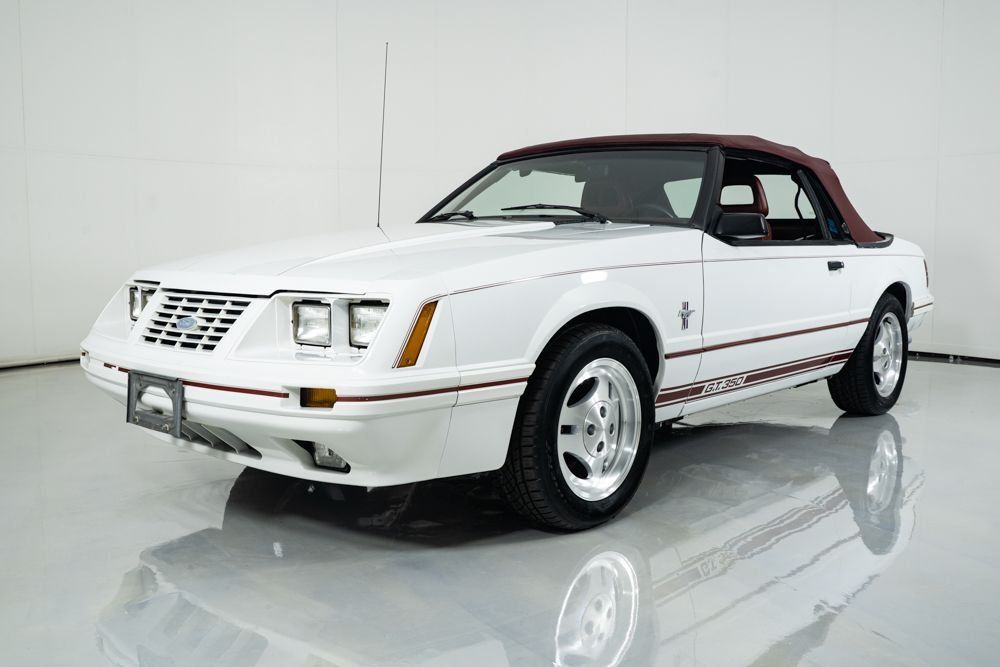 Powered by a 5.0-liter V8 carbonated engine, this 5-speed manual transmission car is a blast to drive. It is 1 of 5,261 1984 20th Anniversary GT350s, and is featured in Oxford White with red GT350 striping. It also comes with a 20th anniversary dash plaque and limited edition #1085 dash plaque. See it here.
2003 Ford Mustang Mach 1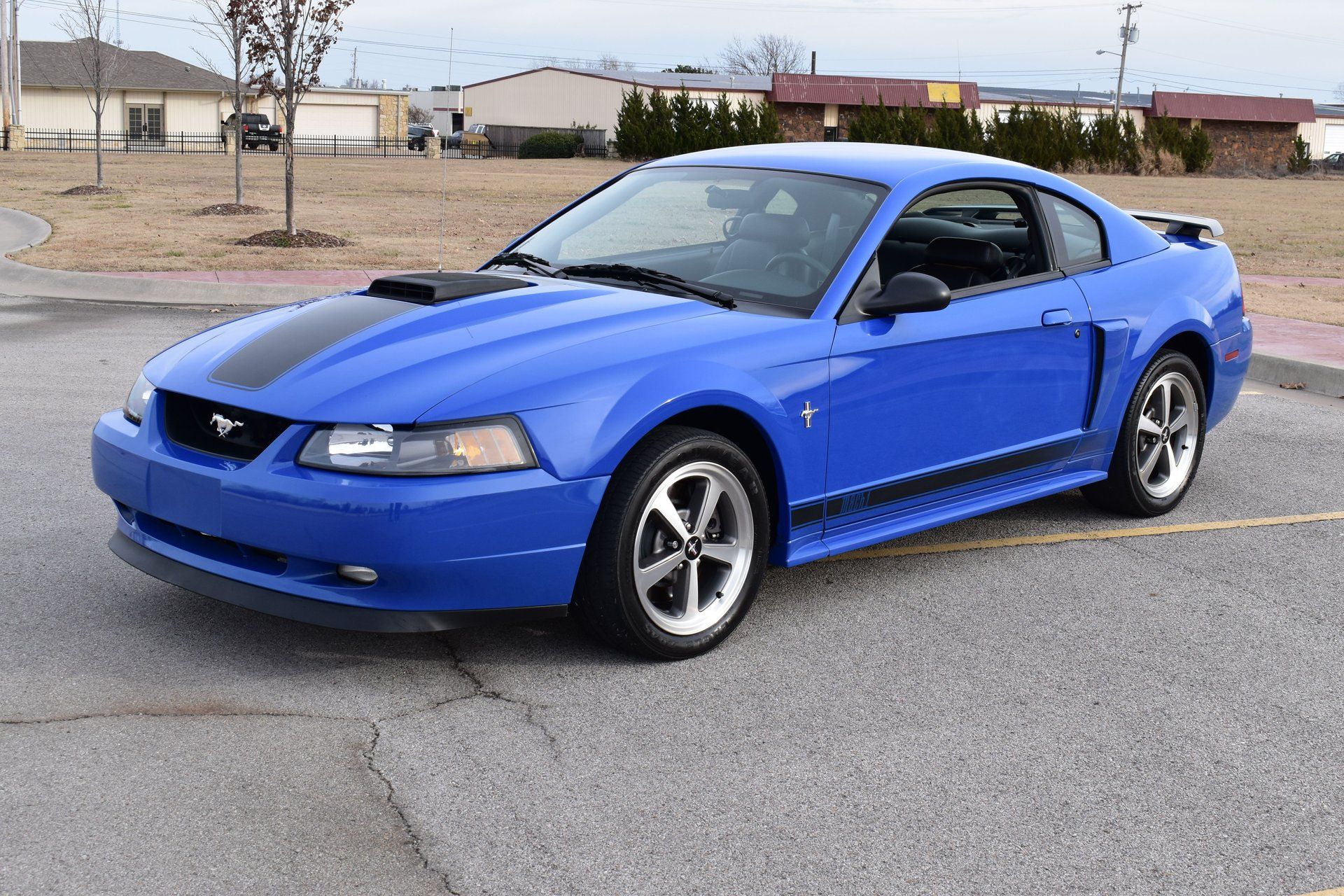 Powered by a 4.6-liter 305-horsepower V8 engine, this 5-speed manual Mustang is the ultimate driver's car with Mach 460 audio system. See it here.
2019 Ford Mustang GT350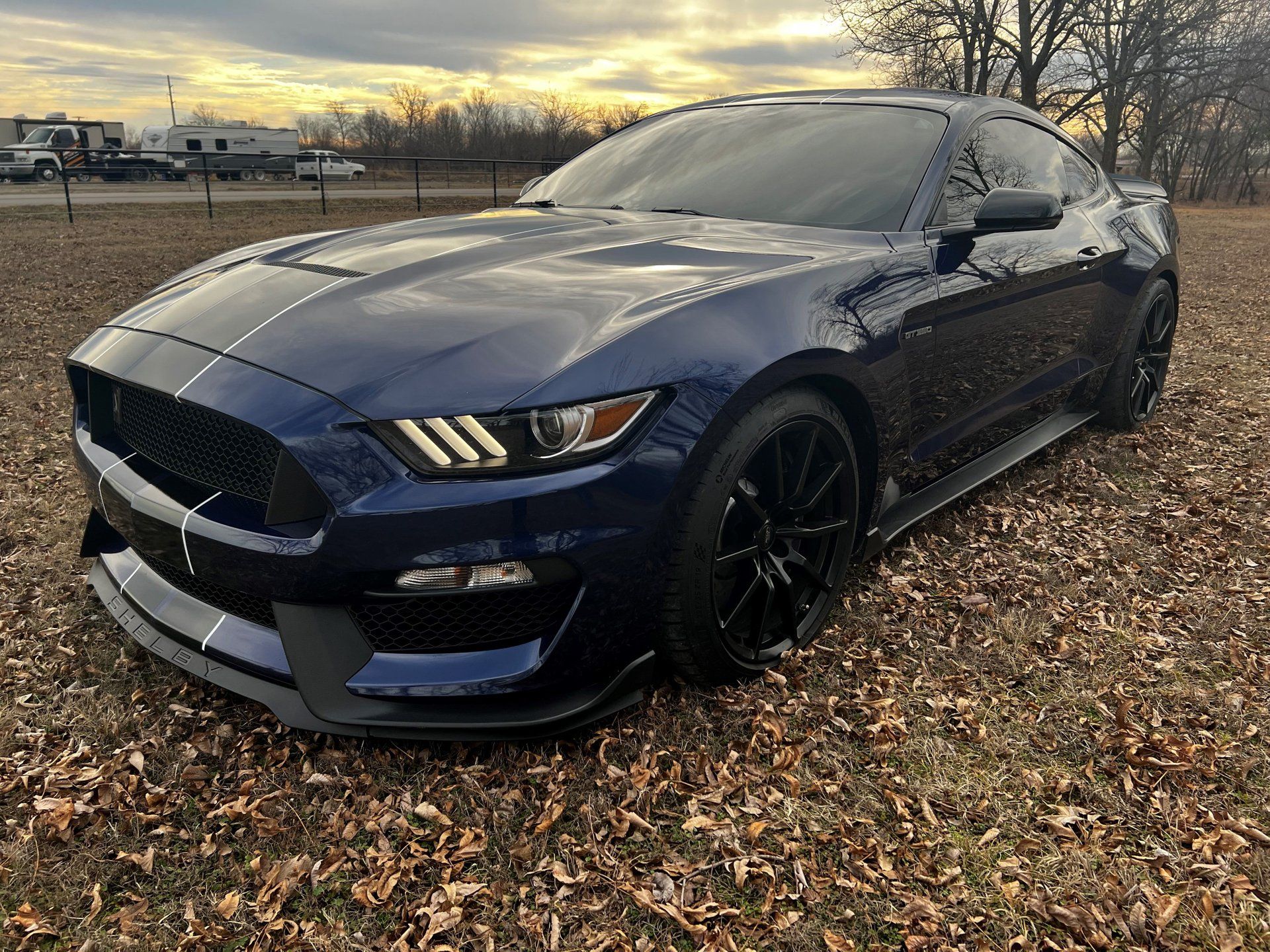 Under the hood of this mean 'Stang sits a modified supercharged 5.2-liter Voodoo engine, backed by an upgraded TR6060 transmission. It's loaded with go-fast parts and mods, so check it out here.
Maple Brothers Auctions is set to host its second annual Oklahoma City auction Feb. 17 and 18 in the Oklahoma City Convention Center. The auction will offer a collection of high quality, sports, American muscle, hot rods, pickups and custom vehicles suitable to satisfy any collector's desires with both reserve and non-reserve vehicles. Bidding is available in person and online via Proxibid. Consignments are currently being accepted. Take advantage of low entry and sell fees! Visit https://www.maplebrothersauction.com for more information.